Serenity Prayer Devotional from the Life Recovery Bible
"God grant me the serenity to accept the things I cannot change the courage to change the things I can and the wisdom to know the difference." Amen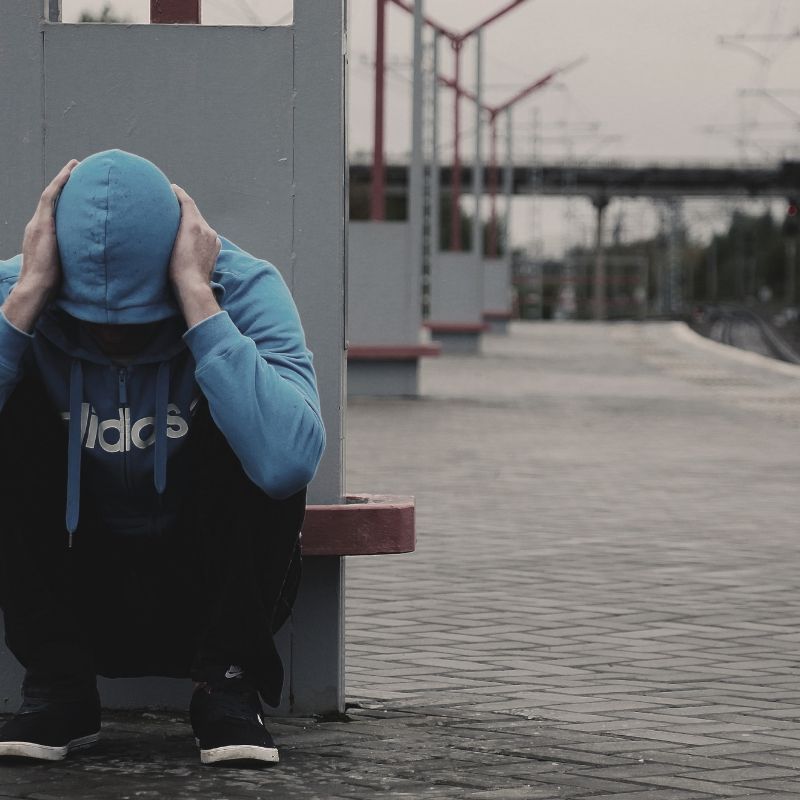 "The angel of the Lord appeared to him and said, 'Mighty hero, the Lord is with you!' 'Sir,' Gideon replied, 'if the Lord is with us, why has all this happened to us? And where are all the miracles our ancestors told us about? Didn't they say, 'The Lord brought us up out of Egypt'? But now the Lord has abandoned us and handed us over to the Midianites.' Then the Lord turned to him and said, 'Go with the strength you have, and rescue Israel from the Midianites. I am sending you!' 'But Lord,' Gideon replied, 'how can I rescue Israel? My clan is the weakest in the whole tribe of Manasseh, and I am the least in my entire family!' The Lord said to him, 'I will be with you. And you will destroy the Midianites as if you were fighting against one man.'" Judges 6:12-16.
We may begin to believe that we are destined to bondage, poverty, and failure. When we persist in this view of our life, we give up the possibility of change. We settle for just trying to survive. We live in fear and shame, filling up with resentment as our life remains in the pit. We need to overcome these kinds of negative assumptions about ourselves.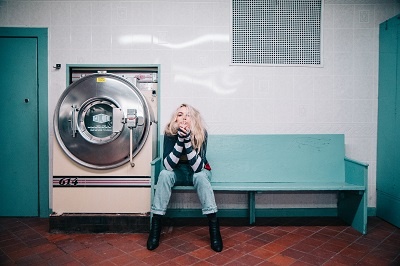 Our first impression of Gideon is of a discouraged young man with little self-respect. His family was the poorest in a small tribe, and he was the least in his family. We first see him as he was threshing wheat in a winepress, hiding the little grain he had from his Midianite oppressors. An angel appeared and called to him, "Mighty hero, the Lord is with you!" (Judges 6:12). Gideon didn't look or feel like a mighty hero, but God could see his potential. By the end of the story, Gideon had become the deliverer of his people (Judges 6–8). His first step toward success was to see himself as God saw him—a mighty warrior. Then he was able to hope in the possibility of freedom.
We, too, must begin by finding the courage to see ourselves in a new light and to summon up hope for a better life. Then as God gives us the strength, we can set about pursuing freedom from the bondage that surrounds us and our family.