by Pastor Chad from Hope Media Group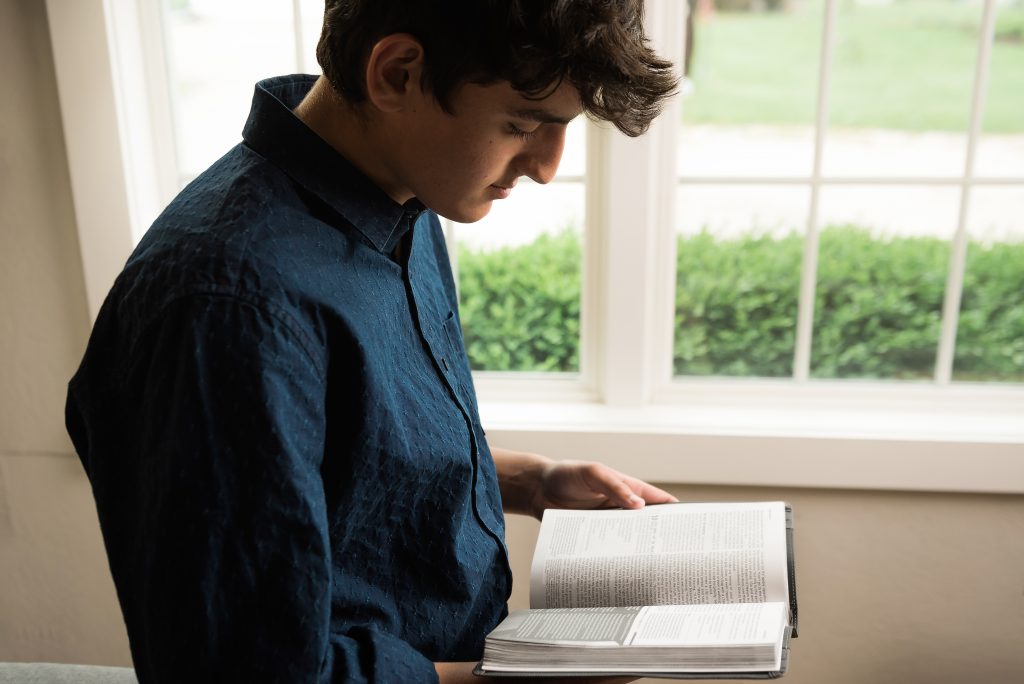 Engaging with the Bible on a regular basis can have a profound impact on one's spiritual growth and life decisions. In fact, The Center for Bible Engagement conducted a study that found it takes four or more encounters per week for there to be meaningful change in people's lives.
Firstly, Consistent Bible study allows individuals to develop a deeper connection with their faith, helping them to not only navigate life's challenges but also make more informed decisions based on what they have read in the Bible. Spending time in the Bible can strengthen our relationship with God and give us valuable awareness of the impact of daily decisions.
Yet you don't have what you want because you don't ask God for it.

James 4:2, NLT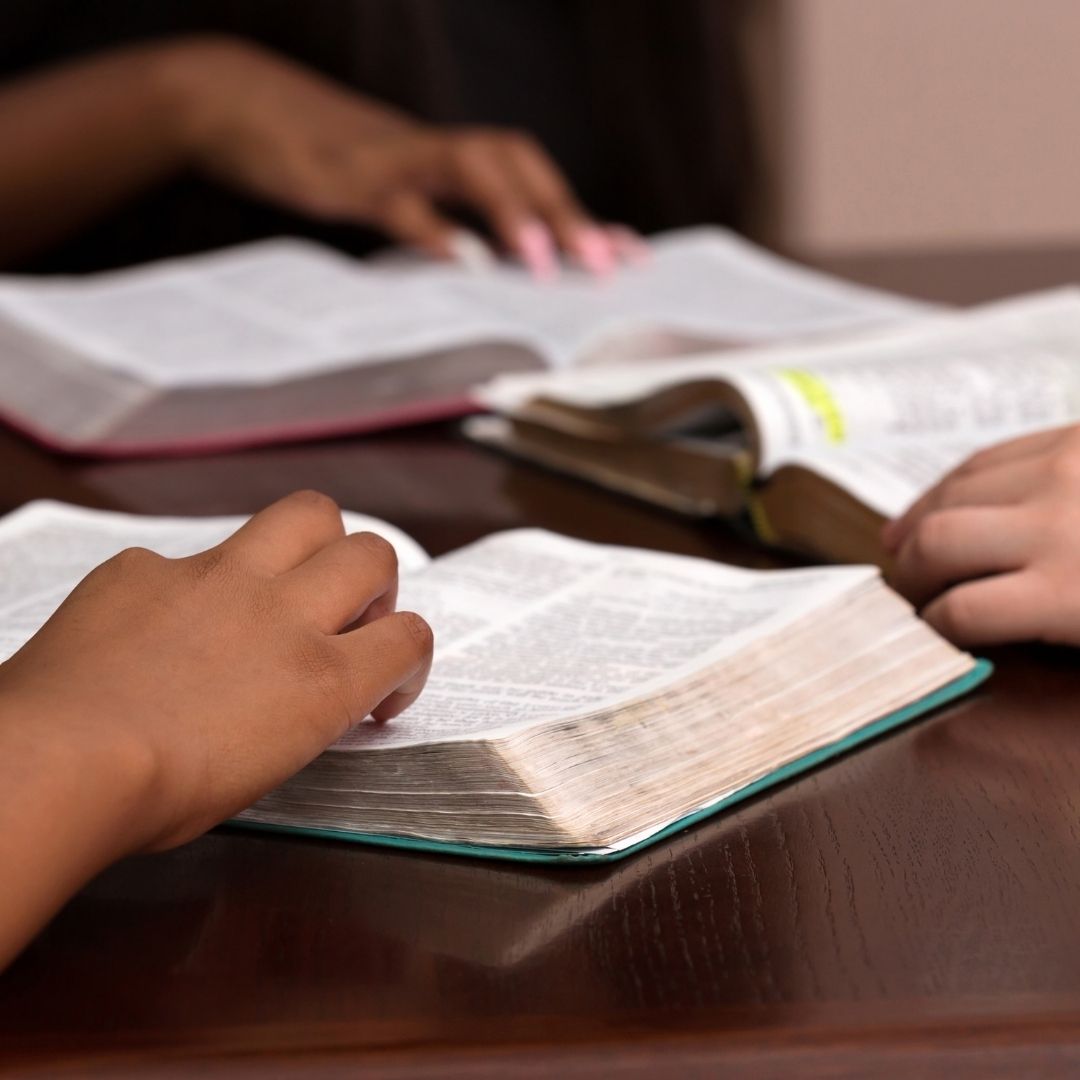 Secondly, engaging with the Bible enhances our critical thinking and encourages questions. When we explore the Scriptures more thoroughly and apply them to our lives, our "critical thinking muscle" is being stretched and grown. Simply said, critical thinking is our way of making "good" or "right" decisions. This maturing in our lives is spiritual growth that leads to a more meaningful faith journey.
Thirdly, engaging with the Bible more fosters a sense of community among believers. As I read the Bible, there is something special about knowing that people for thousands of years have engaged with these same words. It also helps to do reading plans with groups of people. I work at Hope Media Group, where we love the New Living Translation and think it's the best translation to help people engage with God's Word. Using the New Living Translation, we have created a few ways to help encourage people to engage the Bible with others.
OnRamp: Daily Bible Reading Podcast. The Bible has the perfect number of chapters to be able to read it for five days a week and make it through the New Testament in one year. We have taken the guesswork out of reading the Bible and have provided you with a chapter a day, Monday through Friday. Our goal isn't necessarily for completion as much as engagement. So jump in today and start listening wherever we are at in the plan. Want to read the whole Bible in a year? Our friends at Tyndale have a huge variety of One Year Bibles that can help you engage with the Bible every day. See all the options.
World's Biggest Small Group. If life gives you big questions, if you feel alone, or if you want to grow your faith, you're in the right place. WayFM has free community studies. We have in-depth options and ones that take only 10 minutes. Have pressing questions? Our topical studies are meant to help. Want to study God's Word but not online? This fall, Tyndale is releasing the Courage For Life Study Bible for Women and the Courage For Life Study Bible for Men. These Bibles have a Bible study on each page of Bible text so you can dive right in no matter where you start reading. It's perfect for in-person small groups too. Learn more about these Bibles.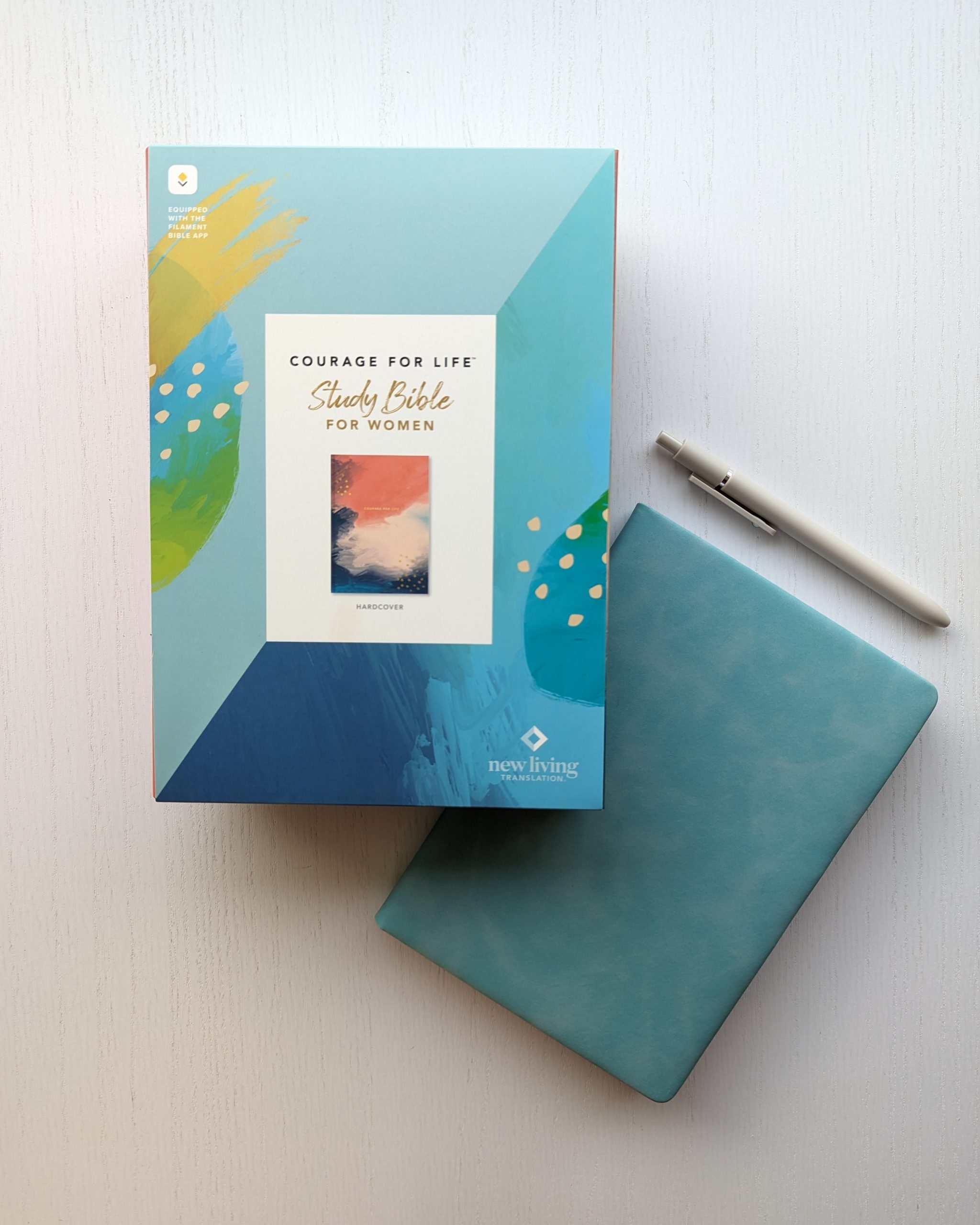 Committing to engaging with the Bible more than four times a week can bring about many benefits. I believe with all my heart that it will strengthen your relationship with God, enhance your critical thinking, and foster a sense of community with the greater church. Don't wait for the perfect opportunity but see every day as an onramp to engaging the Bible.