Our Filament Bible Collection is growing and we're so excited to announce some bindings coming this fall.
NLT Filament Bible Journals will be joining the collection this fall. These Bible portions contain a New Testament book or collection of books. These softcovers have interleaved (every-other-page) blank pages that offer an attractive modernization of a traditional design, with high quality thick, opaque cream-colored journaling paper and Smyth-sewn binding. They also will be available in box sets.
Compact Editions will be joining the collection this fall. These are the smallest binding in the collection making them extremely portable. Some even have zipper covers!
The Premium Value Thinlines also will release this fall. They will be available in full size and large print editions. These Bibles have beautiful covers at a very affordable price.
We will also be releasing some favorite covers in different lines.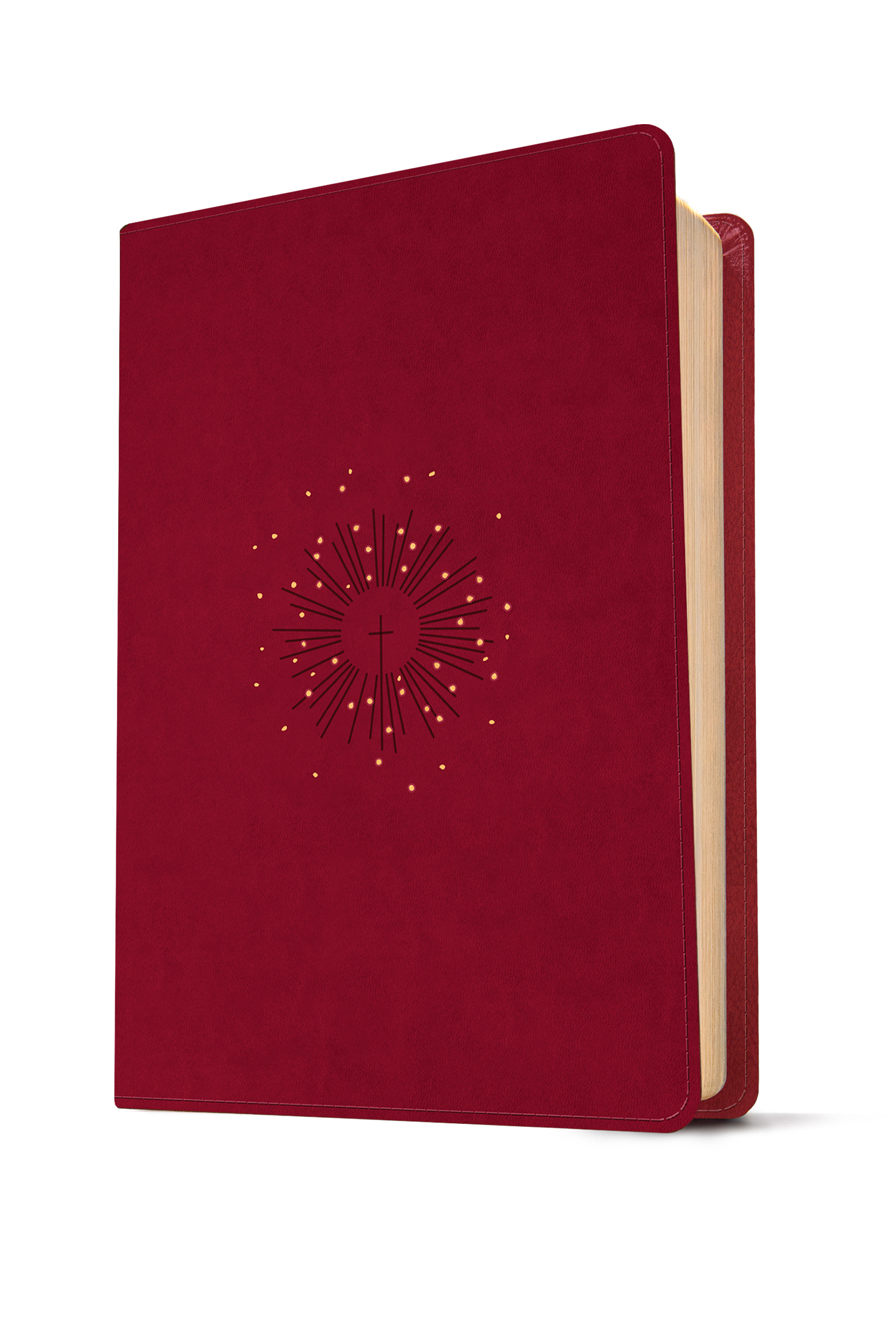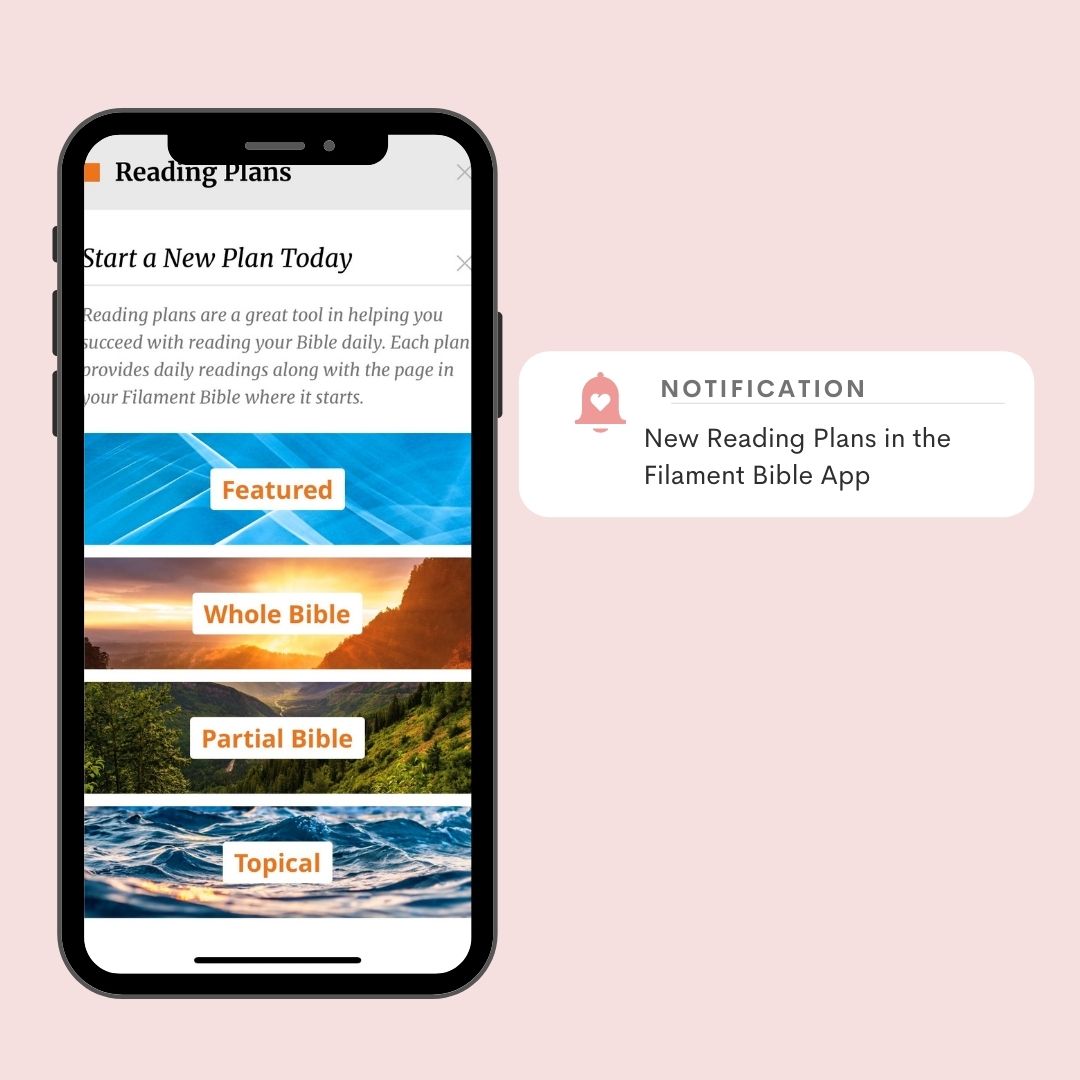 Did you know the Filament Bible Experience App now includes reading plans? Check them out!
So many great things coming to the Filament Bible Collection. What are you most excited about? You can learn more and preorder.