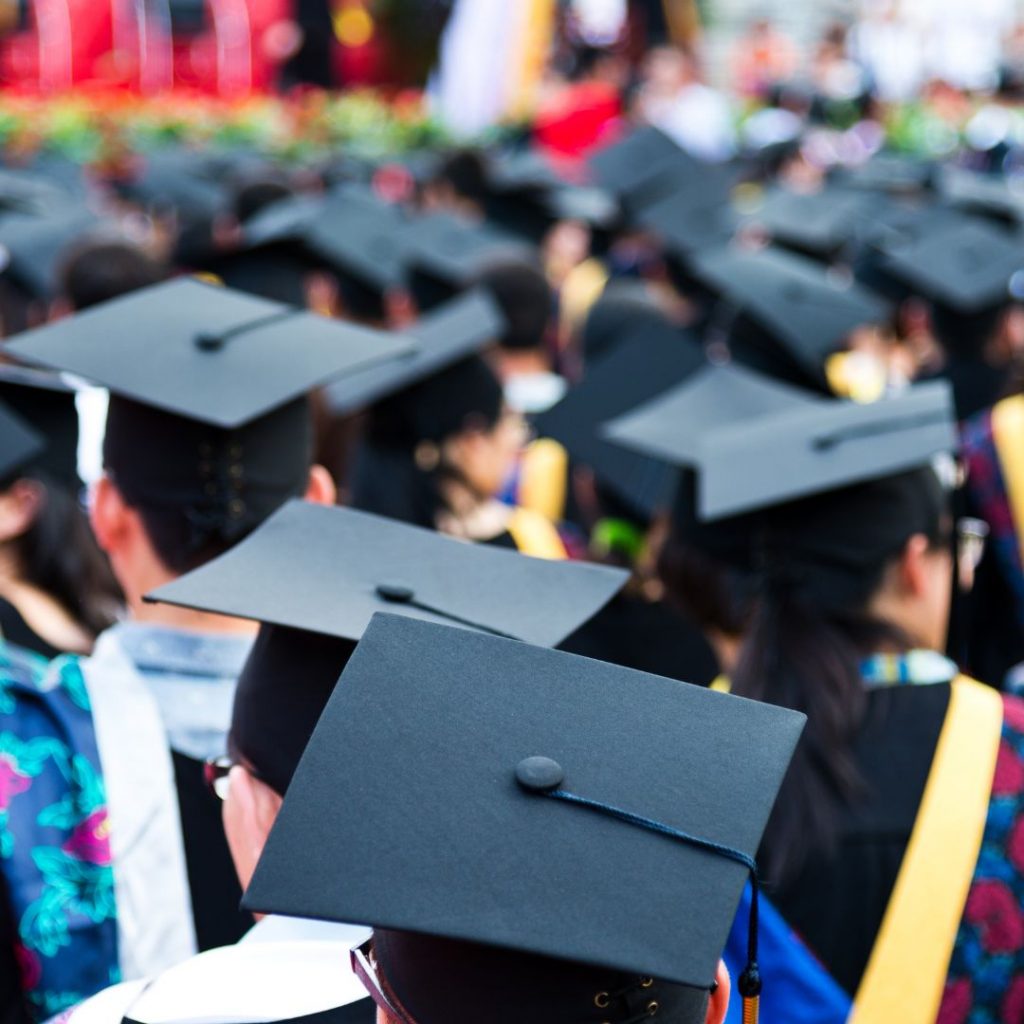 Whether finishing college, high school, middle school, or even kindergarten, graduation is a time of transition and change. It is an exciting time that also comes with a bit of trepidation about the future. What's next? How does this change my relationships? Is the best really yet to come?
Change will always be part of our lives, but we can help our loved ones confidently take the next step, knowing they are grounded in the Word of the Lord, which will help establish a firm foundation for exciting adventures to come.
Here are some ideas for Bible gifts for the graduates in your life.
High School Graduates
Serious study comes to life with the Student Life Application Study Bible. This full-color Bible is teeming with resources that allow the truth of Scripture to jump off the page and into the lives of young adults. Equipped with the revolutionary Filament Bible app, this Bible has over 27,000 in-print and in-app notes as well as videos, infographics, maps, and more to encourage not only daily Bible reading and engagement but also life transformation. As grads head off to a new world, help them grow in their relationship with Christ with this innovative Bible.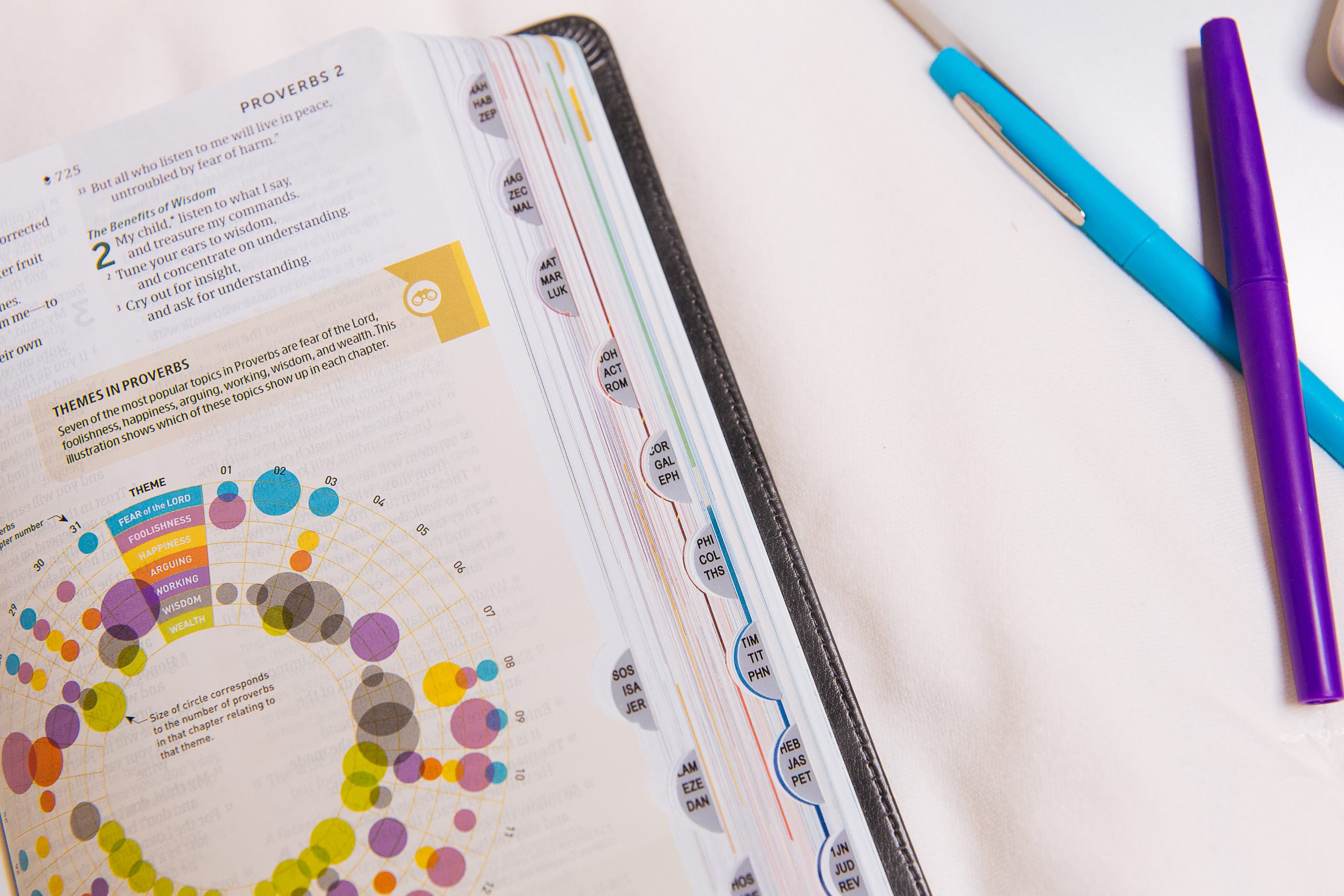 Linking to remarkably creative audio and video resources, the NLT Streetlights New Testament explains Christian truth to young people and serves as a basic discipleship tool. Its unique tone and approach to the gospel appeals strongly to those in an urban culture. The features focus on helping readers engage with the Word of God through unique audio and visual content, including putting the New Living Translation to beats and street art that reflects people in the New Testament.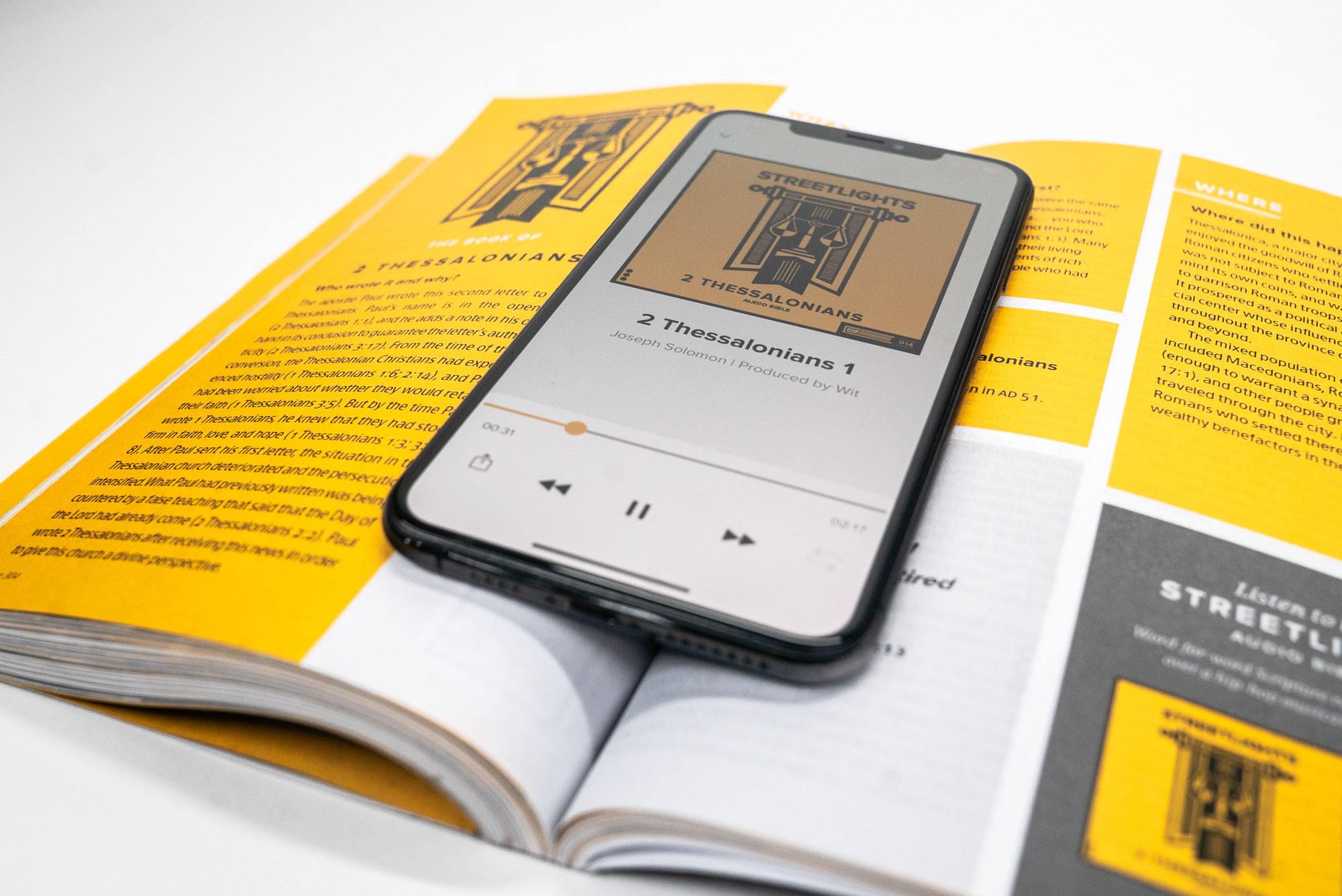 The HelpFinder Bible makes it easy to find the Bible's answers to life's difficult questions. Application notes connect the Bible's truths to life, and the extensive HelpFinder topical index at the front of the Bible provides instant access to thousands of verses and notes on well over 100 key topics that are important and relevant today, pointing readers to where God's answers can be discovered.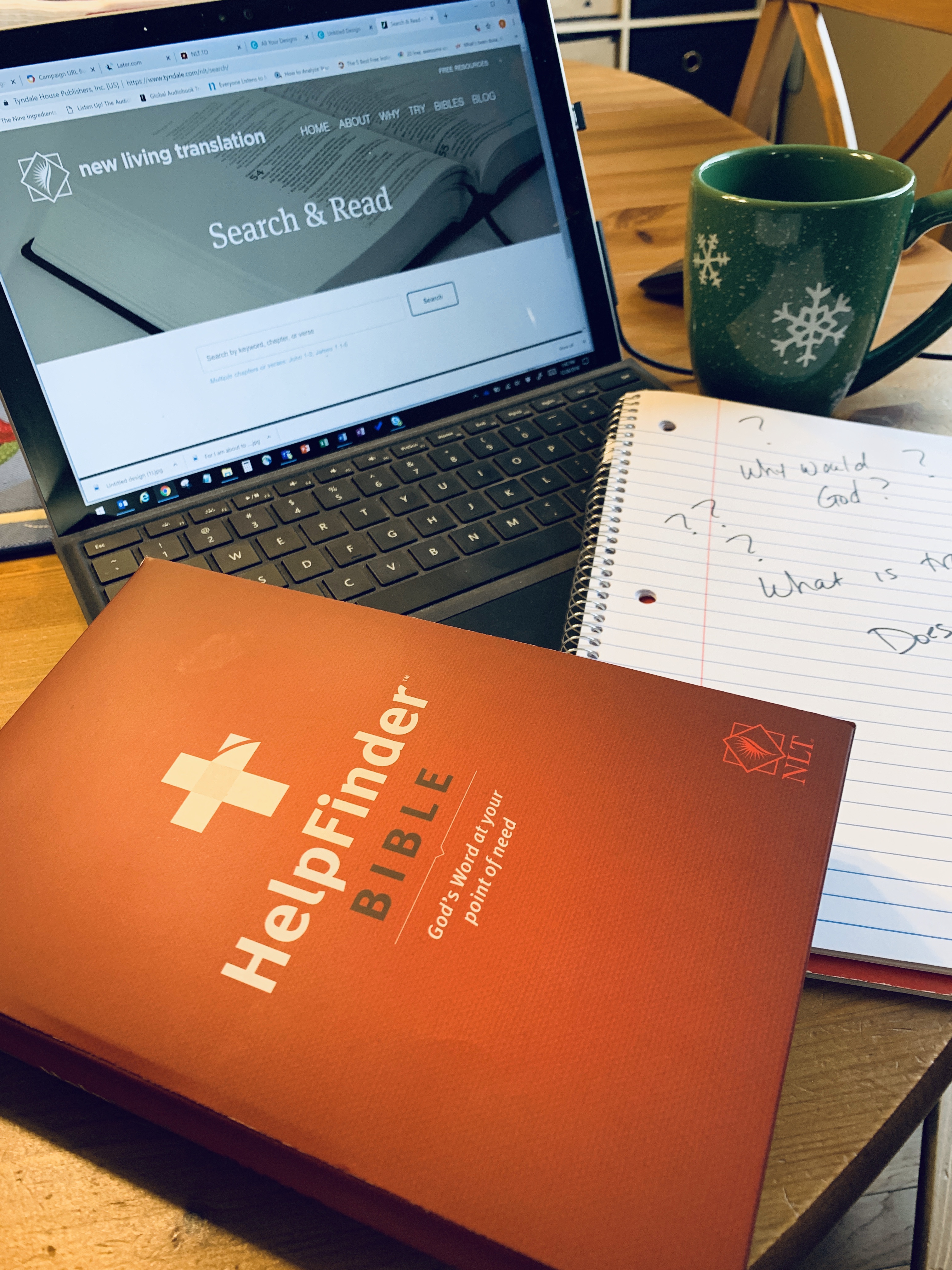 College Graduates and Beyond
Help those you love go further in their Bible reading and study with the Filament Bible Collection. Beautiful Bibles create a comfortable and engaging reading experience. Want to go further? Scan the page number for mind-blowing study notes, devotionals, videos, worship music, and more all curated for the page you are reading. The Filament Bible app seamlessly connects you to vast and varied in-depth content related to what you are reading.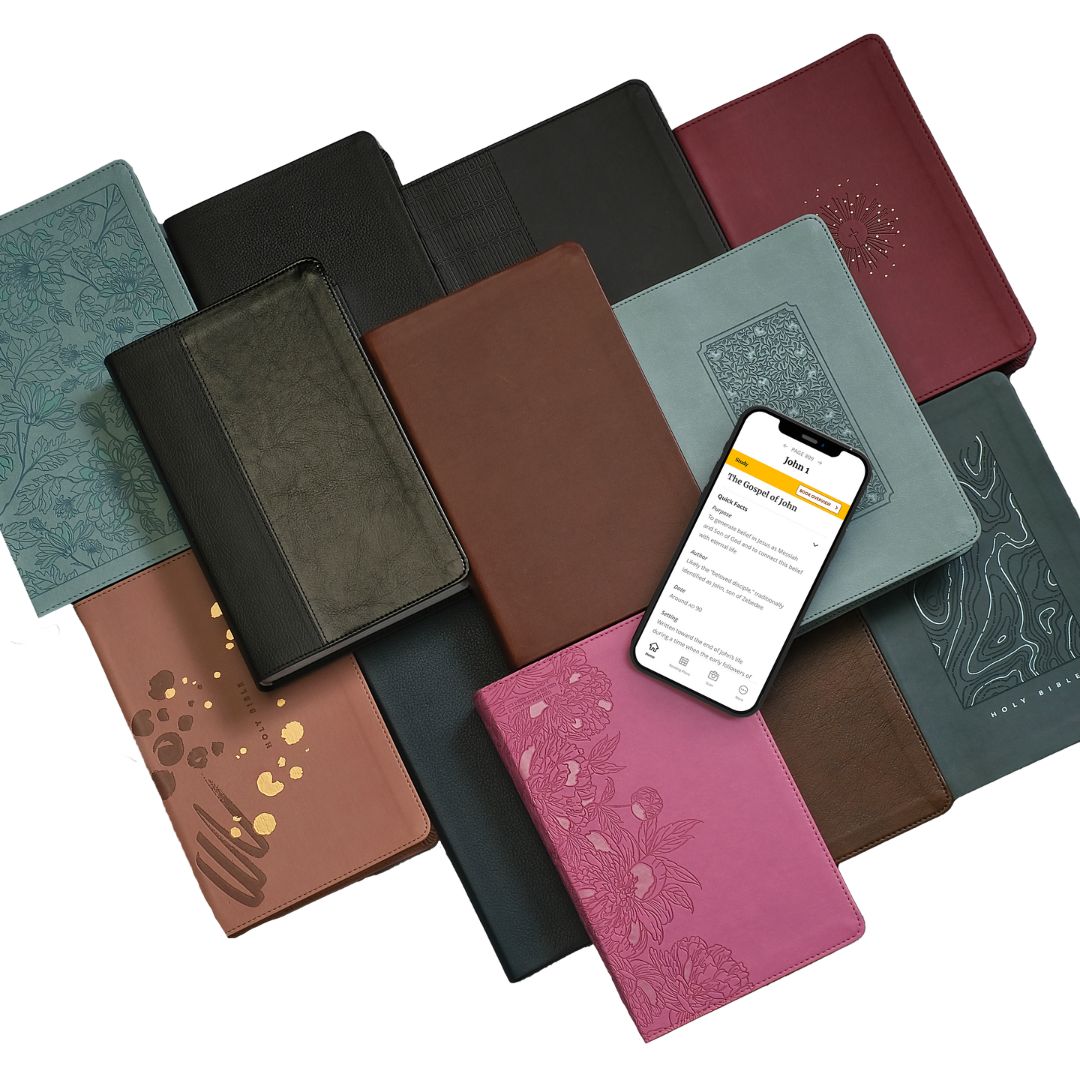 As we face the rigors beyond college, our lives can easily get filled with daily tasks, and Bible reading can fall by the wayside. The One Year Chronological Study Bible can help keep us on track. This Bible takes you through the story of the Bible in the order that the events actually occurred. Using the easy-to-follow 14 eras timeline, each daily reading includes a Scripture passage, a study note that introduces what you will read, and three questions to help you reflect on the reading and guide you through the story.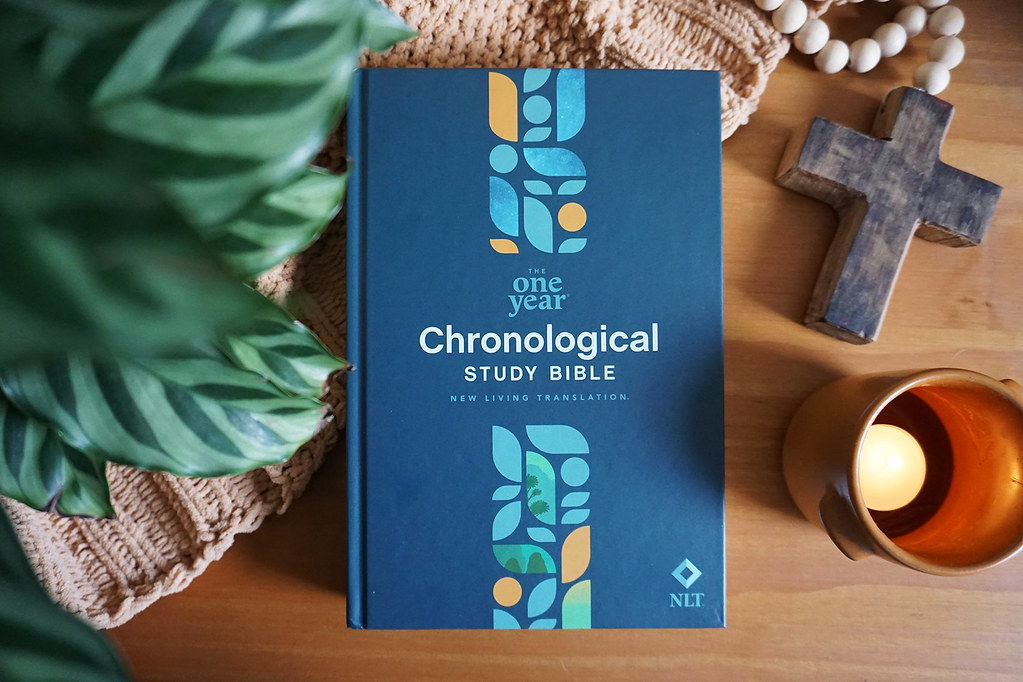 The Illustrated Study Bible gives readers a gorgeous visual study experience. Hundreds of information-rich windows to the Bible world instantly communicate foundational truths and complex information in an understandable, compelling way for today's visual generation. The who, what, where, when, and why of the Bible come alive with stunning photos, illustrations, infographics, and full-color maps integrated seamlessly with background material, study notes, and theme articles.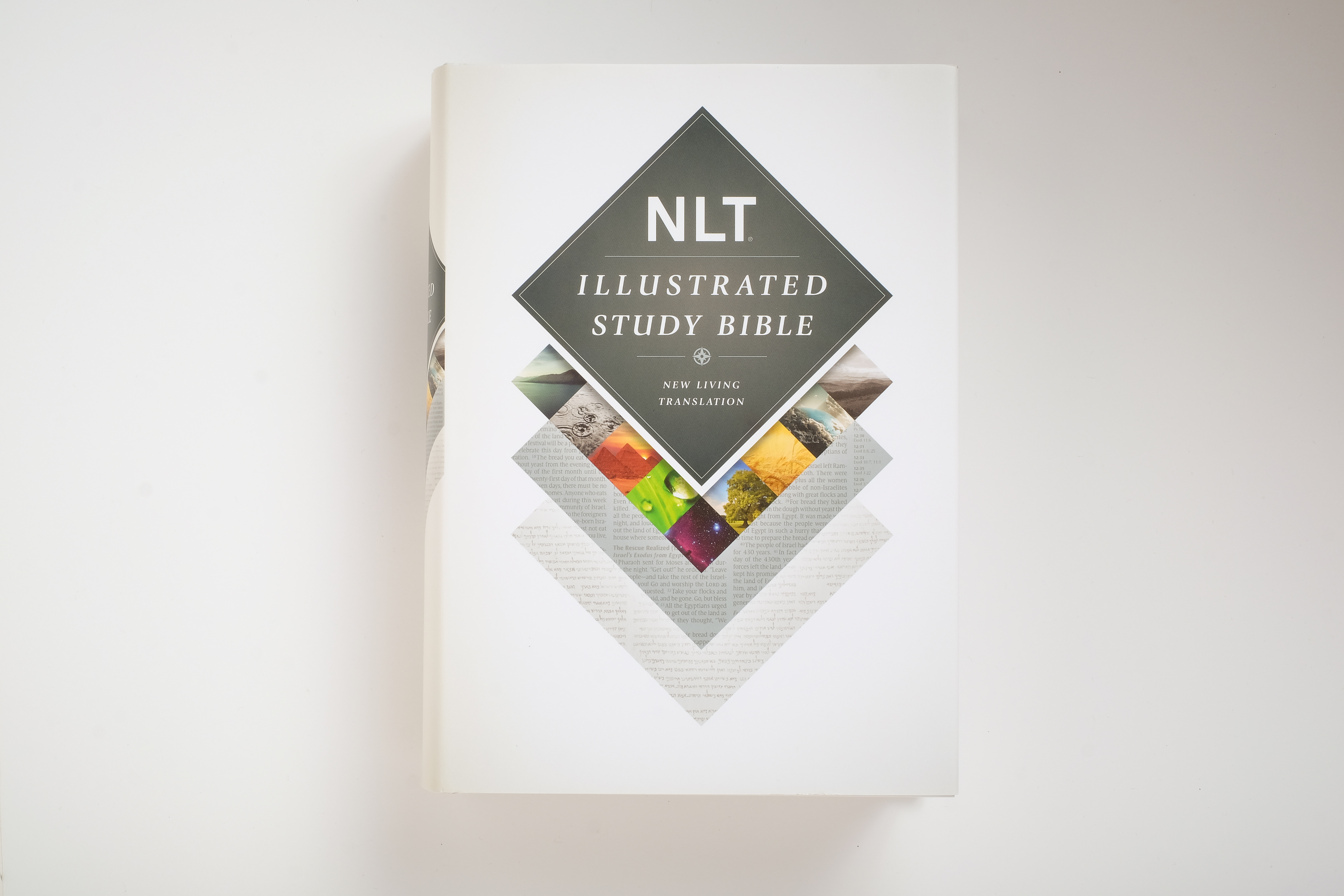 The complete 16-volume set of Swindoll's Living Insights New Testament Commentary draws on beloved pastor and author Chuck Swindoll's more than 50 years of experience studying and preaching God's Word. Each volume includes both the NLT and NASB translations of the Bible, verse-by-verse commentary, charts, maps, photos, key terms, and background articles with practical application.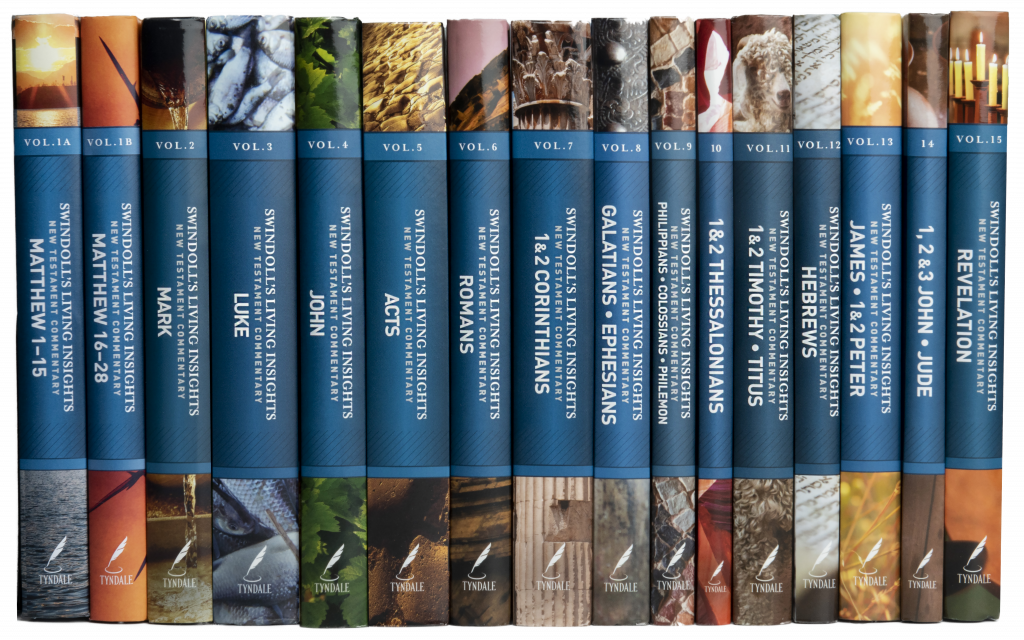 Don't forget the younger graduates!!!
Kindergarten Graduates
The Hands-On Bible is a perfect first full Bible for young readers. The trusted and easy-to-understand New Living Translation text is combined with activities, crafts, games, recipes, and more to help kids engage with the truths of the Bible in a fun way. The whole family can participate in the activities so you can get conversations started that will bring you closer together as you grow in your understanding of God's Word.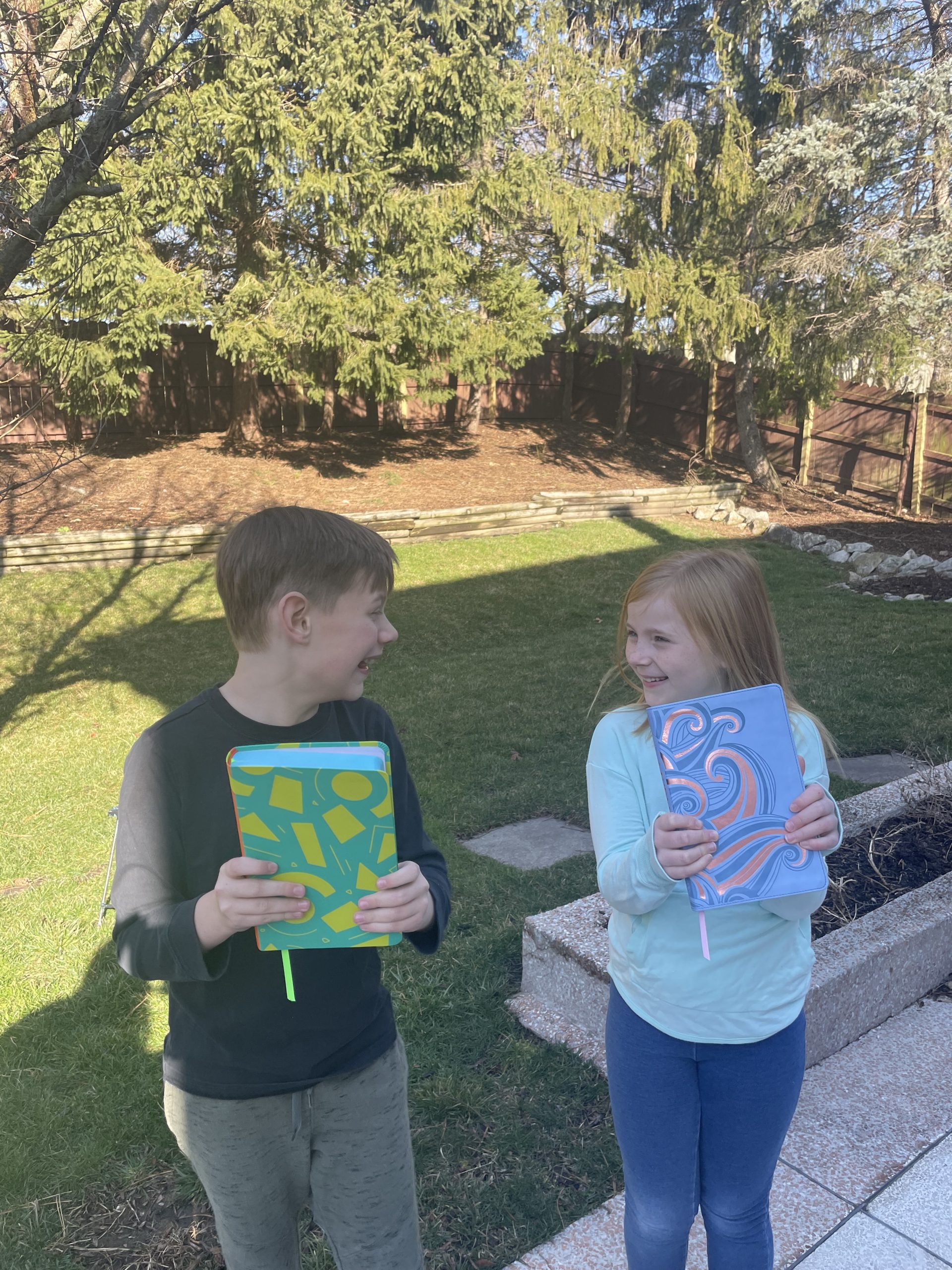 Middle School Graduates
The Teen Life Application Study Bible is packed with features designed to meet the challenges and needs of today's high school students. Based on the bestselling Life Application Study Bible, it includes notes and features that help teens ground themselves in the truth of God's Word and apply it to situations they face each day.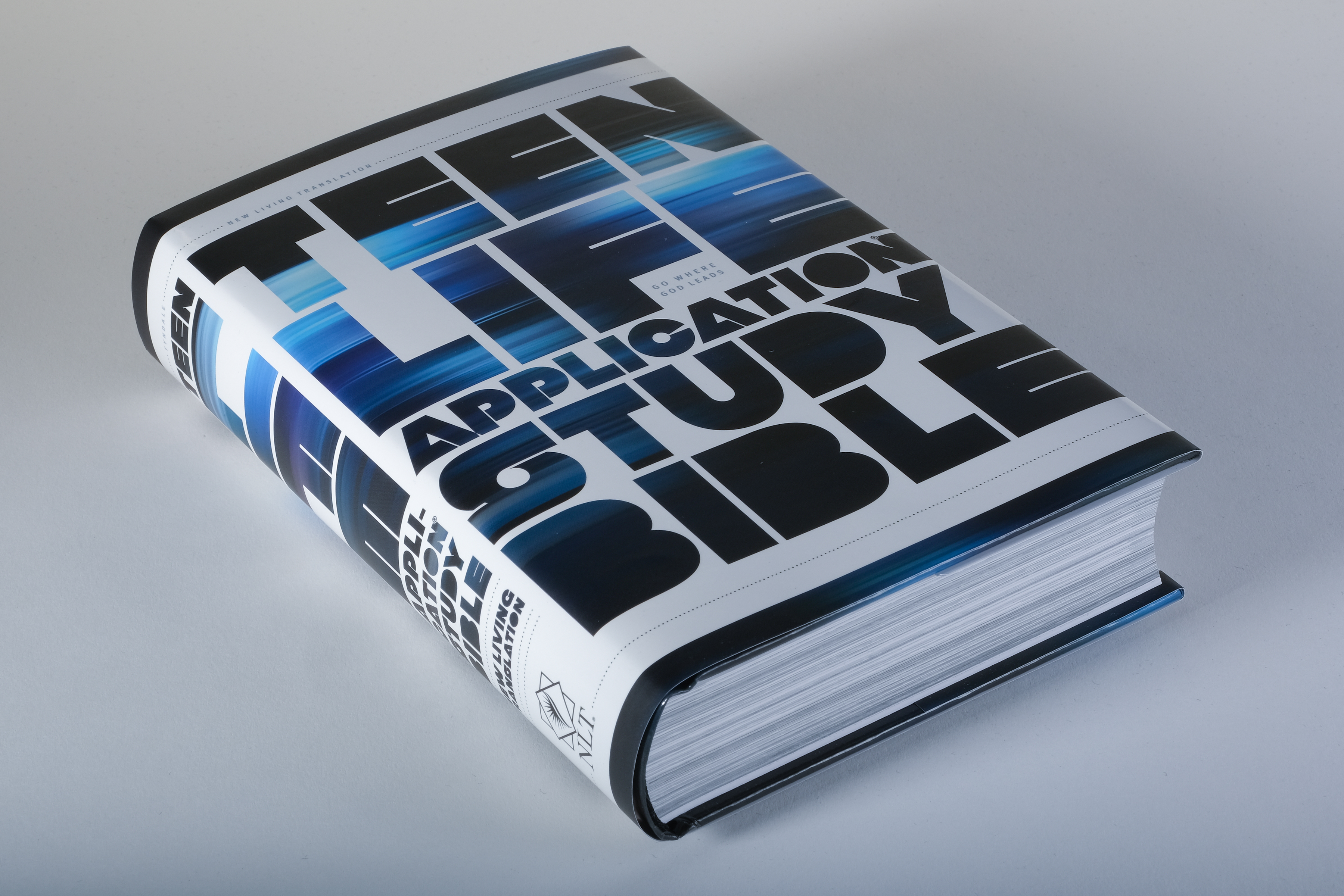 Inspire Bible for Girls is a coloring and journaling Bible uniquely designed for girls. This Bible has over 500 full- and partial-page Scripture line-art illustrations for coloring right alongside the New Living Translation text. It also includes more than 300 devotionals and more than 160 journaling prompts and has lots of wide-margin space for creative journaling and art.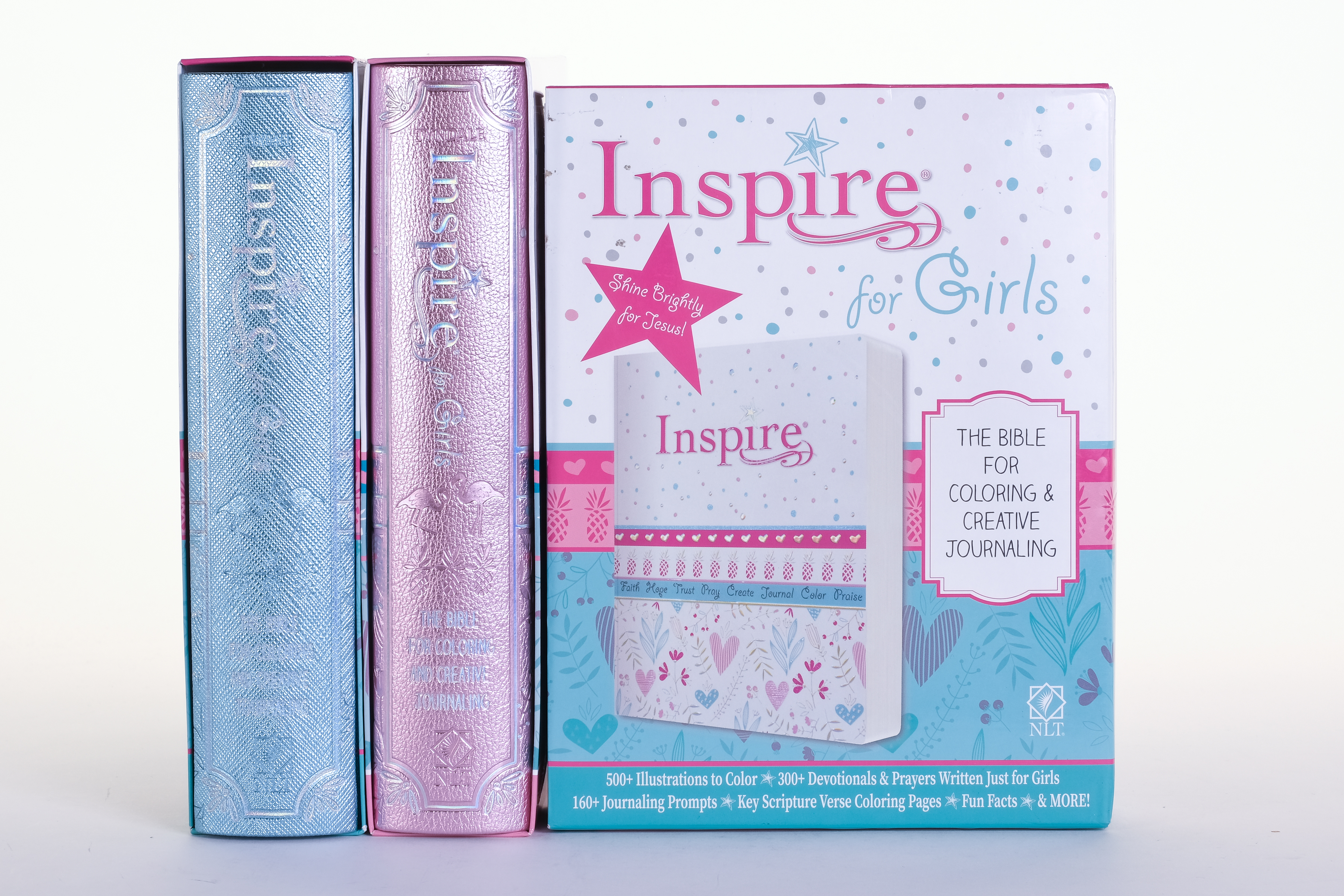 EPIC Bible is a visual journey through 169 Bible stories designed for fans of graphic novels. It was created by some of the best comic book artists from DC and Marvel. The Epic Bible takes readers on a visual journey of Scripture from Eden to eternity. It engages even the most reluctant readers with brilliant and dramatic full-color graphic art and uses the New Living Translation for conversation text.