by Julie, a Beyond Suffering Bible reader
You never think your life is going to be filled with trials, unexplained circumstances, or never understanding "why me." If you had asked me years ago what I would be experiencing today, I never would've answered debilitating chronic pain, brokenness, emptiness, and loneliness. We know there will be difficulties, but feeling like there is no light at the end of the tunnel made me feel abandoned by God, my Abba Father.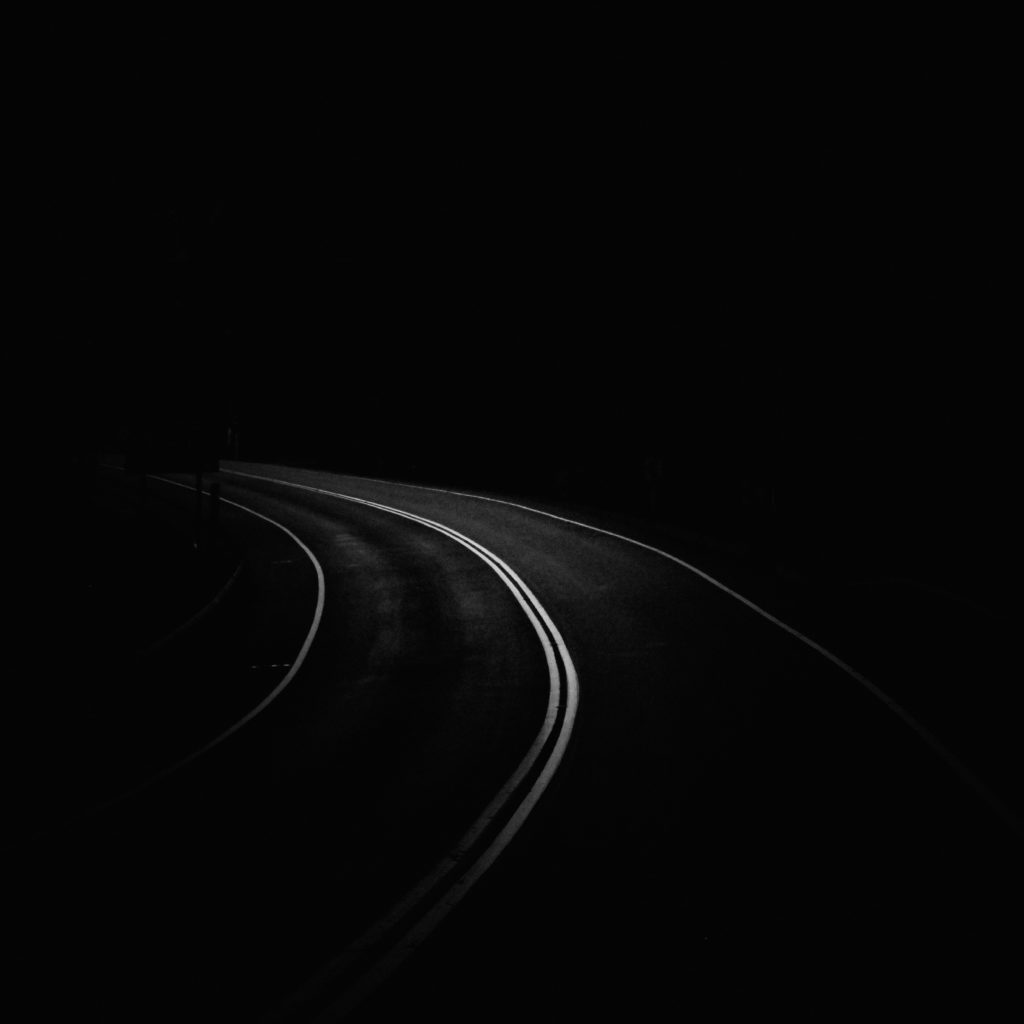 I started looking at every area of my life and labeled each one with the word: failure. I started wondering if maybe all of this is my fault—I am such a failure and have messed things up so badly that I don't deserve a life without pain. That was the only way I could make sense of my health problems. I didn't want to be around people because I felt I was an inconvenience and that I had no purpose.
I started reading the Beyond Suffering Bible, and it's been quite a journey. There are still pitfalls and trials, but I have been encouraged more than I ever imagined. I felt like someone understood me, someone cared. It was like a door flew open and I could see a much bigger picture. Instead of hiding from my Abba Father, I now run to him and focus on him through my pain and struggles.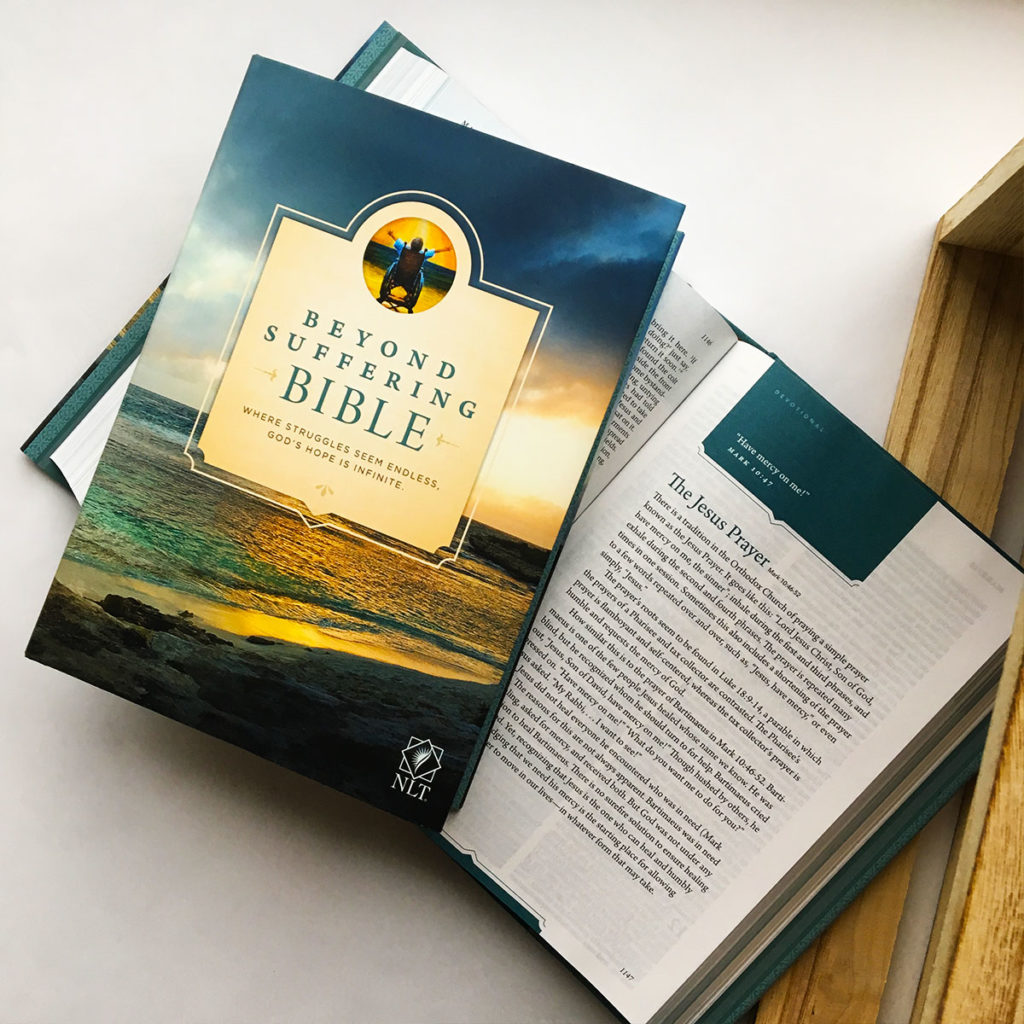 I still struggle every day with unimaginable pain and limitations. But I see things differently now. I feel closer to God than ever before, and it has made me examine my life. There are sins I need forgiven, and there are people I need to forgive. I don't want anything, including my pain and suffering, to get in the way of my relationship with an amazing, loving God. Or to let it diminish the purpose he has for me. I have a purpose. God has a plan. And I'm addicted to reading my Beyond Suffering Bible.