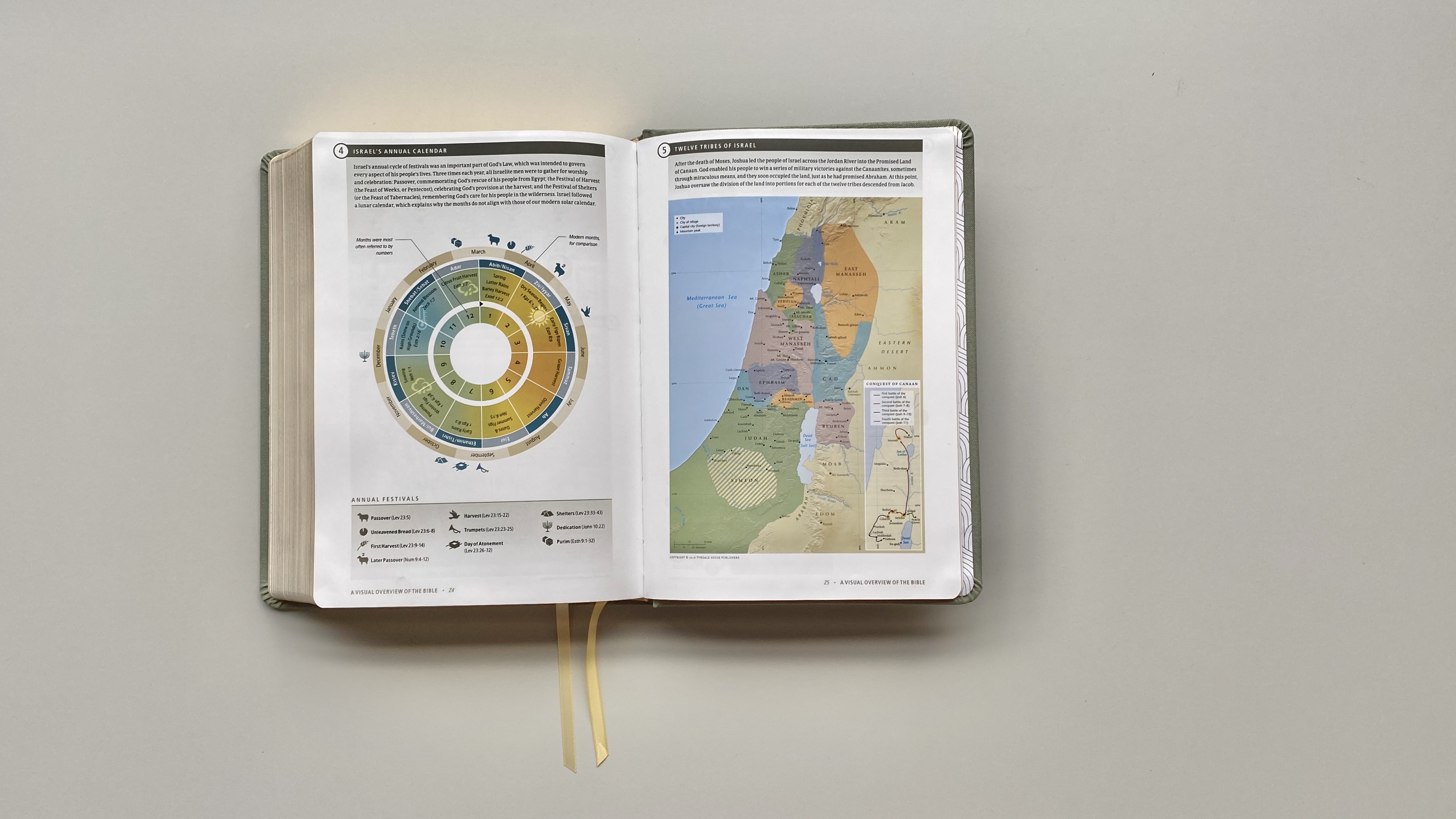 "If you are faithful in little things, you will be faithful in large ones. But if you are dishonest in little things, you won't be honest with greater responsibilities." Luke 16:10, NLT
Devotional from the DaySpring Hope and Encouragement Bible
Imagine the scene: Jesus has been crucified. The disciples' lives are in turmoil. They're unsure of what the future holds. Peter wants something familiar: "I'm going fishing" (John 21:3).
Then Jesus appears, although they don't yet know it's him, and he tells them to let out their nets one more time. They catch so many fish they can hardly handle them all. This is faithfulness. It's continuing to cast the net because Jesus says so. Even when we've been up all night. Even when we're weary. Even when we're confused. Even when we're discouraged and want to quit.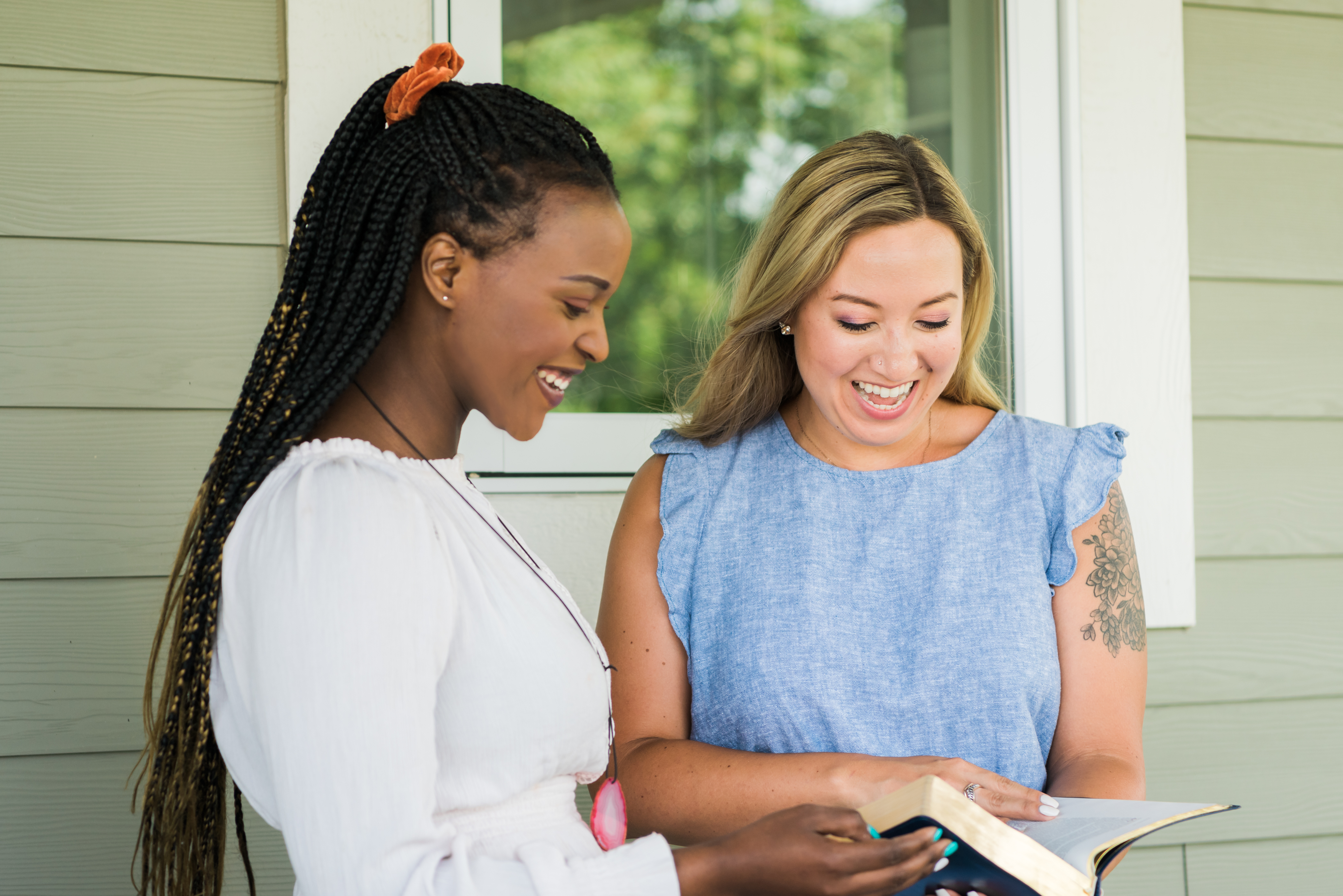 If you're putting pressure on yourself today to do more, be more, or achieve more, then pause and take a deep breath. Just be faithful. If you're comparing yourself to others in life or ministry and feel you're falling short, refocus on your own journey. Just be faithful.
If you're striving for perfection and trying to make everyone happy, let go of those unrealistic expectations. Just be faithful. Just do what you can, where you are, with what you have, to love God and others today. Then do it again one more time.
Holley Gerth, Cheering You On
God, when life is challenging, I want safety and control
and to hold on to what's familiar. But what I truly need is to just take
the next step of faith with you. I know that you will help me discover what
I need along the way because you will provide it. I'm listening,
I'm receiving, I'm obeying. I love you. Amen.