The next day, on the Sabbath, the leading priests and Pharisees went to see Pilate. They told him, "Sir, we remember what that deceiver once said while he was still alive: 'After three days I will rise from the dead.'So we request that you seal the tomb until the third day. This will prevent his disciples from coming and stealing his body and then telling everyone he was raised from the dead! If that happens, we'll be worse off than we were at first."
Pilate replied, "Take guards and secure it the best you can." Matthew 27:62-65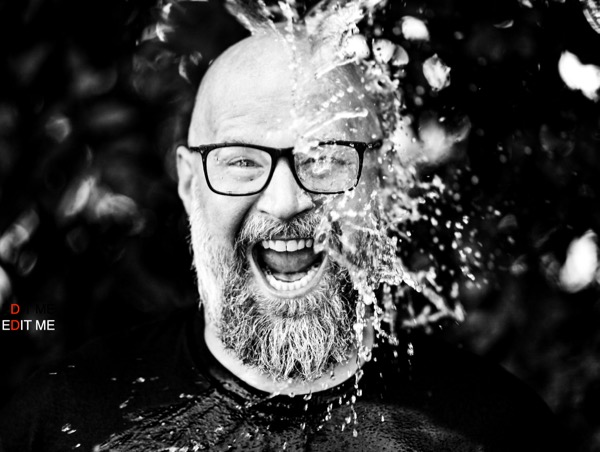 by Travis Michael Fleming, Apollos Watered
We have all experienced disappointment, failed dreams, heartbreak and perhaps even death. Jesus' death on Good Friday brought them all. Hope was crushed. Dreams were dashed. The shock was still there the next morning. He was dead. How was he dead? What about all that he had taught? How had everything gone so badly so quickly?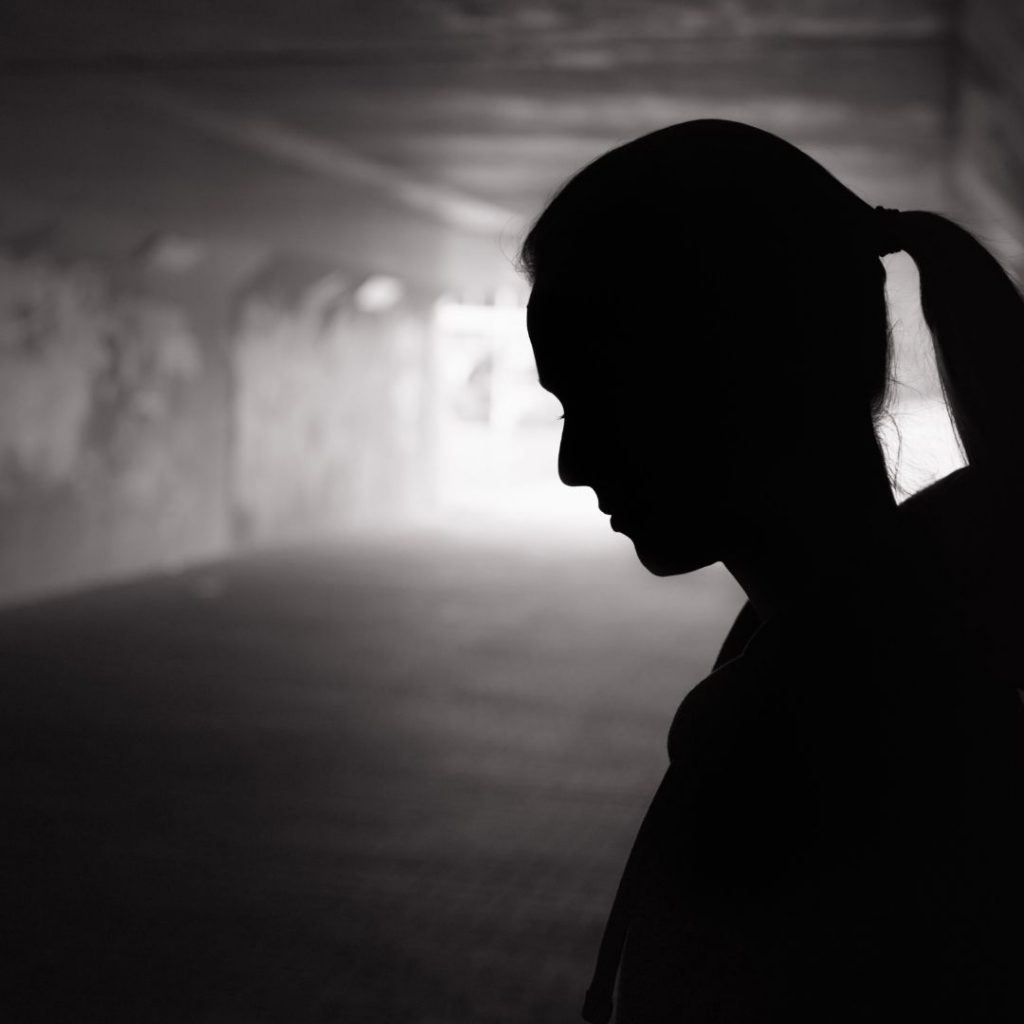 The crucified Son was buried, and the hopes of the disciples were buried with him. One wonders what thoughts filled their minds the next day. Everything that they knew, loved, and hoped for was gone. In an ironic twist, the chief priests and the Pharisees prove to be greater men of faith and better theologians than the disciples. They remembered Jesus' words, so they went before Pilate with a request: have the tomb secured. They remembered Jesus saying he would rise from the dead after three days. Curiously, the disciples didn't expect this even though they had walked, talked, ate, slept, and spent almost every waking moment with Jesus for the last three years. Their understanding was clouded. It wasn't until after the resurrection that everything Jesus taught them made sense.
It was the time in-between. It was the time when the hammer of truth shaped the sword of faith. And it was the time when fallen man tried to thwart the plan and purpose of Almighty God.
Men may try and disprove or even try to stop Christ, but all our attempts are ultimately futile. Protestations may find a sympathetic crowd for a time, but truth will ultimately silence the objections of faithlessness.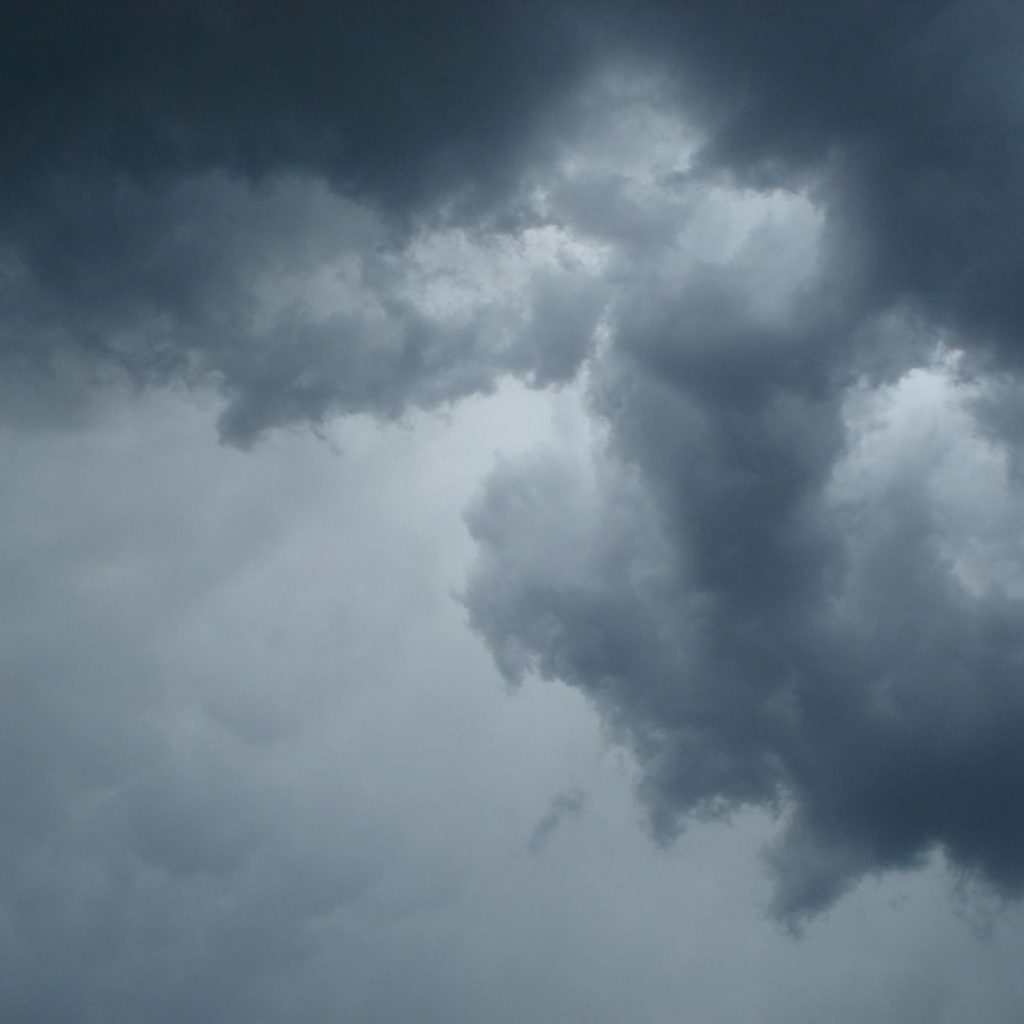 God cannot be stopped any more than an ant can stop a tsunami. The chief priests and Pharisees didn't actually have more faith than the disciples. They believed that the disciples would steal the body and plant the rumor that he was alive. They understood that if that were to happen, then "we'll be worse off than we were at first."Pilate agreed to their request and provided soldiers to guard the tomb. The soldiers didn't know it, but they didn't need to guard against someone breaking into the tomb—they needed to try to keep Jesus from getting out!
Jesus did rise from the dead. The Jewish leadership couldn't stop him. Glorious Rome couldn't stop him. Sin couldn't stop him. Not even death could stop him. One day later he would rise and turn the world upside down.
As we look forward to celebrating his resurrection tomorrow morning, let's pause and thank God for his indescribable gift:
Father God, we are thankful that you sent your Son to die for us. And we thank You that He rose from the dead! Thank you for forgiveness and thank you for the new life and hope that we have in Jesus Christ! The old is passing away and the new has come! May you be praised both now and forevermore! Amen.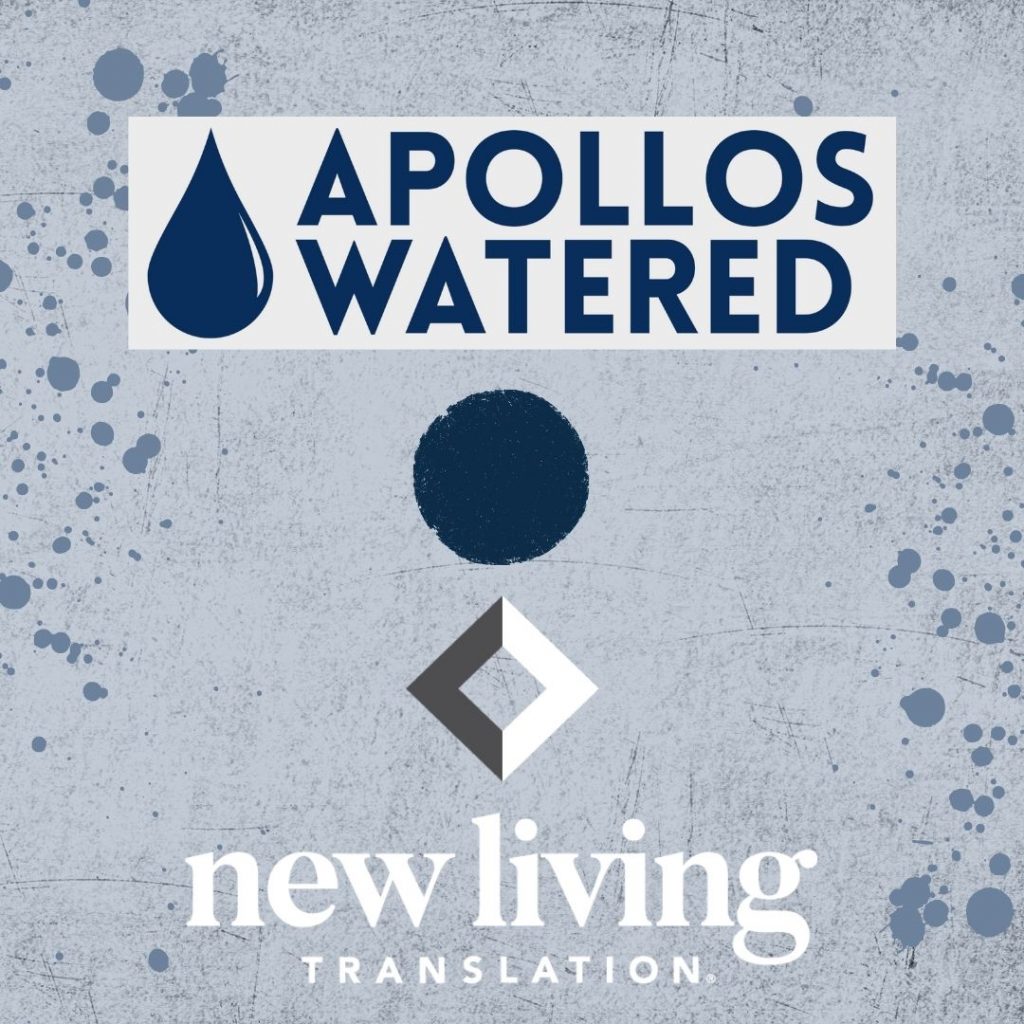 Travis Michael Fleming is Founder and Executive Director of Apollos Watered, a ministry dedicated to helping believer of Jesus Christ to love and live like him in our global village. As the voice of Apollos Watered, Travis hosts a weekly podcast with listeners across the United States and in 50 countries. The podcast features conversations with Christian leaders as well as teaching that helps Christians around world to engage their cultures and learn from one another how to live out their faith Travis grew up in the farmlands of east central Illinois and has been a pastor for over 20 years from the urban center of Chicago to the north shore of Massachusetts and back to the suburbs of Chicagoland. Under his leadership each church grew in spiritual depth and diversity. Now living in Jacksonville, Florida with his wife and four children, Travis is a gifted speaker, frequently addressing churches, Christian camps, and conferences around the world. He boldly combines the deep truths of Scripture with a winsome, energetic and often entertaining style.