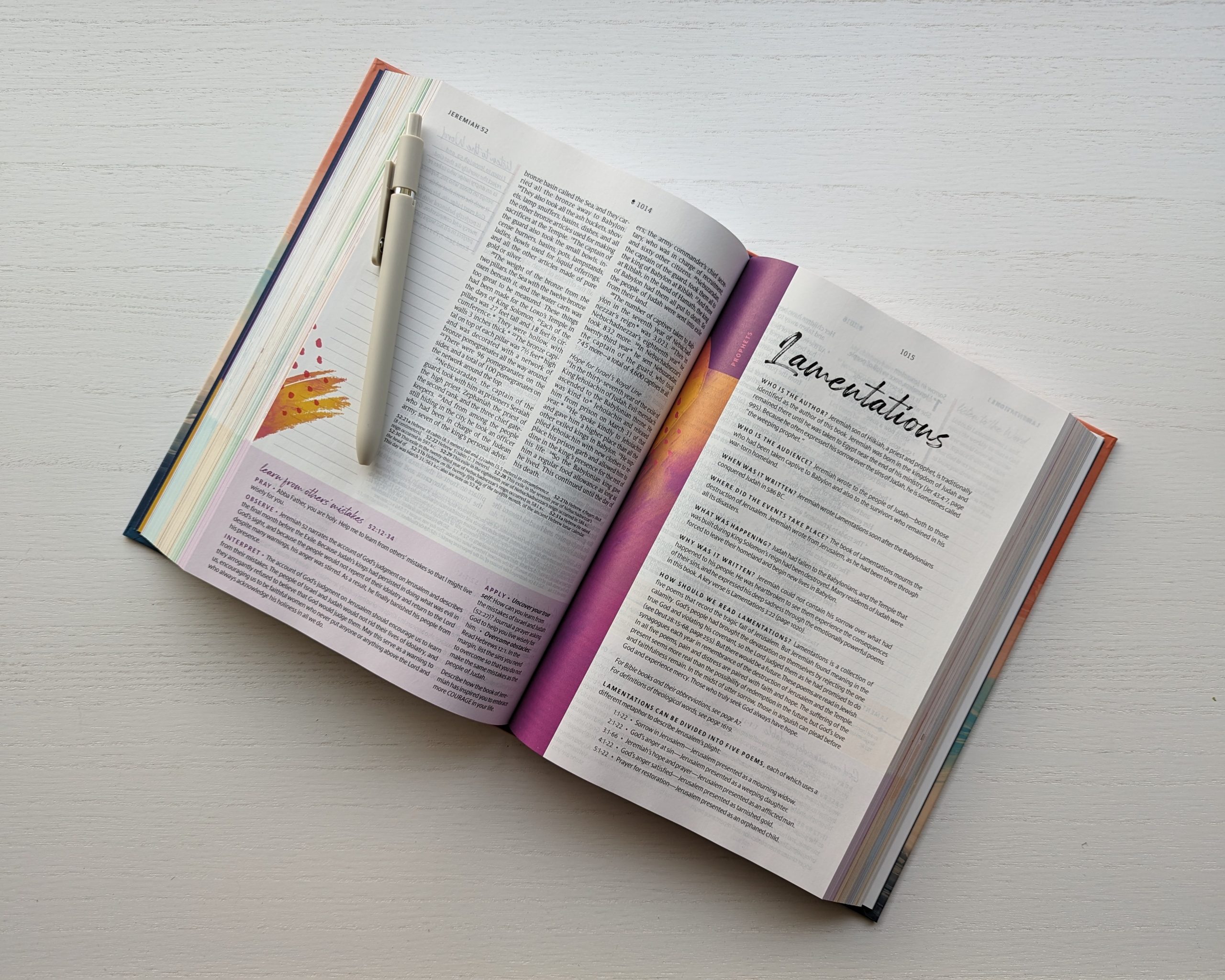 When we think of the Bible, we often relate it to our own personal quiet time with God or maybe to a special gift that could encourage a loved one into a deeper conversation with God. But have you ever considered that the Bible could be a powerful means to foster connections within your community? If you are looking to come together as a church in God's Word or are wanting to make an impact in your broader community, here are a few ideas.
Courage For Life Study Bible for Women and Courage for Life Study Bible for Men have 1,464 Bible studies—that's a Bible study on every page of Bible text. The men's and women's editions have the same format, so they can be used together or separately. Four basic steps allow you to study the Bible inductively, guiding you to accurately interpret and apply God's Word. These four steps are important for studying Scripture with courage and confidence:
Pray: As you approach God's Word, ask the Holy Spirit to guide you into all truth.
Observe: Ask, "What does the Bible text say?"
Interpret: Ask, "What does the Bible text mean?"
Apply: Ask, "As I reflect on what I've read in God's Word, what do I need to do?"
Filament Bible Collection journals are perfect for Bible studies, sermon series, and outreach. Each journal is a book or series of books from the New Testament. They have a single-column format, and every other page is blank—perfect for note-taking. Scan a page with a phone or tablet to access the Filament Bible app's content for the book or books you are studying. See all the journals and sets.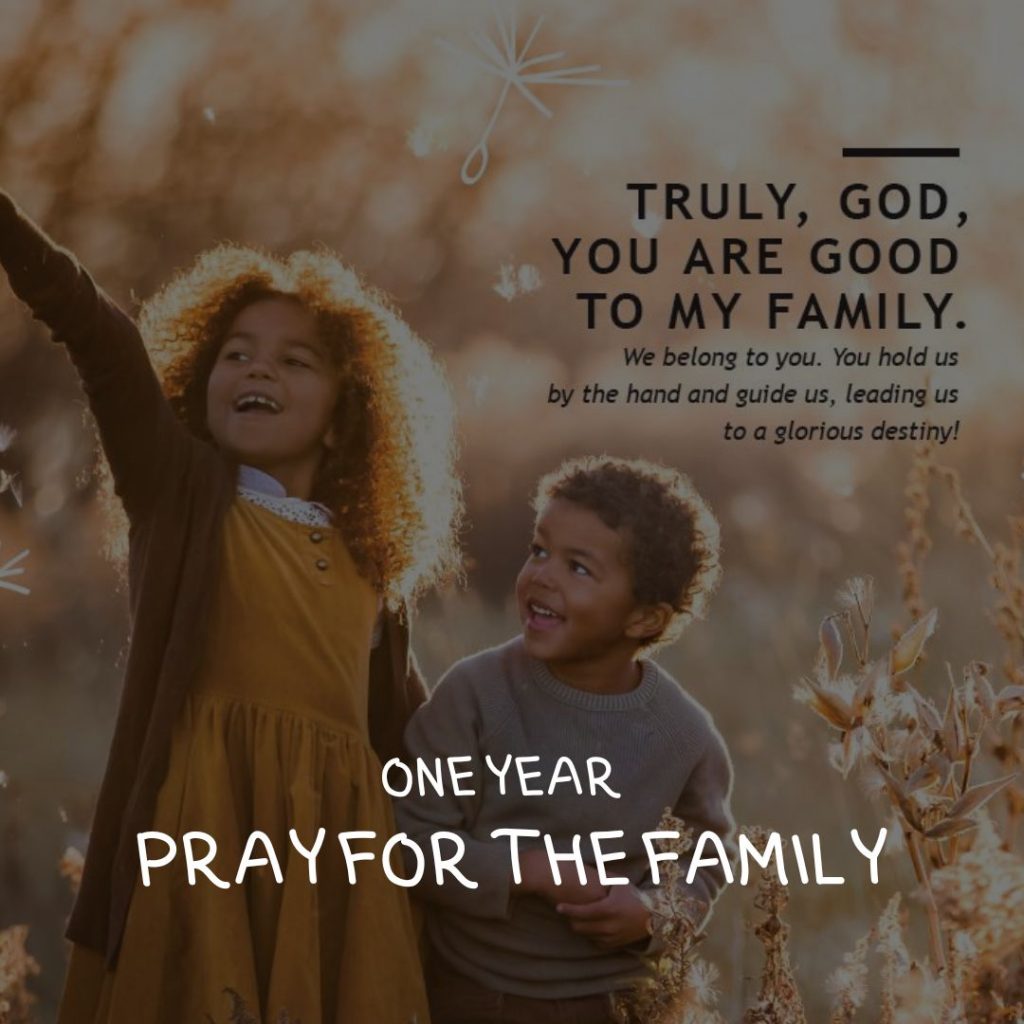 The One Year Pray for the Family Bible is a dynamic way to pray for our own families and the broader family of God. Created with Focus on the Family, this Bible uses the One Year Bible reading plan, and each day's reading includes a prayer prompt, which focuses on some of the most pressing issues facing families today. As a church, why not spend a month focusing on praying for the needs of families and also give people in your church community the opportunity to continue praying all year using The One Year Pray for the Family Bible? Sample this Bible with a free downloadable one week reading plan
Streetlights New Testament brings audio and print together in an exciting new format. Working with our friends at Streetlights, we have created a Bible portion that resonates with urban communities and younger generations. By scanning a QR code, readers can link to remarkably creative study content and audio resources that explain Christian truths and serve as a basic discipleship tool. Its unique tone and approach to the gospel have a strong appeal to many who are searching for an unconventional way to connect with God's Word. Get your copies to start engaging.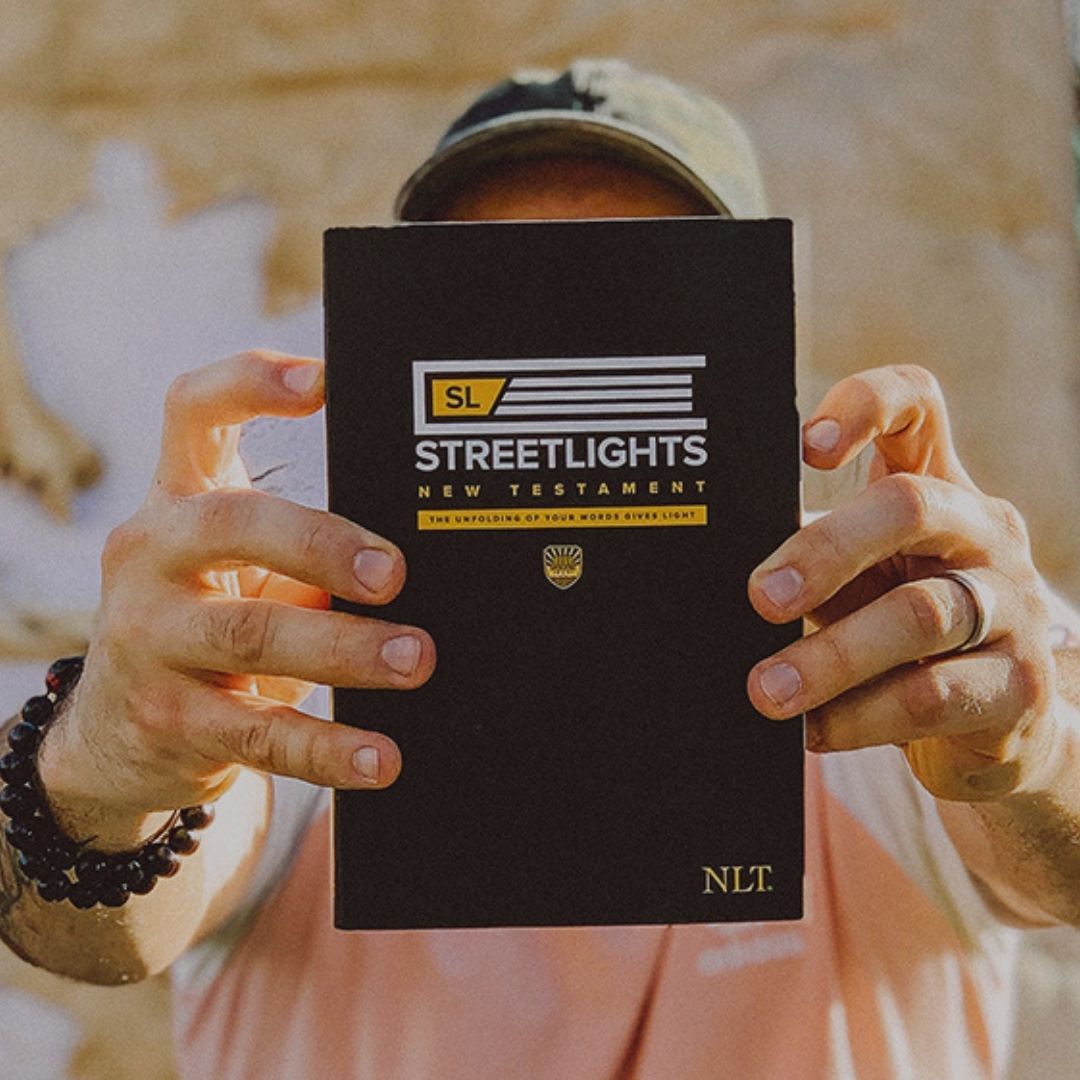 Immerse: The Bible Reading Experience was created for reading in community. The entire Bible is split into six volumes. Reading plans, videos, and other resources are available to help your church, book club, Bible study, or neighborhood group engage with God's Word together. Immerse removes many of the barriers that make Bible reading difficult, paving the way for deep connection with God and others through the Scriptures. Start with Messiah, the entire New Testament in one softcover book.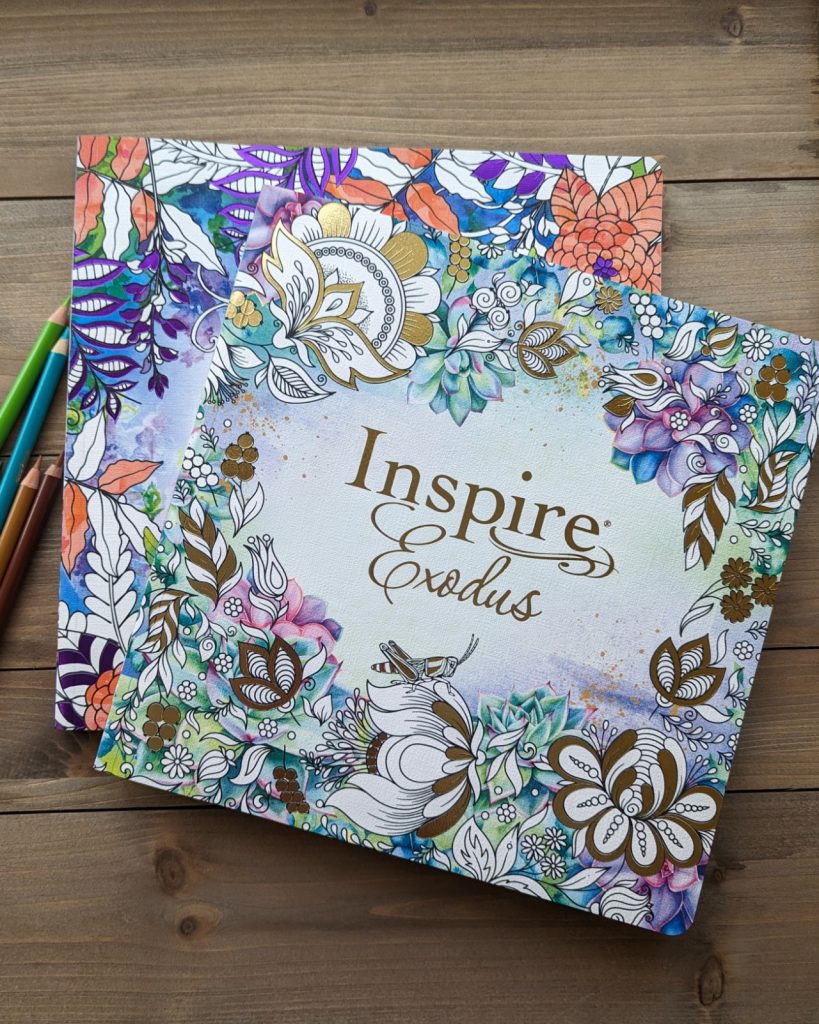 Inspire Portions allow your community to get creative while studying God's Word. These coloring-book-style Bible portions provide a way to reach out to people who are looking to engage with God's Word in a more tactile way. They feature high-quality art paper that works well with all art supplies. . Coloring and creative art-journaling options appear throughout the portions, and the Bible text is displayed beautifully in a single-column, wide-margin, spacious layout. Consider starting a Bible-journaling study or group!
Outreach Bibles are economy-priced, full-text Bibles available only in bulk order. Designed for outreach efforts, these Bibles include resources like how to become a Christian and basics on how to use a Bible. They are available in a softcover full size edition, large print edition, children's edition, and New Testament portion. See the options
NLT Church Bible is another way to share God's Word with your church and broader community. This Bible comes in hardcover, which is more durable than a softcover, and creates a great reading experience for someone who is new to God's Word. Order the NLT Church Bible