Article from the New Believer's Bible
"We can rejoice, too, when we run into problems and trials, for we know that they help us develop endurance. And endurance develops strength of character, and character strengthens our confident hope of salvation.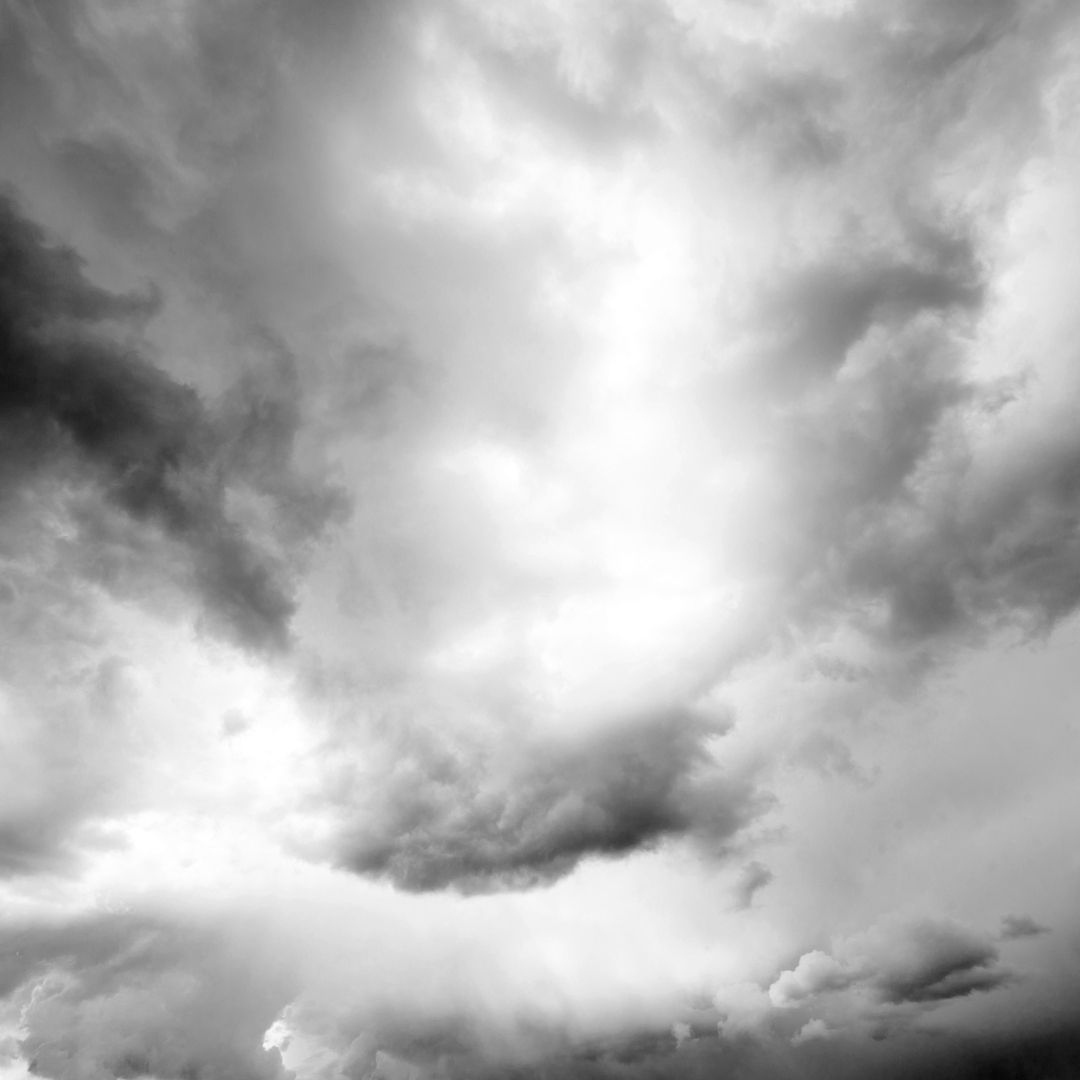 And this hope will not lead to disappointment. For we know how dearly God loves us, because he has given us the Holy Spirit to fill our hearts with his love." Romans 5:3-5, NLT
Sickness, war, accidents, natural disasters, tragedies—they come indiscriminately to the just and the unjust,
the Christian and the non-Christian, the moral and the immoral. If God is so good and all-powerful, why doesn't he just wipe out evil things in this world? This question often arises after a tragedy, especially when it affects people we think should be protected from such things. God originally created the world perfect. But he also gave human beings the freedom to choose to obey him or to disobey him. When Adam sinned, death and suffering became an inevitable part of life (see Romans 5:12).
God will allow many events to come into our lives—good things, bad things; things that make sense, things that make no sense at all. Every one of these incidents serves as a part of his plan for us. Tragedy in itself is never good. But in his grace, God can take tragedy and hardship and use them for his glory. As God's children, we know that God loves us and protects us. And when we experience more than we can handle, we can rely on God's strength to get us through it. For this reason, we can rejoice even "when we run into problems and trials" (Romans 5:
3). We have the assurance that God is working in our lives to strengthen and develop our characters.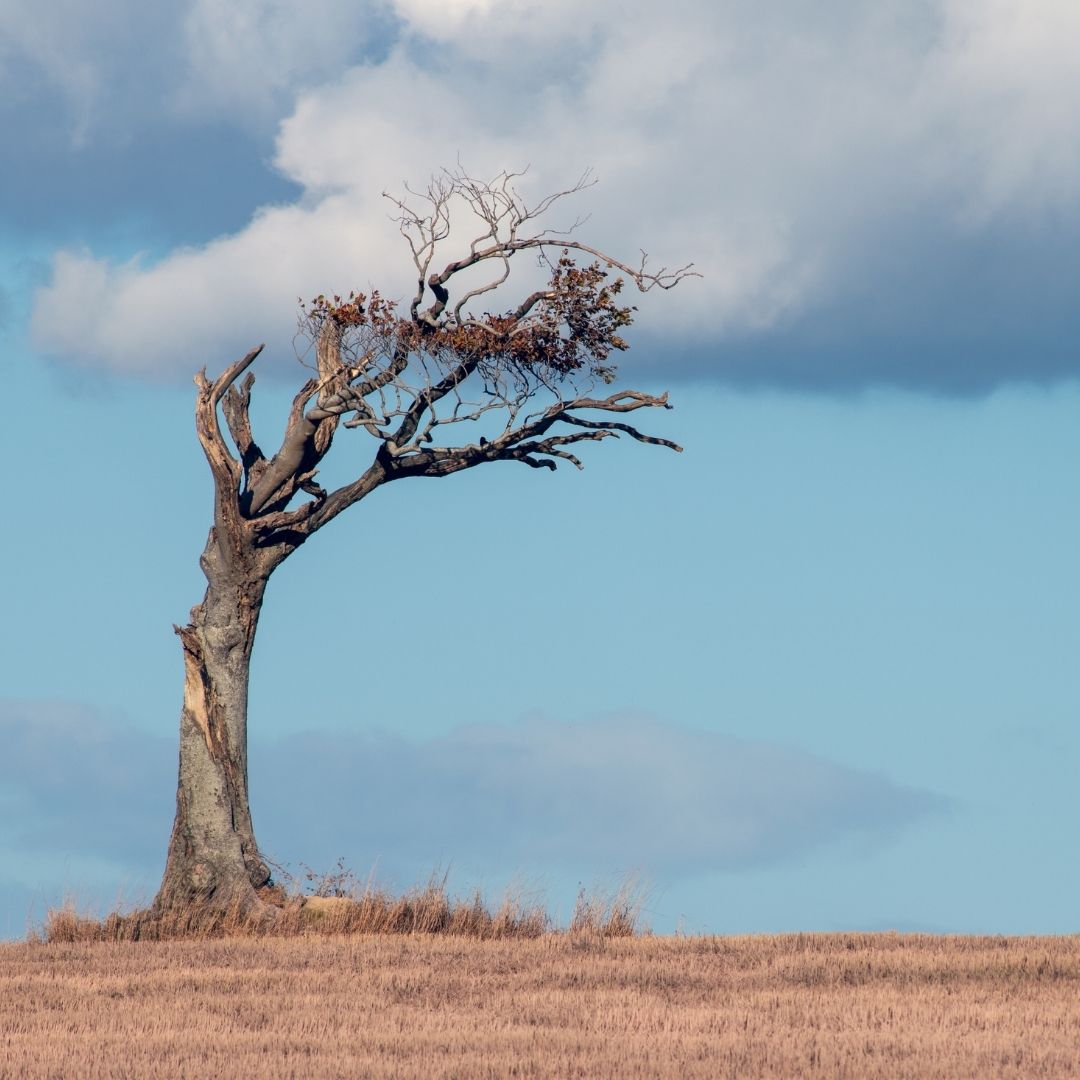 When something unexpected comes into the picture, we may wonder if God is paying attention. That's when we need to realize that God is painting on a large canvas. He is looking at the big picture. We see only what is in front of us at the given moment.
When we gave our lives to Jesus Christ, we entered into the master plan that God has for us. He has promised to make everything work together for the good of those who love him (see Romans 8:28). Not just the good things—everything.