The Book of James is a short, but powerful book. Learn a bit more from The Swindoll Study Bible about who wrote the book, the original audience, and why it's important.
"So you see, faith by itself isn't enough. Unless it produces good deeds, it is dead and useless."

James 2:17, NLT
Taken from The Swindoll Study Bible
Who Wrote the Book?
While he does not specifically identify himself as Jesus' brother in the letter, the author of the book of James is widely thought to be the James who was the brother of our Lord. It appears that James was not a follower of Jesus during the Savior's time on earth (Mark 3:21-35), but eventually he became an apostle after seeing the Lord post-Resurrection (1 Cor. 15:7; Gal. 1:19). Upon witnessing the Lord in His resurrected body, James came to believe that Jesus was the Messiah and later became one of the leaders of the church in Jerusalem. Peter singled him out among the other Christians there after Peter's own miraculous release from prison (Acts 12:17). In addition, James made the deciding speech at the Jerusalem Council (Acts 15:13-21), and Paul called him one of the "pillars of the church" (Gal. 2:9).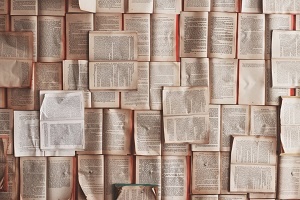 Where Are We?
As one of the chief leaders in the church at Jerusalem, James wrote from that city prior to the meeting of the Jerusalem Council, the account of which is recorded in Acts 15. At that council, James, along with Peter and Paul, affirmed the decision to take the gospel message to the Gentiles. This council met in ad 49, meaning that James likely wrote his letter between ad 45 and ad 49. Such a significant event as the Jerusalem Council would have warranted comment from James, especially because he was writing to a Jewish-Christian audience. But in the letter James makes no mention of Gentile Christians at all, so an early date for the letter seems most likely.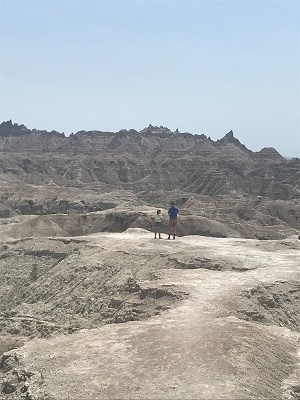 Why Is James So Important?
The book of James looks a bit like the Old Testament book of Proverbs dressed up in New Testament clothes. Its consistent focus on practical action in the life of faith is reminiscent of the Wisdom Literature of the Old Testament in the way that it encourages God's people to act like God's people. The pages of James are filled with direct commands, and he makes no excuses for those who do not walk their talk. In the mind of this early church leader, Christians evidence their faith by walking in certain ways and not others. According to James, faith must produce real life change (Jas. 2:17).