God created us all unique. He intentionally made us to be different. But what we all have in common is that we are created in God's image and made to yearn for a relationship with him. God gave us his Word to help us draw closer to him, understand who he is, and discover our role in his story of redemption. How we each engage with God's Word is just as unique as how he made us! There are lots of great ways to engage with Scripture, and at Tyndale Bibles, we try to provide a variety of options to help you find the one (or ones) that work best for you. Here are a few ideas:
For the Reader
Do you often find yourself immersed in a good story? Can't stop at the end of one chapter? The Bible is an incredible story, but sometimes instead of reading the Bible, we scrutinize it. Study is a great tool to better understand the truth of the Bible, but we can miss so much if we don't read it as it was meant to be read.
Immerse: The Reading Bible is the Bible divided into six volumes. It removes chapter and verse numbers for a more seamless reading experience. These paperback volumes help you easily read full passages instead of tiny verse nuggets. Clearing away distractions lets you immerse yourself in the story.
This is a perfect Bible for the booklover—or for anyone who wants to read deeply and bask in the story of God's love for us!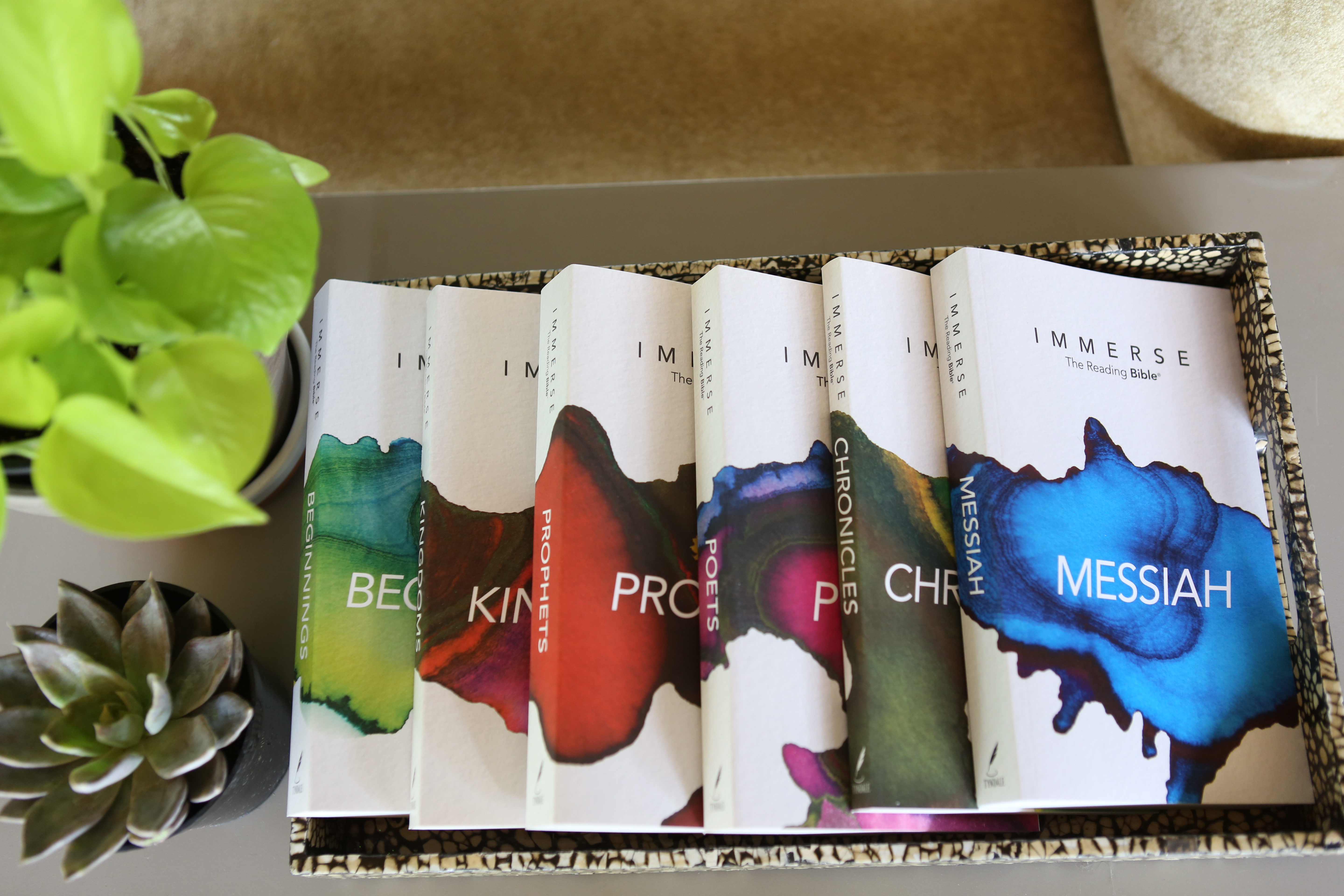 For the Investigator
Some of us have very analytical minds. We are always asking questions, looking for intricate details, and longing to know more. We want to investigate and learn all we can about a situation or a person. There are some amazing study Bibles that can take us deeper into understanding biblical topics and truths, cultural and historical perspectives, and particular Bible books and passages.
The NLT Study Bible is a great Bible to help you on your investigative journey. Filled with thousands of study notes, maps, and insightful articles, it helps you take that deeper dive into Scripture. For even more insight, you might want to try a commentary series, like the Cornerstone Biblical Commentary series or the Swindoll's Living Insights New Testament Commentary series.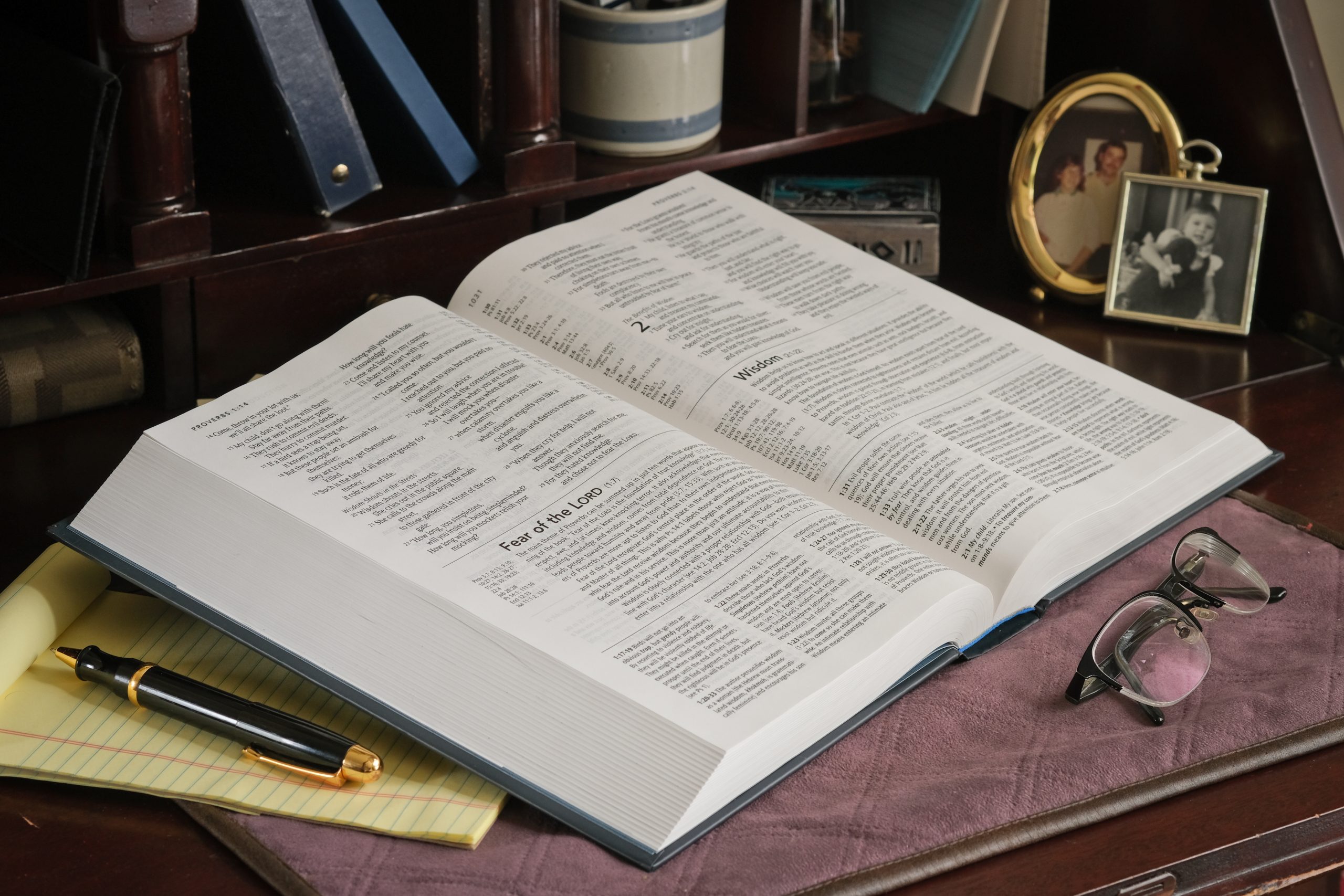 The Best of Both Worlds
Sometimes we like a little of everything. We want a great reading experience, but we also enjoy the opportunity to go deeper and learn more about a passage or topic by using quickly accessible study resources.
Filament-enabled text Bibles offer the perfect combination of reading and study. They are beautiful print Bibles that come in lots of great sizes—from compact Bibles that you can easily throw into a bag to super giant print Bibles (with 16-point font!) and so many in between. But the convenience doesn't stop there. When you download the Filament Bible app, you can open a world of resources just by scanning each page number with your phone or tablet. Dive into study notes, articles, devotionals, interactive maps and graphics, videos, and more! So read deeply, and when you're ready, just scan the page number and start exploring!
We also just released a Filament-enabled Student Life Application Study Bible that gives you access to over 27,000 notes between the in-print and in-app content! And we are welcoming three Filament-enabled editions to our bestselling journaling and coloring Bible, the Inspire Bible—adding countless study resources without taking up any journaling space.
So many options!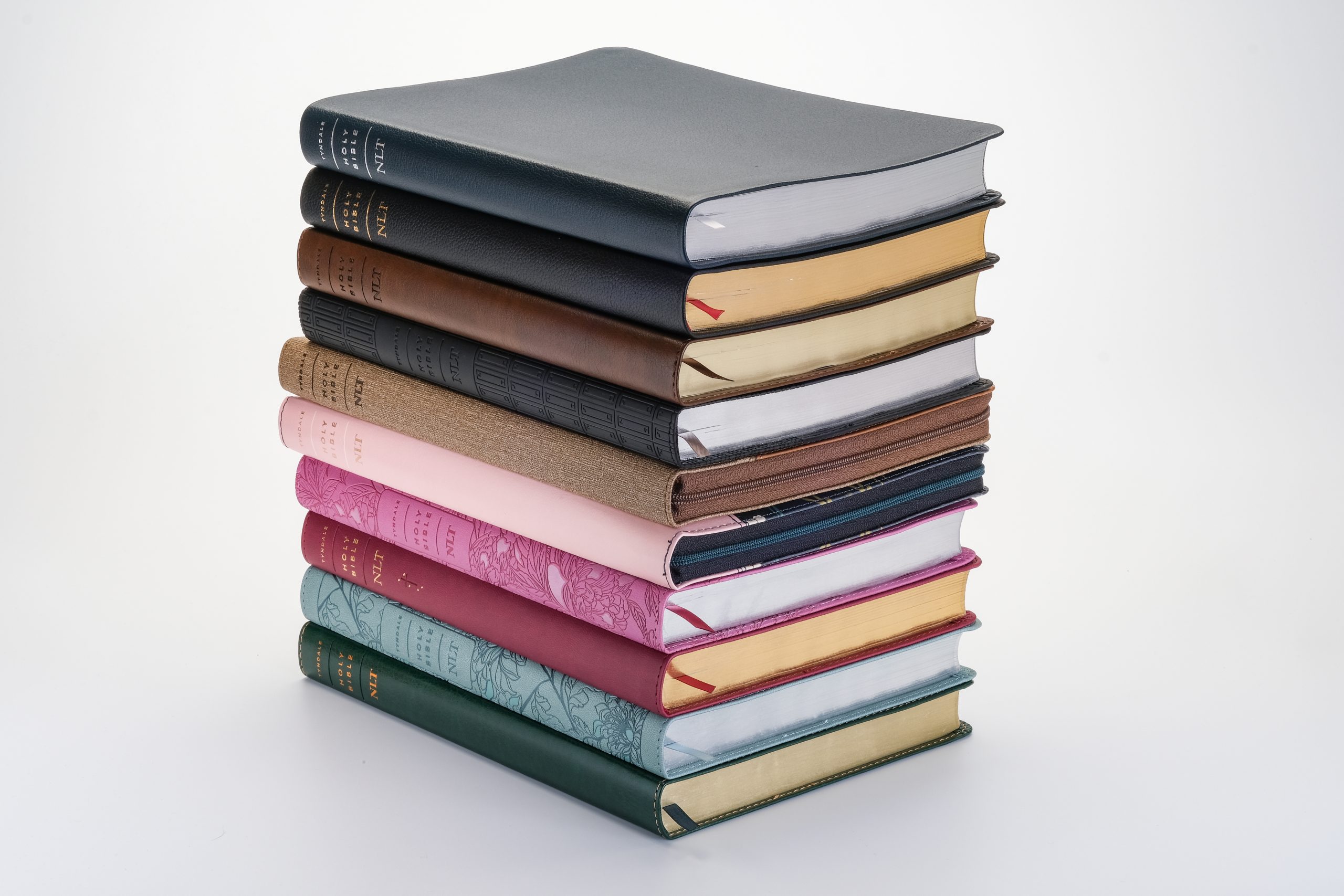 For the Visual Learner
Some of us are visual learners. We are better able to understand concepts and ideas when we see images or illustrations. We are drawn to art, photography, and infographics because they help us gain additional insight.
The Illustrated Study Bible is a stunning visual study experience. Filled with comprehensive study notes, articles, and profiles, it goes beyond the Scripture text to bring the Bible to life with visuals. The who, what, where, when, and why of the Bible jump off the page with stunning photos, illustrations, infographics, and full-color maps that integrate seamlessly with the scholarly study material. A feast for the eyes, mind, and soul!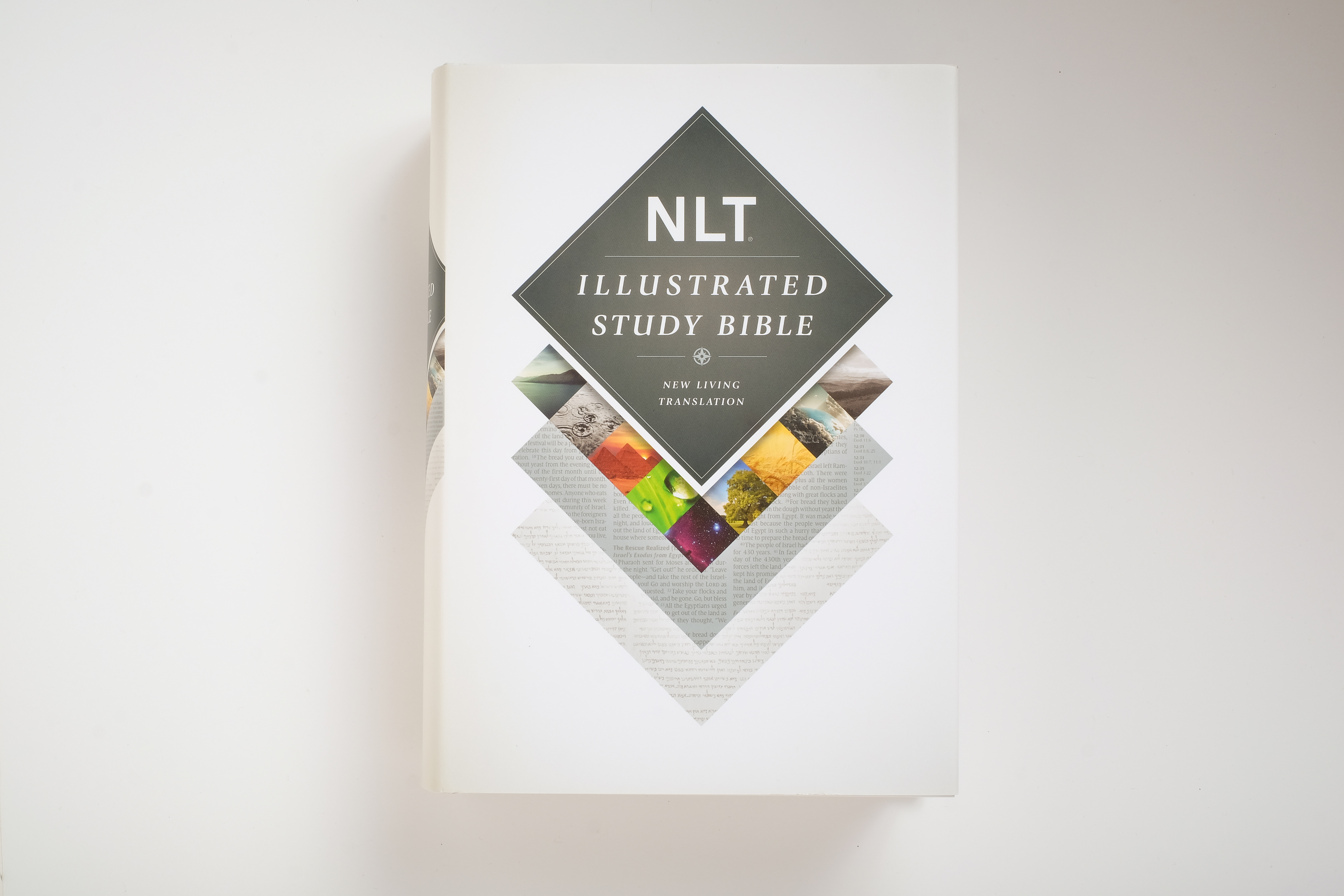 For Those Who Ask, "Now What?"
After reading the Bible, do you ever ask yourself, "Now what?" We know the Bible is filled with amazing, transformative truth, but what do we do with it?
The Life Application Study Bible takes the Bible off the page and into your life. Because it understands that God's Word is more than just a textbook to be studied, this Bible helps you impact your day-to-day with the things you're learning and reading. Thousands of notes, profiles, maps, charts, and articles make it not only one of the most comprehensive study Bibles available, but also one of the most practical.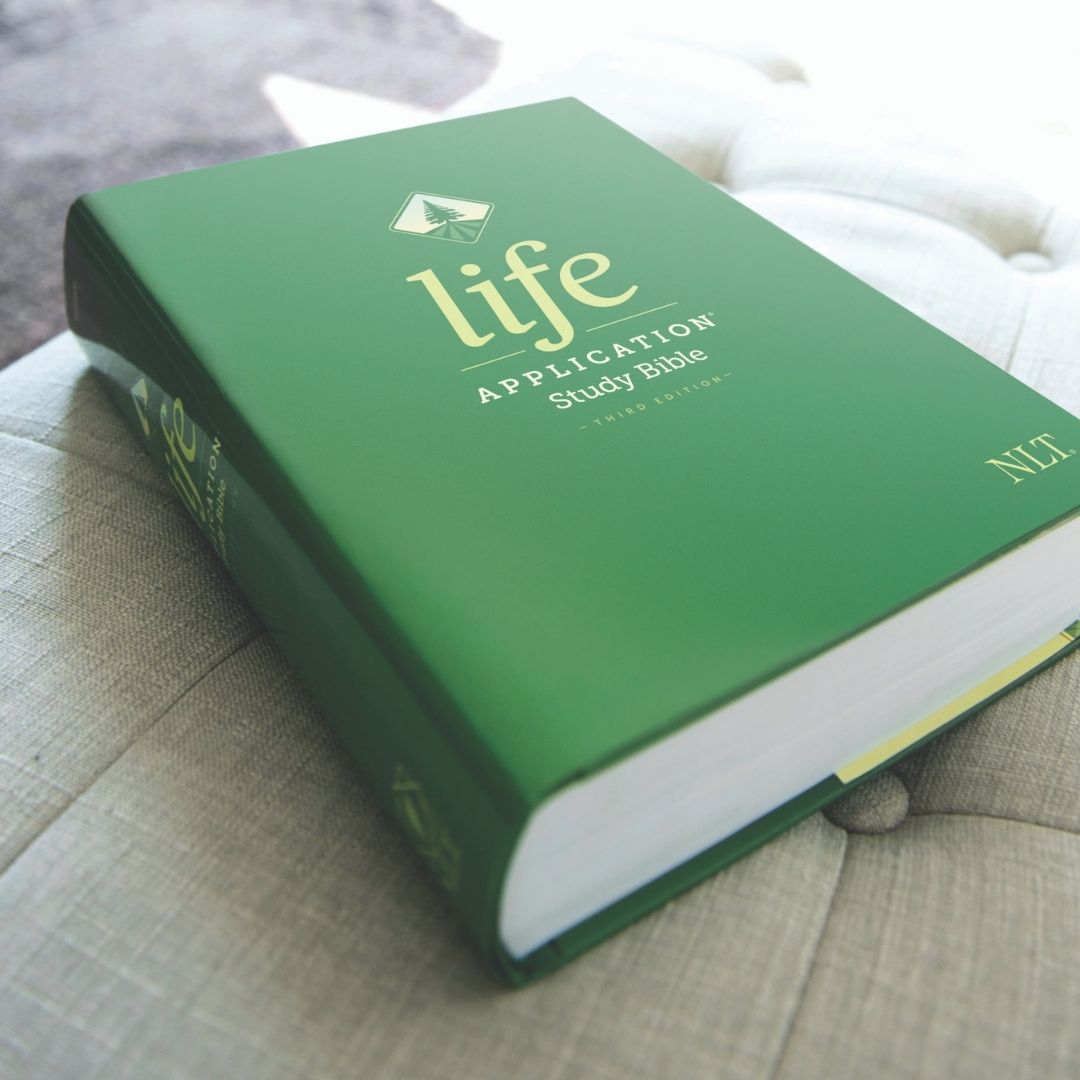 For the Creative
God is the Creator, and his creative imprint is on many of our lives. Sometimes we worship through our artistic abilities and bask in his peace through coloring and journaling.
The Inspire Bible collection was created for those who enjoy worshiping through the visual arts. It has hundreds of Scripture-based line-art drawings to color as well as roomy 2.25-inch-wide margins for taking notes or creating your own unique art.
For those not interested in line art, consider a Filament Bible Journal. Each volume in this collection presents an individual book of the New Testament with every other page left blank for taking notes, journaling, asking questions, writing prayers, and more. There are also Filament-enabled wide-margin Bibles, which offer lightly lined 2.25-inch margins on each page.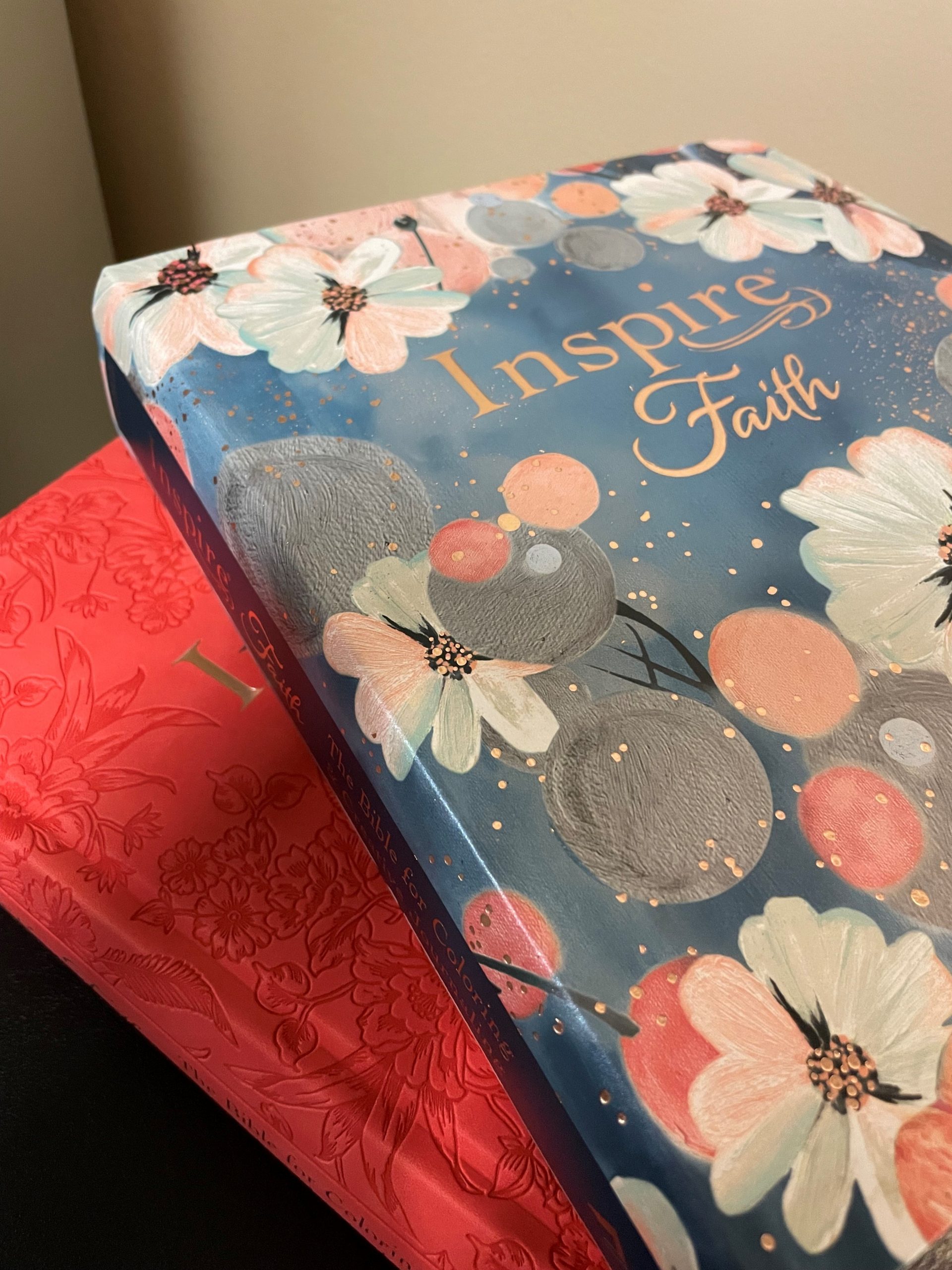 For the Checklist Checker
For those of us who are obsessed with checklists, a One Year Bible might be the perfect tool to read God's Word in an organized way. There are many different One Year Bibles, including ones that have prayer prompts, devotionals, study notes, and wide margins.
But what makes One Year Bibles perfect for the organizationally minded is that the Bible is divided into daily reading portions. Whether you are reading a One Year Bible featuring daily passages from the Old Testament, the New Testament, Psalms, and Proverbs or making your way through the Bible's grand story with The One Year Chronological Study Bible, you can check each day's reading off your list as soon as you are finished.
That's 365 days of Bible reading already organized for you and checklist ready!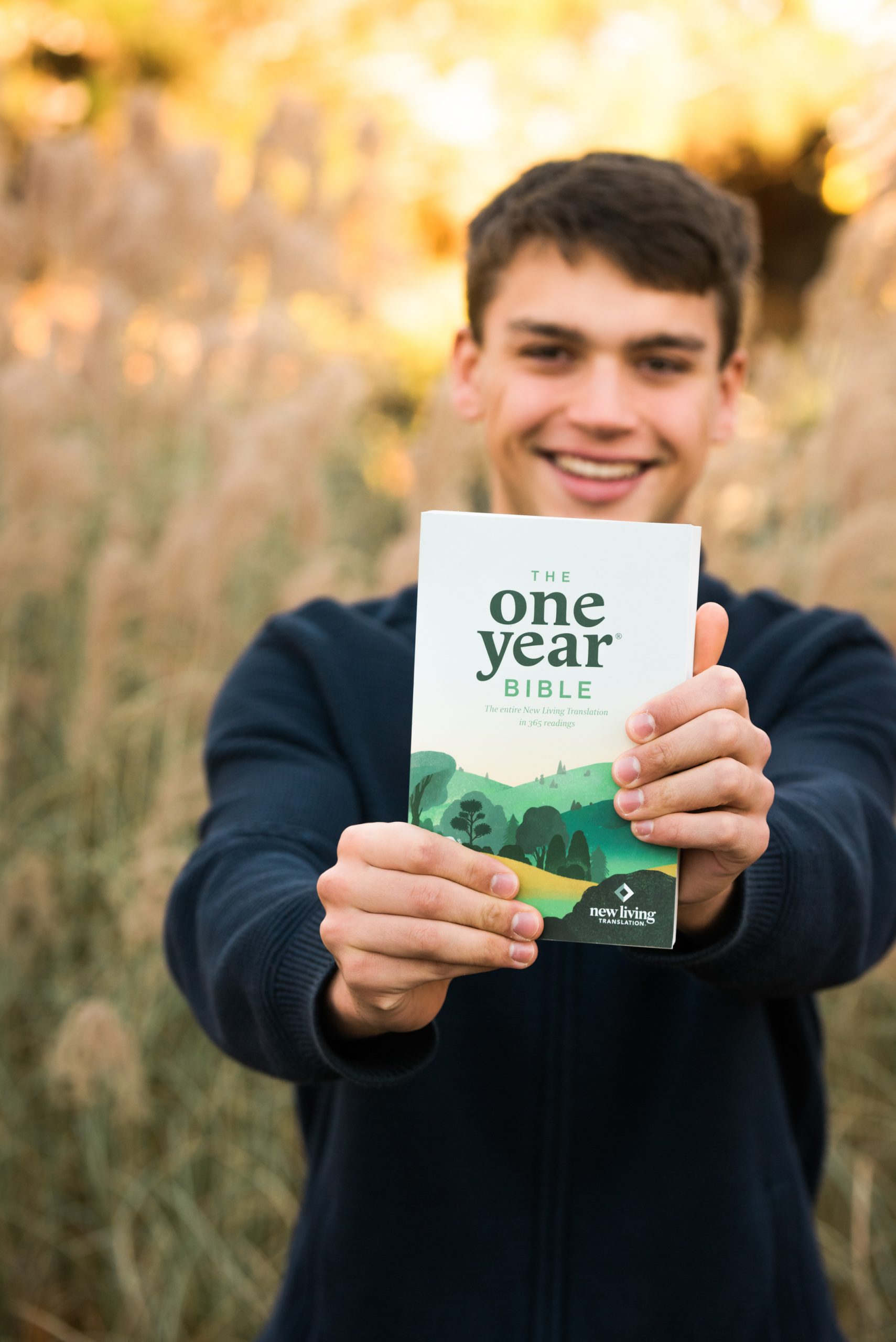 For the Avid Listener
In Romans 10:17, Paul tells us that faith comes through hearing, and for some of us, hearing God's truth is what helps it stick.
The Streetlights New Testament offers a unique print-plus-audio experience. Every book of the New Testament in the print portion has a QR code that lets you engage with God's Word through a revolutionary audio component. The ministry team at Streetlights has put the words of the New Living Translation to hip-hop music and beats. Read the Word. Listen to the Word. Be transformed by the Word.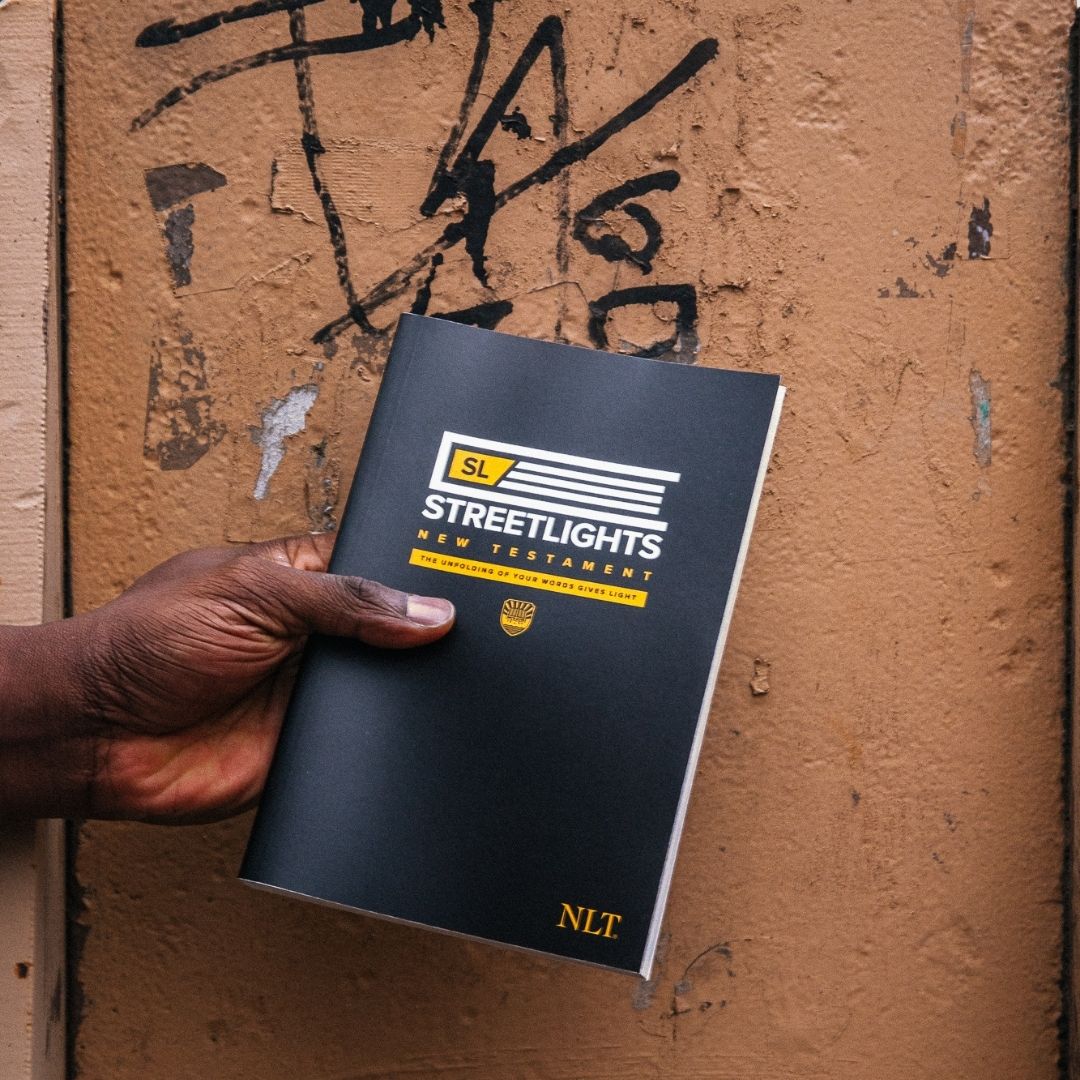 For the Hands-On Learner
Though the Hands-On Bible was created for kids, it's great for adults, too—especially adults who like to "do" life. This Bible doesn't let you just sit there. That makes it a great resource for kinesthetic learners. As you engage with activities, games, crafts, recipes, and more, you won't just read the Bible—you'll experience it. All your senses will get involved. You'll see, hear, taste, touch, feel, and maybe even smell the wonders of God's Word. Interact with this Bible to better understand Scripture and live out its truth.