Lent Week 2 Resources from the Mosaic Bible
Read: Genesis 12:1-9 • Psalm 121• Philippians 3:12–4:1 • Mark 8:31-38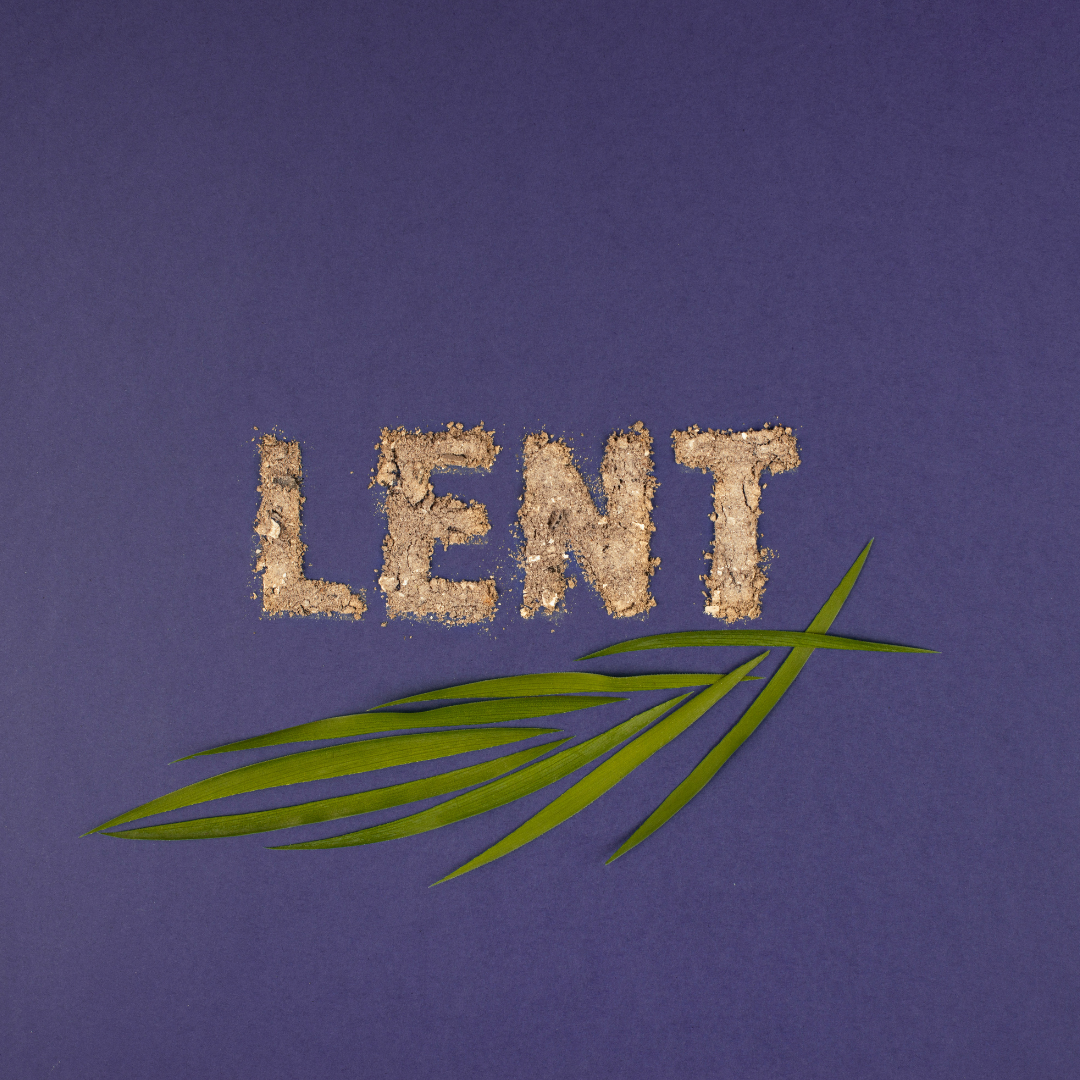 It's no secret that our culture values independence. The iconic Lone Ranger is an American hero. But it doesn't take long before the Lone Ranger is dwelling in a pit of misery. Even the culture so entrenched in its I-can-do-it-myself attitude was quick to assume that the pronounced isolation of Seung-Hui Cho (the perpetrator of the 2007 Virginia Tech massacre) was the reason his severe unhappiness went unnoticed and ultimately led to tragedy.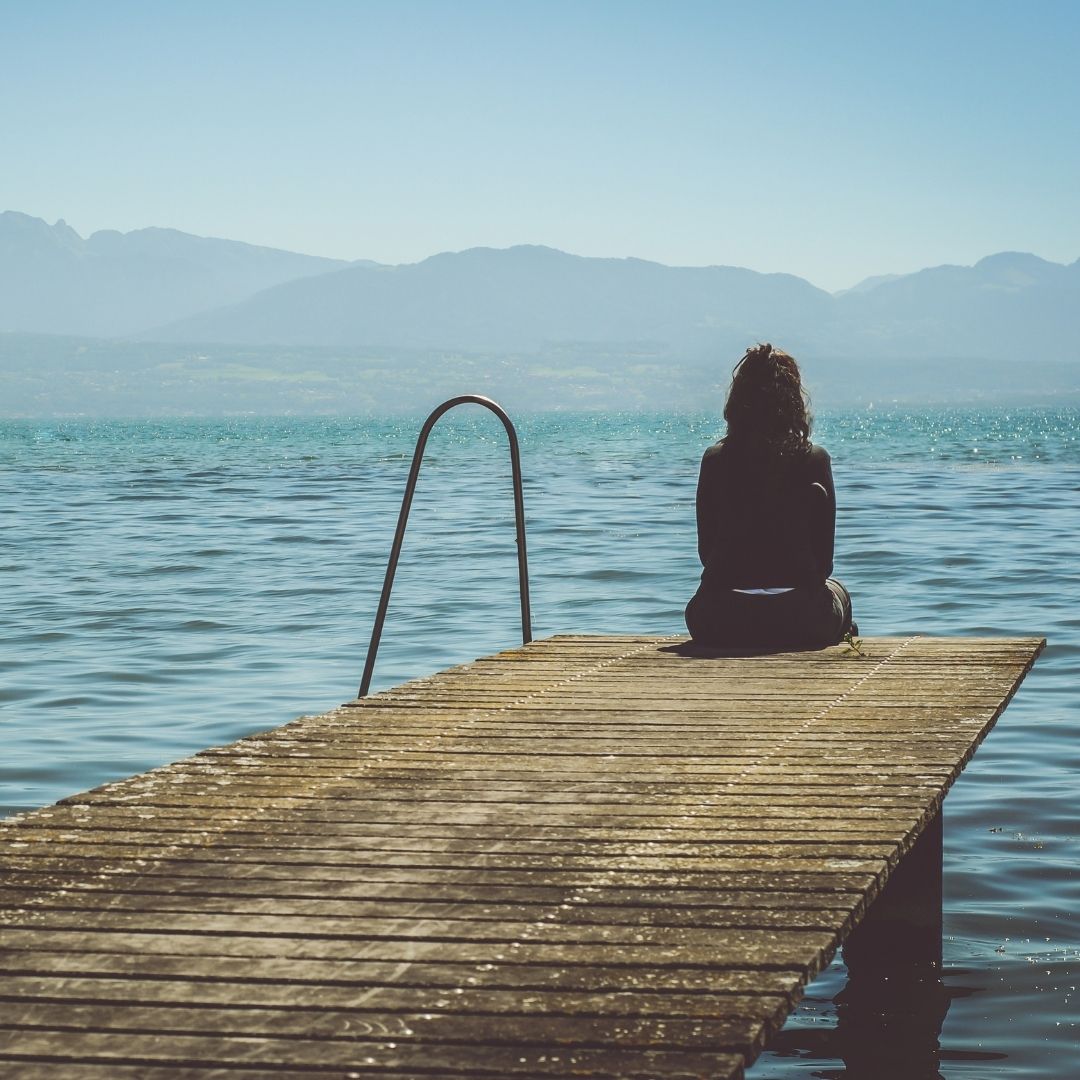 From the very beginning of our faith story, Adam's loneliness is a sorrow to which all humanity can relate. Both God's creation of Eve for companionship and God's continued interference in human history by way of personal relationship shows that we were created to be relational beings.
While relationship doesn't demand the sacrifice of independence, it offers the gift of meeting our inadequacies. In such moments of weakness,
we realize the strength of dependence.
"Christianity promises to make men free; it never promises to make them
independent." —William Ralph Inge (USA/1860–1964)
"This is something which has been handed on to us by some of the oldest
of the Fathers and which we hand on to only a very small number of the
souls eager to know it: To keep the thought of God always in your mind
you must cling totally to this formula for piety: 'Come to my help, O God;
Lord, hurry to my rescue' [Psalm 70:1].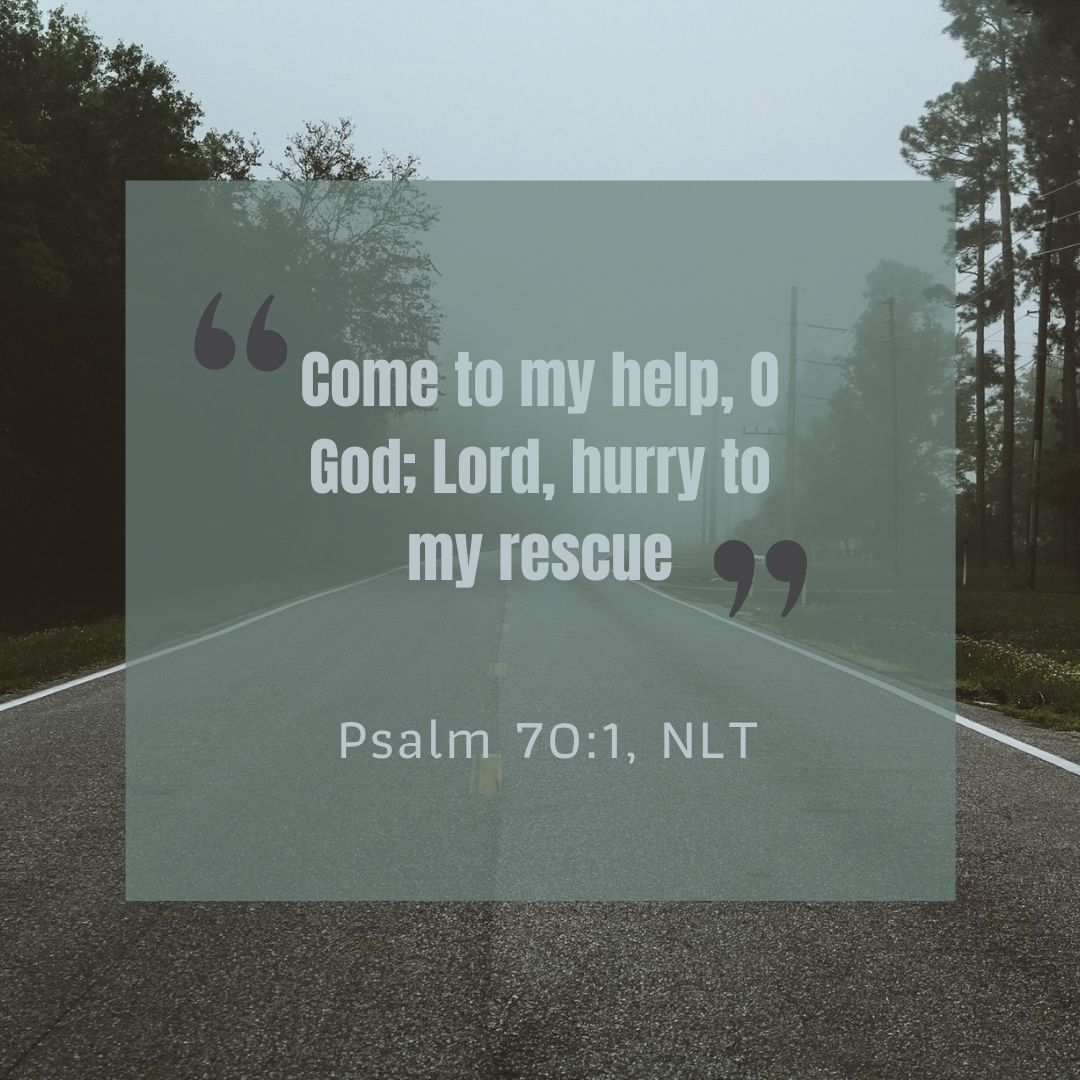 It is not without good reason that this verse has been chosen from
the whole of Scripture as a device. It carries within it all the feelings of which human nature is capable. It can be adapted to every condition and can be usefully deployed against every temptation. It carries within it a cry of help to God in the face of every danger. It expresses the humility of a pious confession. It conveys the watchfulness born of unending worry and fear. It conveys a sense of our frailty, the assurance of being heard, the confidence in help that is always and everywhere present. Someone forever calling out to his protector is indeed very sure of having him close by. This is the voice filled with ardor of love and of charity. This is the terrified cry of someone who sees the snares of the enemy, the cry of someone besieged day and night and exclaiming that he cannot escape unless his protector comes to the rescue. . . .
This little verse, I am saying, proves to be necessary and useful to each one of us and in all circumstances. For someone who needs help in all things is making clear that he requires the help of God not simply in hard and sad situations but equally and amid fortunate and joyful conditions. He knows that God saves us from adversity and makes our joys linger and that in neither situation can human frailty survive without His help.
-John Cassian (Egypt. 365-435)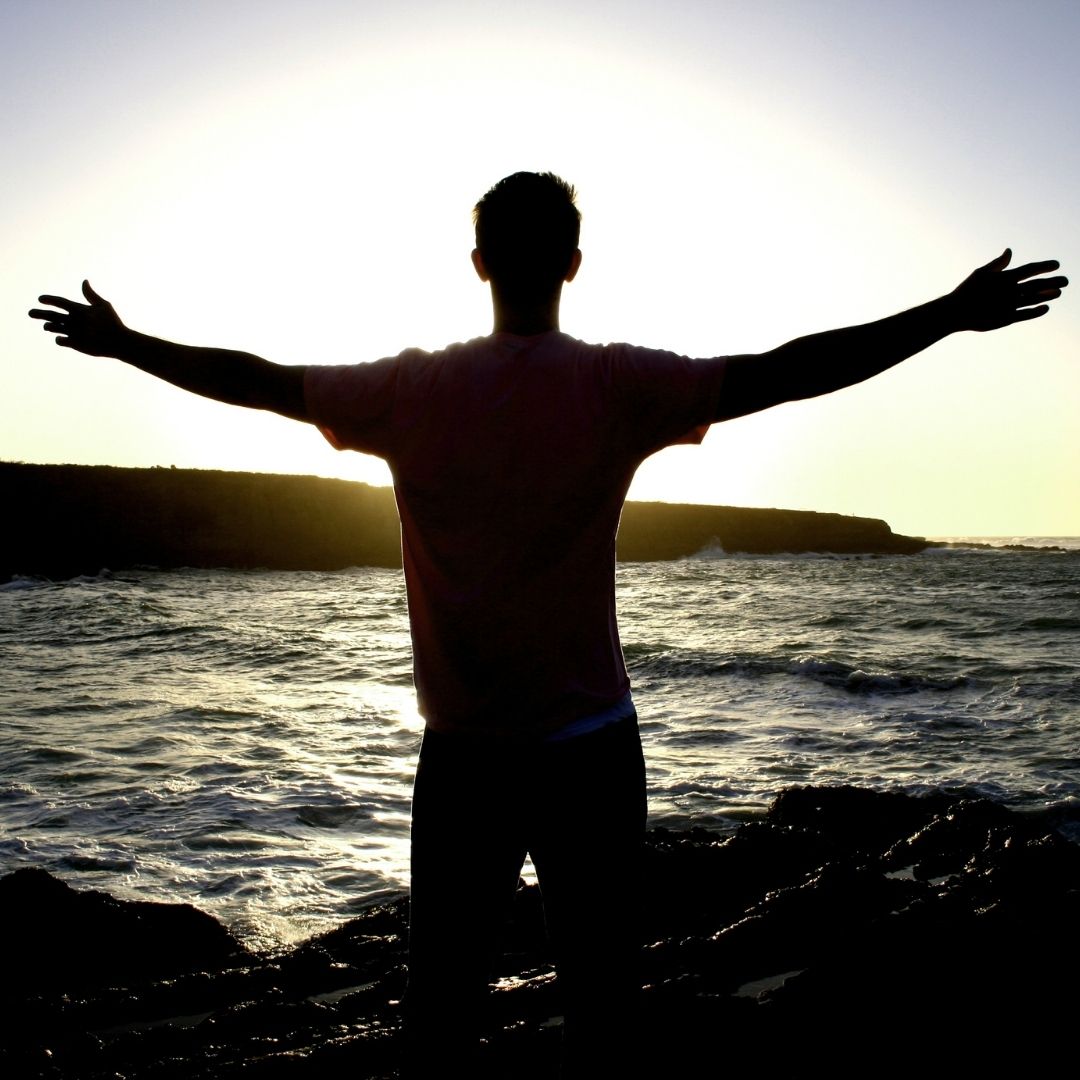 Meditation
I C A NN O T D O T HI S A L O NE
O God, early in the morning I cry to you.
Help me to pray
And to concentrate my thoughts on you;
I cannot do this alone.
In me there is darkness,
But with you there is light;
I am lonely, but you do not leave me;
I am feeble in heart, but with you there is help;
I am restless, but with you there is peace.
In me there is bitterness, but with you there is patience;
I do not understand your ways,
But you know the way for me. . . .
Restore me to liberty,
And enable me to live now
That I may answer before you and before men.
Lord, whatever this day may bring,
Your name be praised.
Amen.
—Dietrich Bonhoeffer (Germany/1906–1945)
" No one is strong in his own strength, but he is safe by the grace and
mercy of God." —Cyprian (Tunisia/d. 258)
Lean on Me
by Karen Sloan
"Lean on me." God makes this invitation to you and me in every moment of our lives. We can choose to respond, "Please, God, rescue me! Come quickly, Lord, and help me." But as for me, I often remain focused on myself. I become caught up either in all that I accomplish or in all that I have left undone. When life is all about me, I am blinded from the reality of my complete dependence upon my Creator. The noise of arrogance and anxiety deafens the call to lean on the everlasting arms.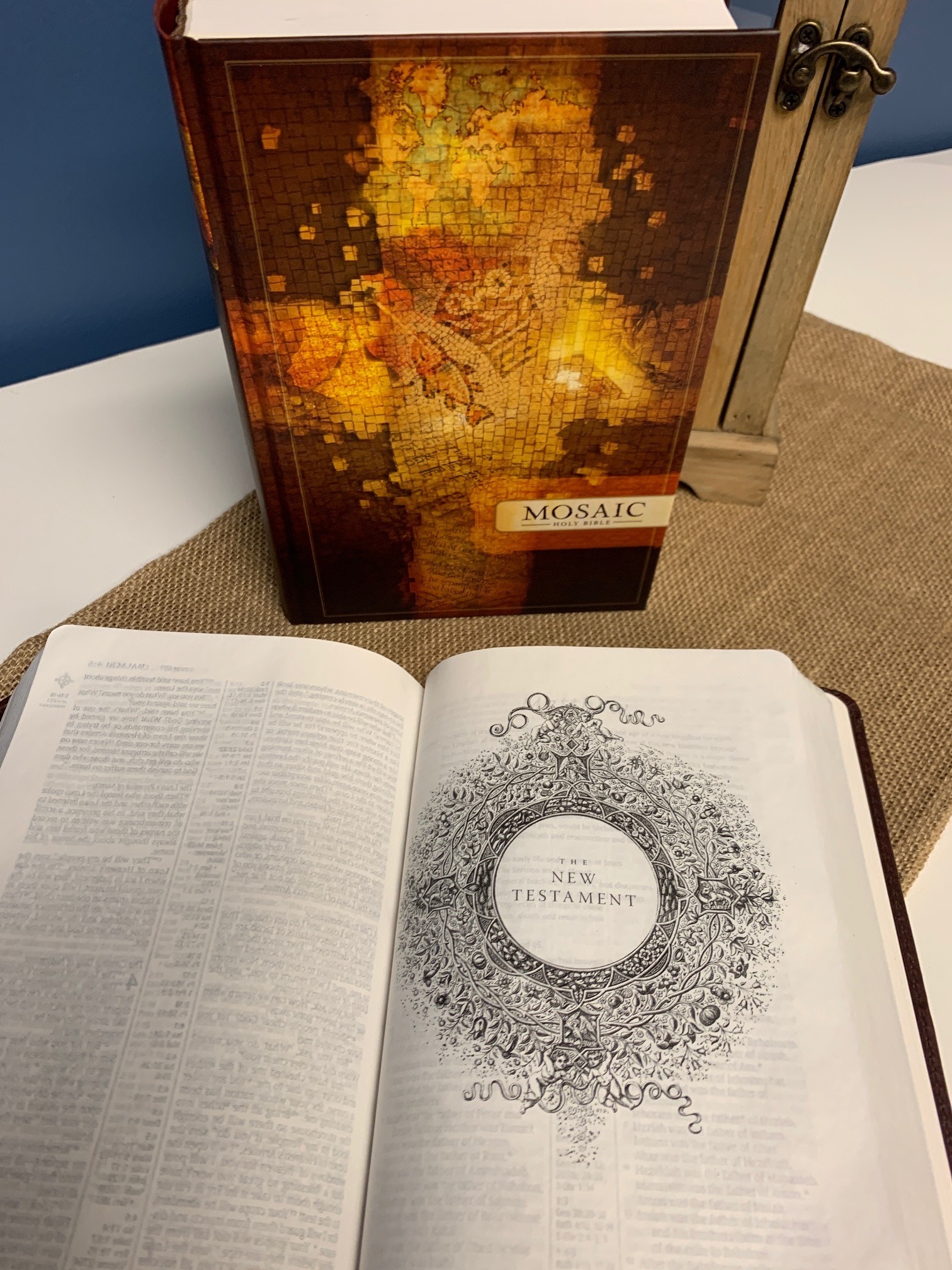 We are designed by God to be doubly dependent. First, directly upon God, and second, indirectly upon God through those people God brings into our lives. Our existence is to be one of interconnection, not isolation.
As Jesus lived on earth as both God and man, he lived the ultimate life of continual dependence upon his Father; yet he also depended upon the provision from his Father through other people. God provided for Jesus' human life through Mary. Mary carried Jesus inside her body and in her arms. He received nourishment from Mary. She prepared his daily bread and mothered him with all her heart.
In adulthood, Jesus depended upon a community to accomplish the work he was called to do. A young boy provided the lunch that would feed five thousand. Jesus asked a woman for water at a well—and depended upon her word to evangelize her entire town, leading many to believe in him. When Jesus died on the cross, Mary was there with the other women and John, perhaps ready to hold his body one final time. Jesus called upon his disciple to do one more thing for him—take care of his mother. Even his tomb was a gift from one of his followers.
Yet Jesus did not stay in this tomb beyond three days. For the One he depended on before all others raised him from death to life.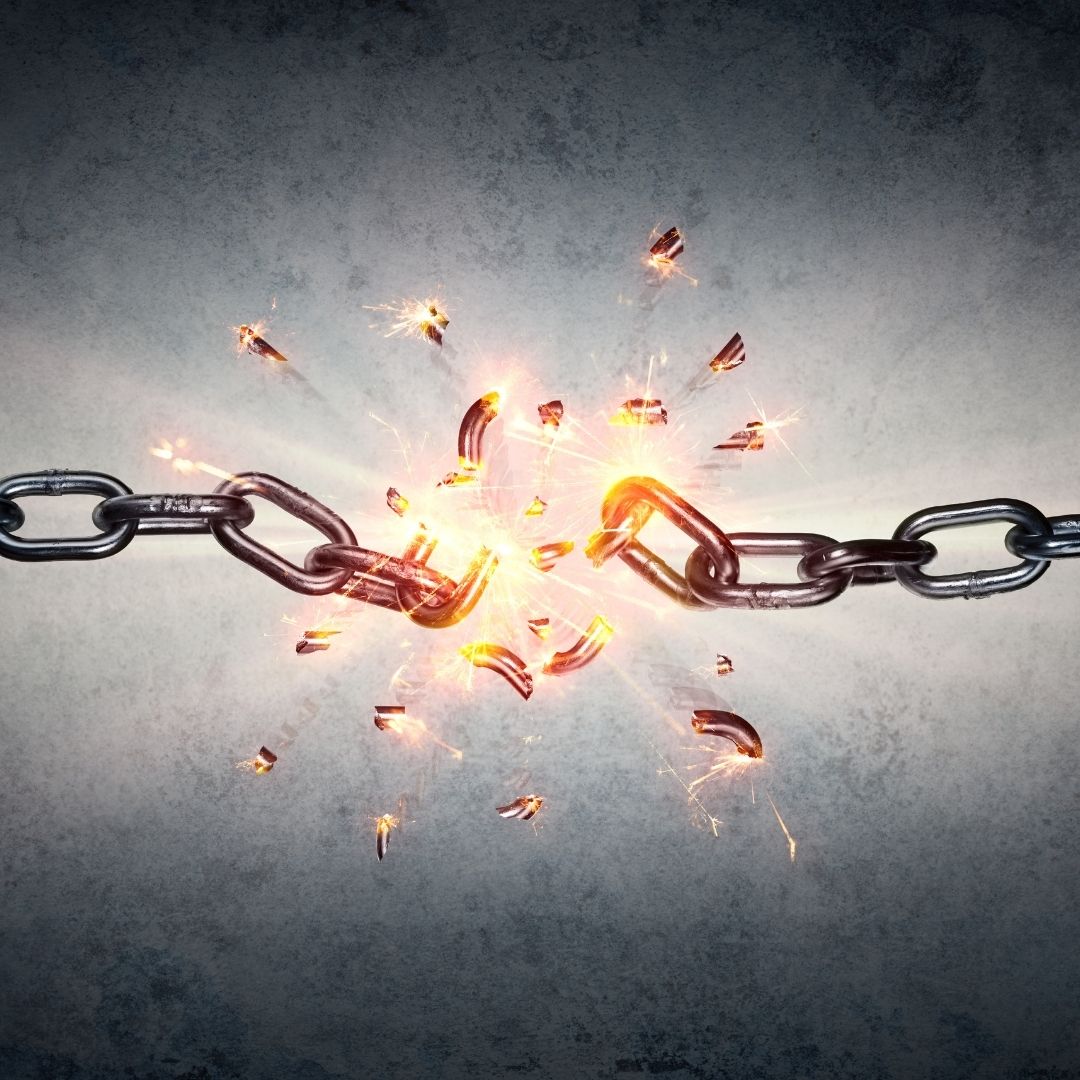 There is freedom in dependence. It enables each of us to accept our vulnerability. We no longer have to hide in shame or self-sufficiency. You and I can choose to lean on our Father amid a full range of disastrous and delightful events, praying, "Please, God, rescue me! Come quickly, Lord, and help me."
Sixteen hundred years ago, John Cassian published an account of his conversations with monks living in a desert. One older monk, Isaac, had shared this prayer from Psalm 70 with John on his visit. Even today many Christians around the globe begin times of prayer with this verse. It serves as a clarion call to lean on God in the midst of our independent culture.
I look up to the mountains—
does my help come from there?
My help comes from the Lord,
who made heaven and earth!
—Psalm 121:1-2
If you try to hang on to your life, you will lose it.
But if you give up your life for my sake and for the
sake of the Good News, you will save it.
—Mark 8:35