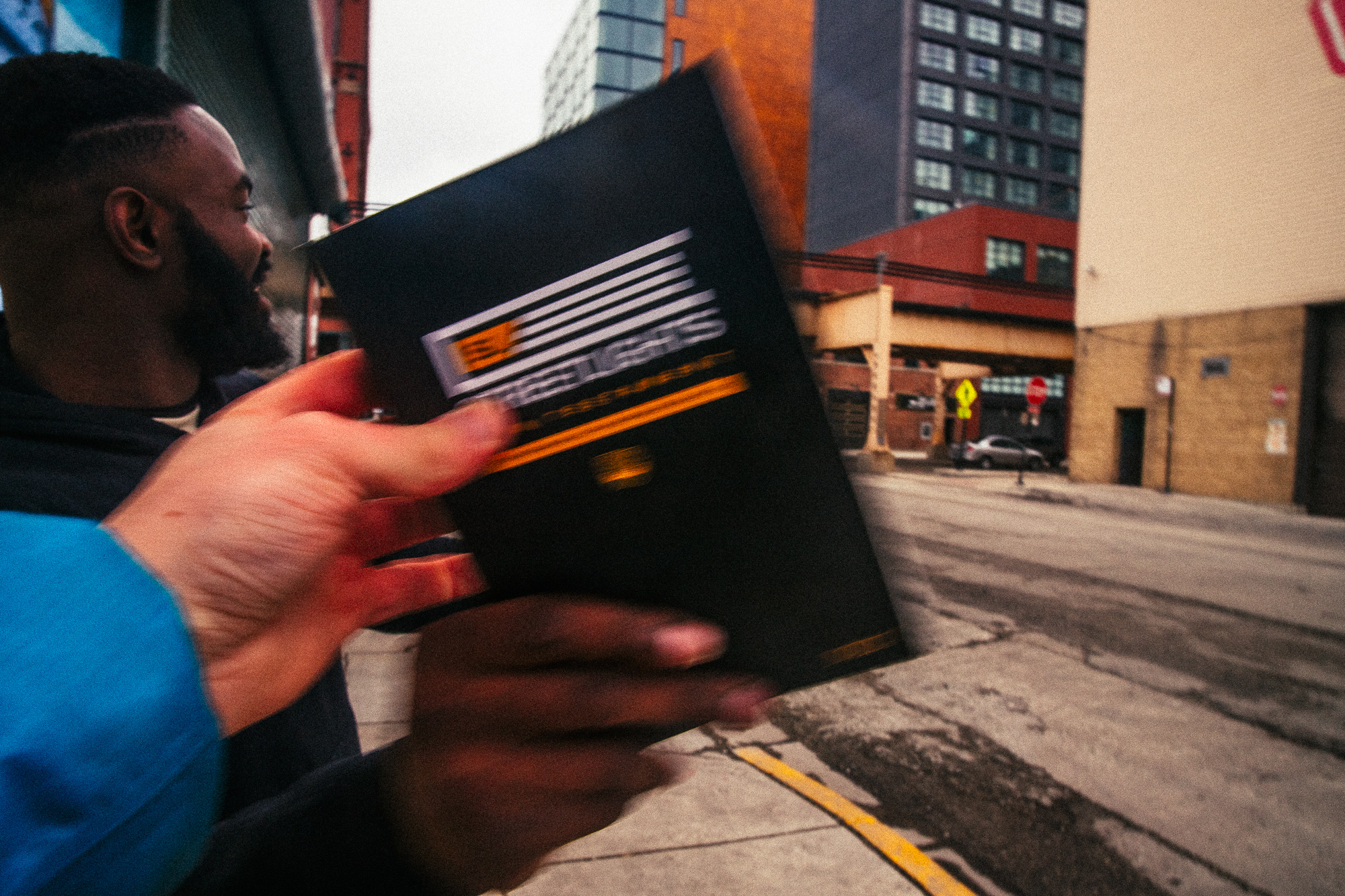 "For the wages of sin is death, but the free gift of God is eternal life through Christ Jesus our Lord." Romans 6:23, NLT
Article from the Streetlights New Testament
A closed hand cannot receive a gift, no matter how great it is, how much the giver paid for it, or how powerfully the person receiving it might benefit. Therefore, closed hands and hearts can never receive God's gift of eternal life and the eternal debt of sin paid.
So how will you respond to Romans 6:23?
If you sense you have a debt of sin that has never been paid and are convicted that your life needs an answer for the wrong you are a slave to, then come to Christ. Receive His gift of eternal life. He is merciful and generous, and He will not turn away anyone who humbly opens his or her heart to accept His life paid on behalf of their debt. He will free you from sin, death, and eternal condemnation. That is an incredible gift!
If you have received this gift, don't forget what Christ has done. The gift still applies to us today, especially through the sin struggles we all face this side of heaven. God's grace is sufficient for your past, present, and future. His gospel is the gift that keeps giving generously. You are no longer a slave to sin if you are in Christ!
Listen to Romans 6 from the Streetlights Bible
The Streetlights New Testament was created to cut through all the misconceptions about the Bible. To encourage you to listen to, read, and study it yourself with fresh ears and hearts. With a scan of a QR code readers can access the Streetlights audio New Testament and additional engaging content designed for youth. Learn more about Streetlights.