Lent Week 3: Readings from the Mosaic Bible
Exodus 17:1-7 • Psalm 95 •Romans 5:1-21• John 4:5-42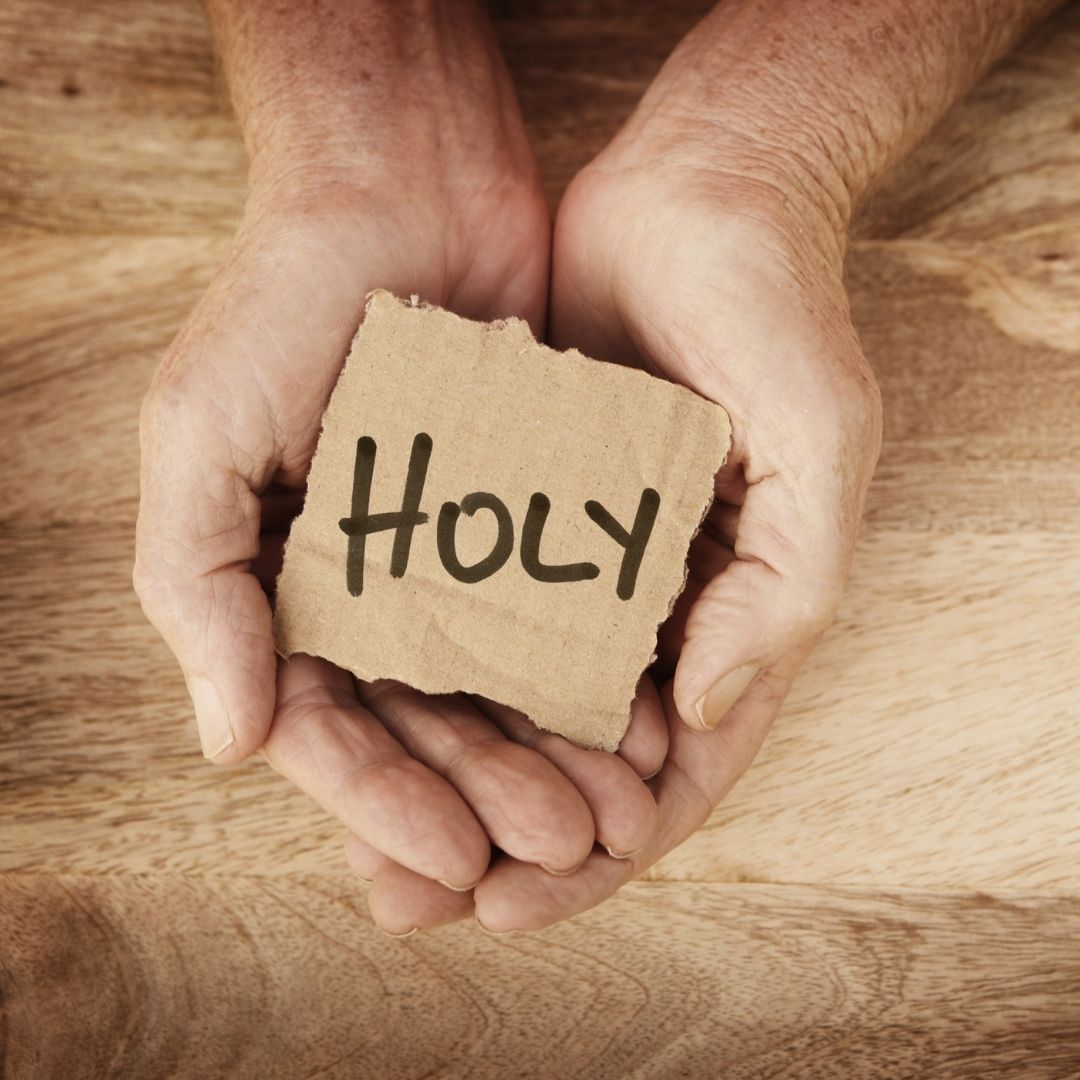 Sometimes it's hard for us to get a solid grip on holiness. We're far removed from the Temple, which gave concrete expression to God's holiness. We don't have archived video of the Transfiguration, where Jesus revealed himself to his closest disciples. We lack tangible representations of holiness.
Still, is it possible that, like the saints before us, we can experience holiness? Maybe, more than we realize or care to admit, God's holiness is all around us. If that's the case, the implications could be vast.
If holiness is no longer a place in the Temple or a sacred ark, what is holiness? Where is holiness? And who is holy?
Suggested Readings : Psalm 11 • Psalm 93
Holy, holy, holy is the Lord of Heaven's Armies!
The whole earth is filled with his glory!—Isaiah 6:3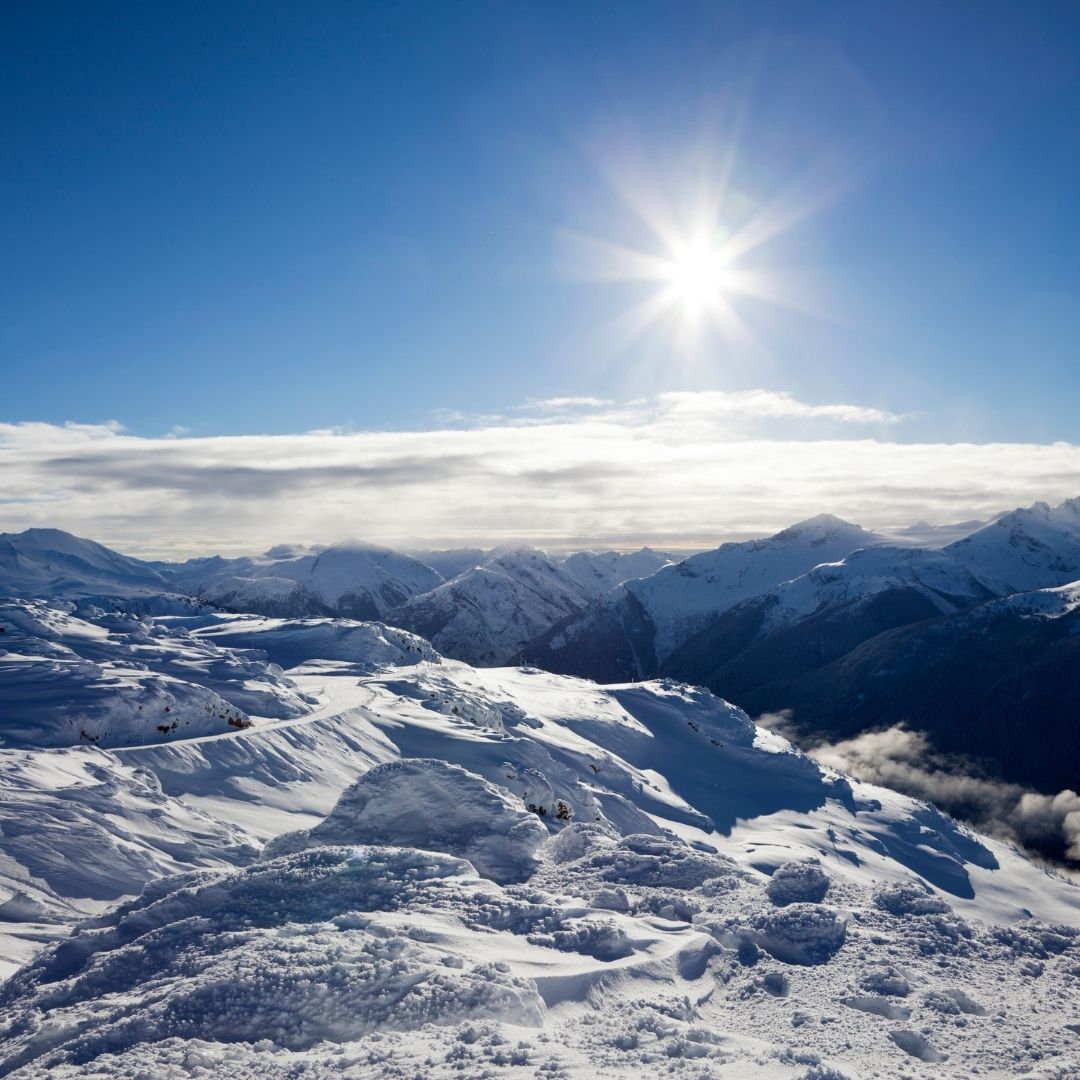 "When we speak of grace, we think of the fact that [God's] favourable inclination towards the creature does not allow itself to be soured and frustrated by the resistance of the latter. When we speak of holiness, we think, on the other hand, of the fact that His favourable inclination overcomes and destroys this resistance.
To say grace is to say the forgiveness of sins; to say holiness, judgment upon sins. But since both reflect the love of God, how can there be the one without the other, forgiveness without judgment or judgment without forgiveness?
Only where God's love is not yet revealed, not yet or no longer believed, can there be here a separation instead of a distinction. In this case forgiveness would be inferred in abstracto from sin, and judgment from condemnation. It would not be God's judgment in the one case or God's forgiveness in the other.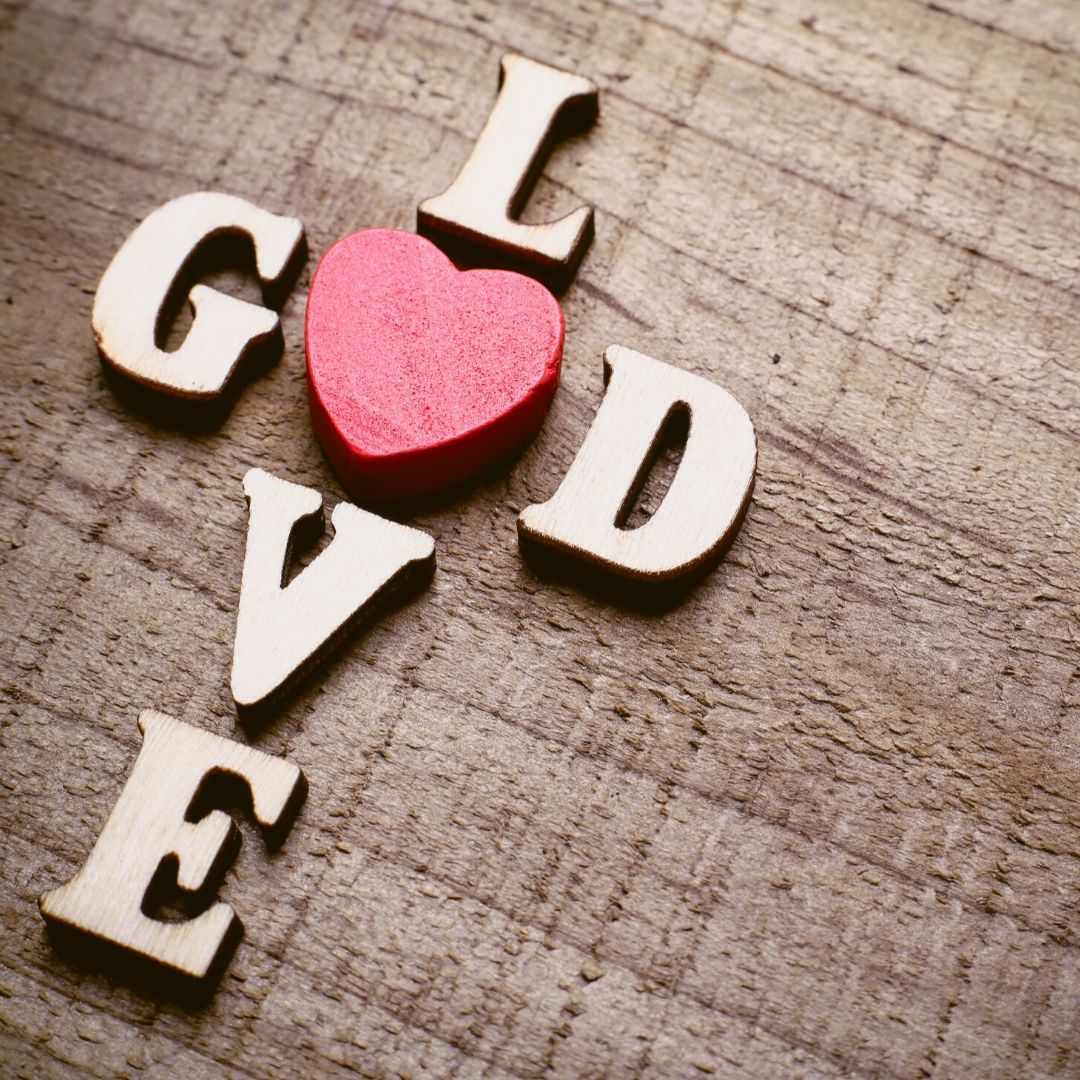 If we speak in faith, and therefore in the light of God and His love, and therefore of God's forgiveness and judgment, as our insight grows we shall distinguish, but we shall certainly not separate, between God's grace and God's holiness.
The link between the two is decisively summed up in the fact that both characterise and distinguish His love and therefore Himself in His action in the covenant, as the Lord of the covenant between Himself and His creature." -Karl Barth (Switzerland/1886-1968)
For the sin of this one man, Adam, caused death to rule over many.
But even greater is God's wonderful grace and his gift of
righteousness, for all who receive it will live in triumph over sin
and death through this one man, Jesus Christ.—Romans 5:17
Meditation
Prayer To The Holy Spirit
Breathe in me,
O Holy Spirit,
that my thoughts may all be holy.

Act in me,
O Holy Spirit,
that my work, too, may be holy.

Draw my heart,
O Holy Spirit,
that I love only what is holy.

Strengthen me,
O Holy Spirit,
to defend all that is holy.

Guard me, then,
O Holy Spirit,
that I may always be holy.
—Augustine of Hippo (Algeria/354–430)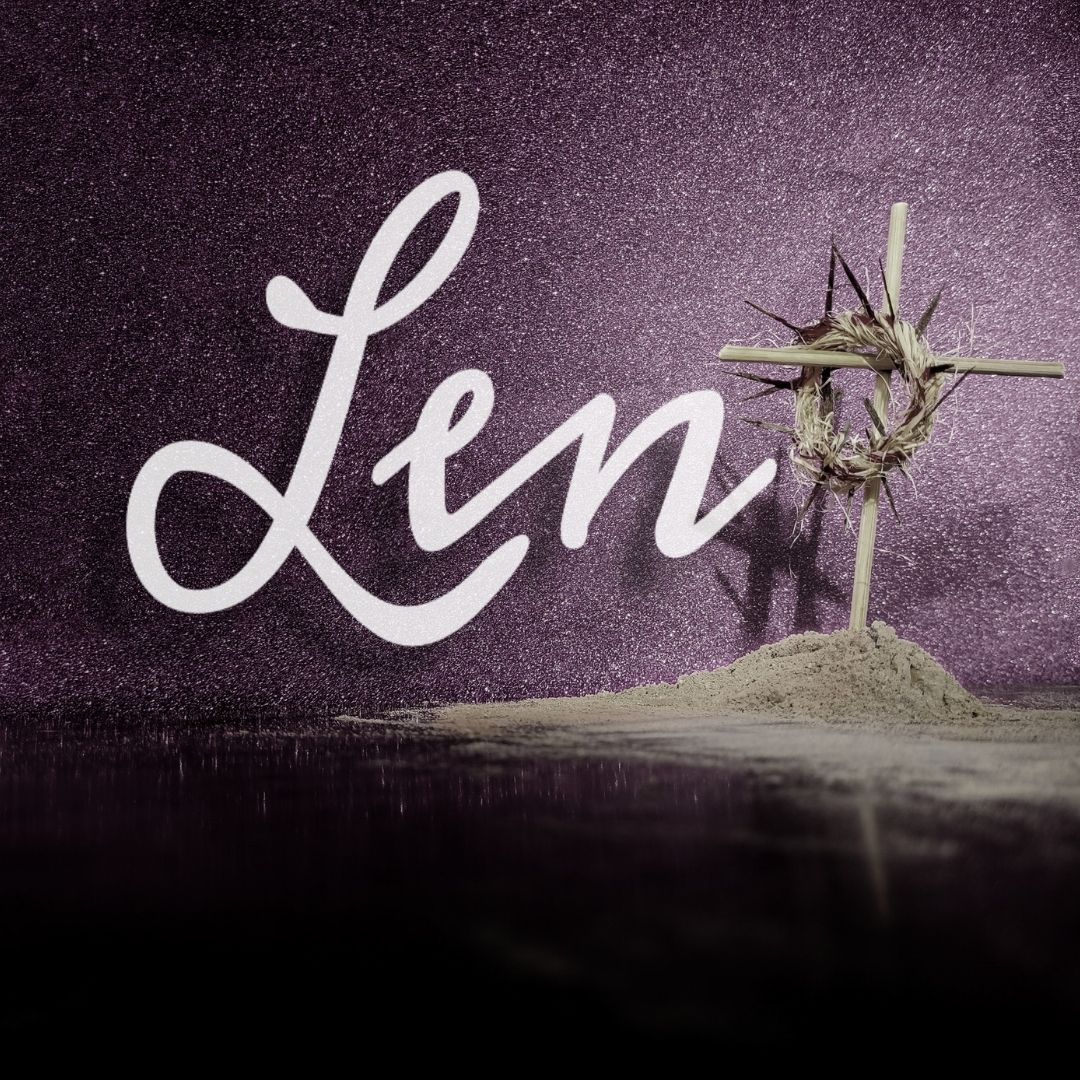 Holy God
by Keith Potter
In the season of Lent we remember the great sacrifice that Jesus Christ made, the forgiveness that was paid for with his life. We confess that our sins have gotten in the way of a relationship with God.
However, our confession will be thin and hollow unless we understand how great and holy God is. We are forever underestimating the seriousness of sin and its effects, making us unlike God and unfit for his good fellowship. Our efforts at forgiving ourselves and others will be thin and hollow as well unless we understand how God's grace so completely covers us through Jesus Christ, making us righteous in God's eyes and fit for his good fellowship.
So in this season, we meditate on God's holiness and wonder what it would be like to be filled only with loving intentions and healthy motivations, like our God.
In Isaiah 6, we discover that the story of the great prophet starts with a grand vision of God on his throne, surrounded by angelic beings. Day and night, these attendants cry out, "Holy, holy, holy is the Lord of Heaven's Armies! The whole earth is filled with his glory!" (Isaiah 6:3).
Isaiah's response?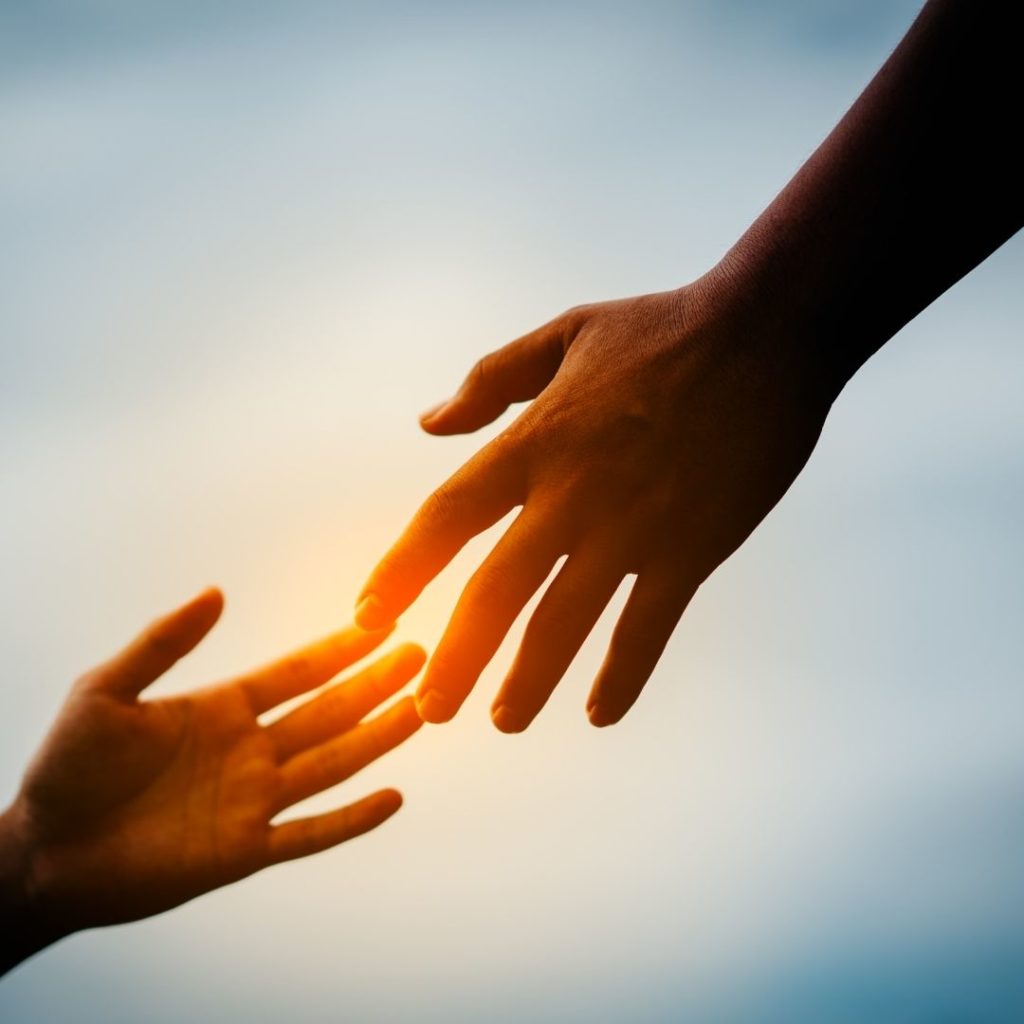 "It's all over! I am doomed, for I am a sinful man. I have filthy lips, and I live among a people with filthy lips. Yet I have seen the King, the Lord of Heaven's Armies" (Isaiah 6:5).
Seeing God gave Isaiah eyes to see himself. Unclean. Badly acculturated in the filth of his surroundings. Anything but holy.
So God touched Isaiah. He enjoys forgiveness and cleansing and a new readiness. God calls out for a human agent.
Isaiah responds, "Lord, I'll go! Send me."
That can be our story. In light of God's holiness, we come undone. "Woe is me! I'm an unclean person among unclean people. Now that I really see you, Lord, I see myself. Help!"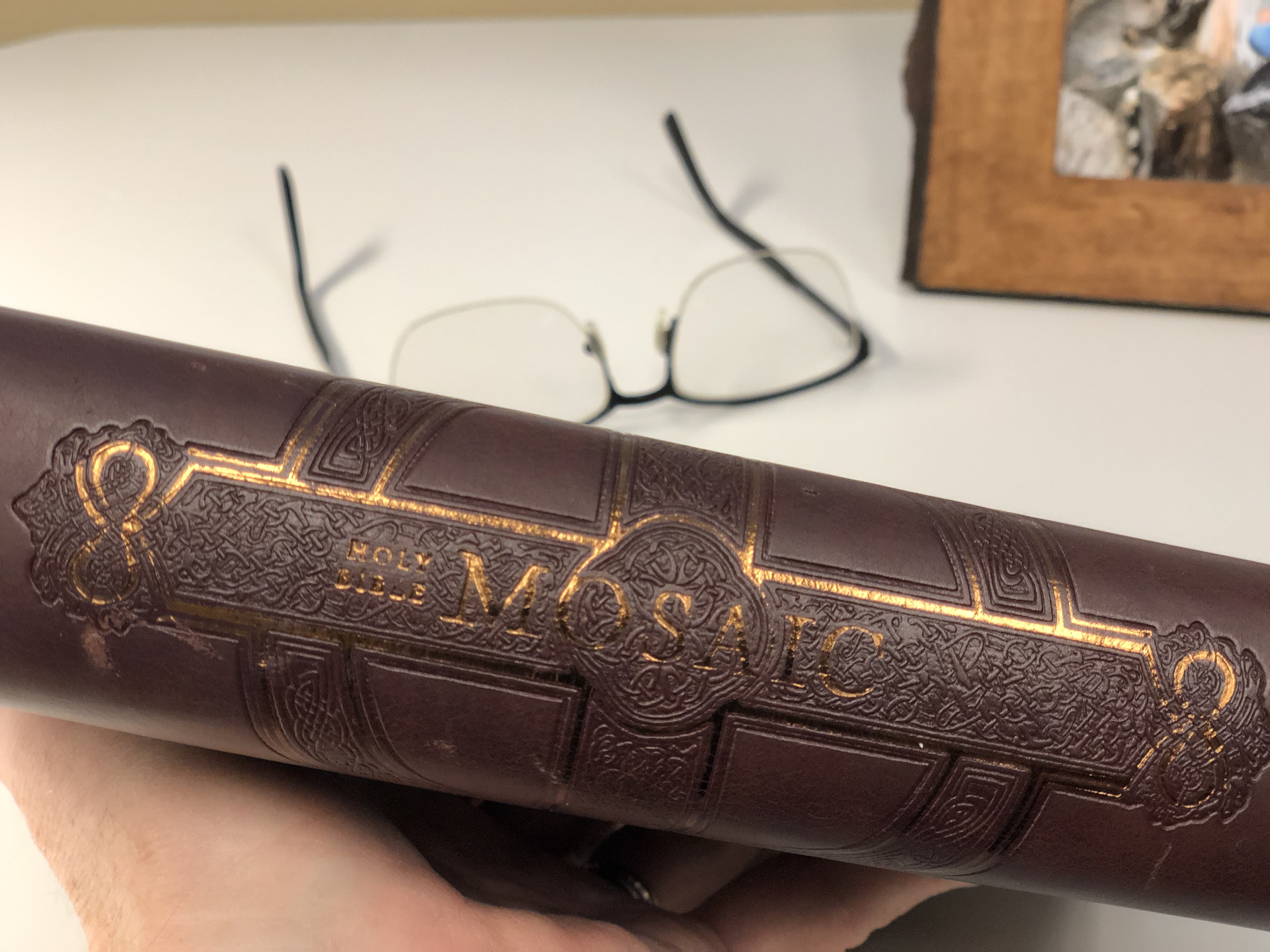 And God does help, with a grace greater than our sin. If his holiness is great, his grace is somehow overarching, for it covers every sin of ours that must offend the purity of his holiness. "Come, let us tell of the Lord's greatness; let us exalt his name together" (Psalm 34:3).
"He that sees the beauty of holiness, or true moral good, sees the greatest
and most important thing in the world . . . Unless this is seen, nothing
is seen that is worth the seeing; for there is no other true excellency
or beauty." —Jonathan Edwards (USA/1703–1758)
But the time is coming—indeed it's here now— when true worshipers will worship the Father in spirit and in truth. The Father is looking for those who will worship him that way.—John 4:23