"What mighty praise, O God, belongs to you in Zion. We will fulfill our vows to you, for you answer our prayers. All of us must come to you. Though we are overwhelmed by our sins, you forgive them all. What joy for those you choose to bring near, those who live in your holy courts.What festivities await us inside your holy Temple." Psalm 65:1-4, NLT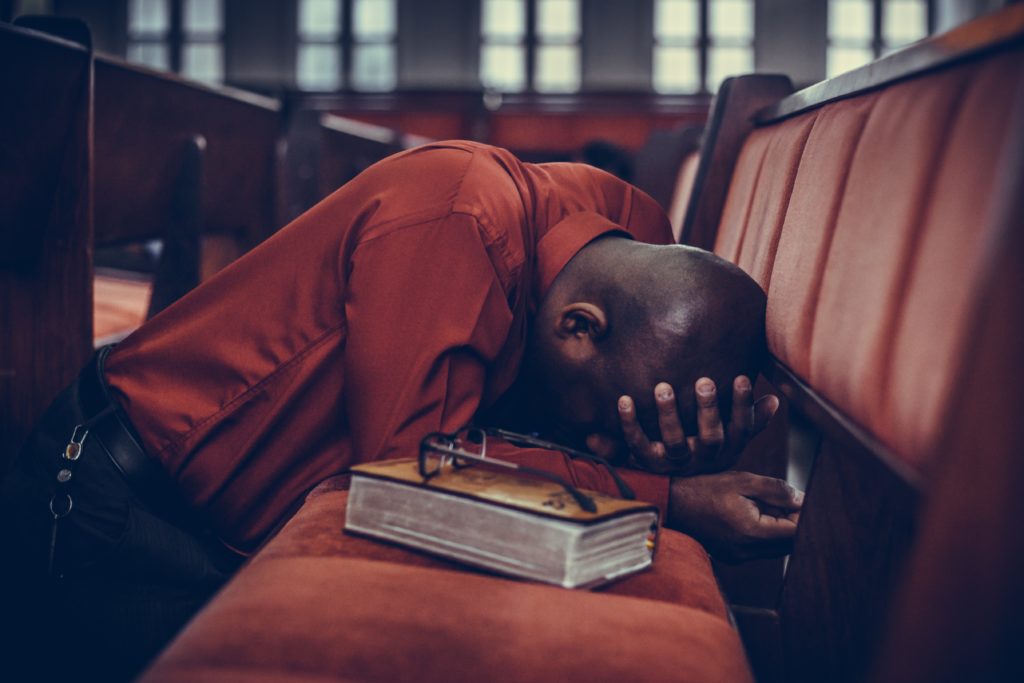 12-Step Devotional from the Life Recovery Bible
"We sought through prayer and meditation to improve our conscious contact with God, praying only for knowledge of his will for us and the power to carry that out." Step 11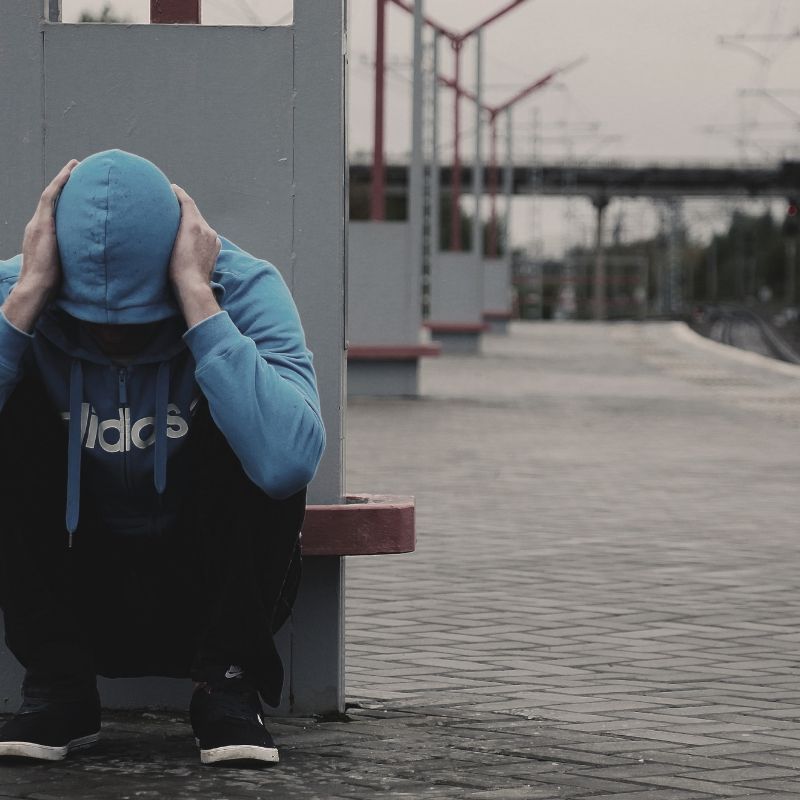 Most of us need to desire something before we will wholeheartedly seek after it. Until we realize how much God loves us and cares about the details of our lives, we probably won't have the desire to pray to him. Until we sincerely believe that he has completely forgiven us, we will be ashamed to face him. If we hold to our misconceptions about God, this step will be a formidable chore rather than a joy.
The life of King David should give us hope. After he had come face to face with his own sinfulness, he was able to sing, "What mighty praise, O God, belongs to you in Zion. We will fulfill our vows to you, for you answer our prayers. All of us must come to you. Though we are overwhelmed by our sins, you forgive them all. What joy for those you choose to bring near, those who live in your holy courts. What festivities await us inside your holy Temple" (Psalm 65:1-4). God wants us to be like those who lived and served in his Temple, walking freely into his presence. He wants us to know that we are welcome and valued before him. (See also Matthew 10:29-31.)
God is always present with us and can be a source of joy and happiness for us now. We can look forward to spending time with him and living in his presence every day.