Note from the Christian Basics Bible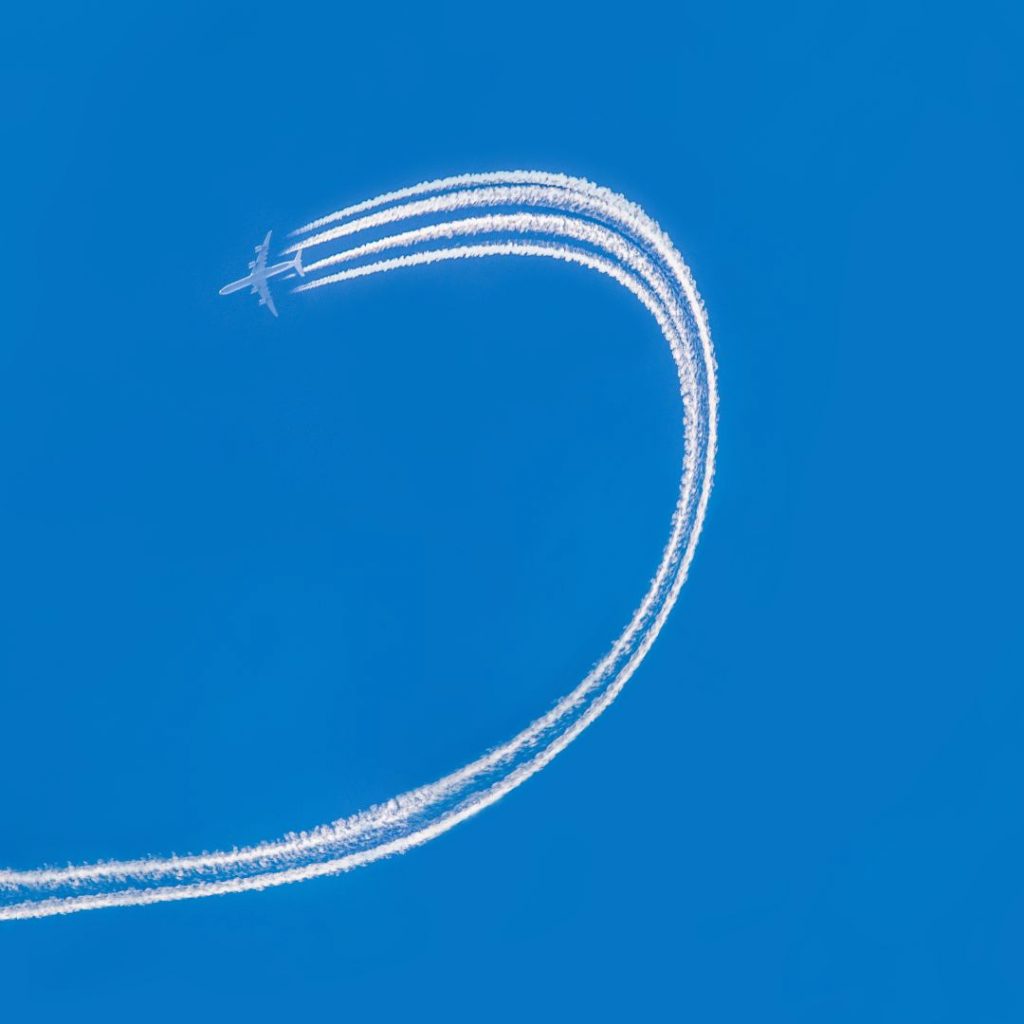 "This change of plans greatly upset Jonah, and he became very angry. So he complained to the Lord about it: 'Didn't I say before I left home that you would do this, Lord? That is why I ran away to Tarshish! I knew that you are a merciful and compassionate God, slow to get angry and filled with unfailing love. You are eager to turn back from destroying people. Just kill me now, Lord! I'd rather be dead than alive if what I predicted will not happen.'" Jonah 4:1-3, NLT
"I am the Lord, and I do not change" (Malachi 3:6). This saying, frequently quoted out of context, is often used to prove that God never changes his mind. But Jonah's story shows us that he does! In fact, the Bible has many examples of this happening. For example, God changed his mind about blessing the human race once sin became rampant on the earth (contrast Genesis 1:27-28 with Genesis 6:6-7); he also changed his mind about destroying Israel after hearing Moses' prayer (contrast Exodus 32:9-10 with Exodus 32:14). In the first example, blessing is turned into curse, and in the second, curse is turned into blessing.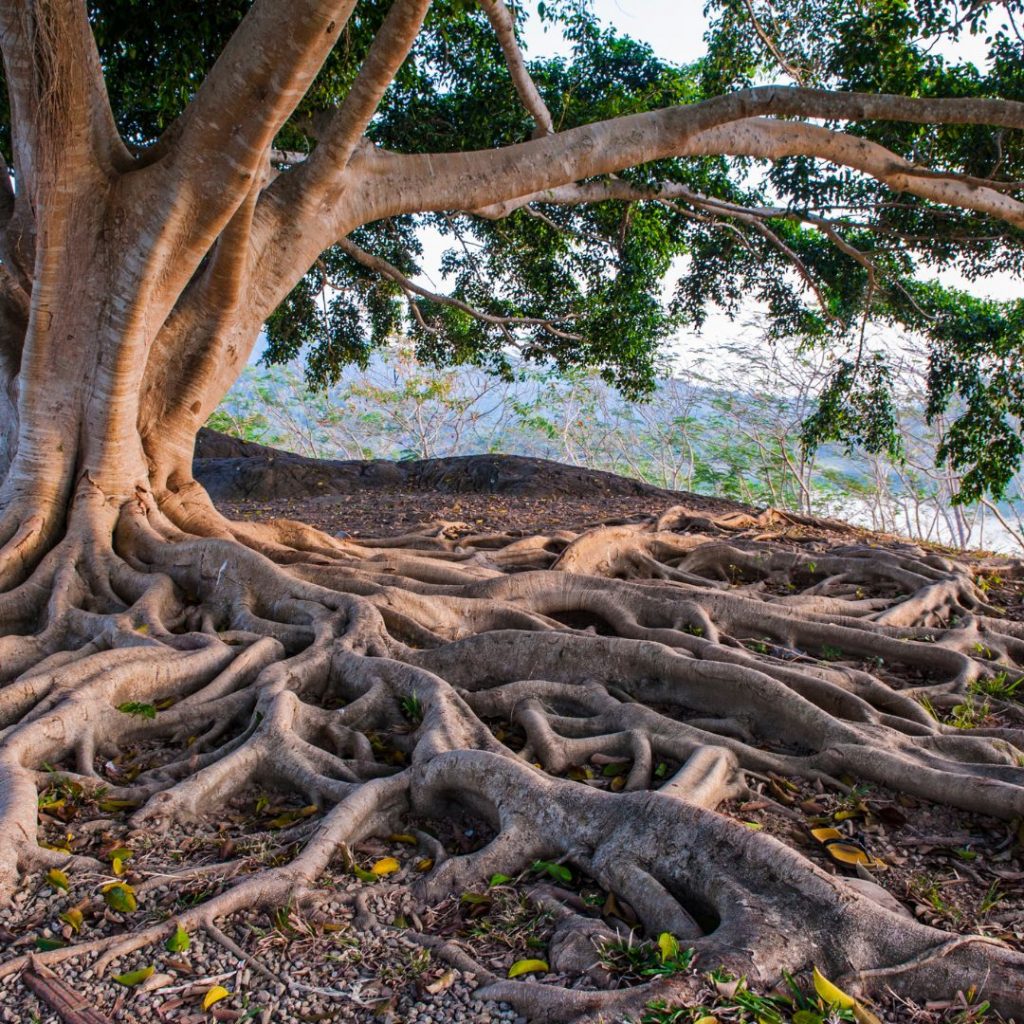 However, this possibility of change does not mean that God is unreliable; rather, it proves the very opposite. For while God is unchanging in his character, he is not always unchanging in his actions. In fact, sometimes he has to change his declared actions in order to be faithful to his character. So, because his essential nature is one of righteousness, he gladly changes his mind when, threatened with judgment, sinners then repent, just as the Ninevites did ( Jonah 3:10). God clearly changed his mind, but only to be consistent with what he is like and what he wants.
Changing his mind does not mean that God is unreliable or fickle; it means his purposes will surely come to pass.