Devotional from the DaySpring Hope and Encouragement Bible
by JENNIFER GERELDS, Rest in Hope
"He never left them without evidence of himself and his goodness. For instance, he sends you rain and good crops and gives you food and joyful hearts." Acts 14:17, NLT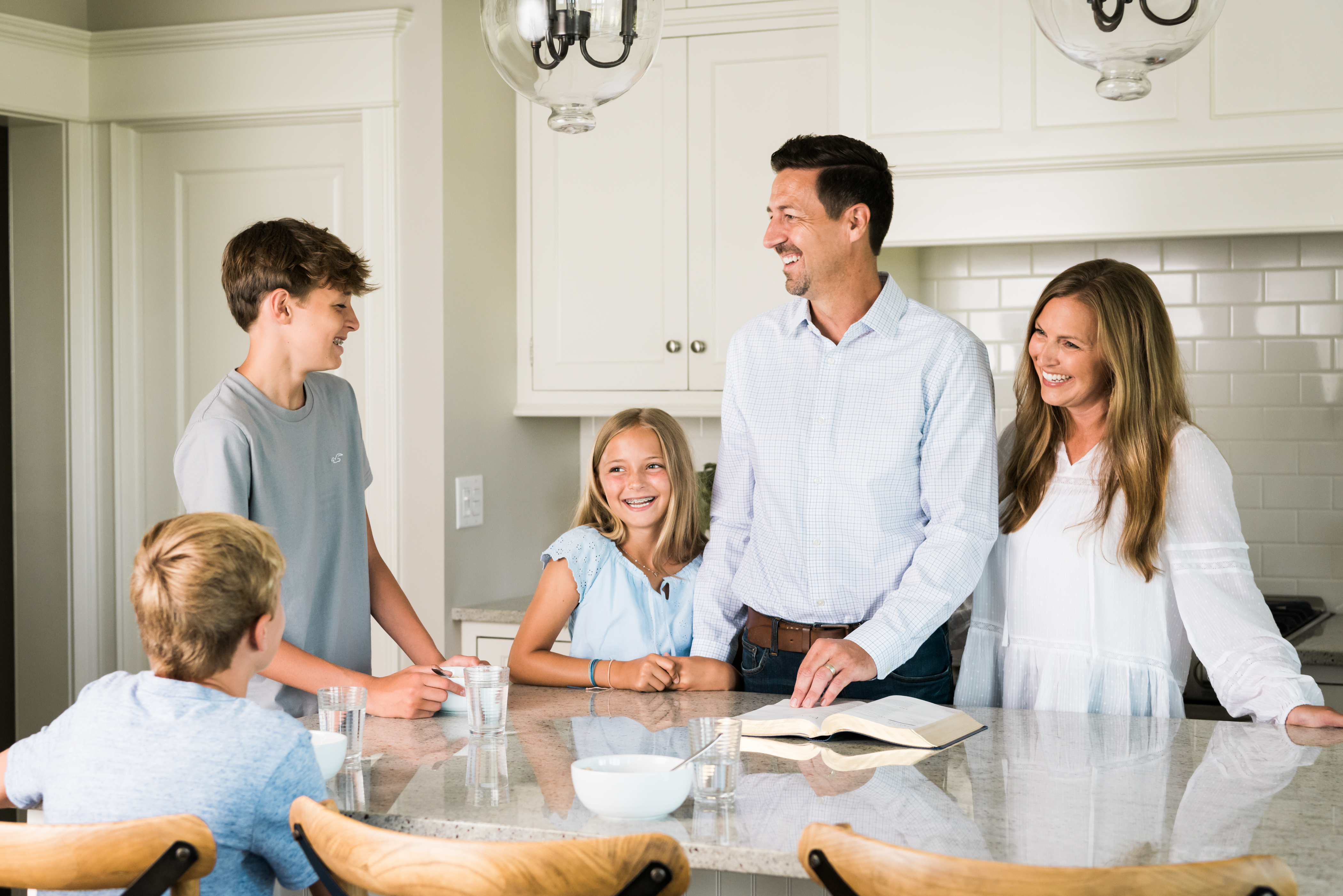 If you could bottle the moment, it would sell for over a million dollars. Actually, it's priceless—this peace you feel—as your family sits gathered around the table, laughing and sharing the day's stories. Your soul stirs. Something deep is happening here, you realize, though you're not sure of the source. This is good. We were made for this. And your heart overflows with thanks.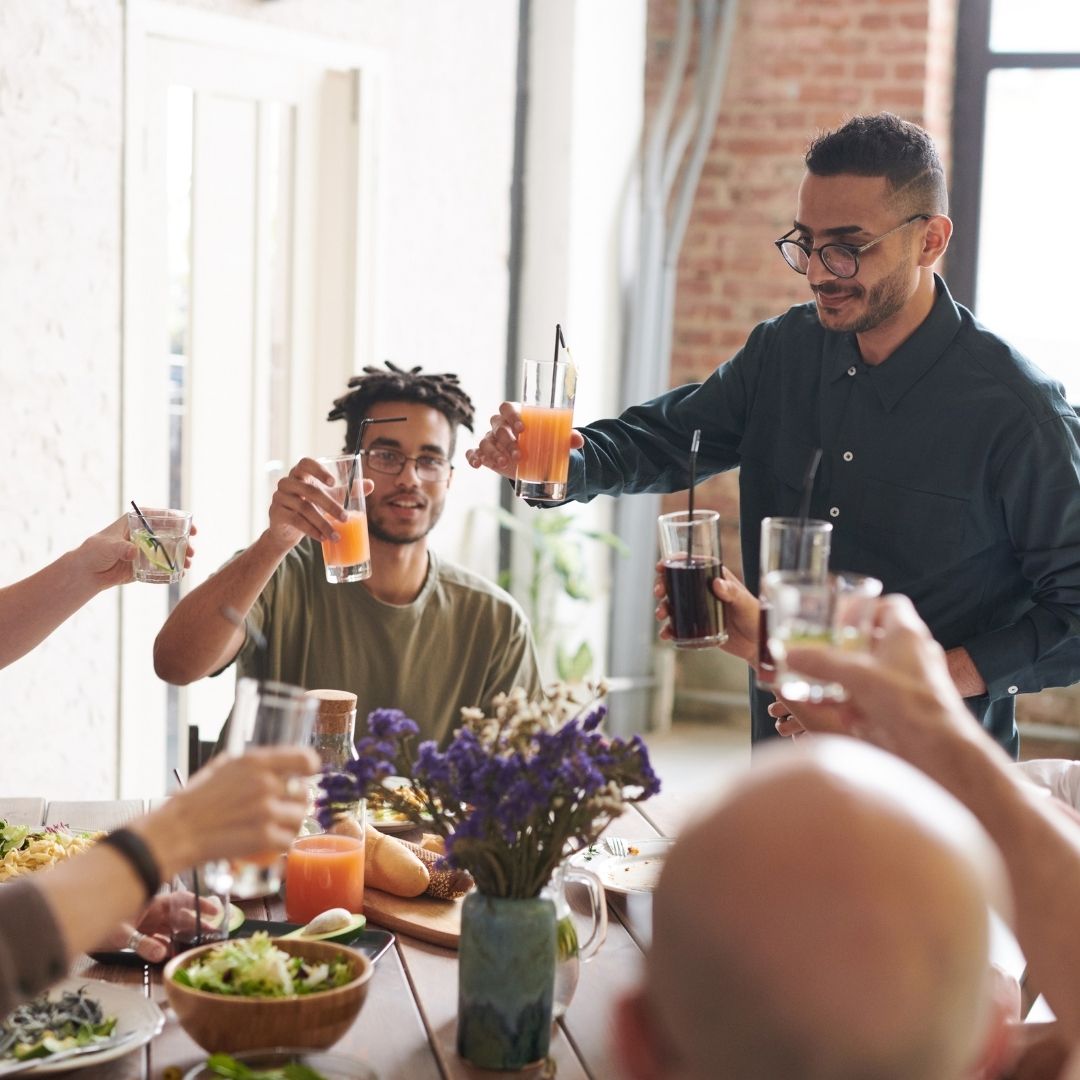 More than the food, we crave belonging. We crave connections that confirm we are not alone—and never will be. We long for confidence that the good will not only last but grow stronger as time goes on. It's an appetite for eternal love and community, the kind our hungry souls seek to have satisfied.
For many, the search persists, with only momentary pleasures patching the deeper ache. What on earth are we to do with this raging need no place or person on earth can permanently ease?
The Father says to come. Sit at the table of eternal provision he offers through relationship with his Son. Breathe in his reality through his written Word, and rest from your wearying quest to satisfy the search elsewhere. With unlimited resources and riches, our Father stands ready to supply all that you need.
What worries you today? Are you afraid you can't make ends meet? That your future plans will fail? That you'll lose someone you love? Child of God, your Father knows . . . and he will fully satisfy the deepest needs of your body and soul.
God, thank you for knowing my biggest fears and guiding me in your peace
in the darkness of anxiety. Help me to release my fears and worries and rest in
you, my all-knowing, all-powerful, loving Father. In Jesus' name, amen.