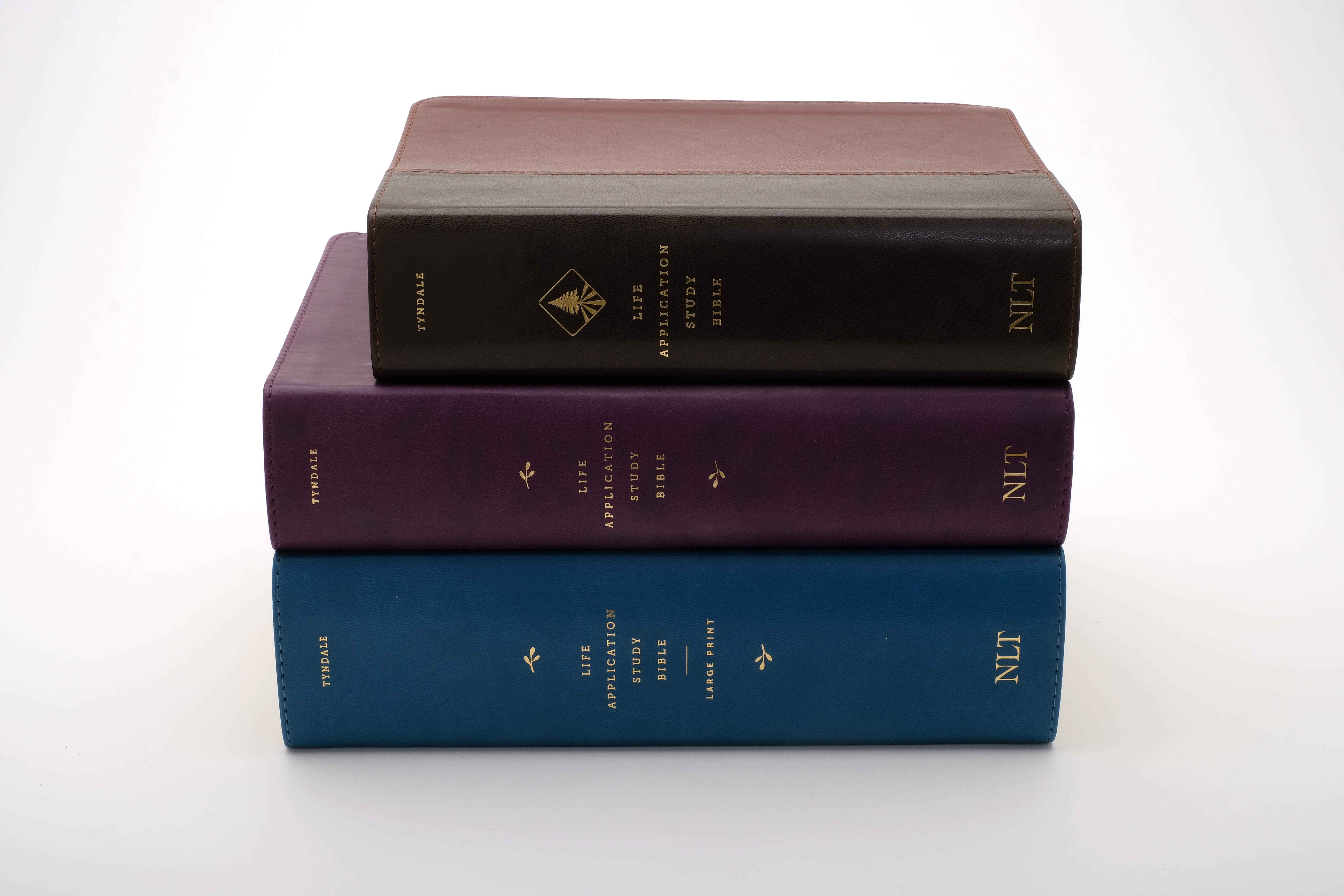 Listen to the Lord, you leaders of "Sodom." Listen to the law of our God, people of "Gomorrah." "What makes you think I want all your sacrifices?" says the Lord. "I am sick of your burnt offerings of rams and the fat of fattened cattle. I get no pleasure from the blood of bulls and lambs and goats. When you come to worship me, who asked you to parade through my courts with all your ceremony?
Stop bringing me your meaningless gifts; the incense of your offerings disgusts me! As for your celebrations of the new moon and the Sabbath and your special days for fasting—they are all sinful and false. I want no more of your pious meetings. I hate your new moon celebrations and your annual festivals. They are a burden to me. I cannot stand them! When you lift up your hands in prayer, I will not look. Though you offer many prayers, I will not listen, for your hands are covered with the blood of innocent victims.
Wash yourselves and be clean! Get your sins out of my sight. Give up your evil ways. Learn to do good. Seek justice. Help the oppressed. Defend the cause of orphans. Fight for the rights of widows. "Come now, let's settle this," says the Lord. "Though your sins are like scarlet, I will make them as white as snow. Though they are red like crimson, I will make them as white as wool. If you will only obey me, you will have plenty to eat. But if you turn away and refuse to listen, you will be devoured by the sword of your enemies. I, the Lord, have spoken!" Isaiah 1:10-20, NLT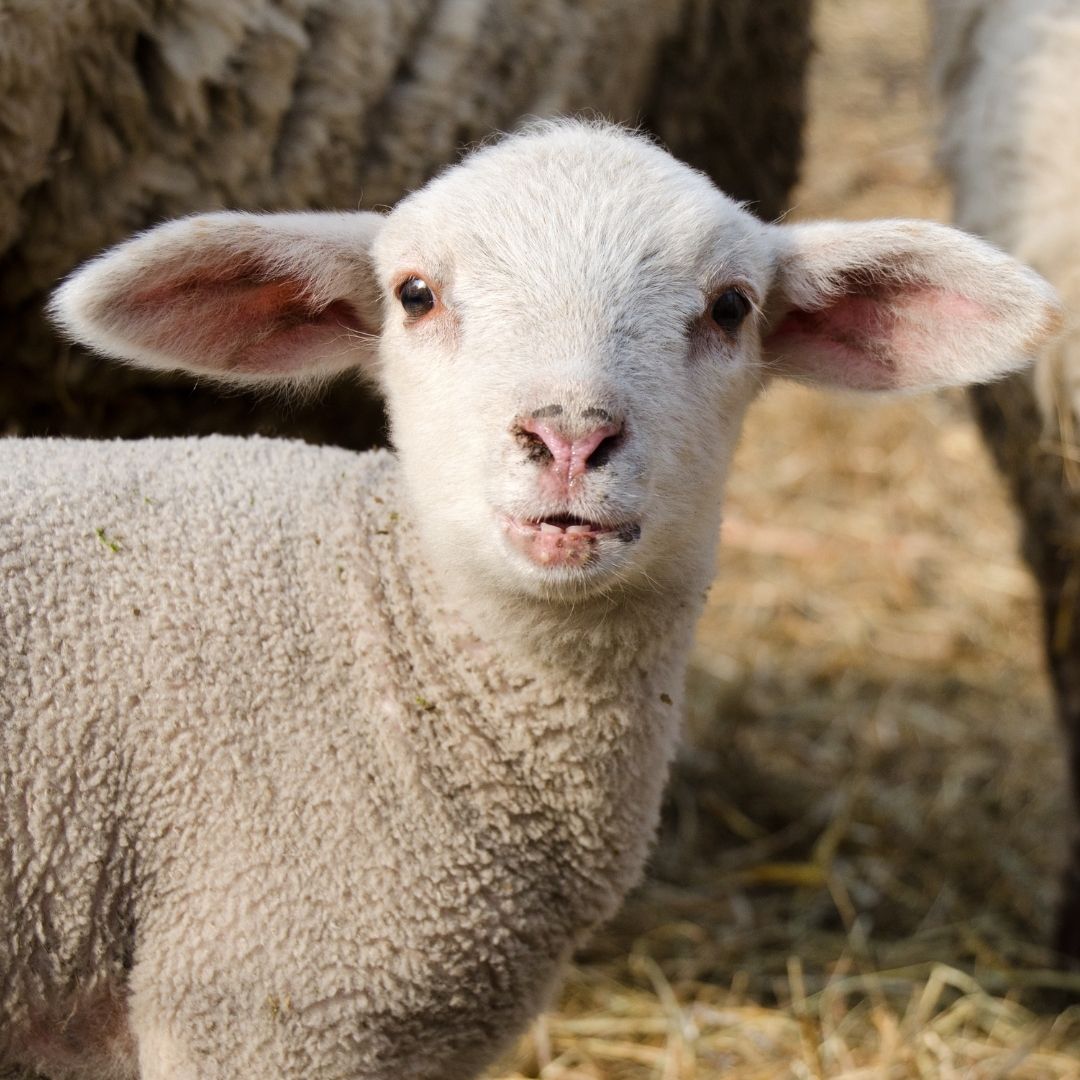 Notes from the Life Application Study Bible
The new moon celebrations were monthly offerings (Numbers 28:11-14), and the celebrations of the Sabbath were weekly and special annual Sabbaths on the Day of Atonement and Festival of Shelters (Leviticus 16:23-34; 23:1-4, 26-43). (For all the festivals, see the chart on page 189.) Although the people did not feel sorry for their sins, they continued to offer sacrifices for forgiveness. Gifts and sacrifices mean nothing to God when they come from corrupt hearts. God wants us to love him, trust him, and turn from our sin; after that, he will be pleased with our sacrifices of time, money, and service.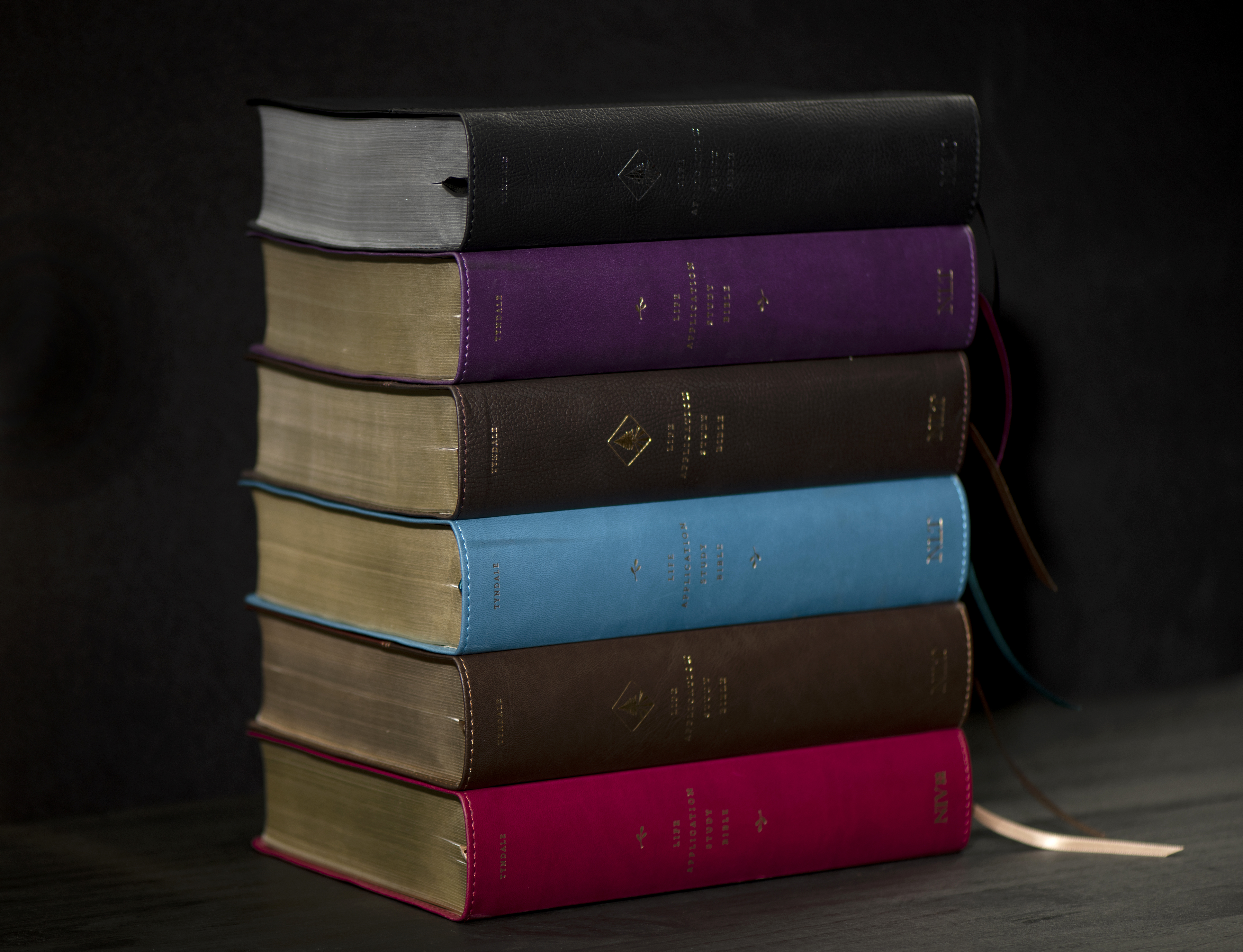 God was unhappy with these people's sacrifices, but he was not revoking the system of sacrifices he had initiated with Moses. Instead, God was calling for sincere faith and devotion. The leaders were carefully making the traditional sacrifices and offerings at holy celebrations, but they were still unfaithful to God in their hearts. Sacrifices were to be an outward sign of inward faith in God, but the outward signs had become empty rituals because no inward faith existed. Why, then, did the people continue to offer sacrifices? Like many today, they had come to place more importance on the outward show of their religion than on love for the God they should have been worshiping. Examine your own worship experience: Is it just entertainment as you enjoy the music and go along with what others do? Or is it genuine, heartfelt praise to God? God does not take pleasure in our outward expressions of worship if we lack inward faith (see Deuteronomy 10:12-16; 1 Samuel 15:22-23; Psalm 51:16-19; Hosea 6:6).