"For the Lord your God is living among you. He is a mighty savior. He will take delight in you with gladness. With his love, he will calm all your fears. He will rejoice over you with joyful songs." Zephaniah 3:17, NLT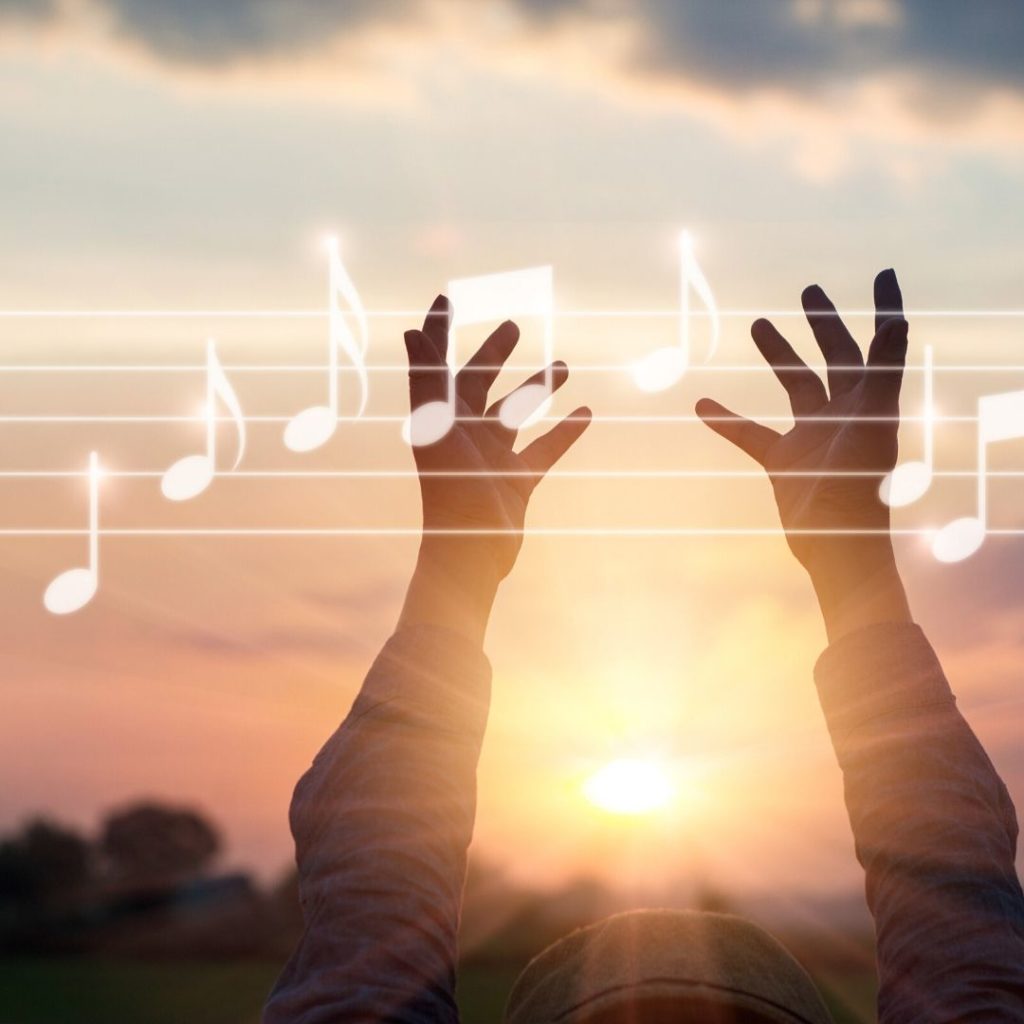 Devotional from the THRIVE Devotional Bible for Women
Love Letter from God
Beloved Daughter
I am very near to you, and I delight in you. I am here for calm your fears and care for your every need. No one knows you better than I do because I created you to be close to Me. Many times you feel far from Me because you're looking for comfort and love in places they can't be found. I am the lover of your soul, and I want you to walk out each day in the confidence that you are loved and cherished by Me. As you look up to the heavens, know that I am with you everywhere you go.
Love,
Your Heavenly Father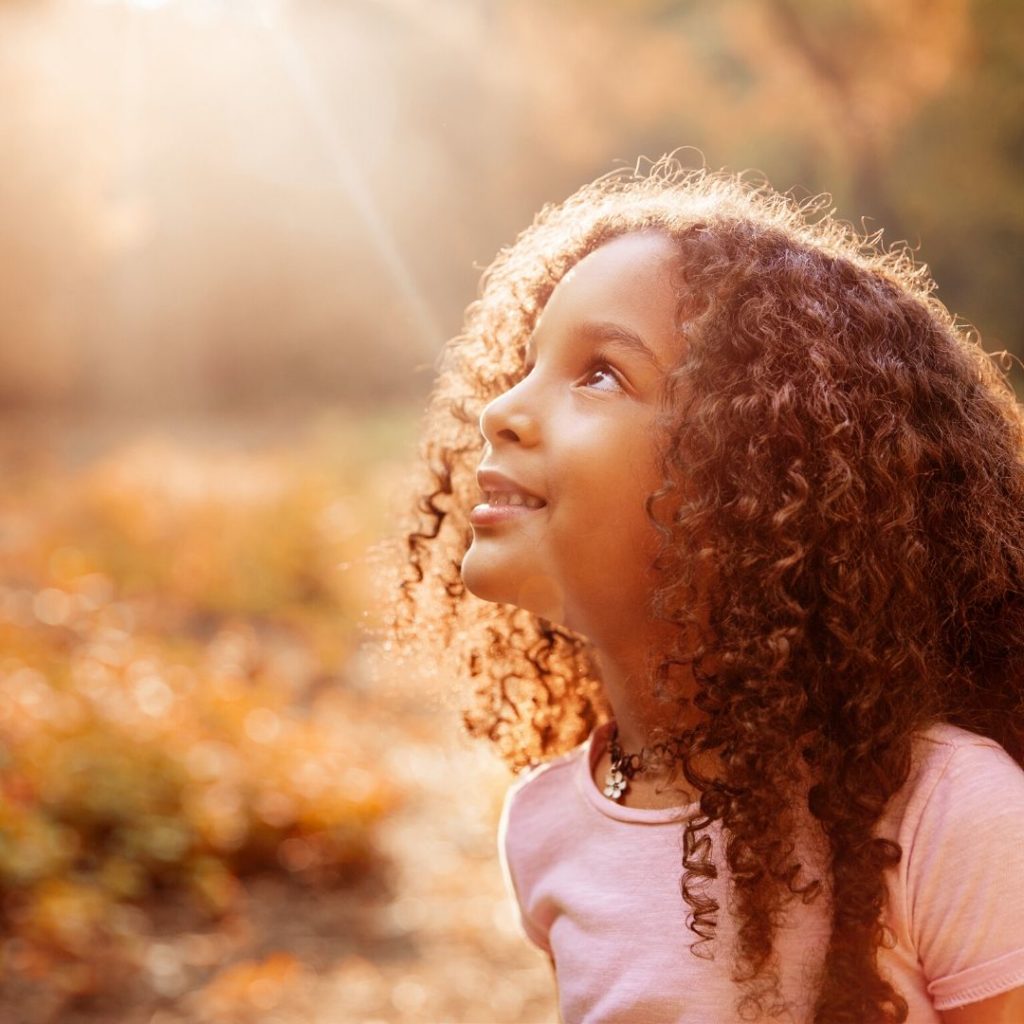 Reflection
We can miss God's presence when we're blinded by our own fears and try to handle life's problems on our own. When we are afraid, we should run right to our God. He feels more present when we feel out of control.
Treasure of Truth
God delights in you.