When working on the New Living Translation there were many priorities including creating a translation that was accurate, true to Biblical scholarship, engaging to read, understandable so truth could be applied and lived out in daily life, and a translation that was crafted to be ideally suited for public reading. What a joy to see that vision come to life through ministries like her.Bible. We are so thankful Jenny Steinbach, associate producer of this amazing audio Bible, shared her story with us. We think you will love it too.
"How could God allow so much pain and suffering in the world?" Sarah asked as we sat in the crowded student union at University of Western Ontario.  I could relate from my own struggles with painful emotions that clouded the message of Jesus, even though I sat in church for many years. I pulled my maroon Living Bible out of my backpack to try to answer her questions about God and clearly communicate his Word.  As a Cru staff member, my passion has always been to help people connect with God in meaningful and understandable ways. I discovered that people without Bible knowledge could not understand the scriptures until they heard it in modern English.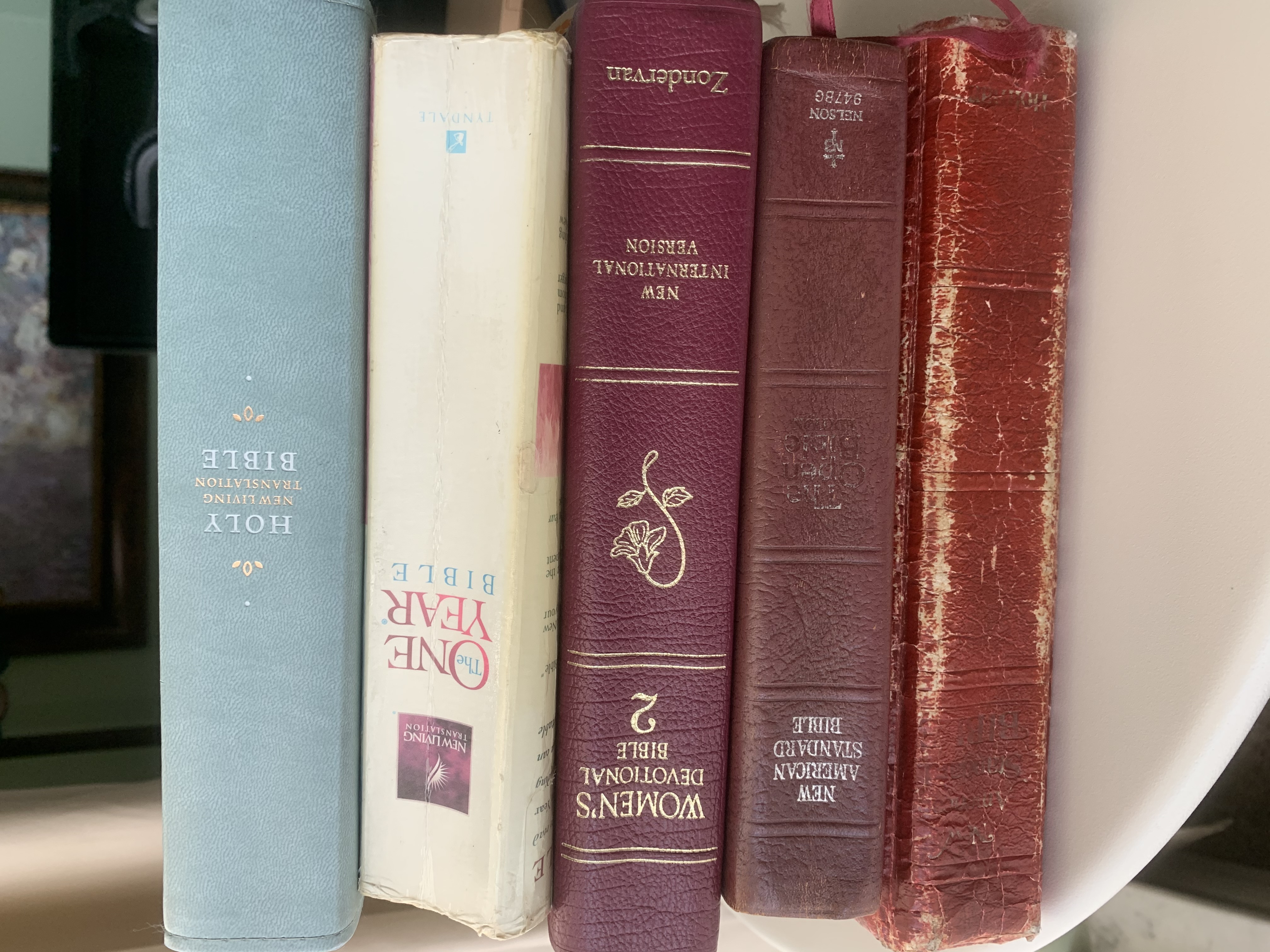 Fast forward to my years as a mom at home to four active little boys, my "quiet time" was very limited but my worn One Year Bible New Living Translation was a sanity saver as I read and reread it. Having a plan for each day was very helpful. Eventually my mother-in-law came to the Lord in her seventies and I bought her the same Bible. We had fun talking on the phone and discussing our daily readings. She was first generation Italian and not a confident reader. Seeing her grow because she could understand made me so happy.
A few years ago, I was working with the Cru City ministry in Orlando and enjoyed discipling women who were struggling with long term unemployment and poor self images.
I loved getting out the door and settling into the car with a cup of coffee to drive to work—until I got into rush hour traffic again. One morning, a red Toyota suddenly stopped in front of me and cut into the exit lane ahead of a long line of traffic. Anxiety kicked in as I checked my review mirror hoping I wouldn't get rear ended at 60 miles per hour. I needed recovery time once I got to the office to be ready to face my teammates and coach our students. After work that evening, there was a heavy rainfall in Orlando and it took 90 minutes to get home.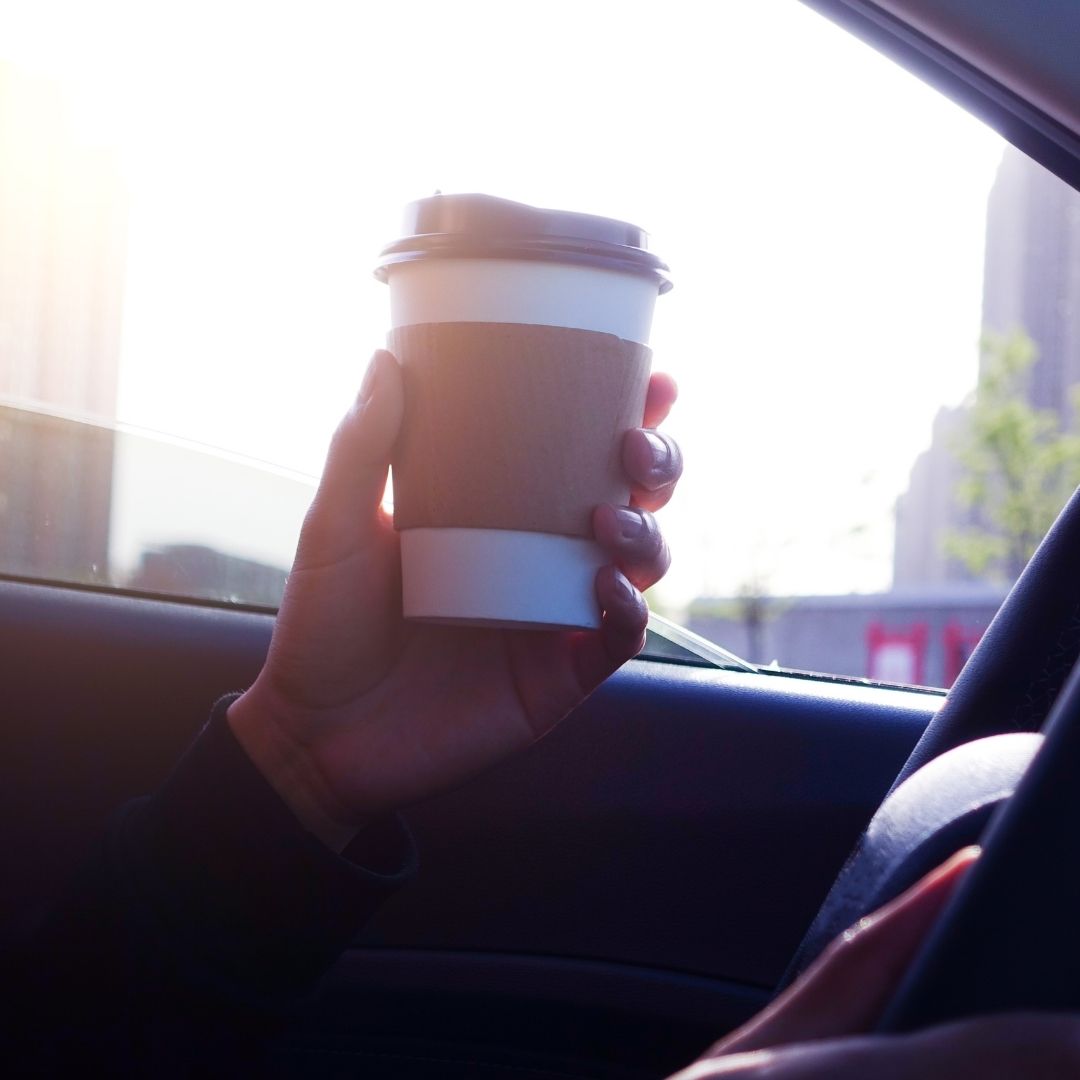 Audiobooks became a great solution to distract me from the challenging drive to and from the office. I wanted to be Spirit-filled by the time I arrived at work to coach people who needed to trust God with their employment struggles. And listening to audiobooks on the way home was a way to unwind. I heard great men's and women's voices read some wonderful books for those two hours spent on the road every day. Sometimes, I listened to the Bible too, but the longer I listened, the more it felt as if something was missing.
I explored more Bible apps but soon learned that they used the same audio files of the exact same male readers. I was looking for something different. I was simply looking for a pleasant woman's voice to read Scripture with compassion and kindness, yet with the authority God's Word deserves. This was a silent space in the audio book world.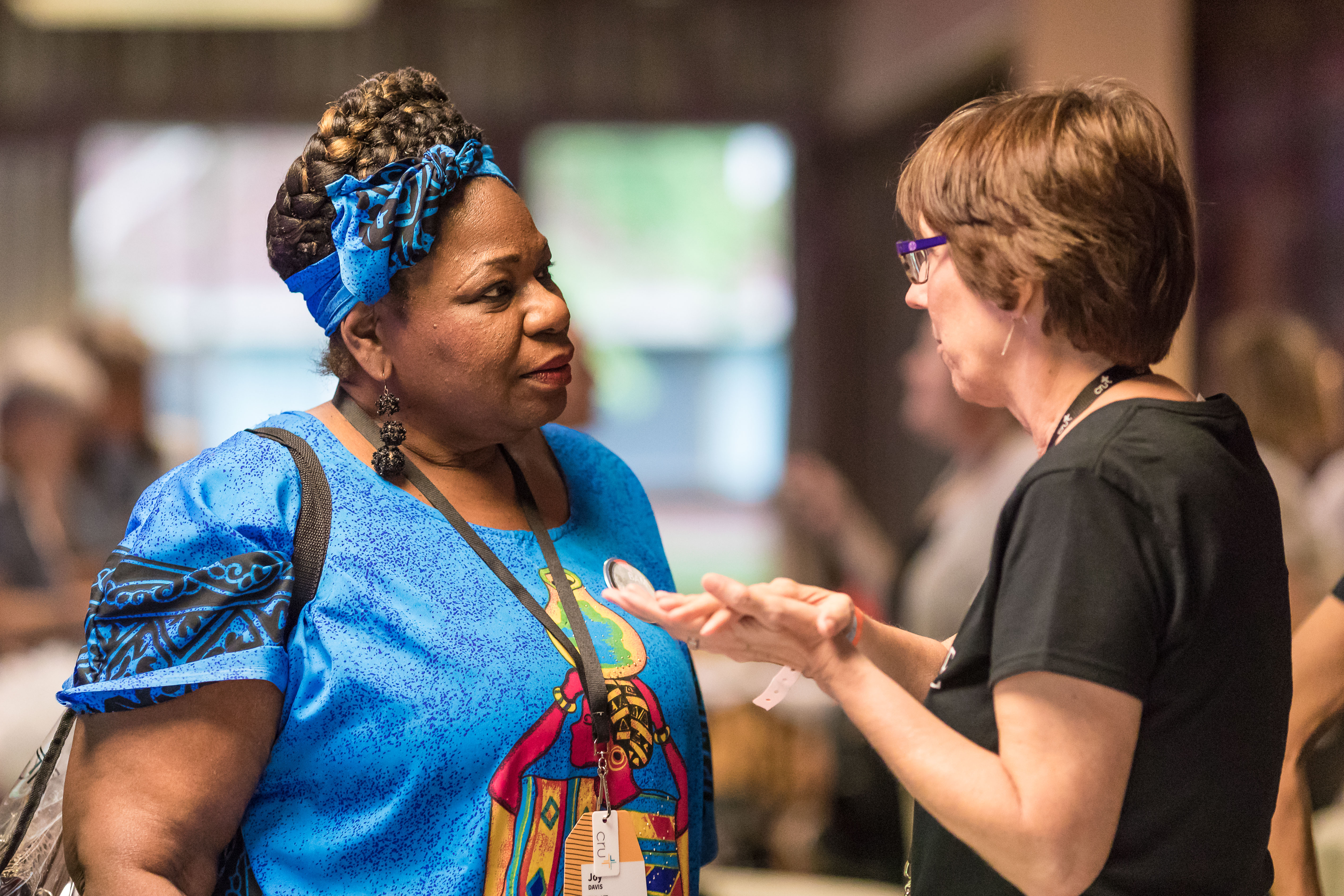 One Sunday, my pastor gave a sermon about a woman from Ethiopia who had started an orphanage and was trusting God to provide for 100 orphans. The tears flowed because I felt distant from God's work and powerless to change that. Then my pastor asked, "How has God gifted you?" and "What is the world waiting for you to do?"
The Lord spoke deep in my heart and told me that I had the background to produce a women's audio Bible. I was shocked and afraid to tell anyone, but I woke up every morning feeling a burden to find a way to make this happen. Eventually I told my husband and my team and then had to find another job placement. This project was out of the box for Cru, but the Lord led me to the radio team, which had the expertise and the studio to help make this happen. Since Cru is such a large organization, where we fit into the mission, this is the first individual project I have ever owned.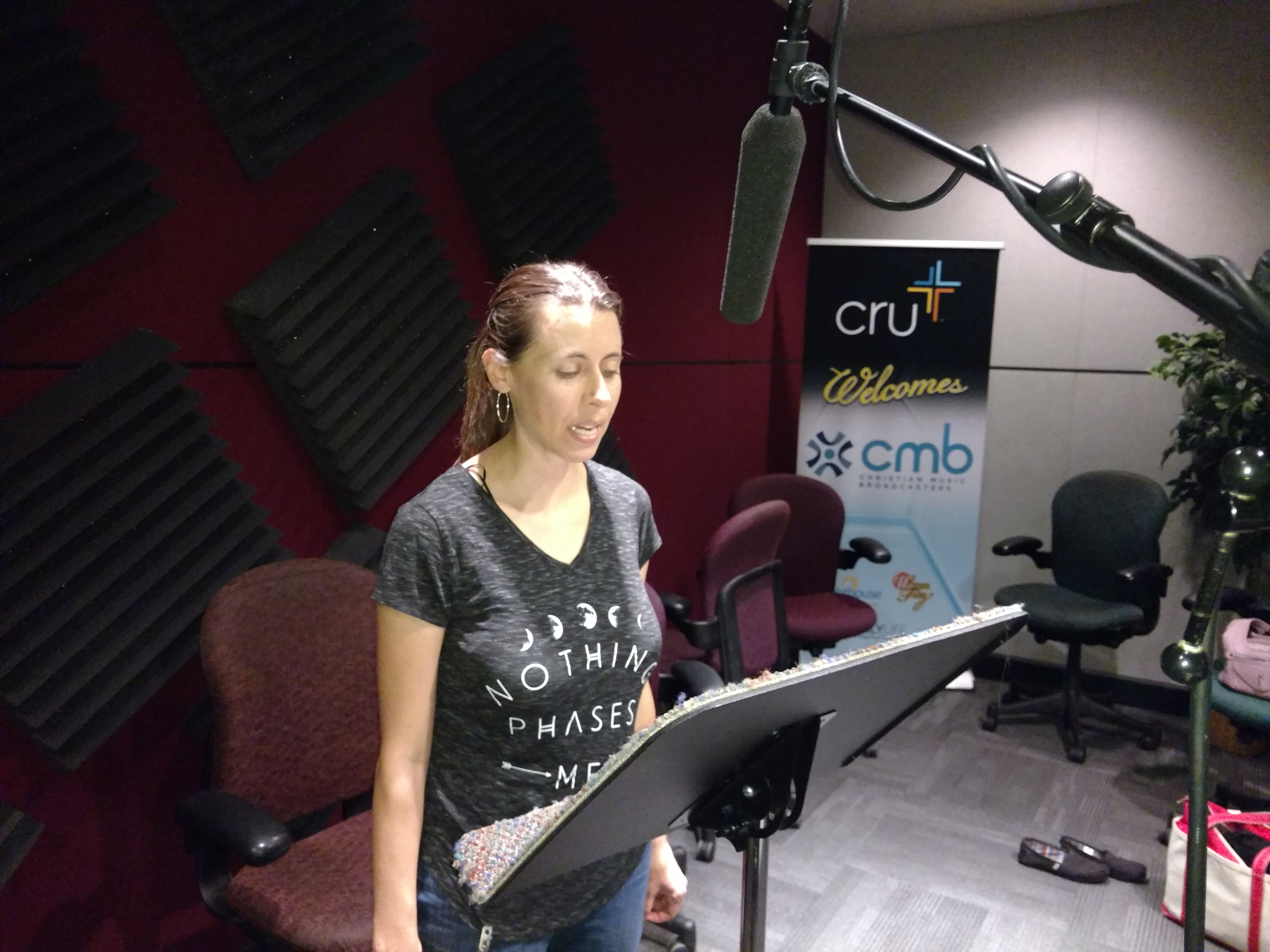 Sometimes women's jaws drop when they hear the idea of a women's audio Bible because they grasp the need, but have not ever thought of it before. From my years helping to distribute the Magdalena film, in which Mary Magdalene narrates the story of Jesus, I knew that women who had experienced abuse or had emotional barriers to listening to God's Word in a man's voice, would experience a deeper connection with God. Globally, I knew there was a hunger for God's Word in the "heart languages" of women too.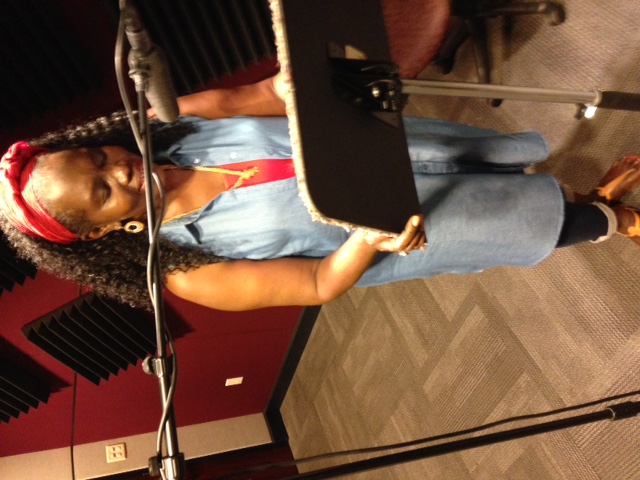 I wondered, if a modern Bible translation could be recorded in English, be available for free and utilize voices from different ethnicities, could it connect with younger listeners and those who learn orally? To me, only the New Living Translation would meet this need. Could this audio Bible  serve as a model to women leaders in other language groups and be replicated in a way they could use to reach the women of their countries?
Thus began the adventure of producing her.BIBLE in women's voices. It began with a simple, personal longing to give women a "voice" as they hear God's Word. We have our first partner, who is passionate to produce an audio Bible in women's UK voices and we eagerly look forward to the Lord raising up women to produce their languages in their available Bibles.