"So if you are suffering in a manner that pleases God, keep on doing what is right, and trust your lives to the God who created you, for he will never fail you. " 1 Peter 4:19, NLT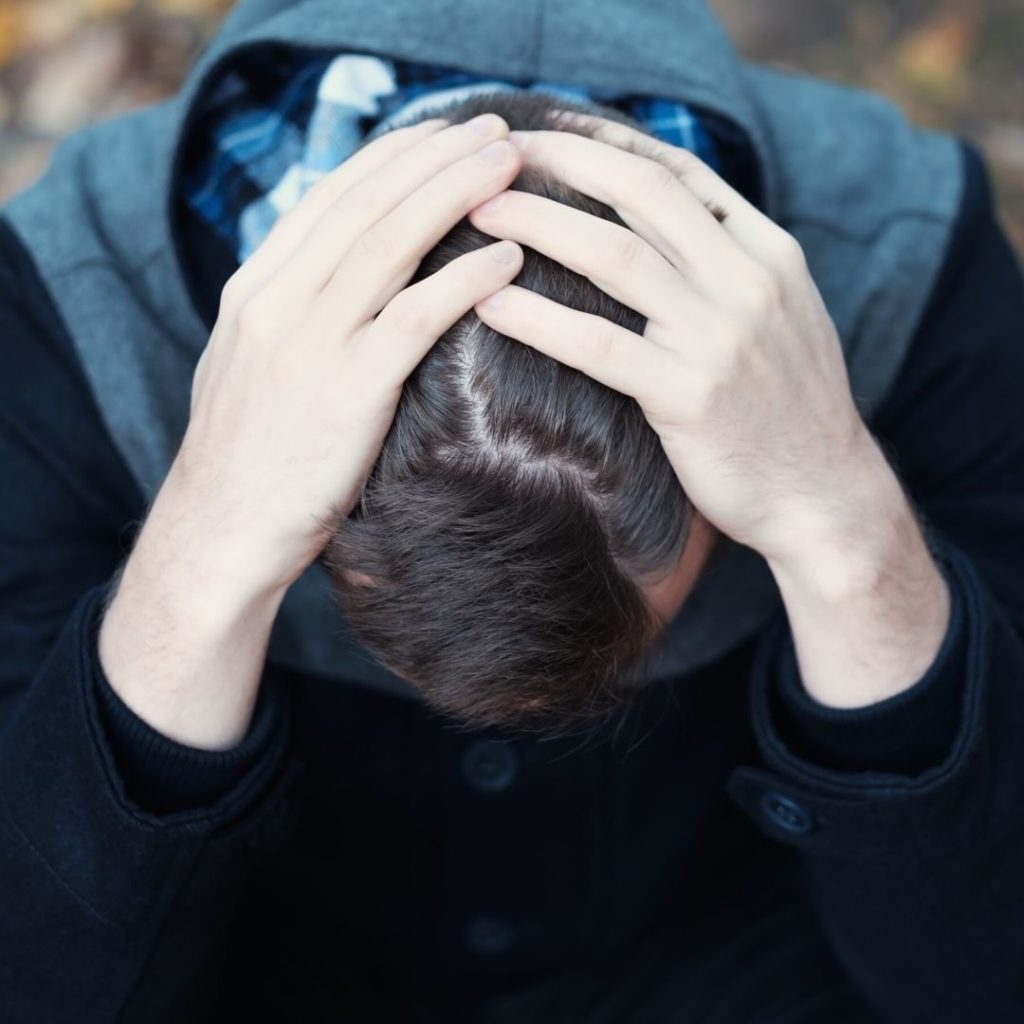 Article from the NLT Study Bible
First Peter is focused almost exclusively on Christian suffering, especially unjust persecution at the hands of people hostile to the faith. The several themes about suffering that are woven throughout the letter find their climactic expression in 4:12-19. Peter makes the following points about suffering:
We should not be surprised when suffering comes (4:12). Christians who live a countercultural lifestyle in obedience to God should expect the culture to respond with hostility. We should expect mockery, discrimination, trumped-up charges, and even violence.

God has a purpose for us in suffering: It brings us into fellowship with Christ, who suffered before he was glorified (4:13; see also Rom 8:17).
By suffering in fellowship with Christ, we can be confident of enjoying the glory that he has already won (4:13; see Rom 8:17).
We need to commit ourselves to doing what is right when we face suffering (4:19). Our difficulties can always provide an excuse for sinning, but when difficulties come our way, we must live exemplary Christian lives, characterized by love for others.
Our loving response to enemies in the midst of trials can be a powerful opportunity to share our faith. By treating our persecutors with love and kindness, we can make our faith respectable and even attractive to them.
We need to remember in our trials that God is both sovereign and faithful (4:19). He controls all the circumstances of life, and we don't need to fear that a trial will come our way apart from God's oversight or will.