There is so much suffering in our world that it can be hard to know how to respond. We are going to use the HelpFinder Bible to see how the Bible answers questions about suffering and how we can respond.
Taken from the HelpFinder Bible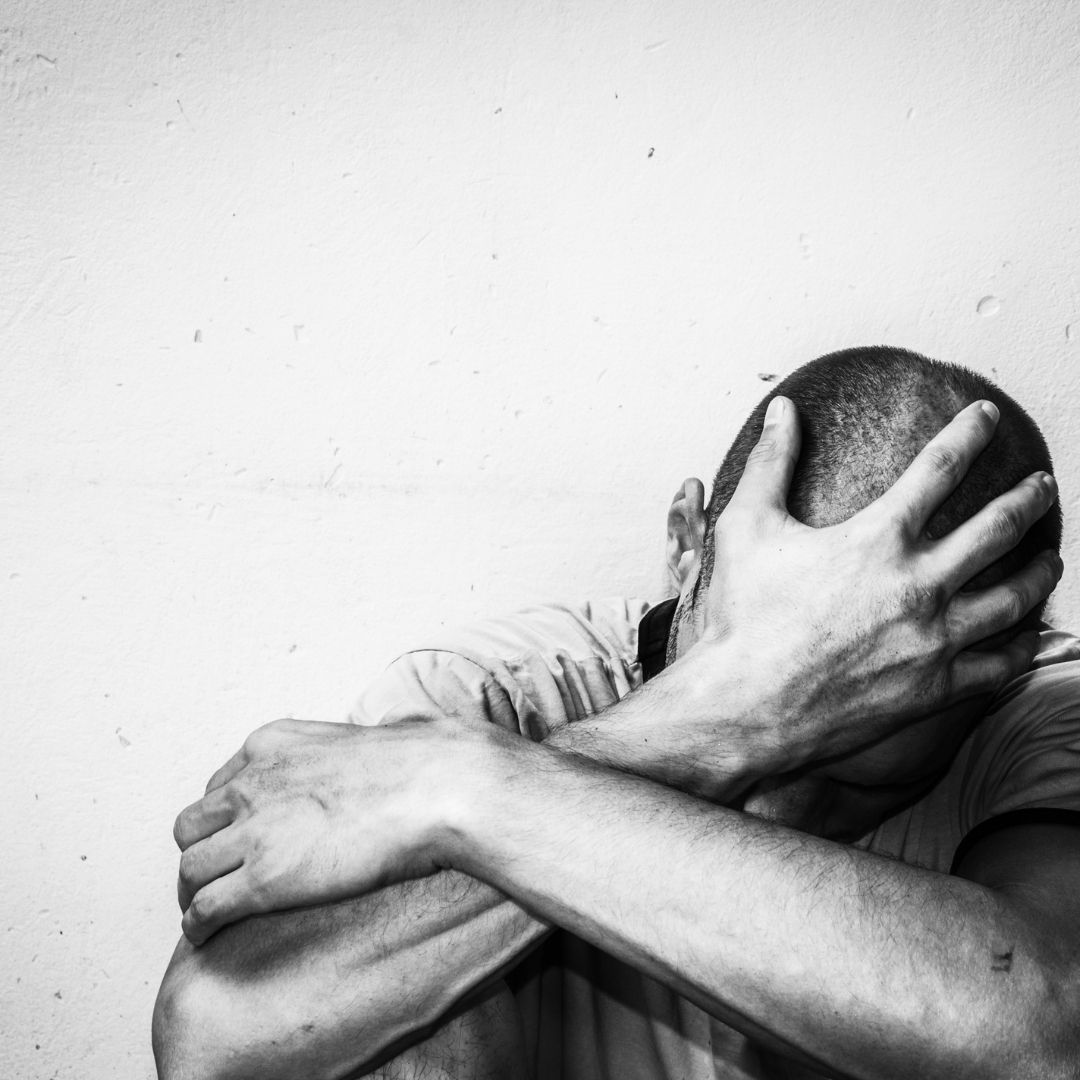 Who among us does not suffer, bearing persistent pain and hurt? Sickness or disabilities, broken relationships, insufficient resources—these are all sources of pain and suffering. Some are by chance, like an auto accident that maims us or a disease that cripples or takes the life of a loved one. Some is by neglect, such as our failure to prepare for times of pressure. Some is by design, where we willingly take on enormous responsibilities in order to achieve some goal. Some are because of sin, where we willingly go against God's commands and then must suffer the consequences. Whatever the source, we all feel the dark shadow of suffering. While the Bible never promises a life free from suffering, it does assure us that God is with us in our pain.
How do I stay close to God in times of suffering?
PSALM 126:5-6 | Those who plant in tears will harvest with shouts of joy. They weep as they go to plant their seed, but they sing as they return with the harvest.
Recognize that suffering is not forever. In the dark hours of the night of suffering, it is hard to think of a morning of joy and gladness.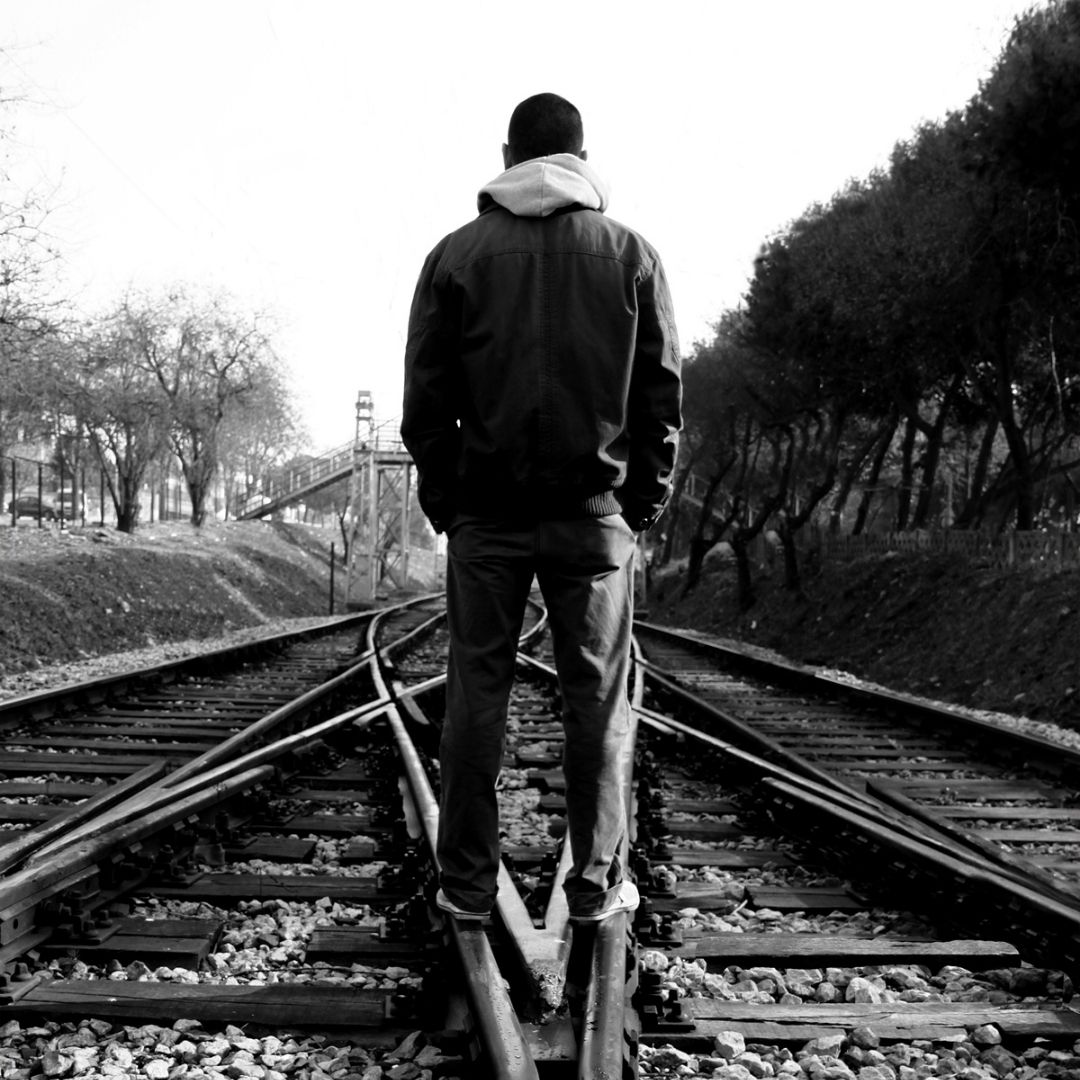 LAMENTATIONS 3:32-33 | Though he brings grief, he also shows compassion because of the greatness of his unfailing love. For he does not enjoy hurting people or causing them sorrow.
Recognize that God does not want you to suffer and that his compassionate love and care will see you through it. A loving God does not enjoy the adversity and pain of life which must come your way.

MATTHEW 17:12 | "And in the same way they will also make the Son of Man suffer."

LUKE 24:26 | "Wasn't it clearly predicted that the Messiah would have to suffer all these things before entering his glory?"

JOHN 3:16 | "For this is how God loved the world: He gave his one and only Son, so that everyone who believes in him will not perish but have eternal life."
Recognize that Jesus himself suffered for you. He suffered the agonies of the cross, which embraced not only the incredible physical suffering but also the unthinkable suffering of bearing the sins of the entire world.

ROMANS 8:17-18 | And since we are his children, we are his heirs. In fact, together with Christ we are heirs of God's glory. But if we are to share his glory, we must also share his suffering. Yet what we suffer now is nothing compared to the glory he will reveal to us later.

HEBREWS 2:18 | Since he himself has gone through suffering and testing, he is able to help us when we are being tested.
Recognize that suffering is not forever and will end when those who believe in Jesus are
welcomed into heaven.
How can I respond to the suffering of others?
1 CORINTHIANS 12:26 | If one part suffers, all the parts suffer with it, and if one part is honored, all the parts are glad.
When one Christian suffers, it should hurt us all, for we are all members of Christ's body—unified. If one part of our body hurts, sympathetic pain is sent throughout our entire body. So it should be in the body of Christ. If you know someone who is hurting, suffering along with that person can bring them comfort and hope.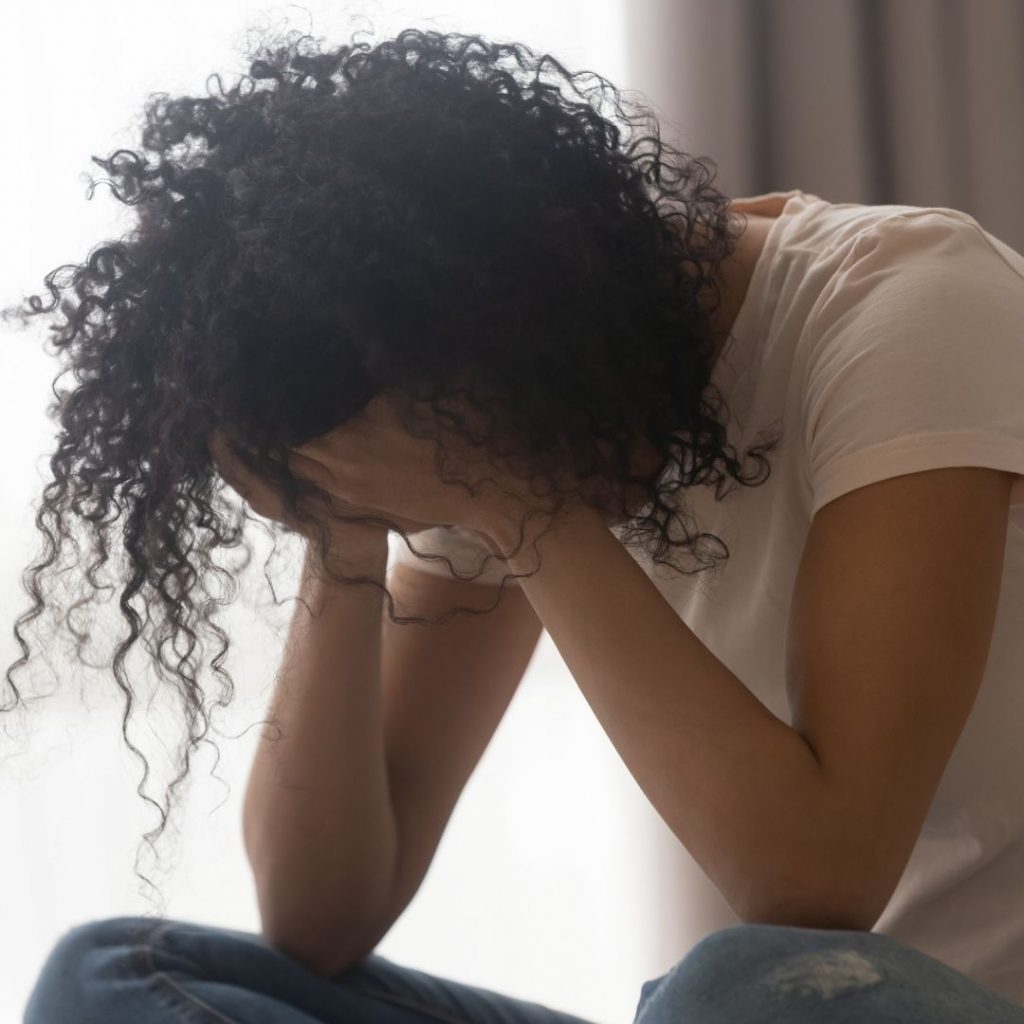 GALATIANS 6:2 | Share each other's burdens, and in this way obey the law of Christ.
Seek to provide whatever practical support you can for a person who is suffering.
2 CORINTHIANS 1:3-4 | God is our merciful Father and the source of all comfort. He comforts us in all our troubles so that we can comfort others. When they are troubled, we will be able to give them the same comfort God has given us.
Suffering enables you to comfort others. Wounded healers are more effective than healers who have never been wounded. Why? Because they have wrestled and agonized over the same questions, and they know they don't have all the answers. Woundedness may appear to weaken you, but it actually makes you stronger.
Promises From God
PSALM 147:3 | He heals the brokenhearted and bandages their wounds.
2 CORINTHIANS 1:5 | For the more we suffer for Christ, the more God will shower us with
his comfort through Christ.