"Joseph, to whom she was engaged, was a righteous man and did not want to disgrace her publicly, so he decided to break the engagement quietly." Matthew 1:19, NLT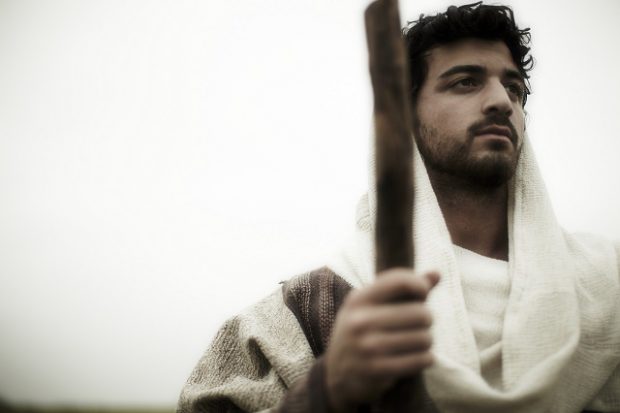 We aren't given many details about Joseph, but we can draw a pretty
accurate portrait from what we do know. He was a "good man" and betrothed to Mary—meaning he was in a covenant almost as unbreakable as marriage and bound by God and his own sense of honor to fulfill it. These covenants could only be broken if the terms had been misrepresented or if one of the parties fell into sin. And from Joseph's perspective, that's exactly what had happened. Those around him would have affirmed his right to cancel the wedding.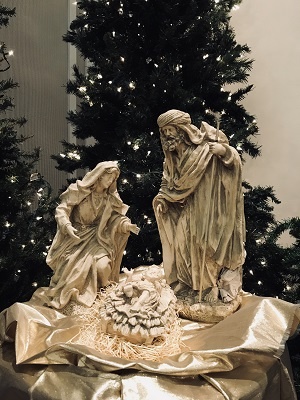 That's what Joseph planned to do, though not publicly with his indignation
on display. He could have divorced Mary and openly answered the
questions that would follow, but he preferred to endure any questions quietly and let the silence cover her. As Mary's betrothed, Joseph was just as chosen as she was, and his quiet sense of honor may be one of the reasons God chose him. Most men would have a hard time letting God rearrange their expectations for life and marriage and then fading into the background of the story. Joseph took on a responsibility no man before or since has taken on, and we hear very little else about him throughout the Gospels—an early death in Jesus' late childhood or early adulthood seems a natural conclusion. But we know God trusted him to handle earth's greatest treasure and allow his wife and her son to get far more attention than he ever would.
In Their Steps
Some of the most vital roles in God's Kingdom remain in the background of the Kingdom story. Many personalities aren't equipped for that level of humility. Joseph was. Mary apparently lived long enough to tell Luke some of the things she stored in her heart (Luke 2:51), but Joseph must have treasured the story too. And he submitted himself to it honorably.