by Molly Jo Nyman
"My life changed when God led me to read the NLT Chronological Life Application Study Bible in one year!"
Those words are in all caps and lead the message Pamela Nicholson gives on her website, a ministry to aimed at single women but open to all, called Life in Sweet Abandon.
Pamela was single for 20 years between her divorce and current marriage, so she knows the struggle of the single life. "When Scripture says that a day is like a thousand years, it sure seemed like that for me on so many days during my singleness, especially on holidays and Valentine's Day!" she recalls.
When God brought her an amazing husband, he encouraged her to start a ministry to share her love of God's Word and all He had taught her with others. After praying about it, her successful career had no hold on her, and Life in Sweet Abandon was launched.
"It was 2014 when I first saw the NLT Chronological Life Application Study Bible in a Christian bookstore, and I asked for it for Christmas. I had read many Bibles in my life and was looking for a way to be strategic in my reading. This Bible has 1833 pages (without the front and back material); perfect for reading 5 pages a day," Pamela said. "My life changed when I met with God and allowed Him to speak into my heart. I wasn't reading what someone else thought about God, I was hearing God speak to me through His Word and fill my heart and mind with His truth."
Her experience with God's Word, her reasons for selecting the NLT, and the plan that she followed are now shared on her website and with over 100 followers on her Facebook page: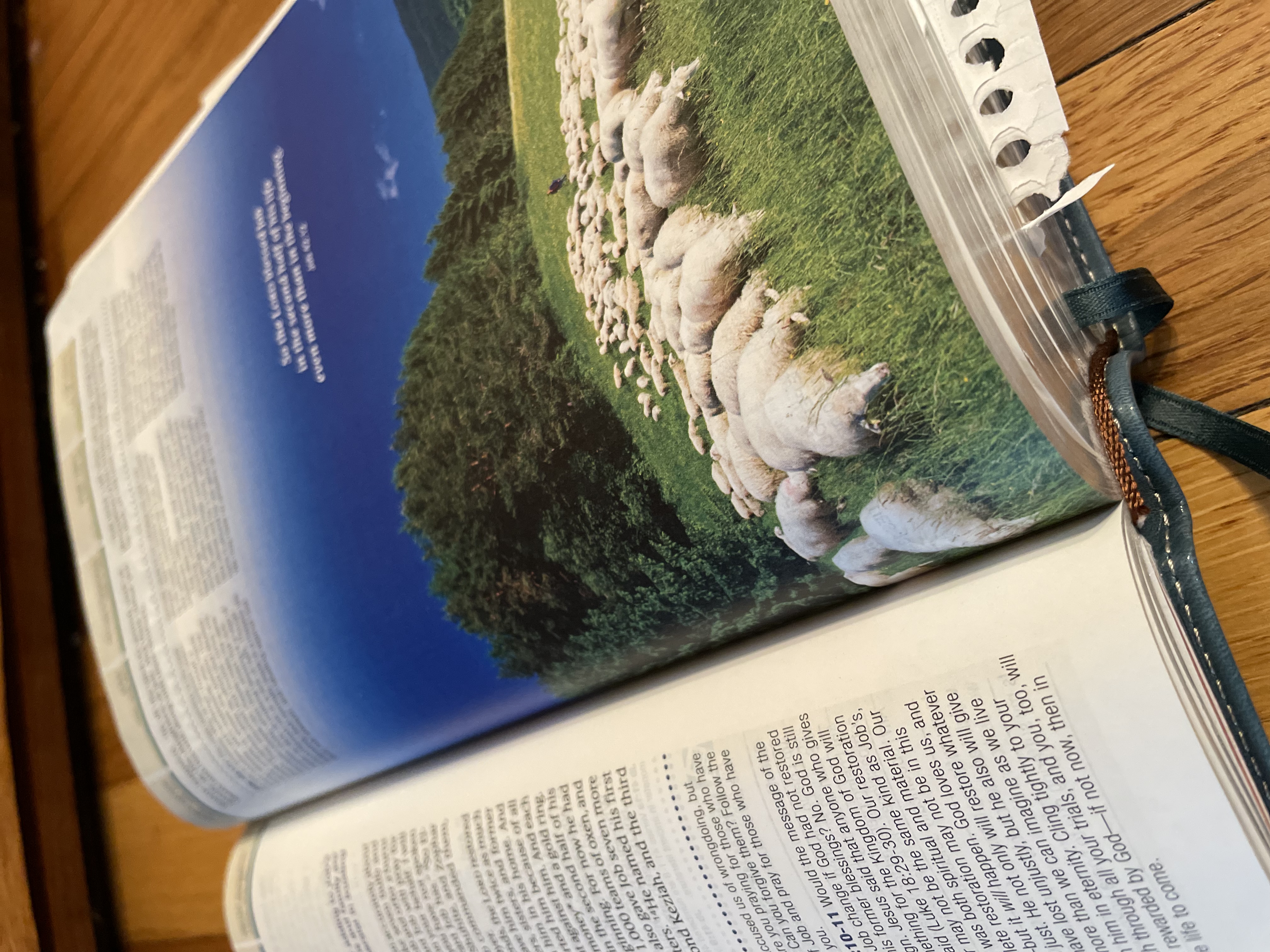 "The words seemed to jump off the page and come to life! I love reading the Bible in the order in which the events happened!
Why this version of the Bible? The New Living Translation combines the latest biblical scholarship with a clear, dynamic writing style that communicates God's Word powerfully to all who hear and read it. It renders the message of the original texts of Scripture into clear, contemporary English that was written to be read aloud. With a focus on clarity, The New Living Translation invites readers to go deeper into the biblical text to discover God's story for their lives and the world.
There are excellent resources scattered throughout the book."
Pamela has many stories of lives changed through reading the NLT like Kathy
"Since this is the first time for me to read the whole Bible, I am glad I read a chronological Bible. It helped me to see the order of the big pictures. Also, the study notes are easy to understand, which has helped me to get things quicker. I like that there are photos and charts and maps and nice images to go along with scripture. I am a visual person so I enjoy charts and images. A few other things that helped make this a success this year, a set of Bible highlighters, the daily chart has really helped me stay on track and also attending the Story of Scripture at North Point last Jan. A big picture overview was the perfect introduction. One more thing I do is to write down my prayers in a journal in the morning. It helps me to look back and see that God did answer certain prayers so I am glad I have a nice morning routine now."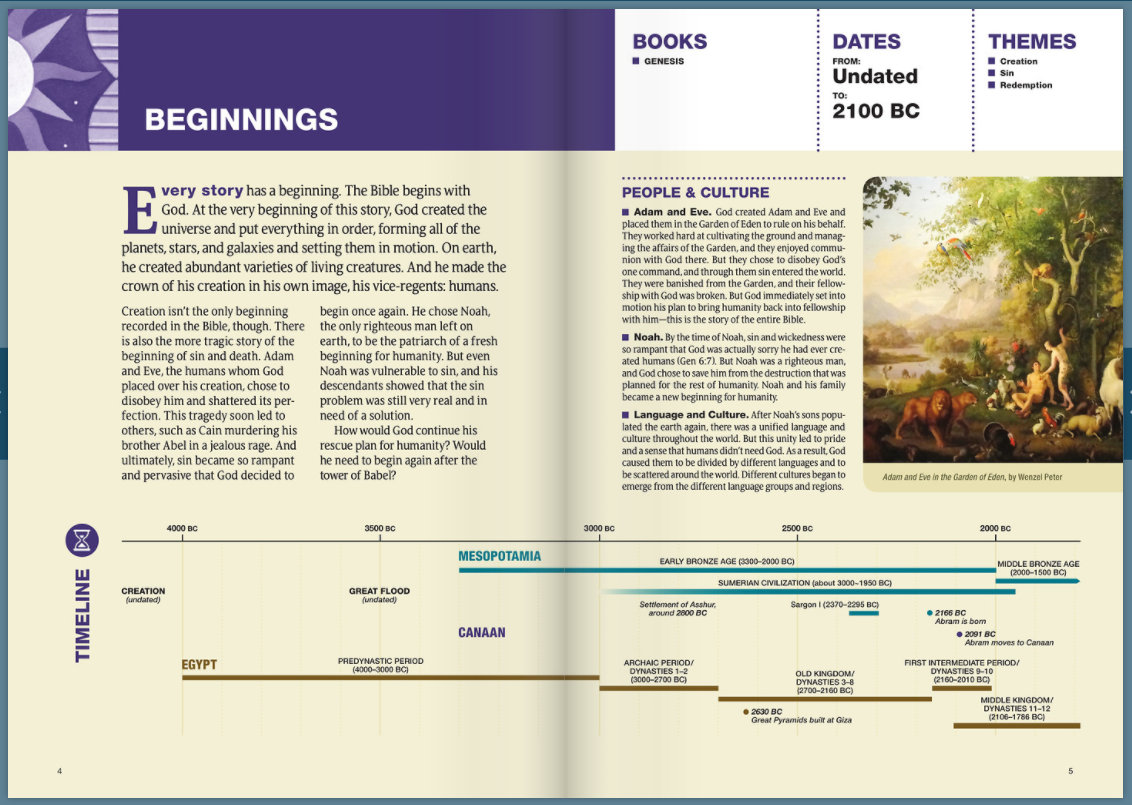 There's another story that is particularly close to Pamela's heart.
"When my stepmom passed away, my dad was single again after 30 years of marriage. He saturated his mind with God's Word, and I believe that because of it, he did not sink into depression," Pamela said.
"Dad has many Scriptures memorized in King James, but when I say, 'Now dad, tell me what that means,' he says, 'Well I don't know.' But then, when he reads that same passage in the NLT, he says 'Now that makes sense.' That's why I love to get this Bible in people's hands. They can understand it and it sinks into their hearts."
Learn more about the Chronological Life Application Study Bible