A recent popular trend is ancestry kits. People want to know their heritage—where they came from and who they are. Throughout the Bible we see the importance of lineage. Slugging through those difficult names can seem like a burden, but the point is that each of those names has a story. It is a lineage of choices, mistakes, triumphs, joys, and sorrows.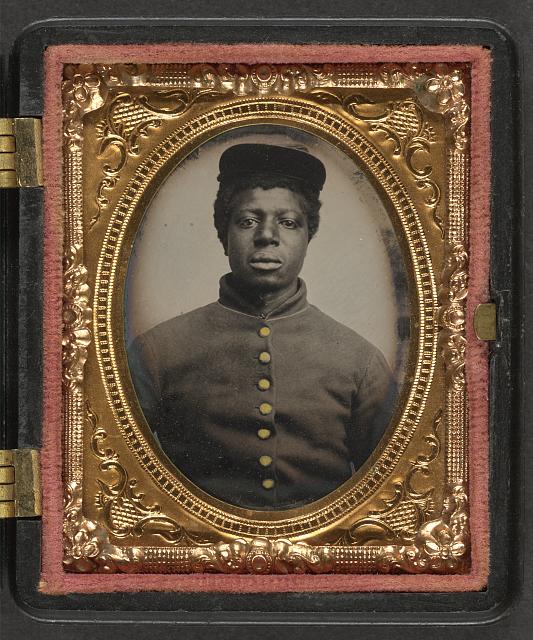 Through Christ we are part of God's lineage of grace. We can pass on more than just DNA to the next generation. We can leave a legacy of faith. That's what our friend Hank is doing.
Each year he chooses a different family member and reads through a One Year Bible, making specific notes and sharing personal insights that he felt God calling him to share with that loved one. Is there a more beautiful gift than a legacy of faith and love?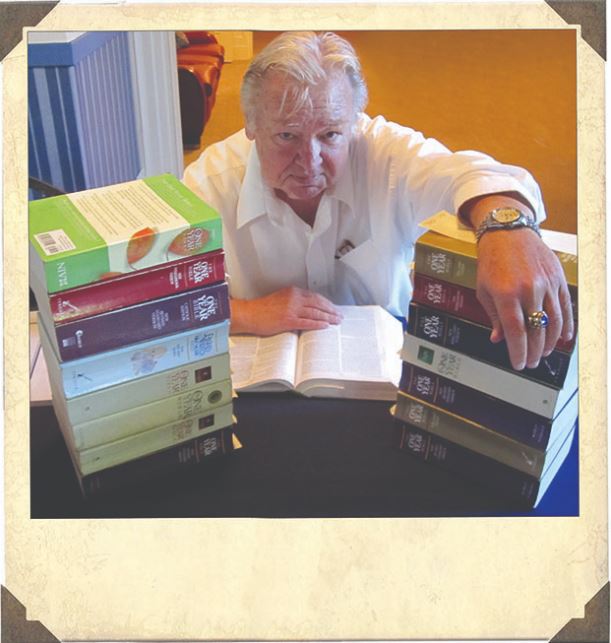 "For 19 years I read a One Year Bible, and each year I dedicated it to a family member to be given to them when I die. The notes in the margin were personal, such as 'This is my prayer for you.' I've underlined,circled, and highlighted many passages, letting them know what inspires me. It is my legacy to them." – Hank Snyder
What notes, reflections, inspirations, and prayers would you share with your loved one? What has helped guide you through God's Word?
Look inside the OneYear Reflections Bible