by Kim Adetunji, brand manager
"Remain in me, and I will remain in you. For a branch cannot produce fruit if it is severed from the vine, and you cannot be fruitful unless you remain in me." John 15:4, NLT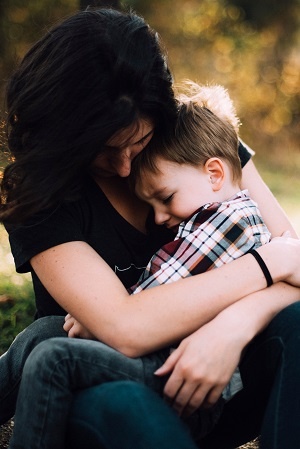 God is moving in hearts, communities, and nations all across the world! In what ways has God been encouraging, sharpening, loving, and challenging you through Scripture? Have you seen your faith and trust in him expand? Have you loosened your grip on things you previously thought you could control? Has your faith been impacted through troubles or pain or loss or new wisdom or gratitude or a big or small victory? Has God changed your perspective on anything? Has he been nudging you to share about the hope of Christ more frequently or to serve him in a new way? How have you been obedient to God in this season? What are ways God is convicting you? How have you seen God transforming your life?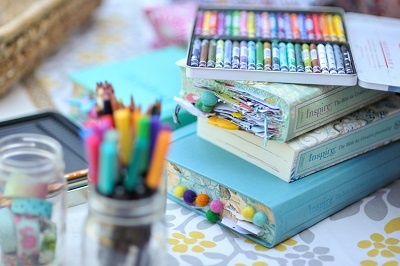 Our world is in a heightened season of reflection that was brought on largely by fear—but also from isolation, loneliness, discouragement, and desperation. Regardless of our personal circumstances, many people are developing a keener awareness of God's sovereignty and his very near presence and faithfulness. Many have been asking themselves if they truly believe the truths in Scripture, and if so, how should it impact their life and choices—especially when it comes to dealing with our fear or suffering or extended periods of waiting. God is on the move in mighty ways, and with everything that we are going through, it can make our hearts fertile ground for God to accomplish his good work in and through us. Let Christ transform your life as you remain in him. Keep listening. Keep reading. Surrender. Obey. Wait patiently. Hope in him. Trust him. Lean into God's faithfulness with a grateful heart.
If you're looking for a place to capture your faith journey, you may be interested in picking up a journaling Bible. Journaling Bibles have lots of extra space in the wide margins next to Scripture to capture truths and observations, notes, learnings, meaningful verses, written prayers, or even for original art. Bible journaling has become a treasured way to express worship to God for his loving-kindness and faithfulness. The Inspire Bible is a special journaling Bible that is available in three unique editions, each with an exclusive set of over 400 illustrations: Inspire Bible, Inspire Praise Bible, and Inspire Prayer Bible. Upcoming new releases include Inspire Bible Large Print in July, the all-new Inspire Prayer Bible in September, and Inspire Catholic Bible Large Print in October.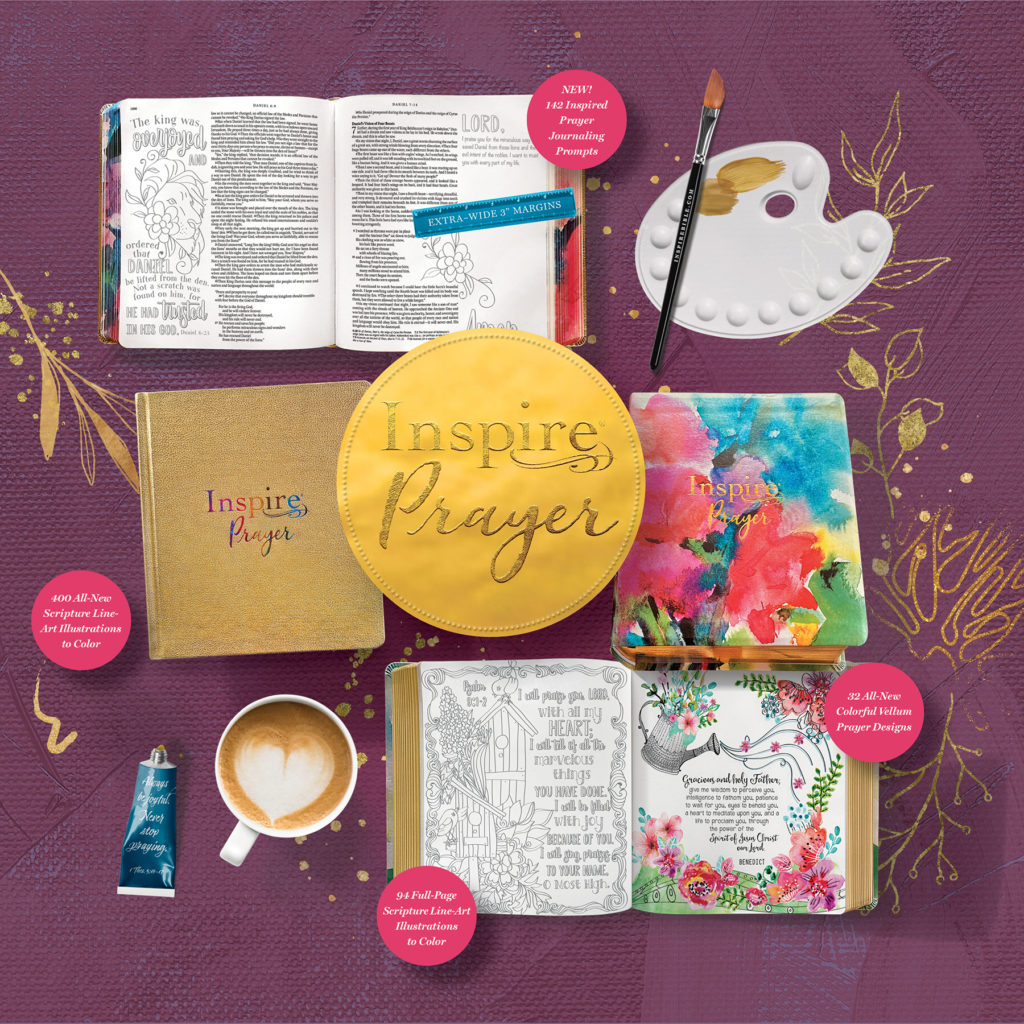 The all-new Inspire PRAYER Bible has even wider margins and over 400 line-art illustrations to color (including 94 full-page illustrations), plus prayer-themed features including prayer prompts and the beloved colorful vellum pages we first introduced in the Inspire PRAISE Bible. Coloring-book style editions are also available in Psalms and Proverbs, and there is an edition for Girls.
Take a look inside our Inspire PRAYER Bible releasing this fall.
Follow Inspire Bible on Facebook, Pinterest, Instagram, and Tik Tok