by Molly Jo Nyman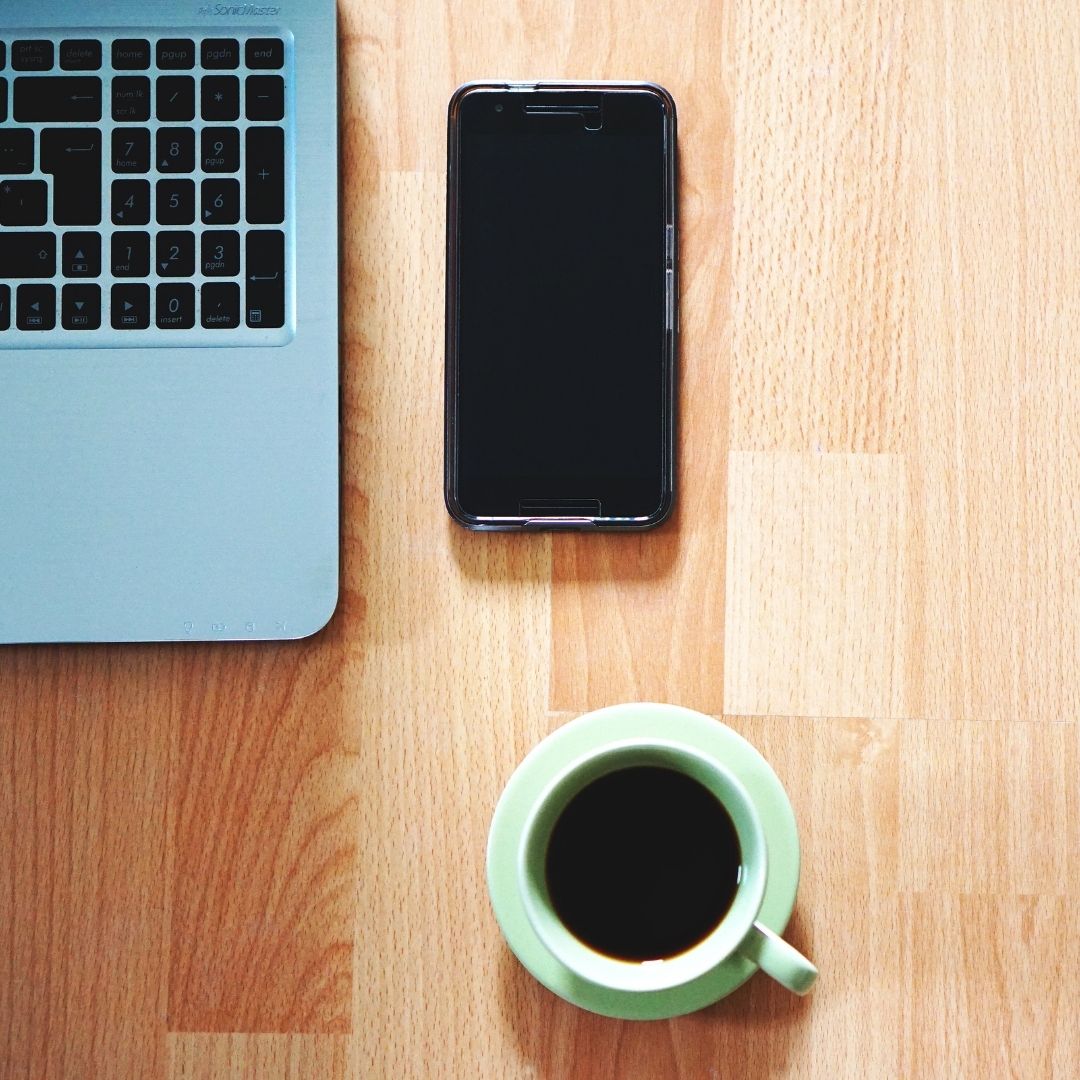 In our world of sound bites, scrolling, and skimming headlines, reading Scripture may seem like an idea destined to fail. And inviting people to read the entire Bible through in one year? Well, that seems even less likely to attract "followers."
Yet right now, people around the world are committed to—and enjoying—regularly reading the Bible at a pace that takes them through the entirety of God's Word in 365 days. Grace Fellowship of Kent, a church in the Seattle suburbs, serves as one example of how this goal can take root, grow, and bear great spiritual fruit in individuals, families, and communities.
According to church elder Kristopher Galvin, the idea started in late 2018. A man who had grown up in the church had moved away and then discovered The One Year Bible. He became an enthusiastic proponent for this reading program and had recommended it to his friends and family. When he moved back to Grace Fellowship of Kent years later, he pitched the idea to the elders.
The church website expresses well why the elders chose to elevate the goal: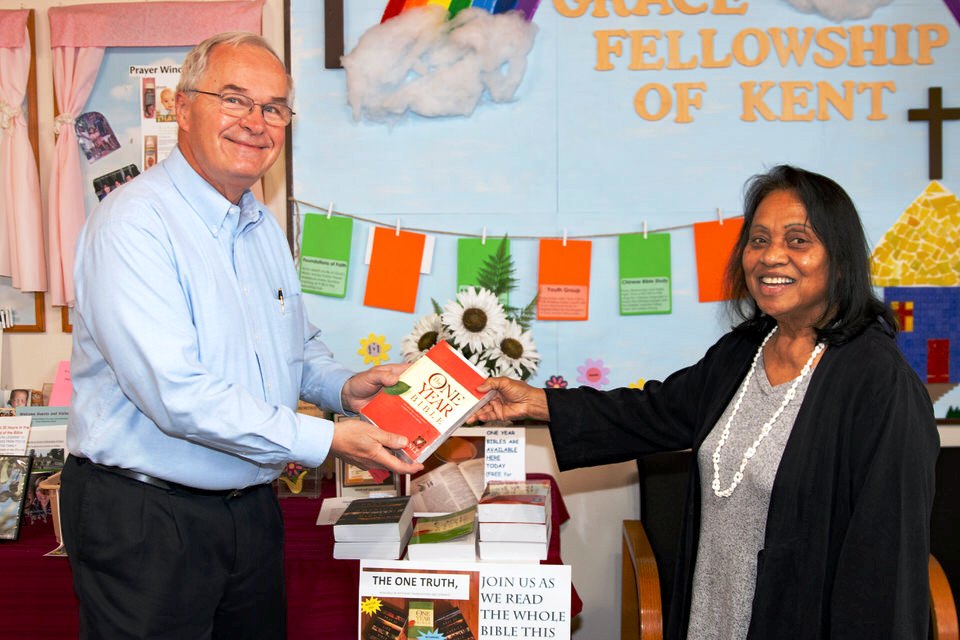 God has provided such a great blessing in His Holy Word, the Bible. This unique and remarkable book describes and demonstrates His many immeasurable qualities and illuminates the only path to eternal life with Him, which is through His only Son and our Savior, Jesus Christ. It gives meaning to history, context to our present life and hope for the future.
The Bible provides believers in Jesus with tools to live a life that is consistent with our faith and to share the good news of Jesus with others. The only way to realize those blessings is to read it, meditate upon it, and pray about it. These are some of the reasons that the folks at Grace Fellowship of Kent are reading through the whole Bible in one year.
It's not a one-time "bucket list task" to complete the reading in a year. Better analogies would be eating and breathing—something to do every day. In our busy daily lives, it is so beneficial to have a daily schedule for exercising your mind and soul to "work out your salvation" (Philippians 2:12) and for "eating a healthy diet" (Deuteronomy 8:3). Like a precious letter from someone you are in love with, you will want to read it all, again and again.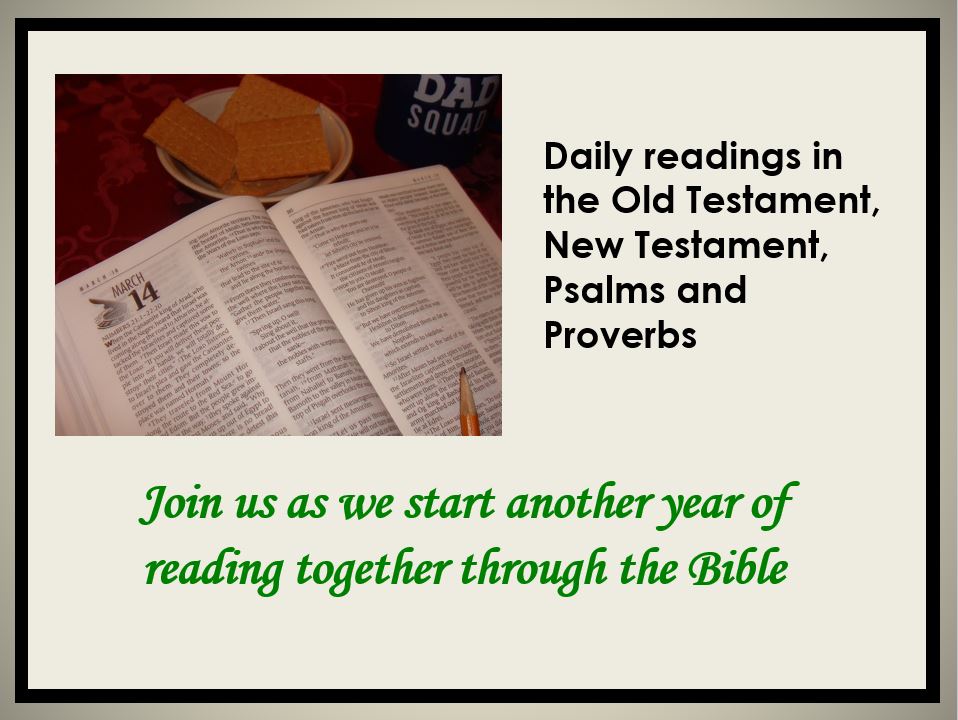 Galvin shared, "We encourage people to follow The One Year Bible reading schedule, so we are all reading the same verses each week; usually about 20 minutes per day. This schedule includes daily selections from the Old Testament, the New Testament, Psalms, and Proverbs, so readers don't get bogged down in just one book."
If you've ever attempted to read through the Bible and lost your steam somewhere in the seemingly endless genealogies, you'll understand the advantage of doing it this way!
Galvin added that community is also a key success factor. "When people see other people enjoying and succeeding with it, they realize they can do it. And by using the same schedule, we're all 'on the same page' each day, which facilitates discussions and prayers in our small groups and during our Sunday worship service."
The Bible reading emphasis in the church started with offering free One Year Bibles in the New International Version to start the reading program on January 1, 2019. Later, a young man suggested adding the New Living Translation (his favorite). After the elders researched, reviewed, and approved that translation, the young man gladly donated a stack of New Living Translation One Year Bibles.
Galvin said, "We also saw that other interesting formats like The One Year Pray for America and Pray for Life Bibles and the larger-print slimline NIV edition struck a chord with people. So now we are actually giving away more of those."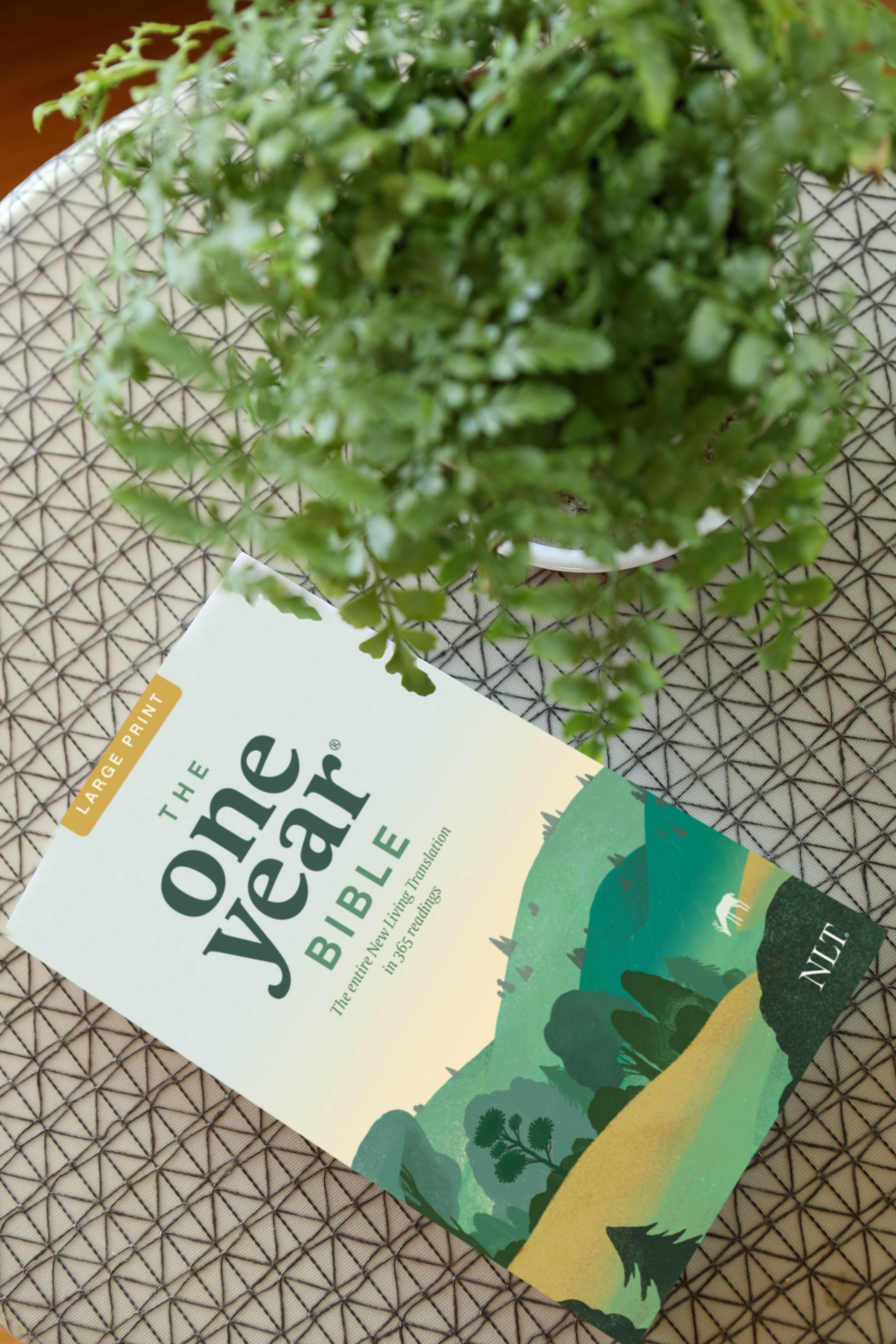 The church continues to regularly provide One Year Bibles for free. Anyone who attends is encouraged to take one—or more—to give to friends as they invite them to join the Bible reading program. So far, the church has distributed a total number of copies equal to over 200% of its regular Sunday attendance!
Could you start a Bible reading program in your sphere of influence? With people everywhere hungry for Truth and with the power of prayer, you could be the next trendsetter who elevates the Word of God and its ability to create more faithful followers.
Learn more about One Year Bibles 
Interesting Fact: About one-third of the church body at Grace Fellowship of Kent has one or more Chinese speakers in the family. Their sermons are translated into Mandarin.