by Kim Adetunji, brand manager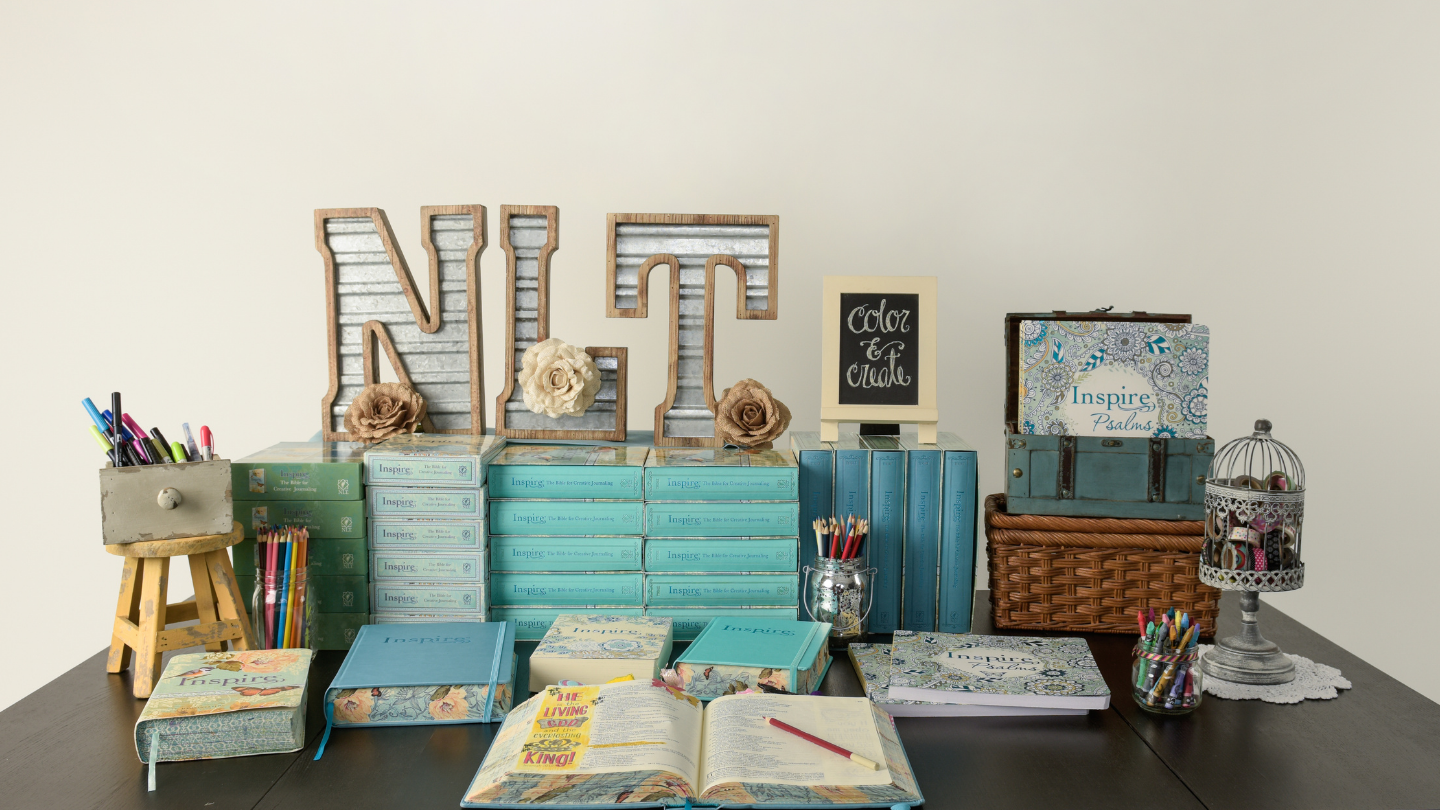 It's fun to reminisce and look back on God's blessings! Next month marks the 5-year anniversary of the launch of the first Inspire Bible. Back then, some people wondered whether anyone would be interested in coloring or creating art in a Bible!
It may seem like coloring Bibles have been around for a long time, or perhaps you are just now discovering them, but not that long ago, Bibles with hundreds of pre-printed, ready to color Scripture line-art illustrations beautifully-displayed alongside the Bible text didn't exist. Coloring and being creative in our Bibles has become a favorite way for many to meditate on God's living and active Word, to express key truths, and to create legacy Bibles with notes and prayers that will be given to our loved ones someday.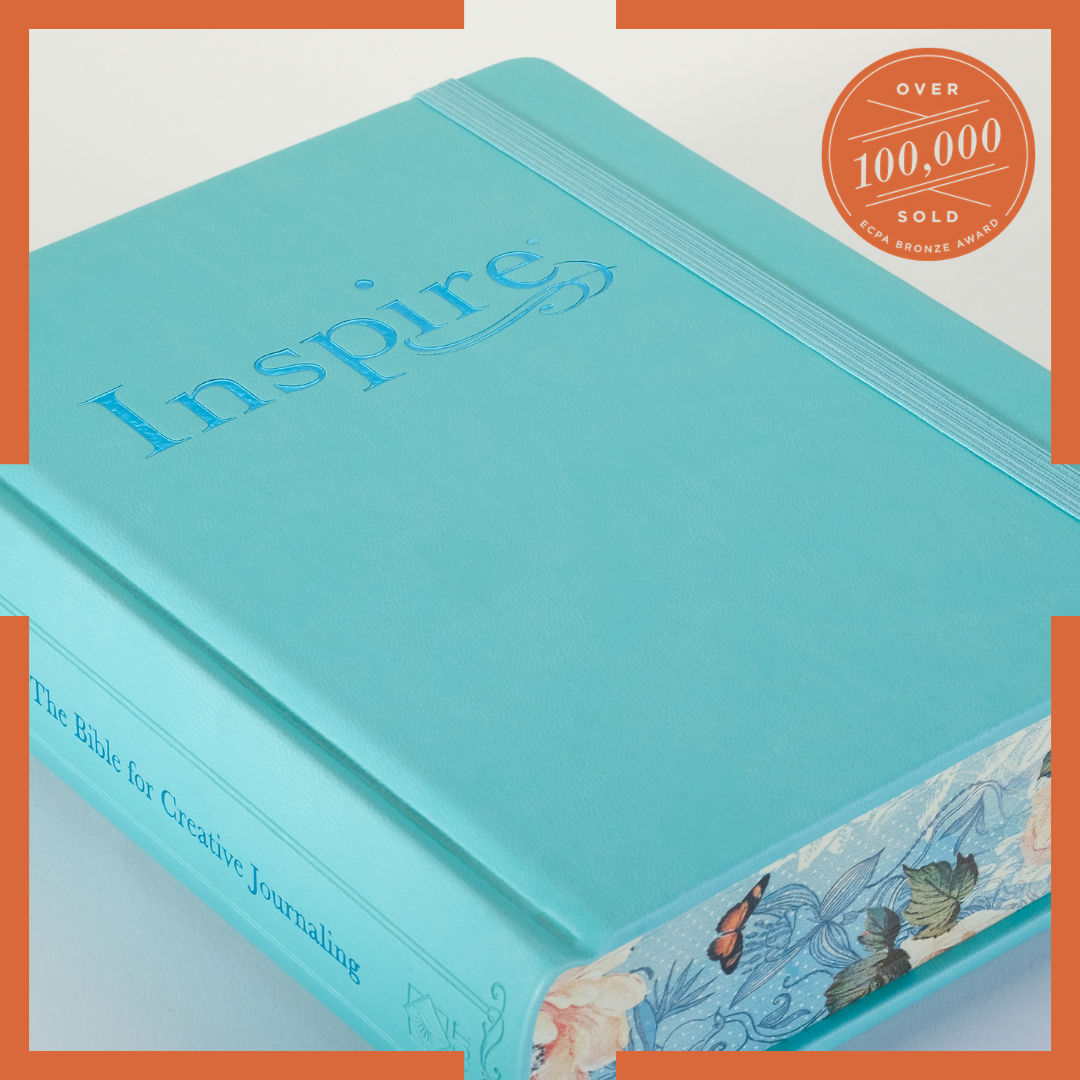 For the first 7 or 8 months after the Inspire Bible released in March 2016, we could not keep it in stock. Our favorite comment back then was when someone compared it to the Cabbage Patch doll craze of the 1980s, when no store could keep them on their shelves! It was the same with the Inspire Bible—and soon after, the teal original Inspire Bible became the bestselling Bible of 2016! Five years and many editions of Inspire later, the teal is still our most-loved binding. In fact, some of you may have noticed we were out of stock in the months leading up to Christmas (sorry!).
It has been so much fun interacting with so many of you through our Inspire Bible journaling events and studies, in our social media communities, and by email over the years. Please reach out any time! We love hearing from you, and we're always blessed to be able to get even a tiny glimpse into what God is doing in your life.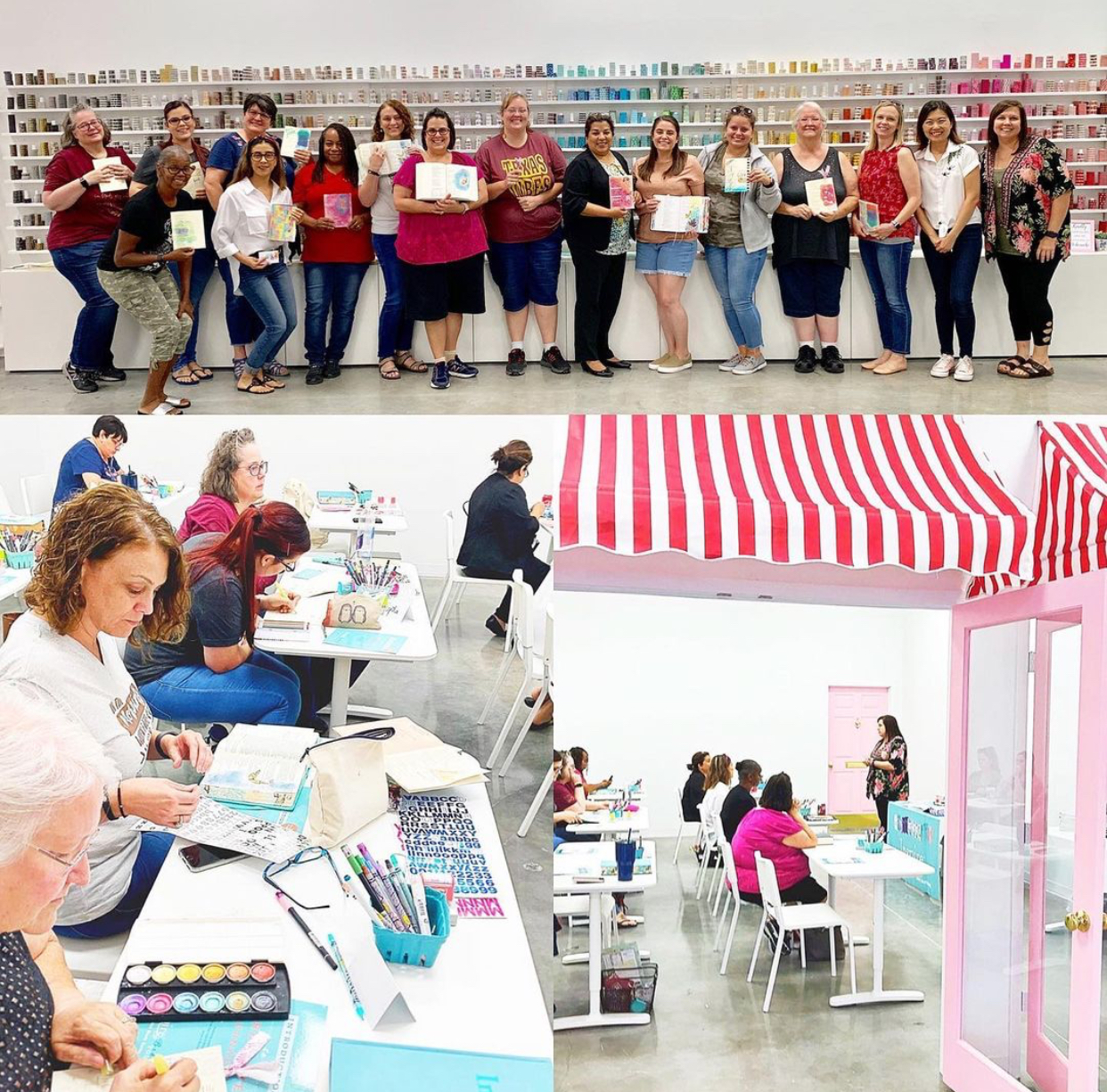 Imagine if we could capture all of the stories of life-change represented by each Bible that has been read and journaled in. Or if we could flip through all of the pages that have personal expressions of faith and Scripture truths or notes and prayers splashed across them in response to time spent with the Lord in his Word. Imagine if we could hear how God inspired each entry. What if we could hear all of the testimonies of how God made himself known on those pages—of how God provided instruction, vision, hope, peace, strength, wisdom, courage, and yes, even course-correction and conviction of sin. We need it all in our pursuit to know God and live in step with him.
God's Word is living and active. If you doubt it, or if you've never experienced the power of God's Word to transform, begin reading; make a daily habit of it. Say a prayer before you read to invite God to speak to you through his Word, and quiet your heart to listen. It's the greatest adventure, and you'll soon find yourself hungering to be in the Word, walking closer with the Lord than you thought was possible and living it out as you genuinely seek him.

If you're new to the idea of Bible journaling and you think you might enjoy expressing your creativity on the pages of your Bible, read on! There are a bunch of new releases in the Inspire Bible line. Perhaps one of them will interest you.
If you haven't already read today's Inspire Bible Ambassador Spotlight, you'll be blessed to read about how Bible journaling has drawn Barbie of Instagram's @contigo.art closer to the Lord and has strengthened her faith!
For those who are interested in what is new and coming soon, please read on.
Now Available
INSPIRE BIBLE – ORIGINAL EDITION
Inspire Bible NLT Softcover Pink
Inspire Bible NLT HC LL Navy
New Releases in MAY 2021
INSPIRE PRAYER BIBLE
Inspire PRAYER Bible Giant Print NLT LeatherLike Purple
Inspire PRAYER Bible NLT Softcover
New Releases in JUNE 2021
INSPIRE BIBLE FOR GIRLS
Inspire Bible for Girls NLT LeatherLike Pink
INSPIRE CATHOLIC BIBLE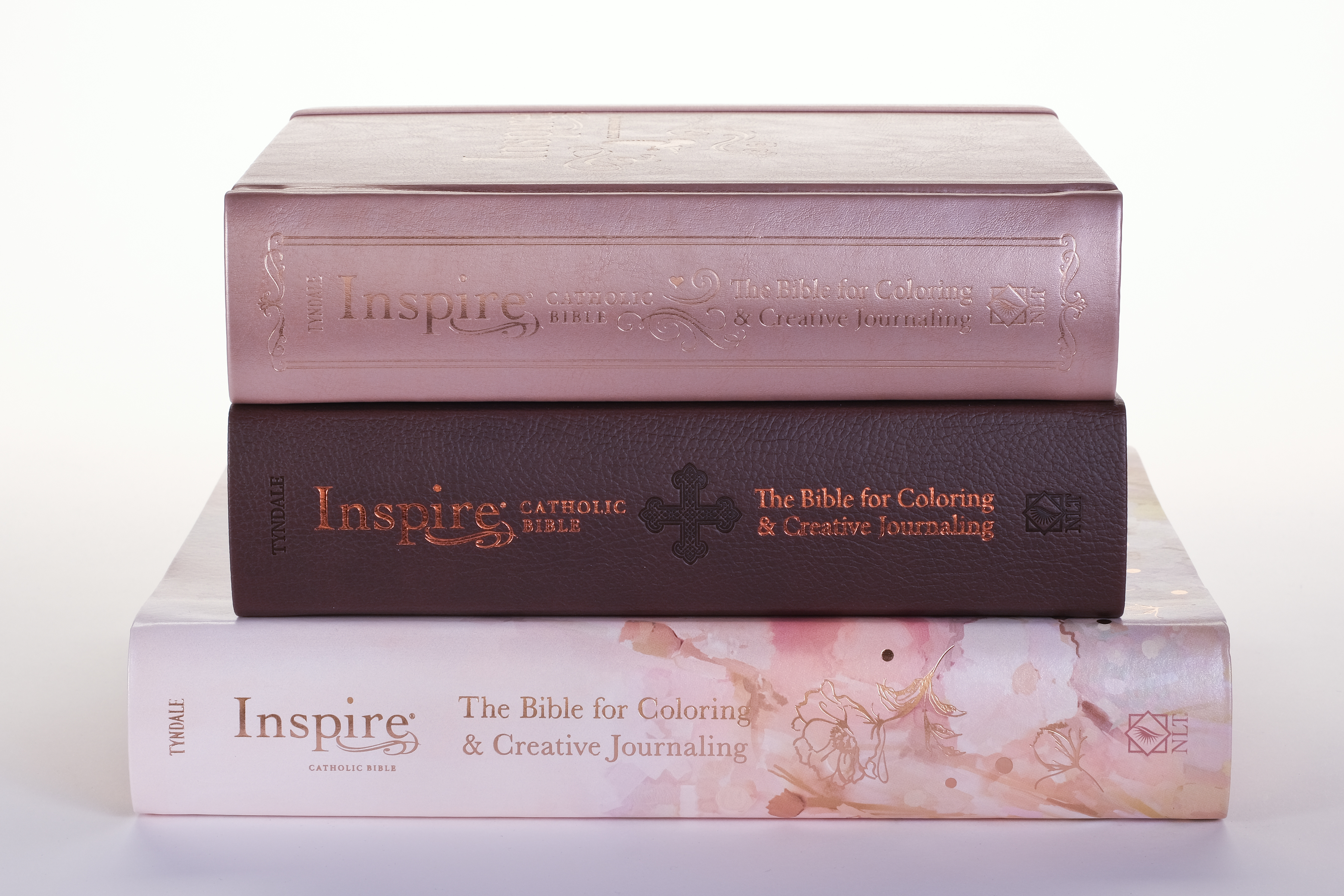 Inspire Catholic Bible NLT LeatherLike Dark Brown
New Release in JULY 2021
INSPIRE: MATTHEW AND MARK