Becoming a Christian is a glorious thing. Figuring out what being a Christian means in everyday life can be a bit daunting. There are new ideas to absorb, a whole new vocabulary to learn, and then there's the Bible. It's not in chronological order, and more than a little of it can seem just plain weird and bewildering. That's where the New Believer's Bible comes in.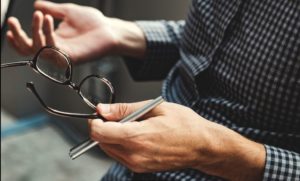 Today Greg Laurie is a well-known pastor, evangelist, and author, but once he, too, was a new believer who didn't really understand the ins and outs of the Bible. The New Believer's Bible was developed to help new Christians grow in their faith through reading, studying, and understanding God's Word. Four study tracks  present the essentials of the Christian faith in a way that is easy to follow and understand. As the reader progresses through the four tracks, they will gain a clearer understanding of who God is and how he wants us all to live.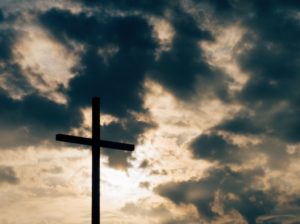 The New Believer's Bible also includes a number of other special features to help new Christians grow, including a glossary of Christian terms, charts, reading plans, an overview of the Bible, memory verses, and more.