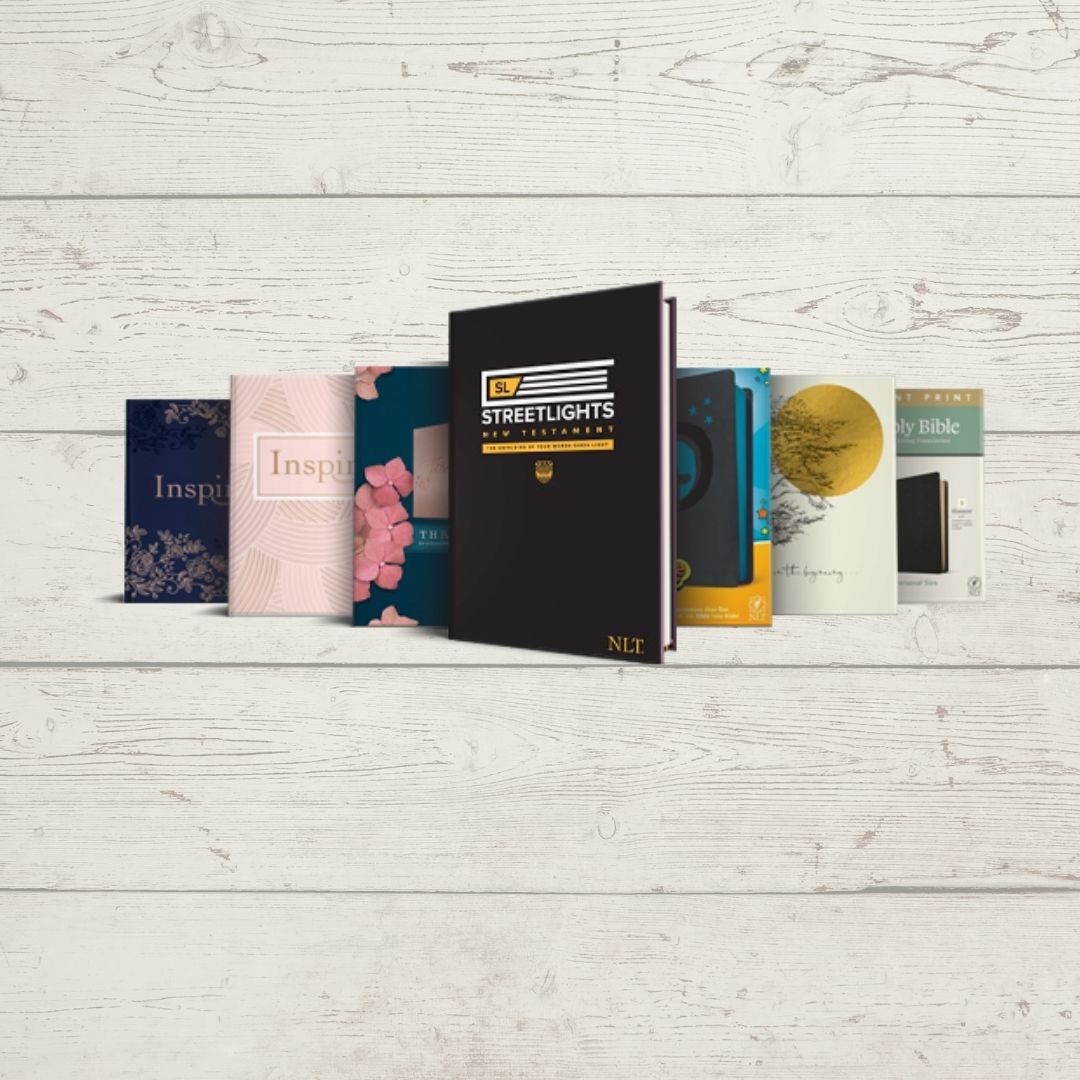 The start of a new year means some great new Bibles are releasing in early 2021. See what's coming your way this winter and early spring.
Filament Bible Collection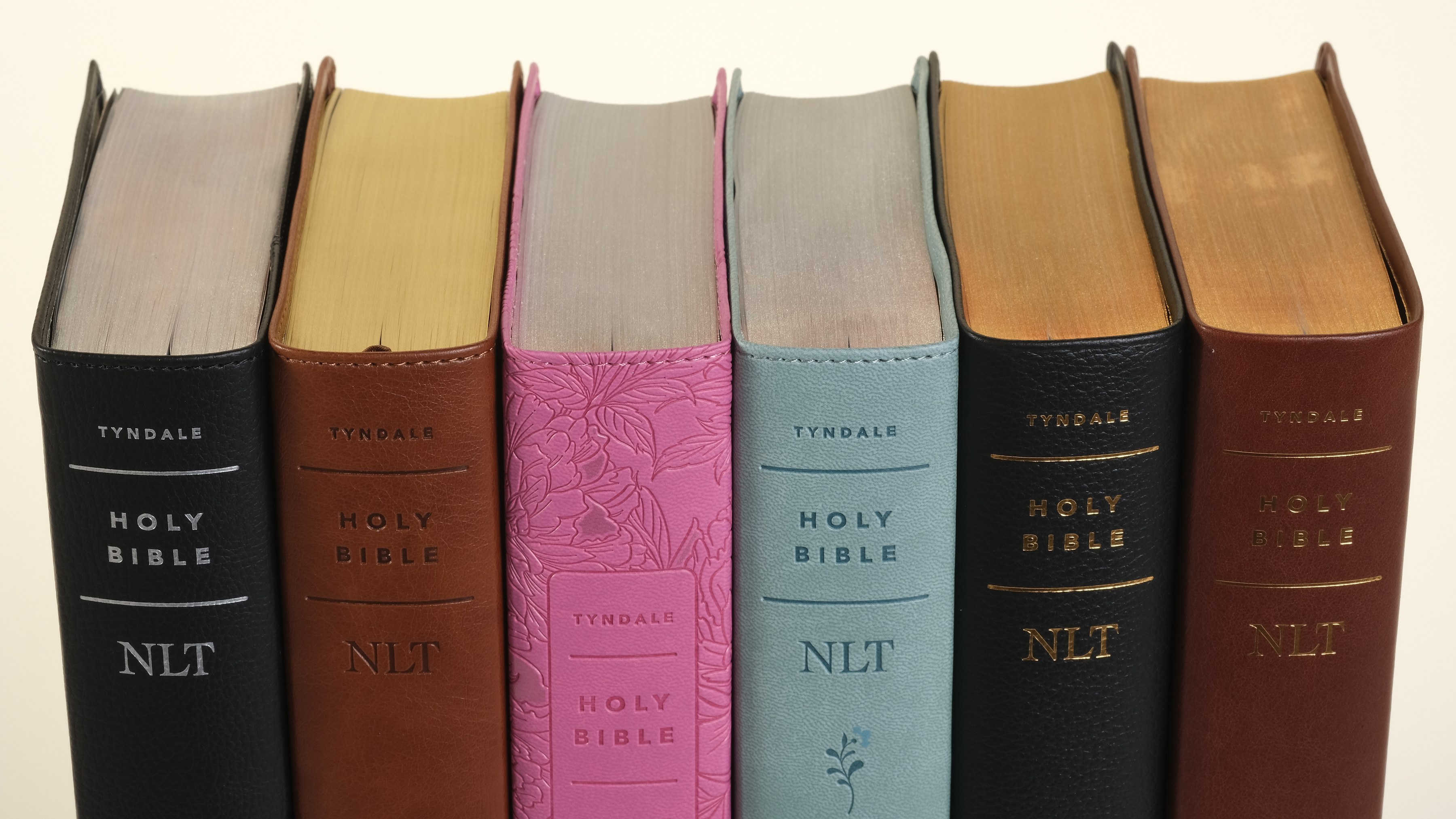 The Filament Bible Collection now includes a Personal Giant Print line. These Bibles have a 12 pt readable font and are a great size to carry with you on the go. They are available in the NLT and KJV translations and include the revolutionary Filament Bible app. Learn more
A New Testament for a New Generation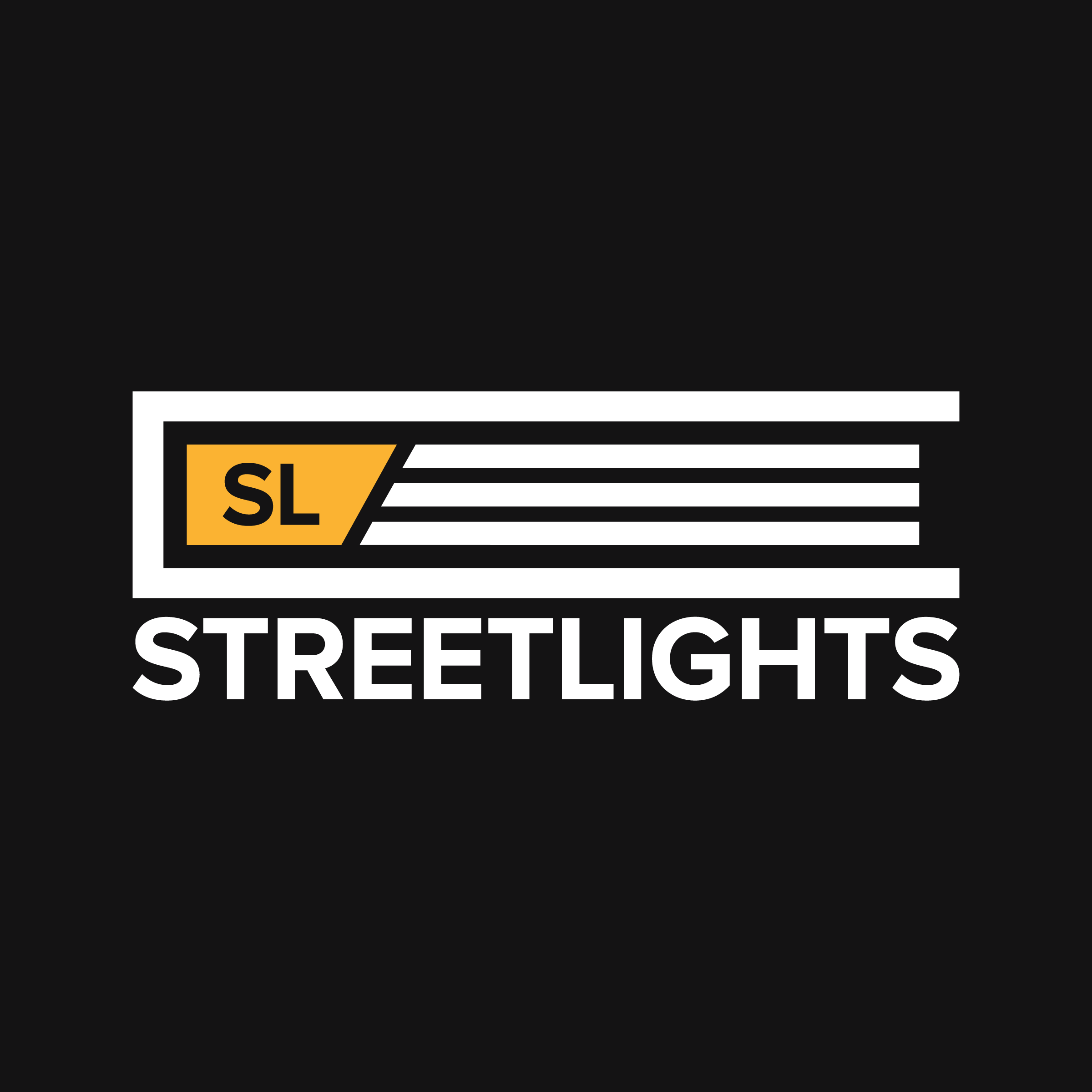 We have partnered with an amazing ministry, Streetlights Bible, to release a multimedia New Testament. This visually compelling, easy-to-understand Bible links to remarkably creative audio and video resources. The NLT Streetlights New Testament explains Christian truth and is a discipleship tool for young people and beyond. It's unique tone and approach removes road blocks, allowing users to actively engage with God's Word. Learn more.
Journaling and Art Bibles
Our Inspire Bible line continues to bring beautiful and exciting ways for you to engage with God's Word through art journaling and coloring. Releasing this month are two beautiful new covers for the original Inspire Bible. A navy and pink floral hardcover and a pink softcover provide more cover options for this beloved line of Bibles.
We are so excited about our new Art of Life Bible that releases next month. This Bible features 450 original hand-drawn illustrations in a unique style that encourages contemplation and visual interaction with God's Word. Learn more about this beautiful, unique Bible. Take a look inside.
For Kids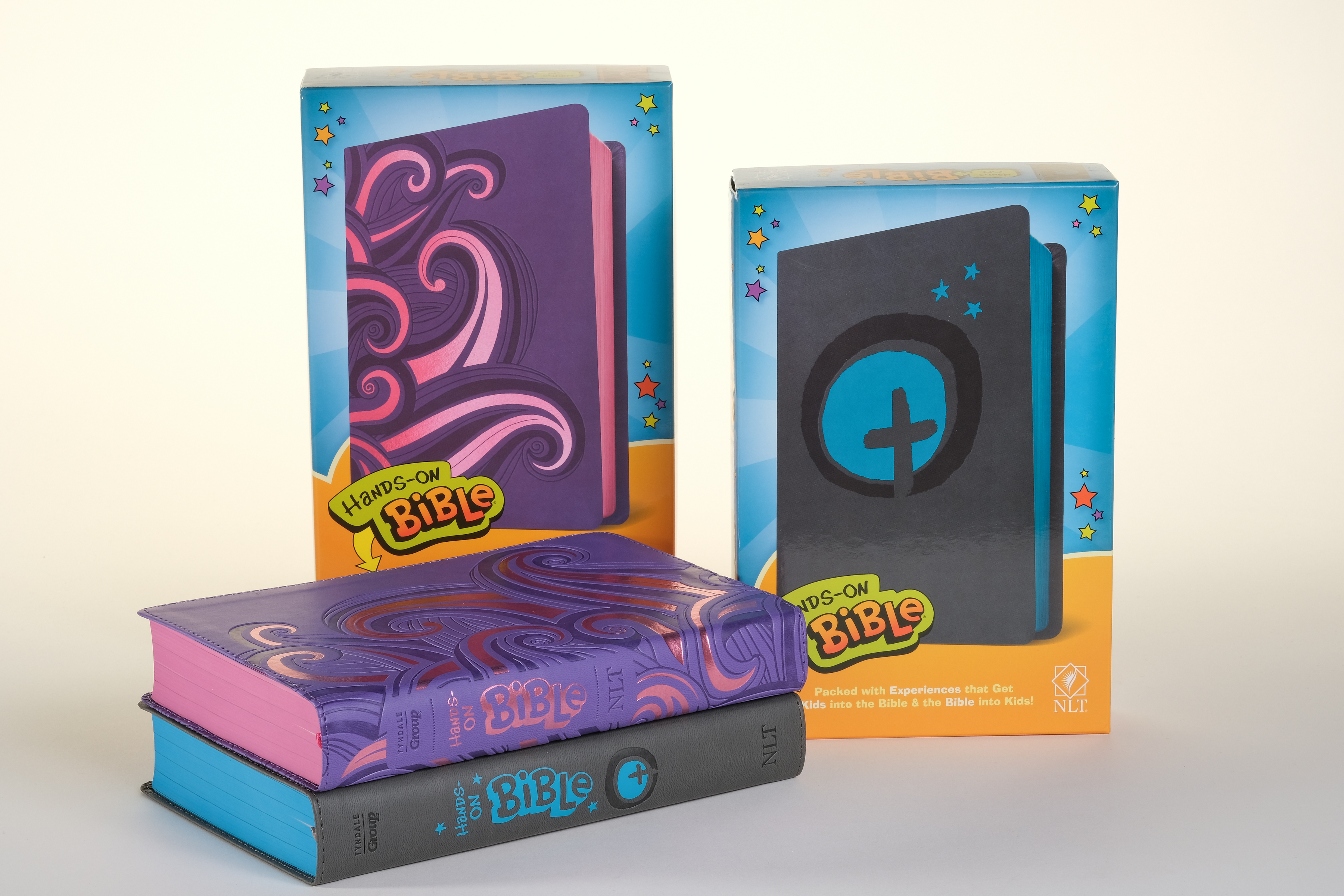 The Hands-On Bible is more than just a Bible you read; it's a Bible you experience. The entire text of the NLT is surrounded by games, crafts, recipes, and so many more activities to get all the senses involved. It helps kids (and you) better understand and get excited about God's amazing Word. And the new LeatherLike covers releasing next month add to the fun of this Bible. Find out more about the Hands-On Bible.
Women's Devotional Bible
The THRIVE Devotional Creative Journaling Bible for Women has become a fan favorite. In the fall, we released two new covers in the journaling edition. Next month, we are releasing an edition with no wide margins, making it easier to carry with you. It still has the treasured 365 devotionals within the entire NLT text, but this edition has a beautiful rose interior. The navy and pink floral hardcover and rose metallic LeatherLike covers will be cherished.
Reading Plan Bibles
Just a few months ago some exciting new One Year Bibles and the NLT Daily Reader's Bible were released. Check out these Bible if you are interested in reading through the entire Bible in a year.
Immerse: The Bible Reading Experience is revitalizing communities and bringing people together in God's Word. This spring, we will be releasing a large print edition of Immerse: Messiah and Immerse: Beginnings. Learn more about Immerse.
Study Bibles
Every Man's Bible is the top-selling Men's study Bible. We recently released some new covers in the large print editions, including a beautiful genuine leather cover. See them all.
The Life Recovery Bible is now available in a LeatherLike rustic brown cover, and the personal size recently released in a black LeatherLike cover. Learn more about The Life Recovery Bible
Want to see more? Check out tyndalebibles.com