The Filament Bible Collection is continuing to grow! We have several exciting new covers releasing this summer and in the fall we are excited to introduce you to the Filament DaySpring Signature Collection.
This summer we will be releasing some new covers in one of our most popular Filament Bible lines, the Filament Large Print Thinline Reference Bibles. There will be two zipper covers one that is navy with flowers and the other looks like a letter in brown and tan. This fall we will be releasing a gorgeous green cover with a mountain on the front.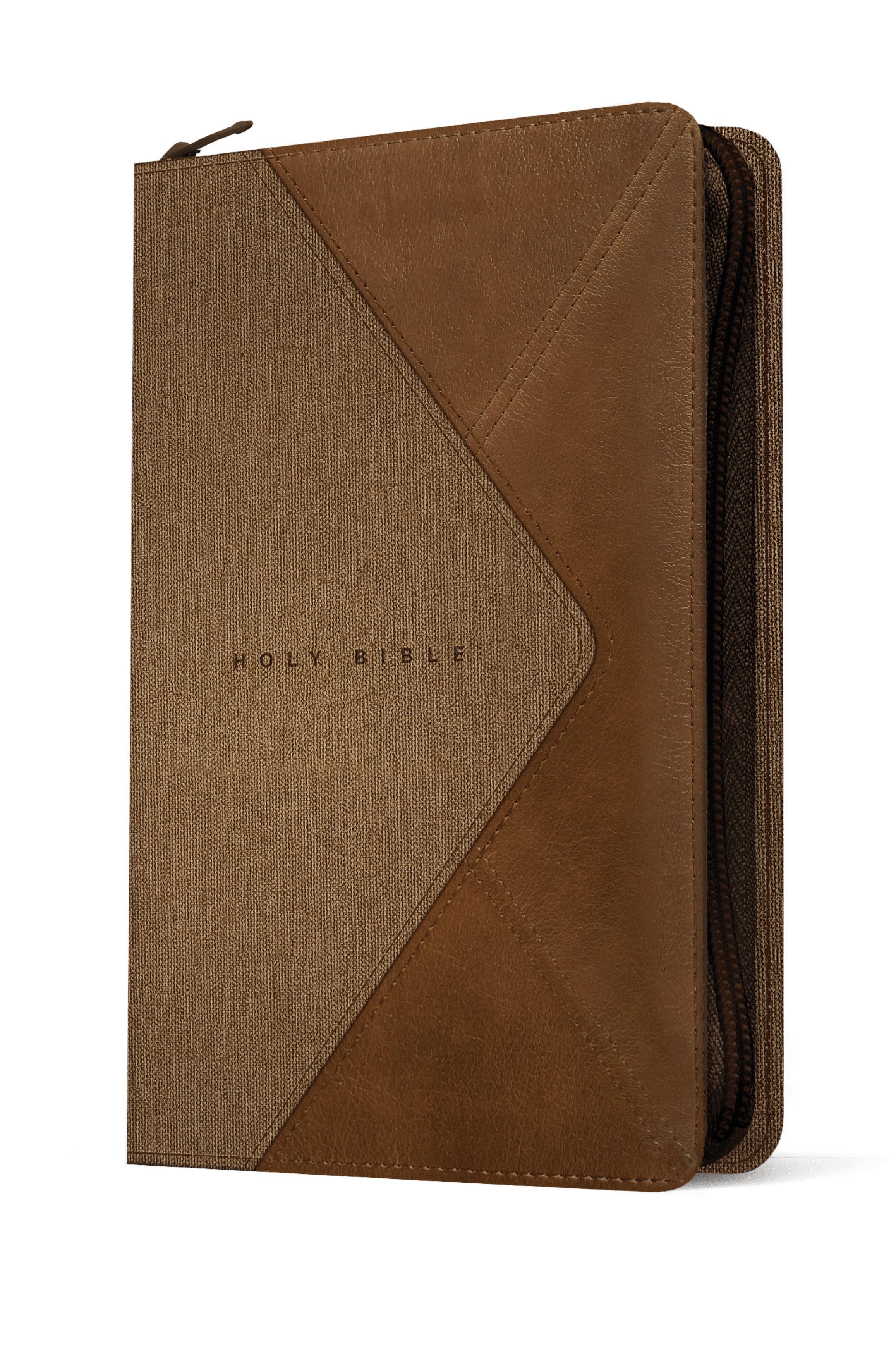 Three additional covers will be joining the Filament Thinline Reference line as well. The two zipper covers include a leaf pattern with oranges, green, and tan coloring, and a deep brown with stitching and Holy Bible on the cover. There also is a messenger cover that is a darker brown with light brown stitching.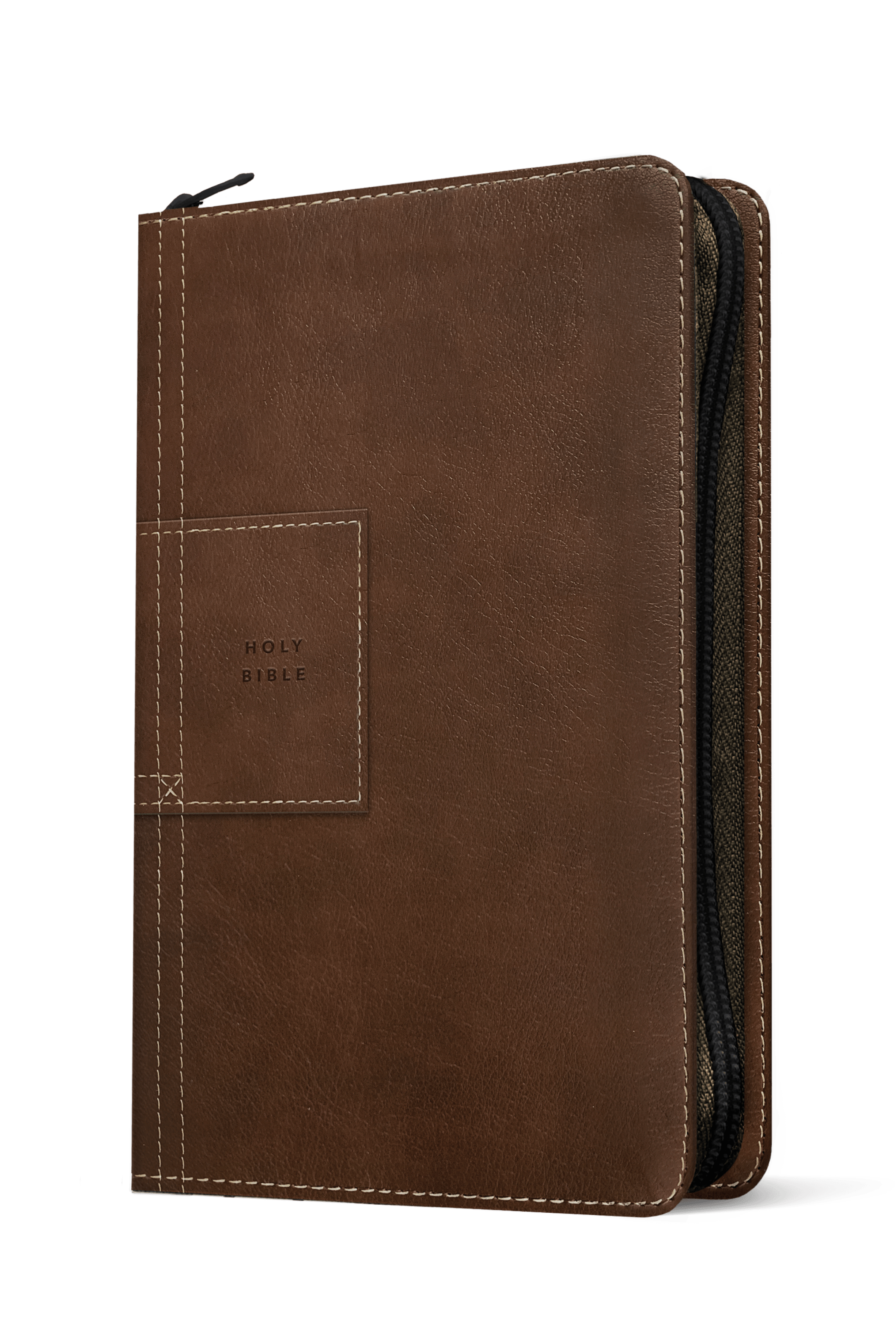 This fall we are excited to introduce the Filament DaySpring Signature Collection. Created in partnership with DaySpring this collection includes five new Bible editions that feature unique head-turning designs and the clear and trusted New Living Translation. All editions of the collection are equipped with the patented Filament Bible app, enabling readers to access curated content that illuminates the very page of the Bible they are reading. There will be one LeatherLike cover in five of the different Filament lines. A light teal cover with subtle gold vertical waving lines in the Filament Thinline Reference and a green cover with gold leaves in the Large Print Thinline Reference. In Personal Size Giant print a autumn orange with a single brown leaf print, and a beautiful spray of autumn leaves in the wide margin. In 16 pt font the Super Giant print has a blush pink cover with soft gold lines.