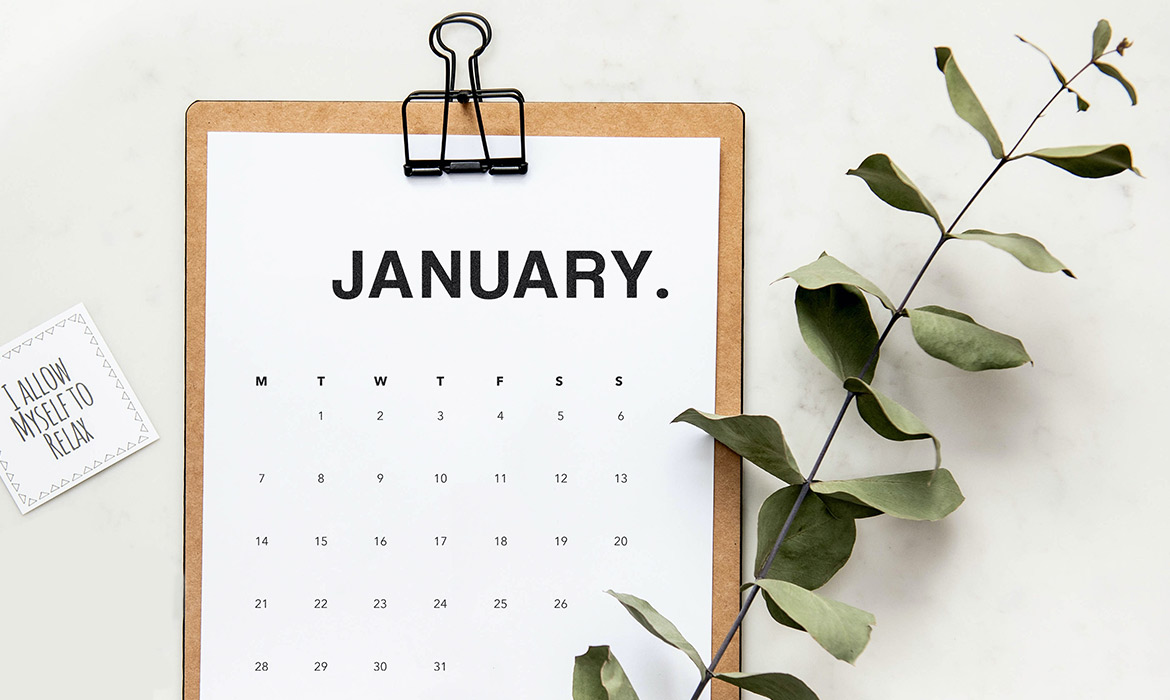 "The more you get into it, the more your joy will grow."
By Evie Polsley, originally published on NewLivingTranslation.com.
What are some first impressions of the Bible? It's a big book.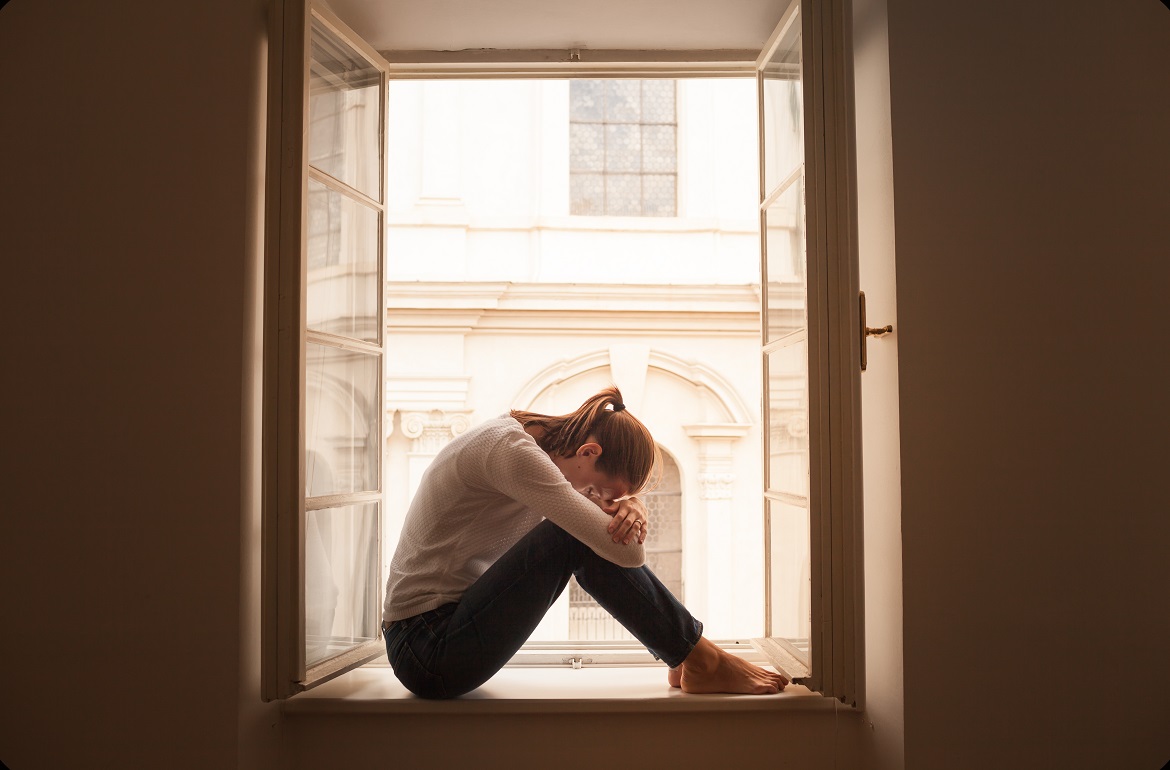 Those stuck in this cycle of anxiety may begin to wonder what's wrong with them, or worse, even question their faith.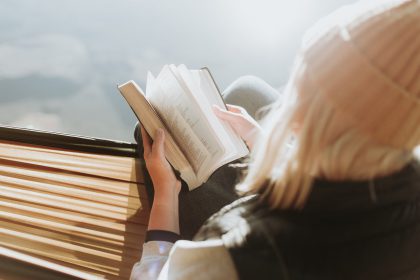 Choose how you can experience God's gift of love and truth daily.
We are told time after time that one of the best things that we can do as Christians is spending time in God's Word.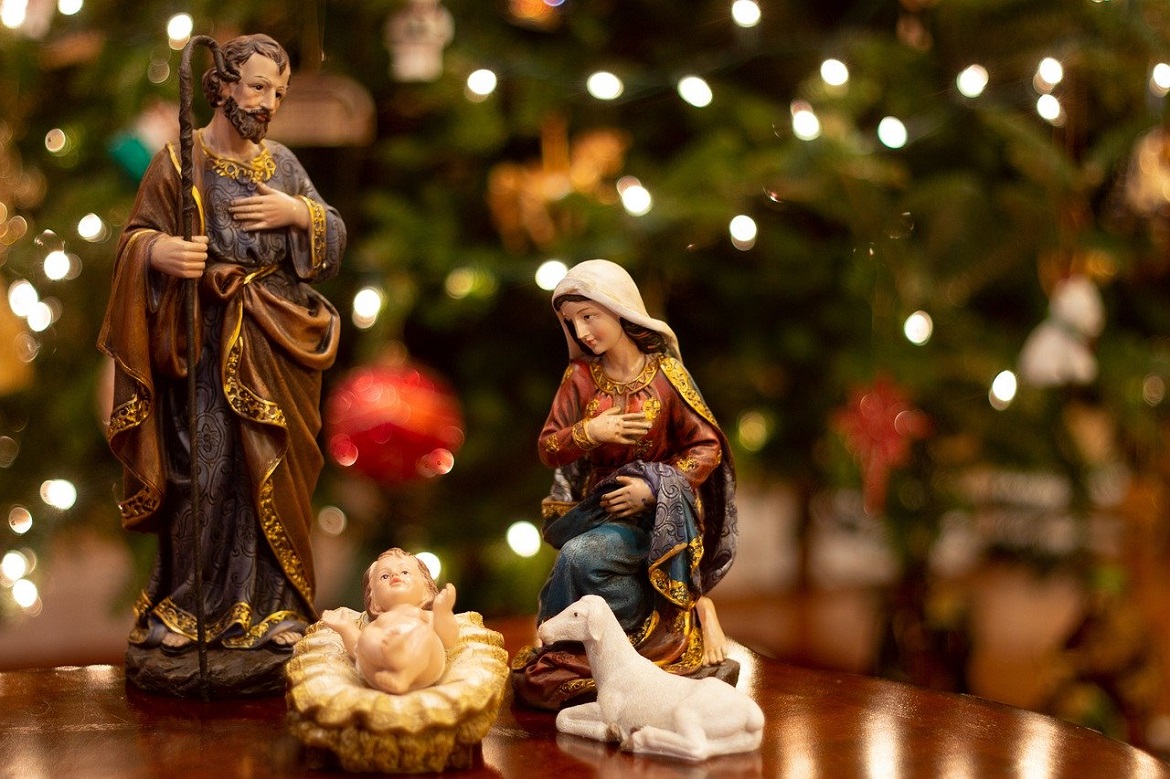 From the manger to the tomb, God has embraced the brokenness of humanity, giving new meaning to His name, Emmanuel: God with us.
"In the beginning the Word already existed.
The Word was with God,
and the Word was God.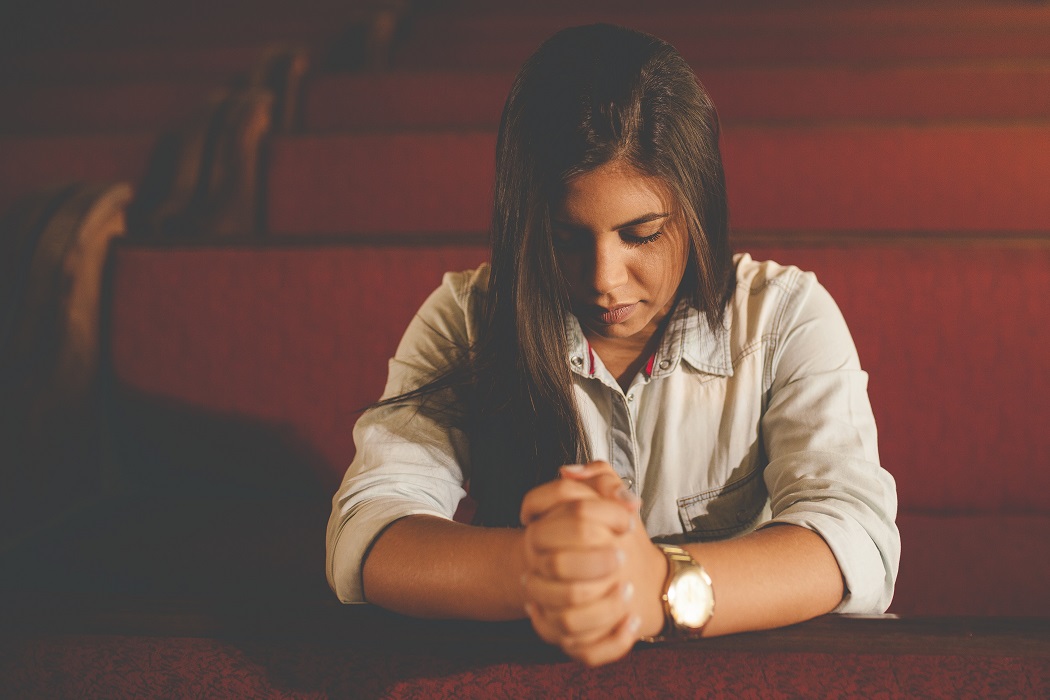 You can imagine the Lord speaking your name, saying "I love you so much." Instinctively, you reply, "Thank you, Lord." The conversation has begun.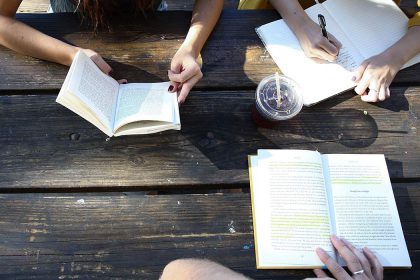 Want to dive deeper into God's Word but don't know where to start? Take this fun quiz to see which Bible study would fit best with your current phase of life and interests! (Find more Bible studies here!)
&nb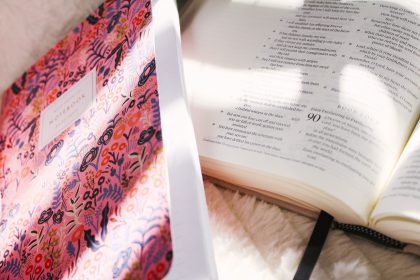 I know life is busy. How could you possibly fit in time to sit still every day? Here's how: Put the urgent on hold. Do what's important first. The urgent will always be there.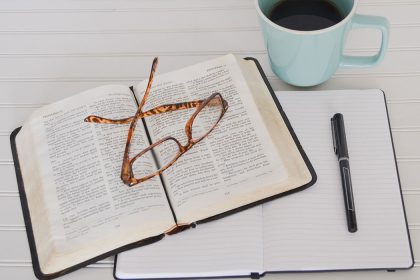 The study of Scripture is essential to spiritual growth. But it can be daunting to choose what to study from among 66 books of various genres, authors, and topics.