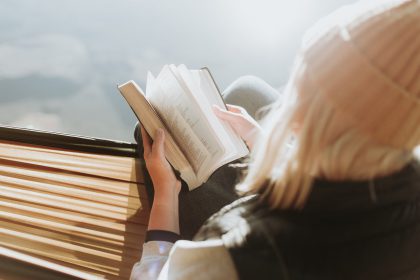 This easy reference guide will give you a quick overview of the differences between some of the most common types of Bibles available and help you choose the best Bible for you.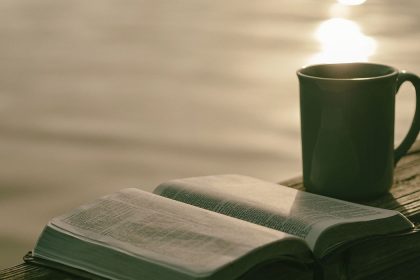 Ready to read a book of the Bible but unsure as to which one? Take our informal quiz for some ideas!
Featured image photo credit: StockSnap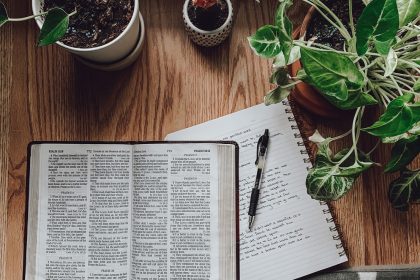 By Charlotte Meyers
Turning your Bible reading from an "every now and then" activity into a daily habit doesn't usually happen overnight.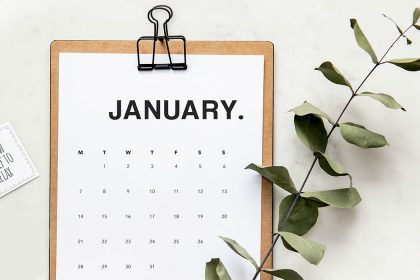 "The more you get into it, the more your joy will grow."
By Evie Polsley, originally published on NewLivingTranslation.com.
What are some first impressions of the Bible? It's a big book.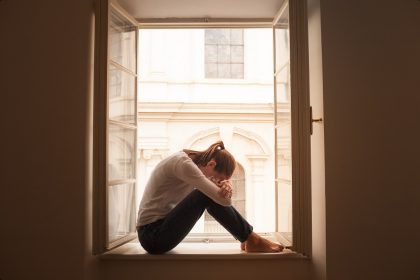 Those stuck in this cycle of anxiety may begin to wonder what's wrong with them, or worse, even question their faith.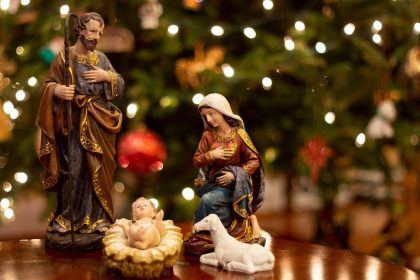 From the manger to the tomb, God has embraced the brokenness of humanity, giving new meaning to His name, Emmanuel: God with us.
"In the beginning the Word already existed.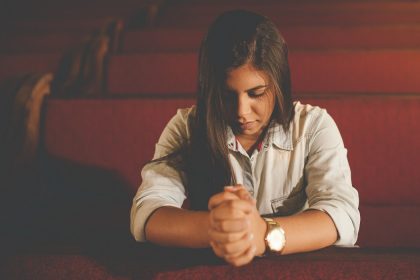 You can imagine the Lord speaking your name, saying "I love you so much." Instinctively, you reply, "Thank you, Lord." The conversation has begun.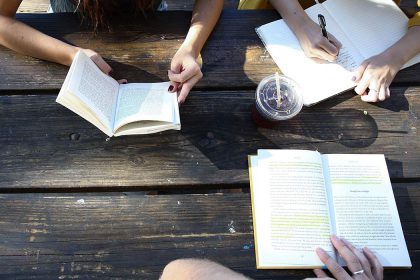 Want to dive deeper into God's Word but don't know where to start? Take this fun quiz to see which Bible study would fit best with your current phase of life and interests! (Find more Bible studies here!)
&n