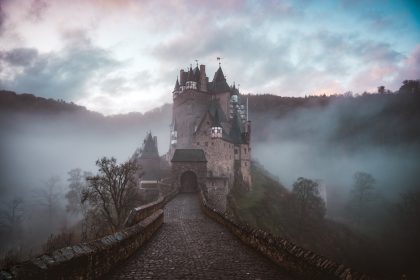 By Matt Mikalatos
I was maybe eight years old when we were at a neighbor's house for a party, and, to try to get me to stop bothering them, the adults at the party pushed a copy of J. R. R.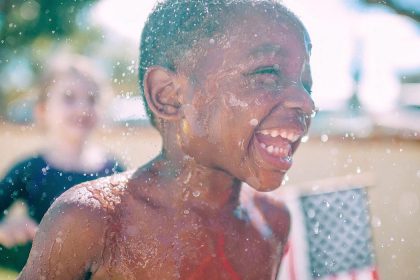 Beat the heat and start a giggle-fest with this super-duper list of refreshing water activities!
by Bethany Russell
You open the door to go outside and are practically blasted with fire straight from the sun! Sound famil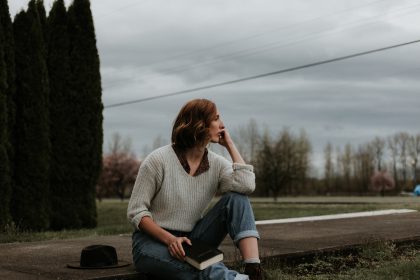 The more convinced we are of the exclusive claims of Jesus—that he is the way, the truth, and the life and no one comes to the Father except through him—the more inclusively kind and compassionate we will be.