Welcome to The Arc!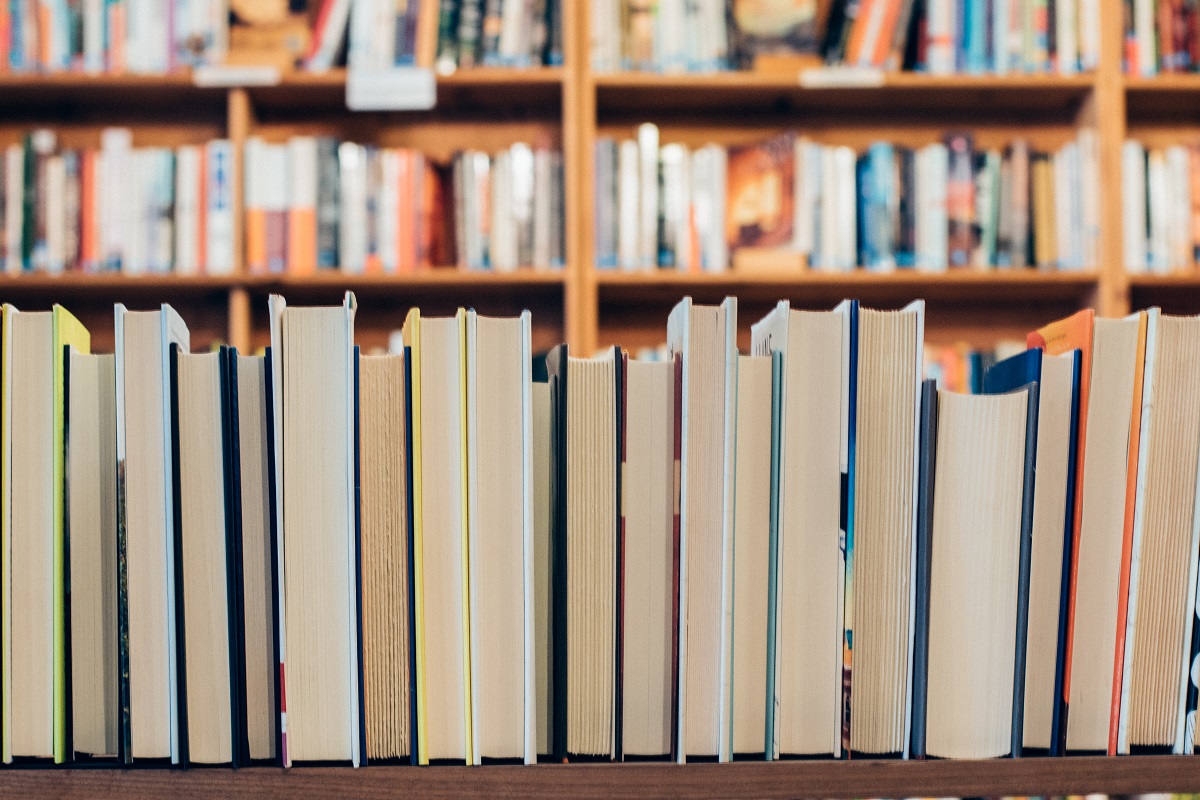 "But there's a story behind everything. How a picture got on a wall. How a scar got on your face. Sometimes the stories are simple, and sometimes they are hard and heartbreaking." -Mitch Albom
What inspires you? A person? Music? Art? Your dog? Your mom? The great outdoors?
For us, it's the soul-reaching power of a good story. This is why we started The Arc.
The Arc is not just a blog; it's a home for great stories, deep thoughts, and touching revelations and insights on faith, literature, and lifestyle. Here you'll find blog posts, book excerpts, interesting links, videos, podcasts, and more to fill your weekly reading list.
This site is also the home of The Arc podcast, a discussion and interview forum where we talk with publishing professionals, chat with authors about their books, and provide other lively interaction. Some of our favorite episodes can be found here – click here.
"But wait!" you may be saying. "What is up with that name? What does it mean?" "Arc" can mean so many things in the world of stories or publishing. You have story arcs, which are the unfolding of story elements throughout a book. There are advanced reader copies called ARCs, which are early releases of a book for influencers, endorsers, or the press. Plus don't forget Noah's Ark. It's not related—but what a great story from the Bible! And now there's The Arc website, this one, which we hope will become synonymous with great stories and meaningful connections.
Kick-off your shoes, settle in, and get ready to read.
Here are a few articles to get you started:
A LIFETIME LOVE OF READING IN A FEW MINUTES A DAY
WHAT WILL WE LOOK LIKE IN HEAVEN
4 BOOKS EVERY MIDDLE SCHOOLER SHOULD READ
7 SURPRISING THINGS I LEARNED ABOUT PRAYER
Meet the Writers

Charlotte was raised outside of Minneapolis but relocated to the Chicagoland area 6 years ago. As a Consumer Marketing Coordinator with Tyndale, she spends her workday online, publishing various articles and developing ads. She lives in a homey apartment with her seven plants and guitar-playing husband. In her free time, she loves concert-going, swimming at the Y, and spending quality time with loved ones.

Bethany is the Content Marketing Coordinator at Tyndale House Publishers. Raised in the rural Midwest, she harbors a soft spot for animals, kids, and cornfields. A classic Millennial, she loves Christian nostalgia from her childhood, such as Relient K, AIO, and NEST Animated Bible Stories.
Christine loves how stories open our imaginations to God and His work in our lives. As a marketing coordinator at Tyndale, she is excited to help readers connect to life-changing stories through books, Bibles, and blog articles. In her free time, Christine enjoys reading, swing dancing, and writing about the spiritual lessons she learns on the dance floor.

Matt is a follower of King Jesus. Husband. Dad. Office Barista. Idea Guy. Bay Area native. Serving as a Project Coordinator for Tyndale House Publishers in Carol Stream, IL.

Isabella has been creating stories since she first learned how to write. She comes from a big Puerto Rican family all located in Chicagoland. They enjoy playing board games, cooking Puerto Rican food, and telling stories together. Isabella lives with her best friend turned husband, Dan.