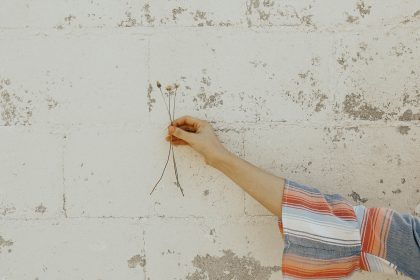 God will use grief to shape them, and draw them closer to himself. You cannot fix or take away their pain. But you can sit beside them as they cry or listen while they talk about their loss.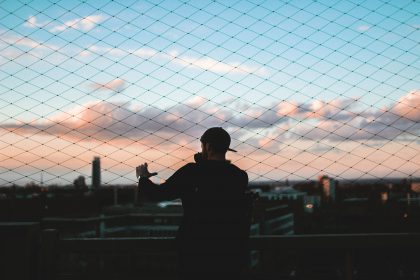 This post is by guest author, Francine Rivers, and was originally published on Crosswalk.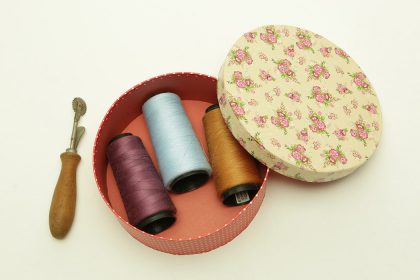 I couldn't change her fate, but then I didn't want to. I just wanted the honor of telling her story.
by Allison Pittman, author of The Seamstress
Most of my novels come from small places.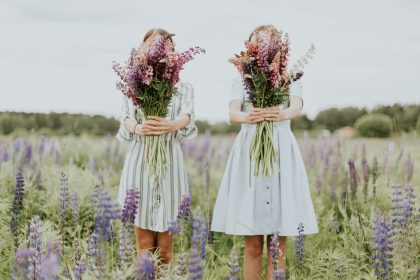 By her simple question, my new friend showed interest in connecting. She knocked on the door of my library and I invited her in, and a friendship was born.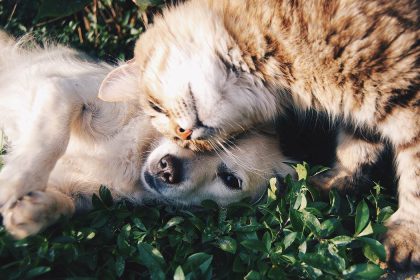 Prepare your heart for Valentine's Day with this free downloadable devotional about love in action.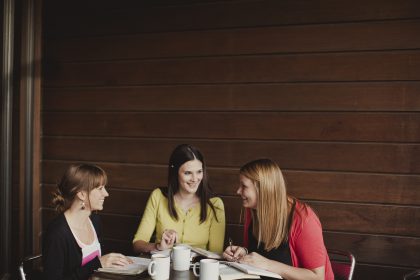 These easy snacks will make you look like a hostess extraordinaire and no one will ever know about that time you burned water.
Today's post is by author Carla Laureano.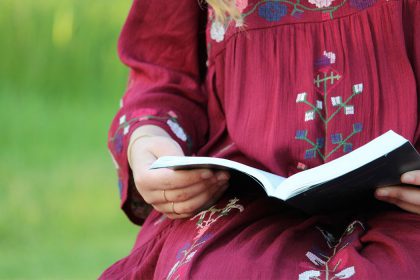 What are you facing in life? Are you going through an especially tough season, one filled with change, or are you in a state of constant? Bible study helps you to hear from God in all situations.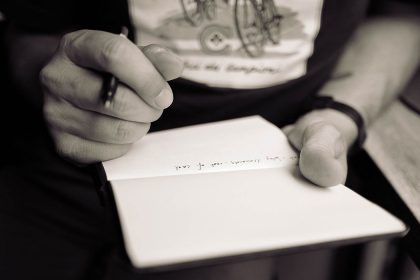 My desire in my novels is to take the reader into the world of what is and what might be.
By Joel C.