"So why should we, who brought sin and suffering into the world, expect to be immune from it?"
By Joe Gibbs, adapted from the book Game Plan for Loss: An Average Joe's Guide to Dealing with Grief
Usually when something tragic happens, pastors will point you toward Romans 8:28: "We know that in all things God works for the good of those who love him, who have been called according to his purpose." In other words, we don't have to worry; somehow, God is going to cause something good to come out of even our tragic circumstances.
Now, while I do believe that God used my son J.D.'s illness to call others to Christ, as I studied the book of Romans a little more, I was struck by what it says a few verses earlier:
"The Spirit himself testifies with our spirit that we are God's children. Now if we are children, then we are heirs—heirs of God and co-heirs with Christ, if indeed we share in his sufferings in order that we may also share in his glory." (Romans 8:16-17)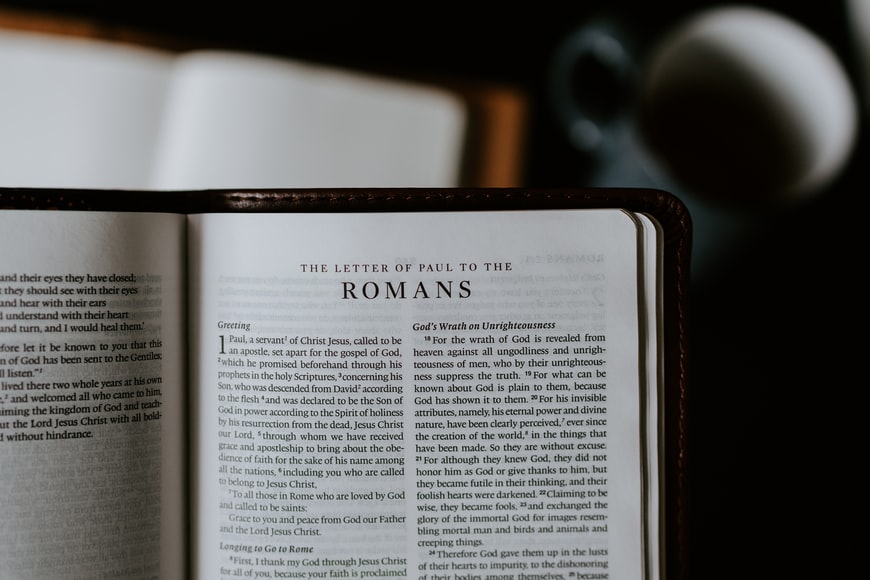 Photo credit: Kelly Sikkema (@kellysikkema)
Okay. We know that Jesus Christ was the Son of God. When we give our life to Christ, God becomes our Father, and we become fellow heirs with Christ. And what do heirs get? Heirs get everything the Father gets.
Believe it or not, in Christ's day, if you were a natural-born son, your father could opt to cast you out. He could deny that you were, by birth, his son and in doing so deny you your inheritance. But if you were to go through the adoption process, legally, there was no way that a father could ever say you were not his son. Well, when we accept Christ as our Lord and Savior, we are, in effect, adopted children of God and heirs with Christ.
So, back to Romans. If we are indeed coheirs with Christ, then we can expect to receive everything that He received. And what did Christ receive? He received two things—"sufferings" and "glory." Let's take a closer look at that.
Photo credit: Greg Rosenke
At some point, everyone endures suffering. Our family is certainly no exception.
Back when I was coaching with the Chargers, Pat suffered an acoustic neuroma, which is a tumor behind the ear. She had been slowly losing her hearing in her left ear for several years, but she didn't want to bother me with it during the season, so she kept it to herself. By the time it was officially diagnosed, the tumor had grown to the size of a golf ball. The good news was, it wasn't cancerous. However, the surgery to remove the tumor carried with it a lot of risks.
The four hours Pat spent in surgery were some of the longest of my life. I knew the doctors had performed this operation hundreds of times before and in twenty years had lost only one patient due to unexpected hemorrhaging, but knowing that there was even a slight possibility that our boys might have to grow up without their mother was almost more than I could handle.
The operation went well, or so we thought. While Pat was in recovery, the doctors noticed some unexpected bleeding and wheeled her back into surgery. I was beside myself. Pat was such a strong, loving, and generous woman. I couldn't understand why this was happening to her.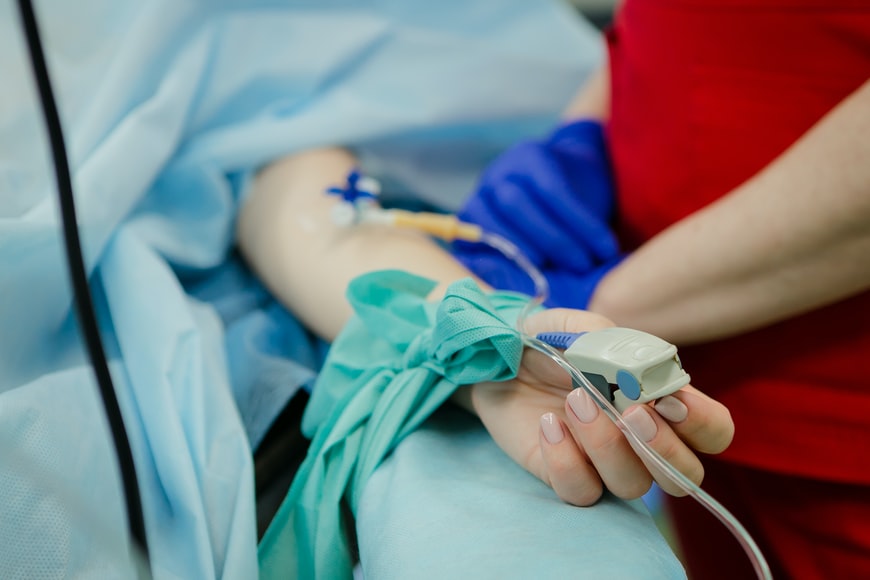 Photo credit: Olga Kononenko
Fortunately, the doctors were able to stop the bleeding. However, Pat suffered partial paralysis of her face and was unable to close her left eye. She had to stay in the hospital for two more weeks and undergo another procedure to install a spring-loaded clip in her eyelid so she could close it again.
Pat has always been a beautiful woman. In fact, people used to come up to me in restaurants and tell me how gorgeous she was. After that surgery, she struggled greatly with her appearance, to the point where she could barely bring herself to look in a mirror.
She still has problems with her eyes and has a few balance issues, and she's been dealing with them for going on forty years now. She has also endured two big back surgeries and a knee replacement, all of which she handled with grace, dignity, and an unfailing faith in the Lord. I'm telling you, Pat is without a doubt one of the strongest, most beautiful women I have ever met. And yet she suffered.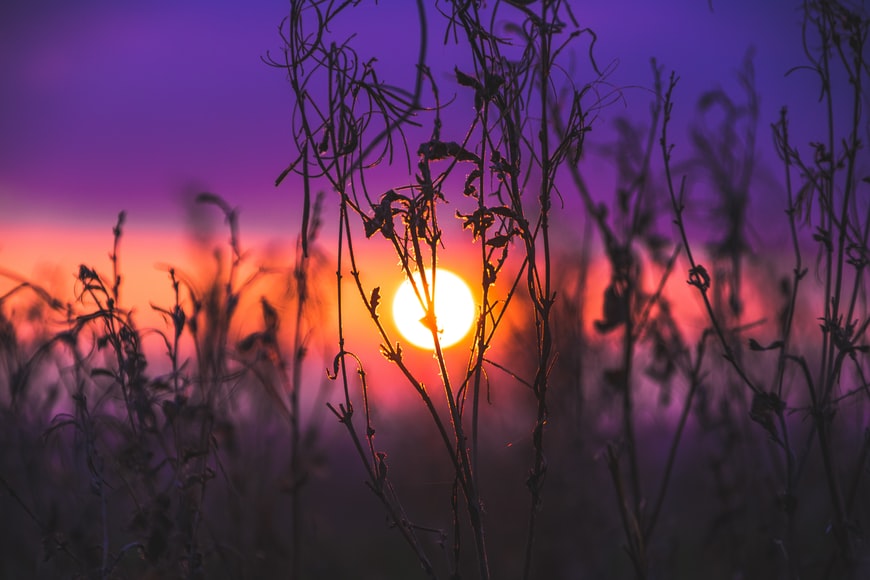 Photo credit: Jack B (@nervum)
In January 2007, when J.D. and Melissa's fourth son, Taylor, was just two years old, he became seriously ill. The doctors feared leukemia. I'll never forget waiting for the final diagnosis and seeing older kids in the hospital who were suffering from what we dreaded Taylor might have. We paced and prayed and cried and hoped. And even though we had been warned to be prepared, when the leukemia diagnosis was confirmed, we were devastated.
Precious Taylor underwent operations and chemotherapy. If anything will test your faith or make you want to question God, it's when a little loved one suffers like that. I can't say I understand it, and I sure don't like it. But I've learned the true meaning of intercessory prayer. It isn't just praying for someone; it's being willing to trade places with him or her and wishing you could.
I myself suffer from diabetes, no doubt triggered by my lifestyle, my eating habits, my age, and maybe some genetics. Half of those I could have controlled. But when a toddler gets a horrific disease . . . that is just incredibly difficult to understand.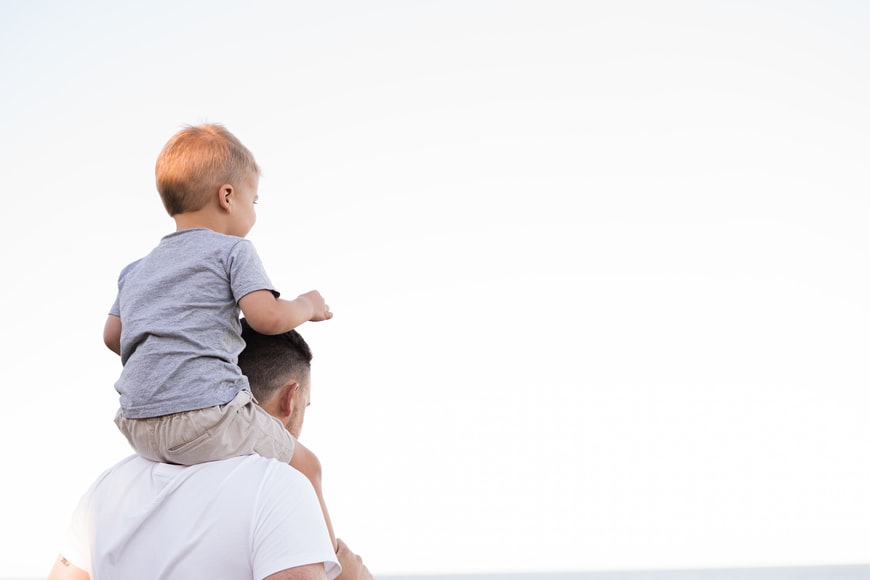 Photo credit: Kelli McClintock (@kelli_mcclintock)
I am happy to report that as of this writing, Taylor is cancer-free and just celebrated his sixteenth birthday. But there were definitely some dark days in the Gibbs family while he was fighting.
And of course, J.D. endured five long years of suffering from a horrible, debilitating disease that slowly stripped him of everything. I mean, this guy was a star—athletic, not an ounce of fat on him, always out running, biking, swimming, skiing—and in the end, he couldn't even move.
But nobody on this earth suffered more than Jesus. He did absolutely nothing wrong, yet He was falsely accused, betrayed, arrested, mocked, lashed, beaten, spit upon, and nailed to a cross. I won't get into the details, just suffice it to say, crucifixion is one of the most gruesome and brutal ways that you can imagine to execute someone. And again, Jesus did absolutely nothing wrong. So why should we, who brought sin and suffering into the world, expect to be immune from it?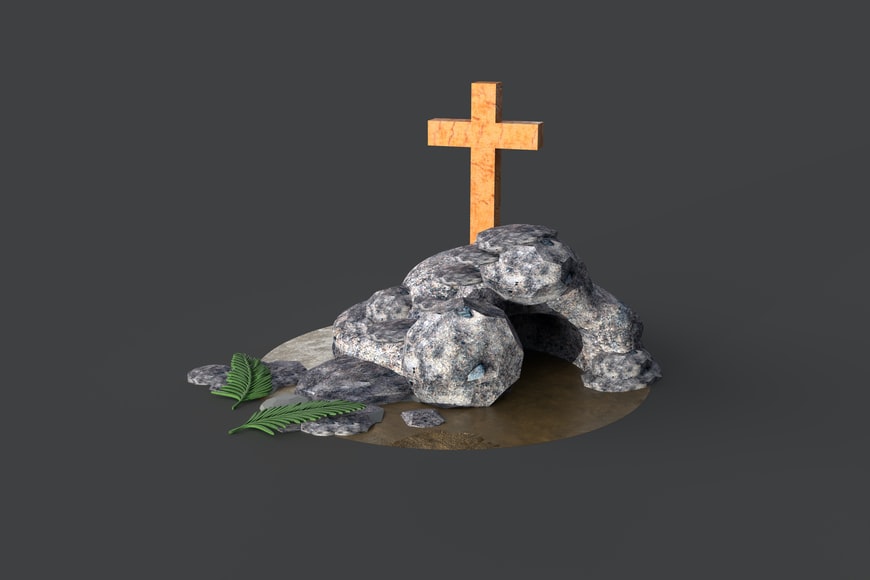 Photo credit: Benjamin Smith
There's a great verse in 1 Peter that addresses this very thing. It says, "Dear friends, don't be surprised at the fiery trials you are going through, as if something strange were happening to you." I love that. But then he goes right into the second part of our inheritance. He says, "Instead, be very glad—for these trials make you partners with Christ in his suffering, so that you will have the wonderful joy of seeing his glory" (1 Peter 4:12-13, NLT). Basically, what the apostle Peter is saying here is that instead of being surprised or upset that we have to endure suffering, we should be grateful, because that means, as followers of Christ, we've got something much better coming our way.
Featured image photo credit: Ben White
You've been reading from
---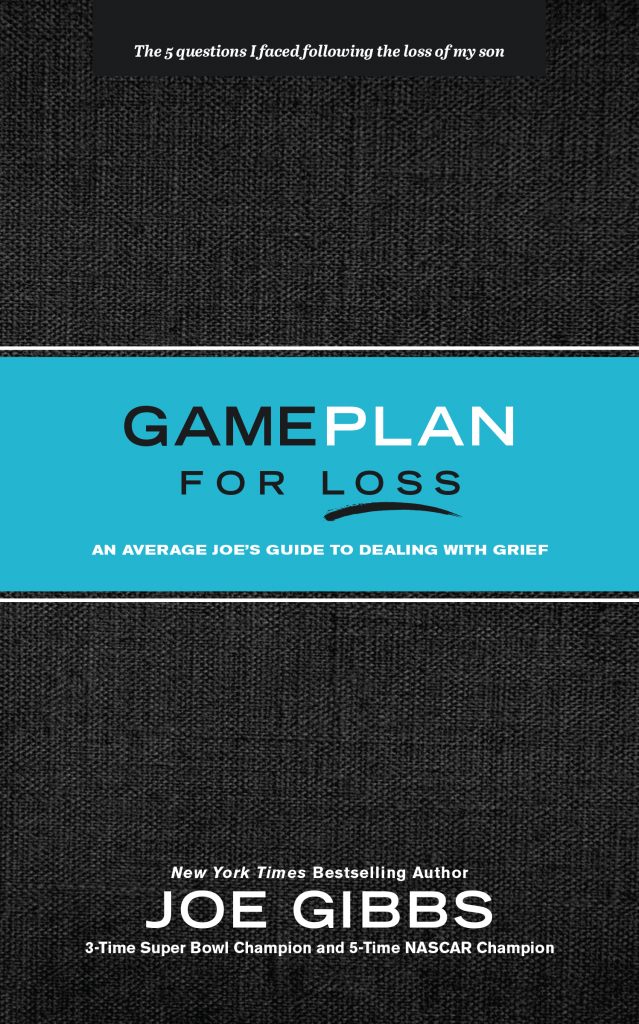 There is always a plan. Joe Gibbs has dedicated his life to helping the "average Joe" apply Biblical principles to everyday situations, using the Bible as a game plan. But in 2019, when his son, J.D., lost his battle with a degenerative brain disease at the age of 49, Joe realized that while he did have a game plan for life, he did not have a game plan for dealing with loss.
Reeling, he set out to find answers to the 5 questions that plagued him throughout J.D.'s illness:
Why didn't God show up?
Why does God allow suffering?
Why do some people suffer more than others?
Are we living a life of chance?
Do we really reap what we sow?
Written with the non-Christian in mind, Game Plan for Loss presents Coach Gibbs' answers to these questions in plain, everyday language, proving once again that the Bible is in fact the ultimate game plan, and even though it may not always feel like it, God is there, He is listening, He does have a plan, and everything does work together for good for those who love and serve Him.
About the Author
Joe Gibbs has earned positions in the Pro Football Hall of Fame and the NASCAR Hall of Fame, having achieved a remarkable level of success in both professional sports. Gibbs served as head coach of the Washington Football Team from 1981 to 1992 and again from 2004 to 2007, leading the team to ten playoff appearances, four NFC Championship titles, and three Super Bowl Championships. He was also named to the NFL 100 All-Time Team in 2019 as one of the ten best football coaches in history. Amazingly, Gibbs has found comparable success in NASCAR, helping to lead Joe Gibbs Racing to five NASCAR Cup Series titles since it started racing in 1992. Gibbs started JGR with his older son, J.D., who passed away in January of 2019 following a long battle with a degenerative neurological disease. His legacy continues through the J.D. Gibbs Legacy Fund's support of the Young Life ministry, as well as through the sharing of his story, which can be found at jdgibbslegacy.com. Gibbs's younger son, Coy, is now leading the family's NASCAR operations as chief operating officer. Joe and his wife, Pat, live in North Carolina near their eight grandchildren.
---
---