"Jim taught me that love is the voluntary giving up of oneself for another, the unconditional acceptance and desire of good for another person"
By Dianne Derby, author of the book Two Hundred Tuesdays: What a Pearl Harbor Survivor Taught Me about Life, Love, and Faith
When I met Jim Downing, who at the time was the second-oldest survivor of the attack on Pearl Harbor, I couldn't have known he would become one of the greatest gifts of my life. We spent more than two hundred Tuesdays together as Jim mentored me in life, love, and faith; and since his passing several years ago, I have long wished for one more Tuesday.
As a journalist, headlines are my work, so I know firsthand how overwhelming it can be that the world seems to be actively breaking, with nobody to fix it. I would love to hear Jim's take on where we are and what we have become. When things feel out of control, I lean on these timeless lessons that he gave to me, one Tuesday at a time: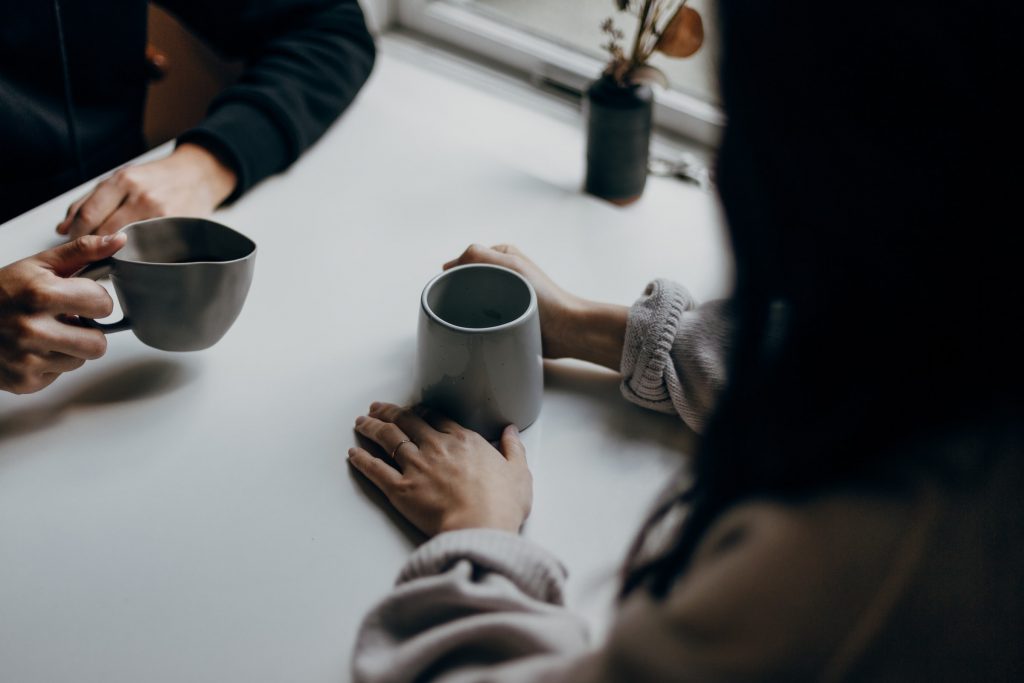 Photo credit: Priscilla Du Preez (@priscilladupreez)
1. Be Okay with Who You Are.
Comparison has become a way of life. We don't get a chance to breathe fresh air when every breath is filled with the toxicity of winning, losing, and comparing. Jim had learned to filter those thoughts like we filter clean air. He had a way of grounding me with truth, and he spilled with the Truth of Enough. "There is something about a secure person that is attractive," Jim said. "In our relationship with ourselves, the first way to be secure is to be okay with who we are. Stop comparing."
2. The Power of a Thank-You Note
A friend once told me that one of the best things I can do for my professional life is to write notes with an actual pen and actual paper rather than sending an email or a text. But Jim Downing took the handwritten note to a whole new level. As the explosions were happening at Pearl Harbor—when he could have been moments away from his own death—Jim memorized the names of many of the dead crewmates on his ship, the USS West Virginia, and later wrote a letter to the family of each man who had died, telling about their loved one's heroic last moments. Jim also went to the navy hospital, inviting each wounded soldier to dictate a note that he promised to deliver to their families. For many of the men, those words to their loved ones were their last. Jim wrote the ultimate thank-you note.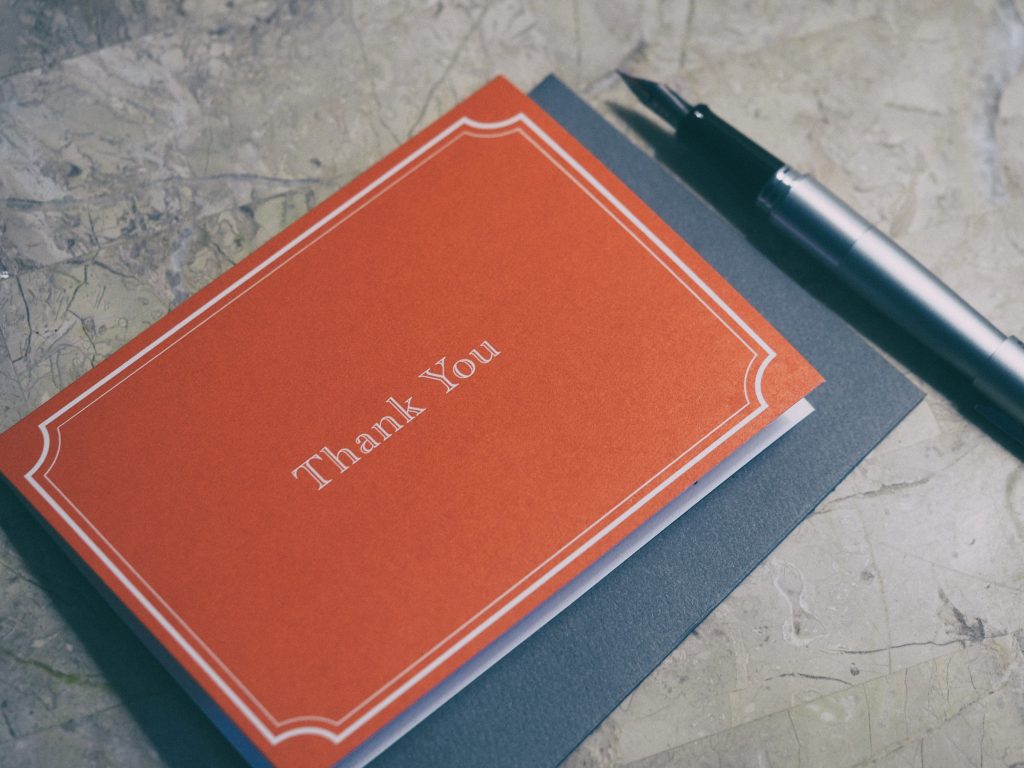 Photo credit: Aaron Burden
3. Don't Speak Negatively about Your Partner.
Jim was married to his wife, Morena, for 68 years, and their marriage is a wonder to me. I never had the pleasure of meeting his bride, but I know her face . . . her picture hung on the wall of his home. He spoke with so much love about that woman, and the thing is, this was his lifelong commitment to his wife: to always speak well of her. He honored her publicly and privately, as a way of living life with her. I asked him how he made that promise to her, and he said, "You just do it, Dianne. Nobody has to make a declaration to respect someone's privacy. It's just something you can choose to do."
4. Meditation Can Set the Tone of the Day.
"Choose something meaningful to think on, Dianne," Jim said. "Meditate on the right thing a few minutes before you go to bed and a few minutes before you start the day." Jim's right thing was Scripture, and he pointed to a Bible verse, Proverbs 23:7, that essentially says, "As a man thinks in his heart, so he is." We become what we are meditating on. This was part of his routine every day. He said, "I find when people say they don't have time . . . well, those are the people who need it most."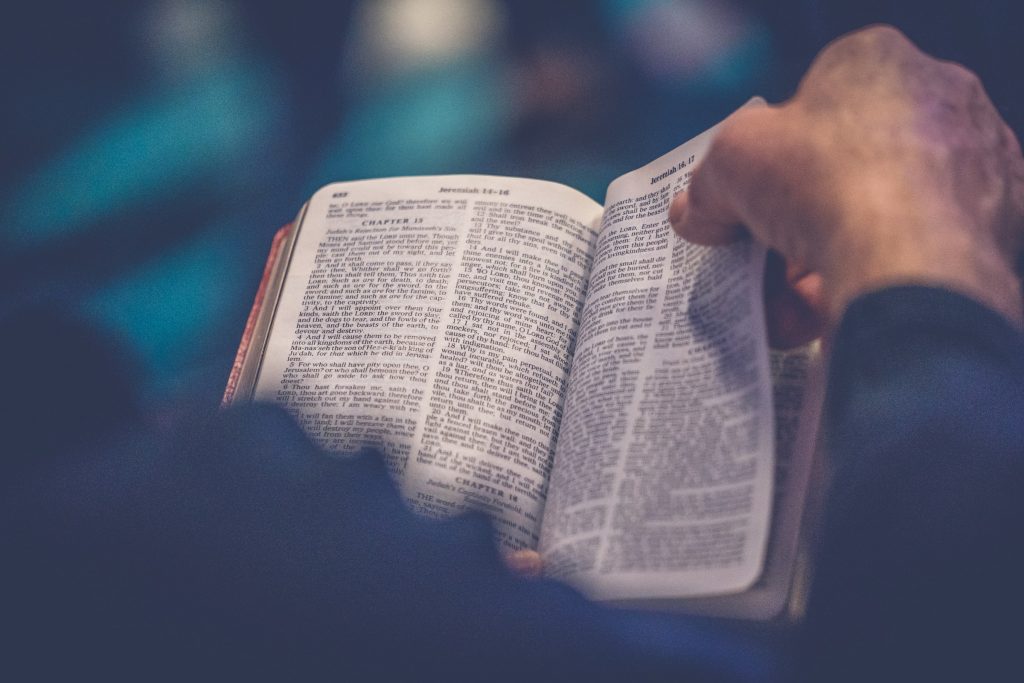 Photo credit: Rod Long (@rodlong)
5. The Power of Love
Jim taught me that love is the voluntary giving up of oneself for another, the unconditional acceptance and desire of good for another person. He taught me to live that out, moment by moment. He said that the permanent foundation of any relationship is respect, and when the respect is gone, the relationship begins to fade. He taught me that this life is about a meaningful relationship with God, family, and friends. We can each find fulfillment through great and small acts of love.
Jim continues to mentor me, even after his death. His stories and teachings wove their way into my memory, and his timeless wisdom guides me every day.
Featured image photo credit: Bermix Studio (@bermixstudio)
You might be interested in
---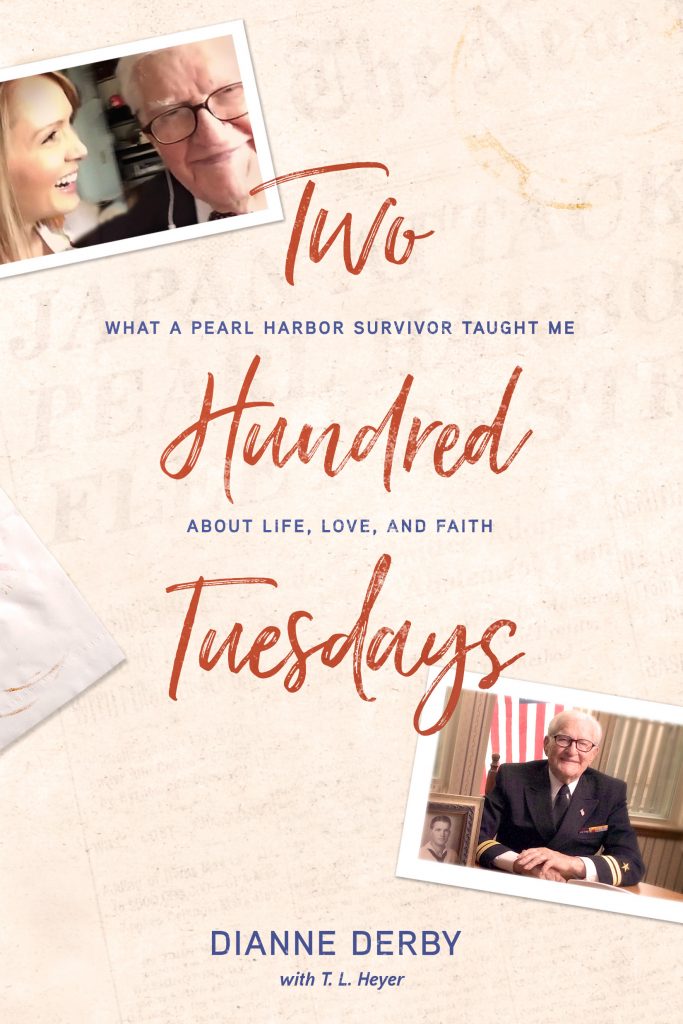 This is the story of how casual Tuesday meetings about friendship, leadership, mentoring, parenting, and marriage—and the sacred thread through it all—led to an intimate relationship with Jesus Christ.
When Dianne Derby arrived as a news anchor in Colorado Springs, she was hungry for approval, affirmation, and connections. She raced from one event to the next, capturing stories and sound bites. Everything changed when she met centenarian Jim Downing at a luncheon for World War II veterans. At the time, Jim was the second-oldest living survivor of Pearl Harbor. Jim asked Dianne an important question: "Would you like to meet the most fulfilled person you'll ever know? You're looking at him."
Dianne and Jim began meeting on Tuesdays, where eventually she invited her followers into their dialogues with dozens of videos on Facebook Live, where viewers could learn from Jim just as she had.
With thousands of views, the chats struck a chord with people who were hungry for a meaningful life. Over the course of five years, Jim Downing taught Dianne Derby to slow down; to embrace only what is true, real, and good; and to live a life of significance. She delivered a eulogy at his funeral, a memorial service that was broadcast for the world. His lessons live on in her stories, her friendships, and the significance of her work as a journalist, a mother, a wife, and a follower of Christ.
About the Author
An award-winning journalist, Dianne Derby is a longtime television anchor who is currently coanchor for the KOAA News5 weekday team in Colorado Springs. She met Jim Downing at a luncheon for World War II veterans and learned from him every Tuesday for the next five years. Dianne is originally from Fort Lauderdale, Florida, and holds degrees from Florida State University, the University of Miami, and the University of Florida. She and her husband live in Colorado Springs with their young daughter and three rescue dogs.
---
---