The rush of the holidays is upon us, but we are still diving into our reading lists! Merry Christmas and Happy New Year from the staff of Read the Arc!
Christine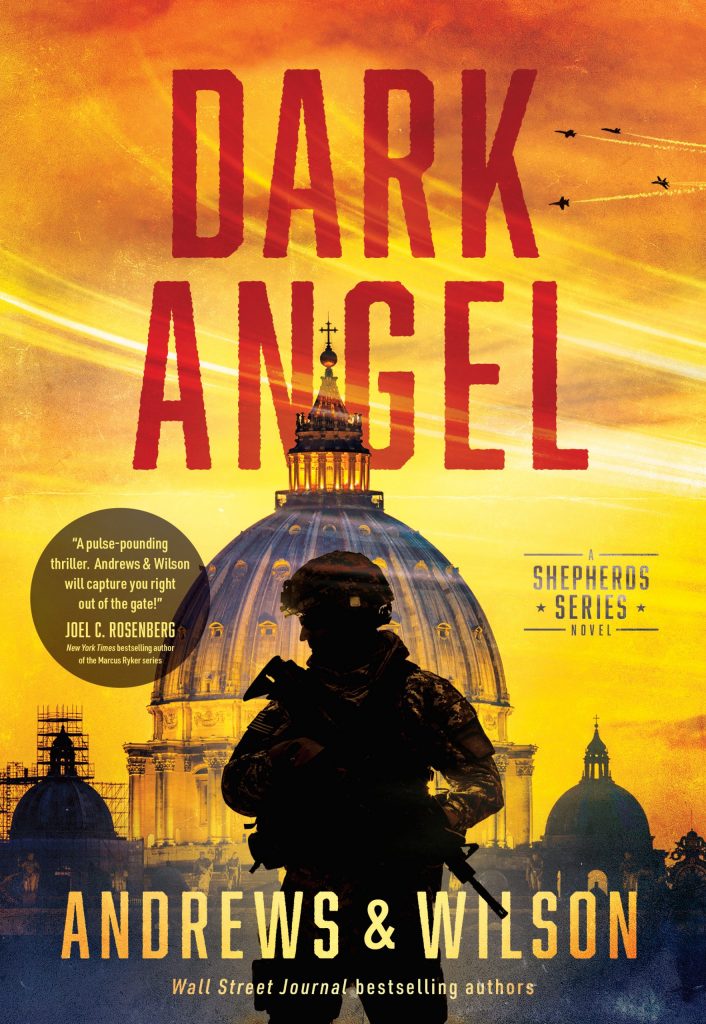 Dark Angel by Brian Andrews and Jeffrey Wilson
Amused by my surprising foray into military thriller/spiritual warfare fiction, a colleague loaned me the second book of the Shepherds series because I just couldn't wait for Christmas gift money to buy it! While I enjoyed the first book in the series, Dark Intercept, I find that I'm enjoying Dark Angel even more because it's going deeper into the backstory of the Shepherds organization and their mission to take out the Dark Ones. And yes, it gets ugly because evil is real and it works through real people in every part of the globe. As in the first book, the authors don't go over the top when it comes to describing graphic violence, but they don't gloss over the devastation we see in the headlines on a daily basis. I look forward to finding out how the protagonist, Jed, navigates the onboarding process of becoming a Shepherd—as well as foiling an evil plot by the Dark Ones to wreak death and destruction at the Vatican!
---
Danny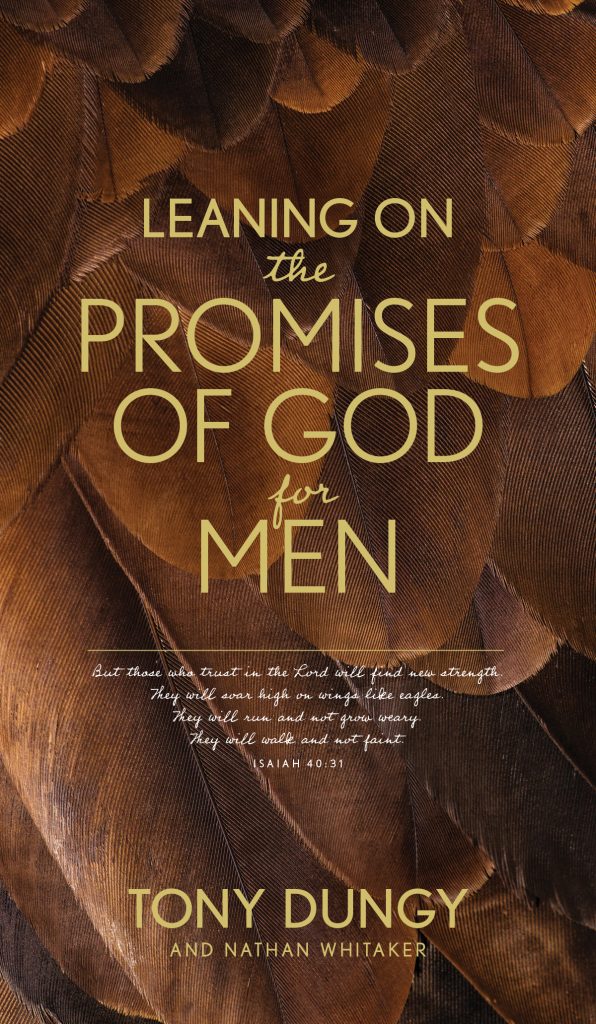 Super Bowl-winning coach Tony Dungy calls men to "get back to the fundamentals" for navigating life and rooting themselves in Scripture. That feeling of renewed commitment and discipline is the exact sentiment me and my men's small group was looking for as we transition into the new year, so I decided to gift a copy to each guy in the group for Christmas. We'll be leaning on this book and on the promises of God as we go through our studies together in 2023.
---
Bethany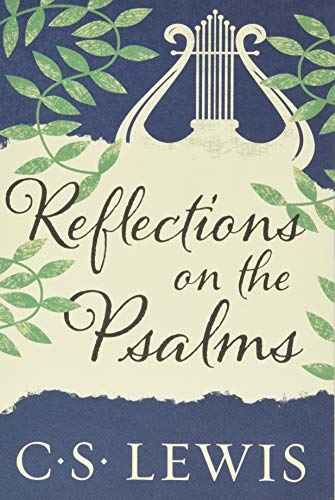 There's a lot of depth to the Book of Psalms in the Bible, and there's a lot of depth to C. S. Lewis. Bring together the two, and what do you get? Say "hello" to Reflections on the Psalms by C. S. Lewis! I'm listening to the audio reading of the book this month as a source of inspiration and spiritual digestion. I am interested in learning about C. S. Lewis's thoughts on certain passages and comparing these with my own personal reflections. I love how artsy the Psalms are and how they compel readers toward worship, as well as introspection. Seeing how C. S. Lewis celebrates and wrestles with the highs and lows of the psalmists' experiences will be fascinating.