Things like good health and strong relationships are gifts from God, and we honor him by stewarding them well. Yet if they become the focus of our lives, we are in danger of missing our calling.
By Christine McParland
Have you ever noticed that self-help books, life coaching, and trending online articles encourage us to build our best lives? It's easy to imagine what life would look like if only we were more successful at work or happier in our relationships. Better health and meaningful hobbies round out this alluring image (who wouldn't want that kind of life?). These are all good things, but what if God's purpose for us is not to build a life but answer a calling? And what is the difference between the two?
The key difference lies not in whether we build a life or answer a calling, but whether what we build will last.  The apostle Paul would contend that either way, we are building something with our lives. Consider his words to the Corinthian believers:
Because of God's grace to me, I have laid the foundation like an expert builder. Now others are building on it. But whoever is building on this foundation must be very careful. For no one can lay any foundation other than the one we already have—Jesus Christ.
Anyone who builds on that foundation may use a variety of materials—gold, silver, jewels, wood, hay, or straw. But on the judgment day, fire will reveal what kind of work each builder has done. The fire will show if a person's work has any value. If the work survives, that builder will receive a reward. But if the work is burned up, the builder will suffer great loss. The builder will be saved, but like someone barely escaping through a wall of flames.
— 1 Corinthians 3:10-15, NLT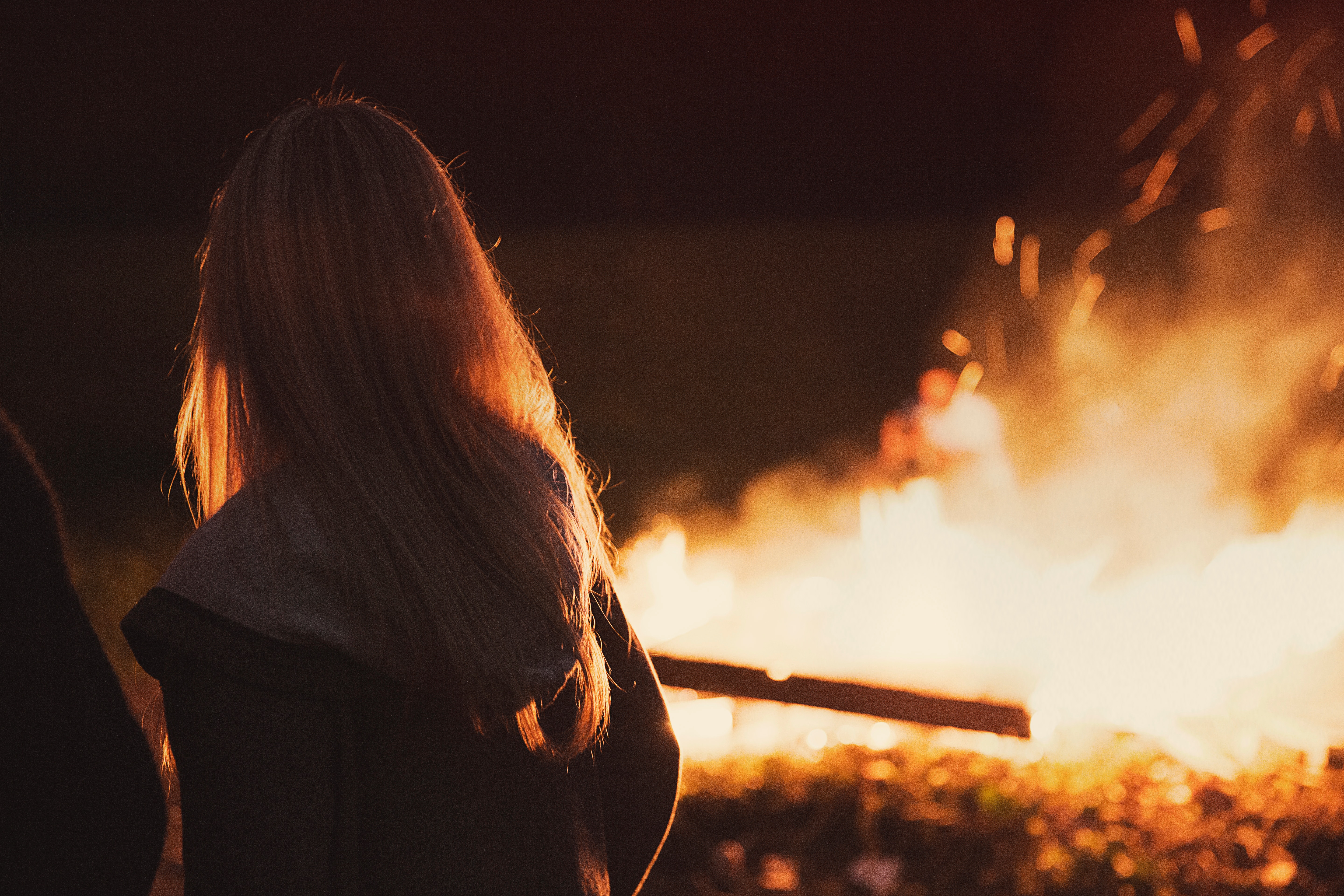 This sobering image warns us to consider the "materials" we are using: our choices in how we invest our time, talent, and resources. Things like good health and strong relationships are gifts from God, and we honor him by stewarding them well. Yet if they become the focus of our lives, we are in danger of missing our calling.  A better life is just that—a life. But all life ends, and whatever we do to make it better won't last any longer than wood in a fire.
King Solomon compared building a life to "chasing the wind" (Ecclesiastes 1:14). Far surpassing anyone in wealth, fame, and accomplishments, he realized he would lose it all when he died and that all of humanity's efforts were "meaningless." Solomon offered hope, however: he declared that God "has planted eternity in the human heart" (Ecclesiastes 3:11). This hope shows us that we cannot fulfill our calling by building a life—because we were not made for this life alone. We were not created to build a life but to seek God and his Kingdom (see Matthew 6:33). Only by doing so will we be able to answer our calling and build with precious materials that last eternally.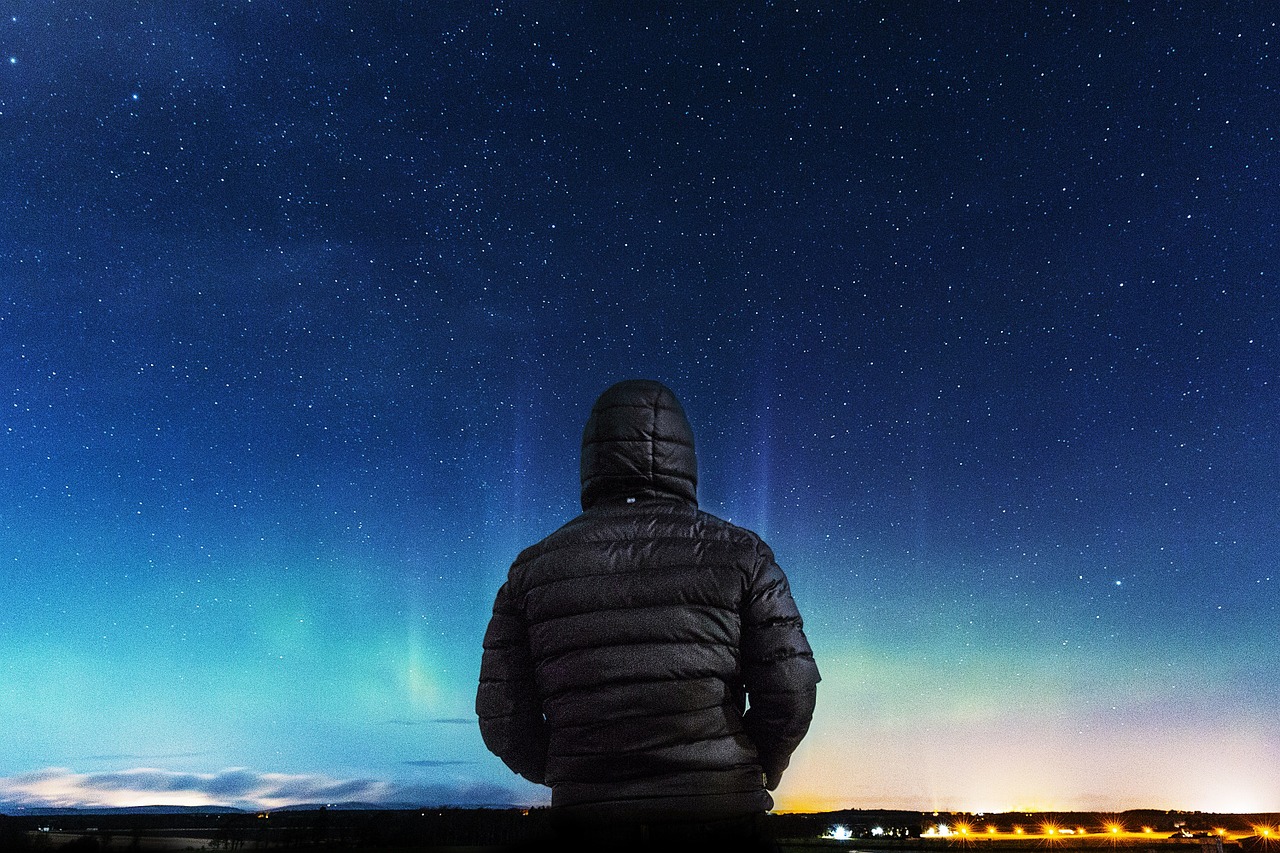 While we may recognize the difference between building a life and answering a calling, we might struggle to understand what this means for our daily lives. In my own life, I know that I am called to write, but that calling is independent of any success I may (or may not) experience as a writer. My responsibility is to prioritize God's Kingdom in my life as well as in my desire to write, even if I never get published or earn a living from it. I answer my calling by seeking God in the writing process and sharing my words as he provides opportunities.
Ultimately, a calling comes from our identity in Christ. The things that make a better life—career, relationships, and even ministry— do not define us. Only God does. As we make the shift from building a life to answering a calling, we are freed up to become the people God designed us to be. We begin to live differently, even if our day-to-day routines look the same. And we find that living out our calling can transform "wood and straw" into something lasting and beautiful.
---
Do you sense God prompting you to do something special with your life? Do you feel totally unprepared to answer his call?
Get ready for your heart to be emboldened and your faith strengthened! In CALLED to Inspire, Marsha DuCille, founder and publisher of CALLED magazine, leads you through a 52-question devotional experience to help you discover a rich, victorious life guided by God. With each weekly devotion, you'll find compelling answers to life's most significant questions. Each reading is accompanied by a powerful prayer, a meaningful verse to hide in your heart, a declaration to defend and fortify your faith, and journaling space to record your thoughts.
Let CALLED to Inspire encourage you to step outside your comfort zone and give you the strength and confidence to hear God's calling in your life. Cling to this companion week after week—and dare to render your answer.