It's not a matter of talking about salt and light nearly as much as actually being salt and light. It's a lifestyle that forgoes condemning and criticizing the world and chooses to bless it instead.
by Chris Tiegreen 
I've always loved reading biographies of great people of faith, missionaries who boldly took the gospel to the far reaches of the world, selfless servants who prayed with power and met the needs of the people around them. I used to see myself following similar paths and bearing similar fruit. I longed for a life of impact.
But there was a problem: I grew up with extreme social anxiety.
That's the term for it now, but it's not what people called it in my growing-up years. I think the official term for it then was something like, "What's wrong with that boy?" I was the kid who never talked to anybody unless spoken to first, and even then discovered so many ways to mangle a conversation that most people eventually figured it was best to leave well enough alone.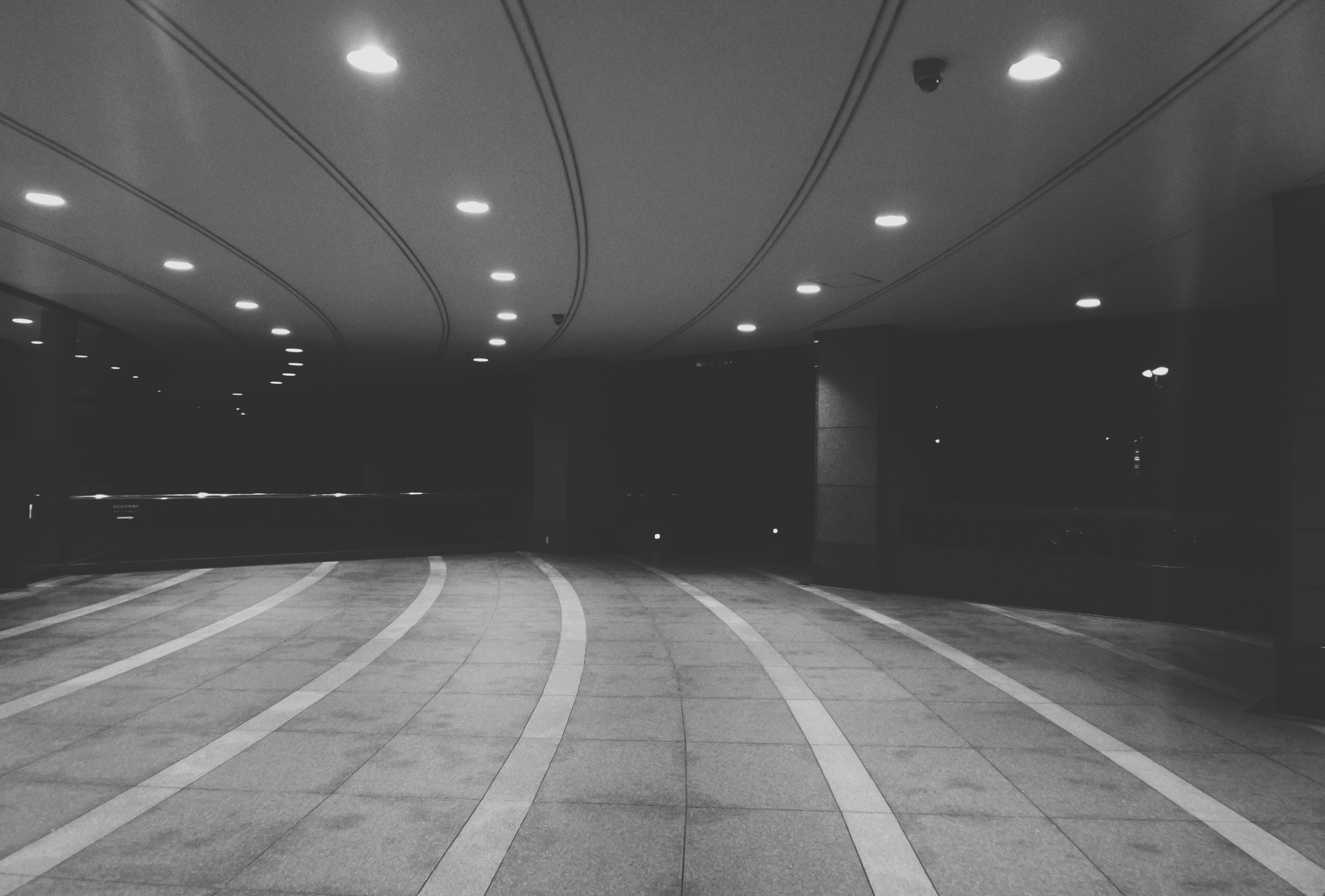 I got better. It took about 30 years, but today I can comfortably initiate all kinds of conversations and teach and preach in front of large audiences. I do really well when I feel at home in the discourse.
Still, catch me in an elevator for 30 seconds and I may not figure out what to say. Even if I think of something, it probably won't come out just right. I don't do well with verbal spontaneity (yet).
My point is that even someone like me, stunted social skills and all, has a calling and a commission to influence this world with the message and the character of God's kingdom. And if someone like me writes a book about being "salt and light" in the world, you can be sure it's not strictly for the extroverted evangelists among us. It's much more inclusive.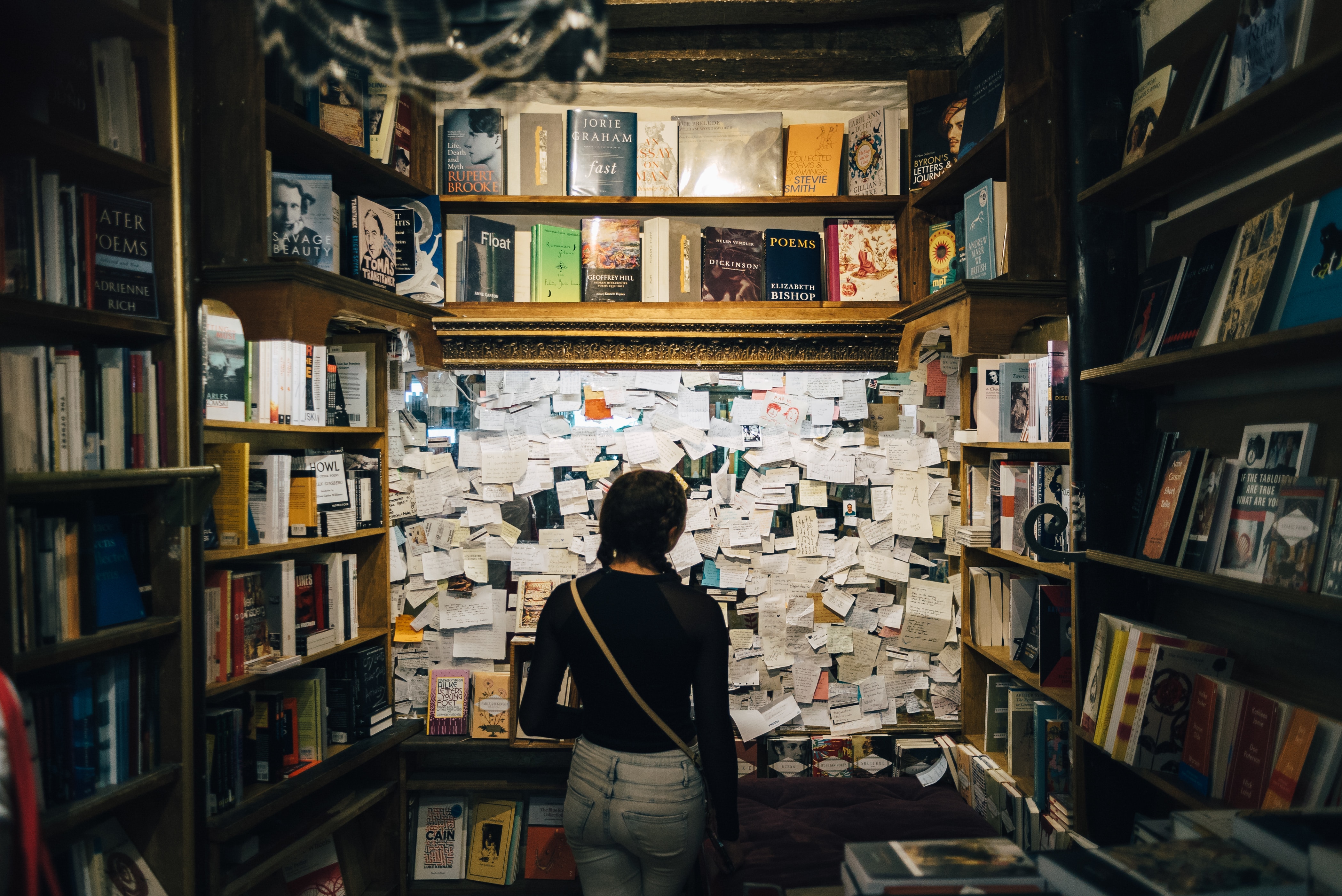 Extraordinary callings—and I consider every calling to be extraordinary in one way or another—are not just for the people who have amazing biographies written about them. Everyone who follows Jesus has one.
I do think extroverted evangelists could get a lot out of my new book, The One Year Salt and Light Devotional, but it's really written for everyone—extroverts, introverts, ambiverts, high-strung, take-charge, type-A personalities, low-key, chill-out personalities, life-of-the-party people, and talk-quietly-in-the-corner people. And even people with social anxieties.
Protestant evangelistic and mission efforts have historically favored vocal, assertive, outgoing people—not entirely, but to a large degree. Hence their prominence in those biographies I used to read.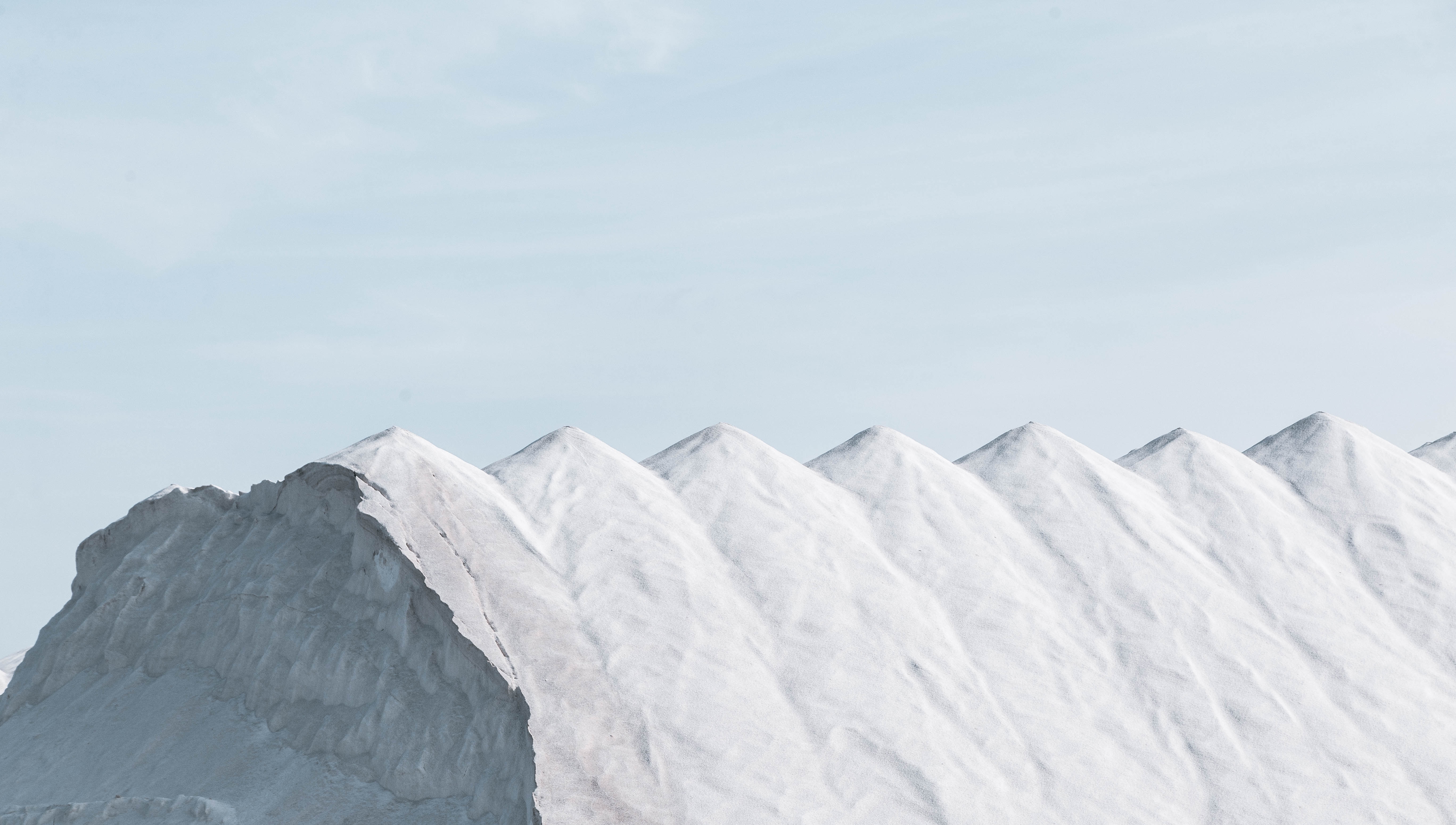 Meanwhile, a lot of people who don't fit that description have wondered where they figure into the Great Commission. The church has preached that there are goers and senders, and we've glorified the goers as super-spiritual. And as important as sending is—vital, in fact—Jesus calls everyone to follow him somewhere. Salt and light are not for select corners of the world.
Being salt and light is not so much about how to work the gospel into conversations (although there's certainly a place for that) as it is about demonstrating the nature of God, changing the environment around you, becoming a vessel for the blessings of the kingdom, and cultivating the conditions for people to encounter God—perhaps in you and through you, or perhaps simply because you prayed or pointed them in the right direction.
It's not a matter of talking about salt and light nearly as much as actually being salt and light. It's a lifestyle that forgoes condemning and criticizing the world and chooses to bless it instead. It recognizes the importance of demonstrating God's favor to people before they come to faith rather than withholding it until they do. It majors on love, joy, peace, and grace in addition to truth. In other words, it's about being like Jesus.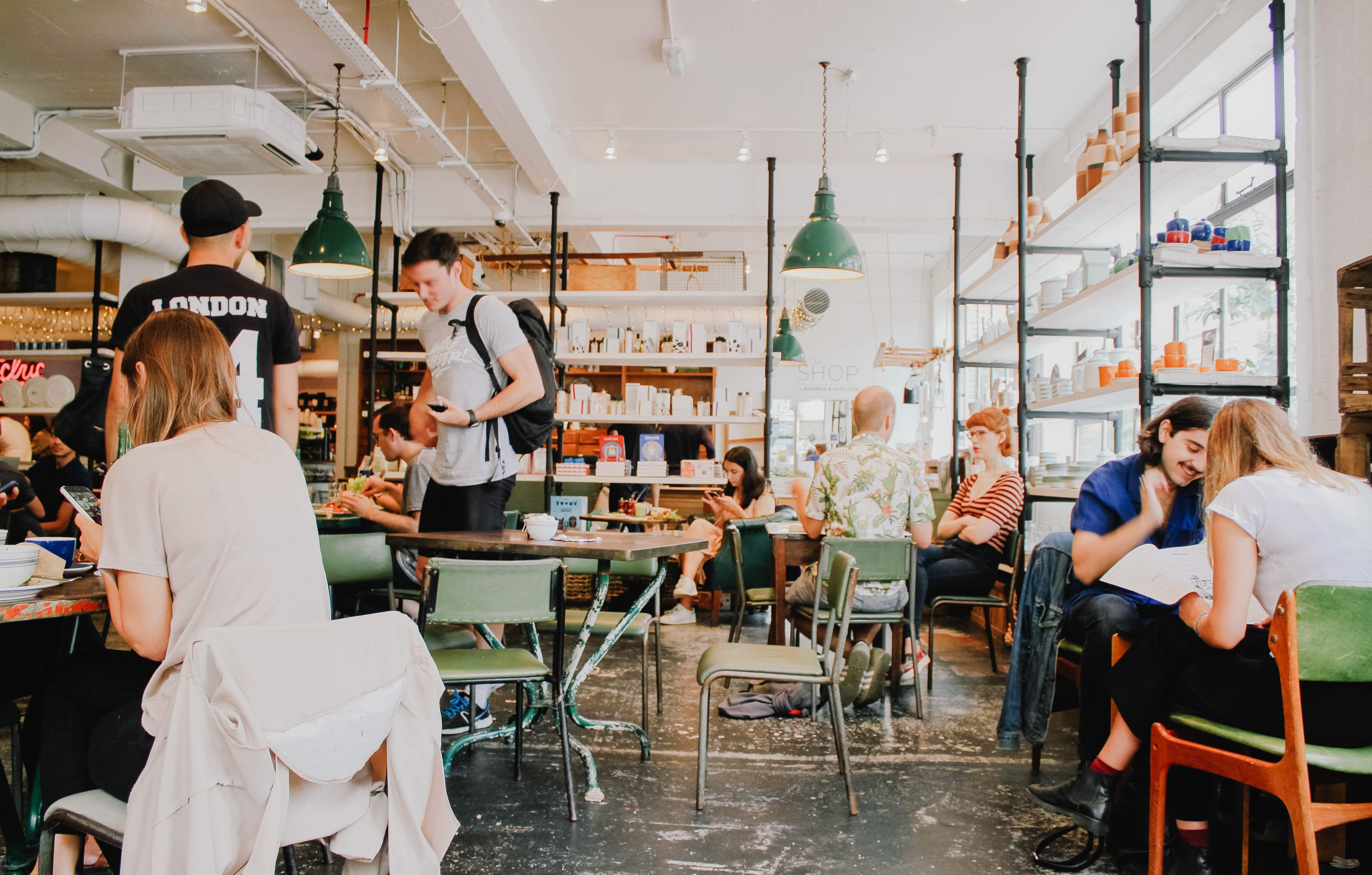 That's something everybody can do. In fact, it's something every believer is commissioned to do in one way or another.
History has not always honored the diversity of our personalities as an ideal. God does. Preachers have talked a lot about every-member evangelism or marketplace ministry, but they haven't always provided many models or practical advice for it. Jesus does. Most of us simply need to know how to be like Jesus in ways that profoundly shape our world.
That's what this book is about. If you've longed to make a difference, get a copy. Expand your vision beyond the typical advice we often hear, and pray the prayers suggested each day. I strongly suspect you'll see your world—and yourself—begin to change.
---
This year, learn to bring the light and hope of Christ into your home, your community, and your world.
Scripture calls us to be the salt of the earth and lights in the world—preserving, flavoring, brightening, and warming the lives of those around us. But too often, it seems the world is getting more and more closed off to the hope and promise of faith. How do we bring the light of Christ to the world around us, showing His love to the people who need it the most?
In The One Year Salt and Light Devotional, beloved author Chris Tiegreen provides inspiration and practical insight on how we can offer glimpses of God everywhere we go as we live our faith in a way that begins deep inside and works its way out. Through each day's reading, God will encourage you, move you, and use you in surprising ways to bless this world with His wisdom, power, and love.