Photo credit: @impulseq
The year 2020 was the deadliest in US history.[1] After annual deaths fell by 1.2 percent in 2019,[2] they surged nearly 23 percent during 2020.[3] Our health, prosperity, and security have been threatened. We now have the responsibility to ensure we are better prepared to face the next threat.
After the 1918 pandemic, history went silent about ways to learn from those traumatic experiences.[4] Dr. Alan Garber, a physician and provost of Harvard University, recently wrote, "Despite the scientific, medical, and public health progress of recent decades, the loss of life attributable to the COVID-19 pandemic exceeds the mortality of major wars. No nation should squander this opportunity to do what it takes to prepare for the next one."[5]
We've already repeated many of the same mistakes made during the 1918 pandemic[6] and the HIV/AIDS crisis of the 1980s.[7] Fear, division, and misinformation seem to spread faster than compassion, unity, and facts.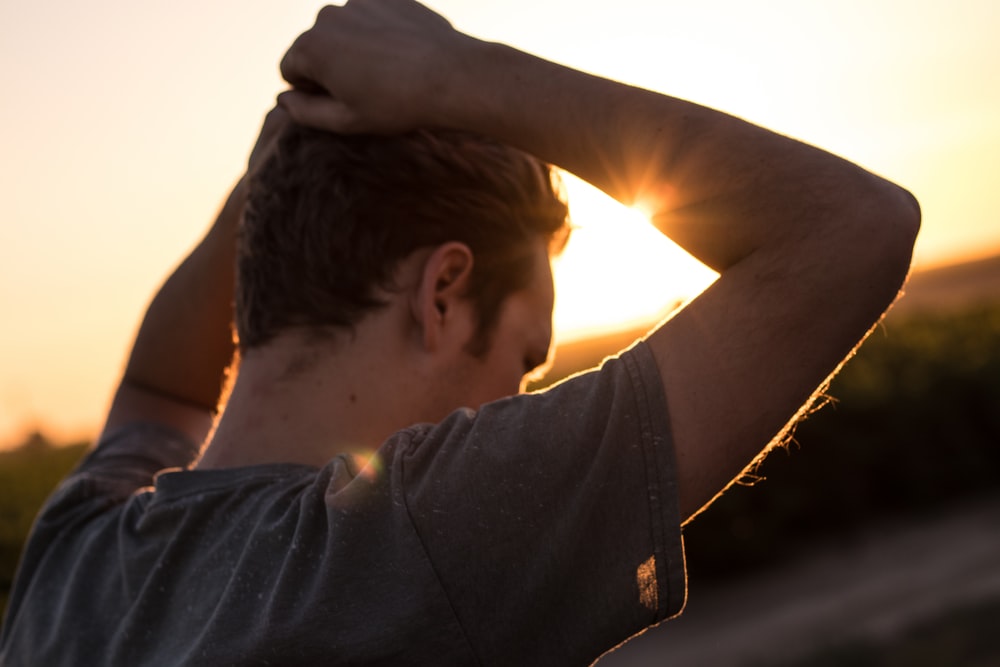 Photo credit: Jeremy Perkins
I witnessed a similar error in 2015 as the physician spearheading the response to the historic convergence of the national opioid crisis and HIV pandemic in southern Indiana. My journey confronting my own biases while working to help impoverished people brought me at odds with politics and ideology. I wrote Canary in the Coal Mine as a warning against and a road map to heal from repeating the mistakes of previous disasters.
Our health care and support systems have been revealed to be not only fragile, but also essential to the stability of our nation's prosperity.[8] The resulting unemployment, isolation, food insecurity, childhood trauma, illness, and deaths have only amplified the preexisting inequities representing a real national crisis. To overcome this threat, we must stop squaring off against fellow citizens who look, act, or believe differently. If we learn to marginalize fear, ideology, and misinformation instead of people, we can work together to increase access to health, opportunity, and security for everyone.
A Spanish proverb says, "Habits are at first cobwebs, then cables." The same can be said of relationships. We become stronger when we find and reinforce the threads that bind us together as neighbors, citizens, and humans. Allowing all faces to be seen and all voices to be heard doesn't threaten our union. It's the principle upon which our union was established. By presuming equality, unity, and good will, communities can develop unique, actionable solutions that affirm our shared pursuit of life, liberty, and happiness. We don't have to agree with or even like someone to defend these shared human rights. To me, that is the essence of the American spirit.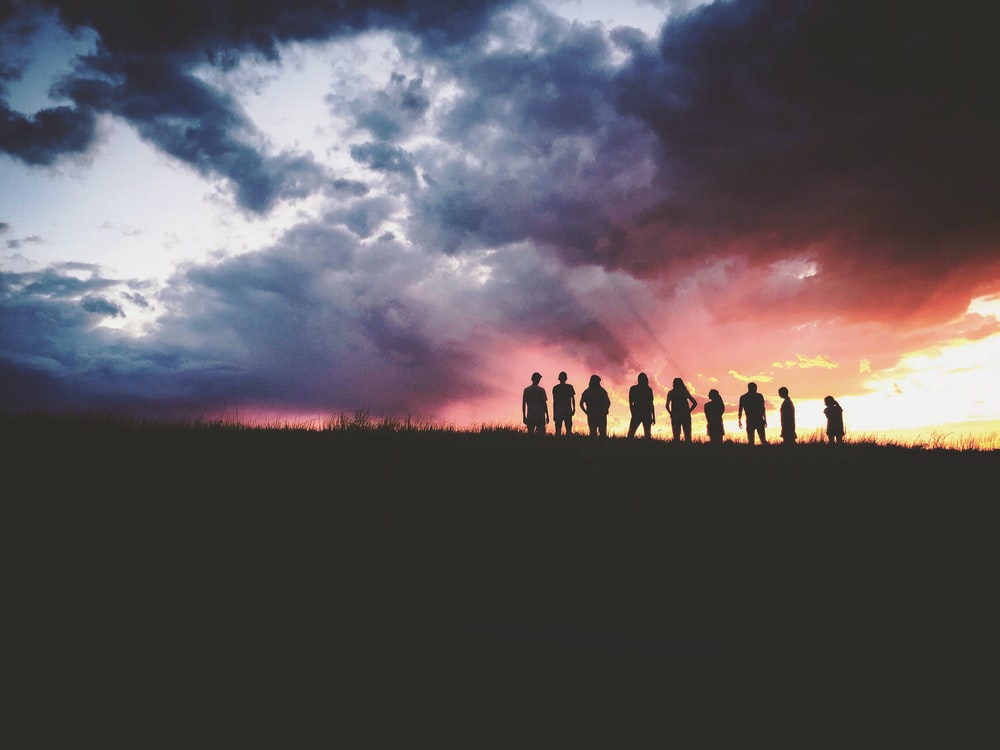 Photo credit: Hudson Hintze
However, I'm often reminded that some are unable to see hope through the relentless stress, despair, and barriers in their lives. Others have given up on achieving the American dream because of mistakes, hardships, or circumstances beyond their control. It is up to each of us to reach across the divide and connect with people—who are not as different from us as we've been led to believe—in ways that feels safe and caring to them.
None of us can do everything, but we can all do something. Each of us bears responsibility for and is affected by the accumulated decisions of every member in our community. We must ask ourselves and one another: What are we willing to do to reduce suffering—to listen to people we may not understand and respond in ways that make it easier for them to succeed, and in the process make our communities better, safer, and more prosperous?
We do not have to wait helplessly for the next humanitarian crisis. We have the power now to heal the divides along which most of the damage occurs, by investing in infrastructure, health care, equity, and life-affirming programs. Our nation's blood, treasure, and prosperity depend on what we do next. This is our moment to refuse to return to the status quo. We must not allow hard-learned truths to fade with the memories of those we've lost.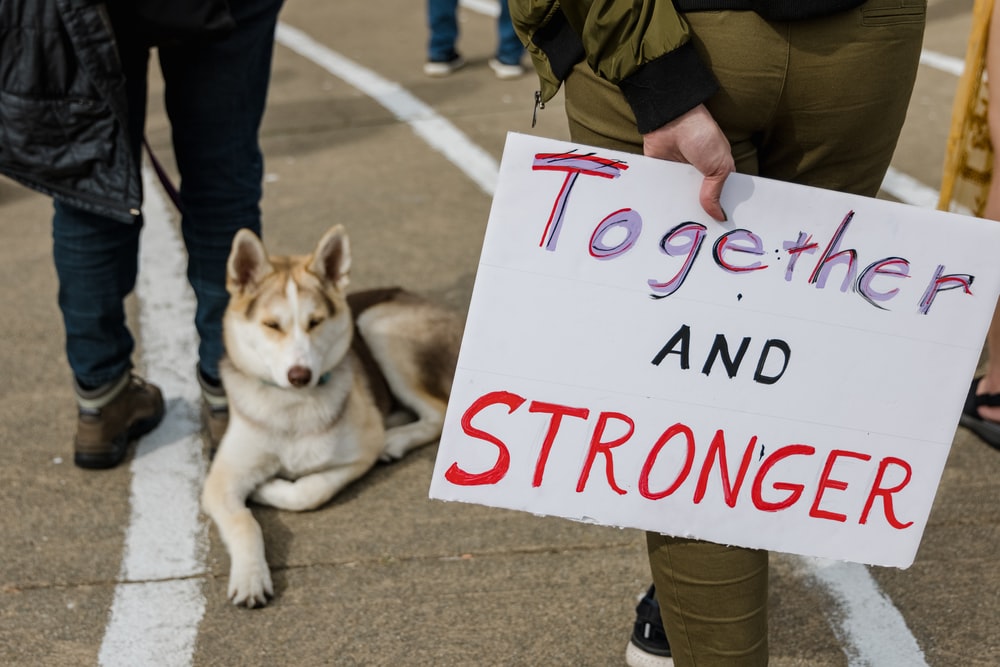 Photo credit: Jason Leung
---
[1] Mike Stobbe, "More than 3 Million People Died in 2020—the Deadliest Year in US History," USA Today, December 22, 2020, https://www.usatoday.com/story/news/nation/2020/12/22/2020-deadliest-year-united-states-coronavirus/4006270001/.
[2] Kenneth D. Kochanek, Jiquan Xu, and Elizabeth Arias, "Mortality in the United States, 2019," National Center for Health Statistics Data Brief, no 395, December 2020, https://www.cdc.gov/nchs/data/databriefs/db395-H.pdf.
[3] Steven H. Woolf et al., "Excess Deaths from COVID-19 and Other Causes in the US, March 1, 2020, to January 2, 2021," Journal of the American Medical Association, published online April 2, 2021, https://doi.org/10.1001/jama.2021.5199.
[4] Alfred W. Crosby, Epidemic and Peace, 1918 (Westport, CT: Greenwood Press, 1976).
[5] Alan M. Garber, "Learning from Excess Pandemic Deaths," Journal of the American Medical Association, published online April 2, 2021, https://d:10.1001/jama.2021.5120.
[6] Christopher Cheney, "Historians Draw Lessons from Coronavirus Pandemic and Earlier Outbreaks," HealthLeaders, March 26, 2021, https://www.healthleadersmedia.com/clinical-care/historians-draw-lessons-coronavirus-pandemic-and-earlier-outbreaks.
[7] Olivia B. Waxman, "On World AIDS Day, Those Who Fought the 1980s Epidemic Find Striking Differences and Tragic Parallels in COVID-19," Time, December 1, 2020, https://time.com/5915401/world-aids-day-covid-coronavirus-pandemic/
[8] US Department of Health and Human Services, Office of Surgeon General, Community Health and Economic Prosperity: Engaging Businesses as Stewards and Stakeholders—A Report of the Surgeon General (2021), https://www.hhs.gov/sites/default/files/chep-sgr-full-report.pdf.
---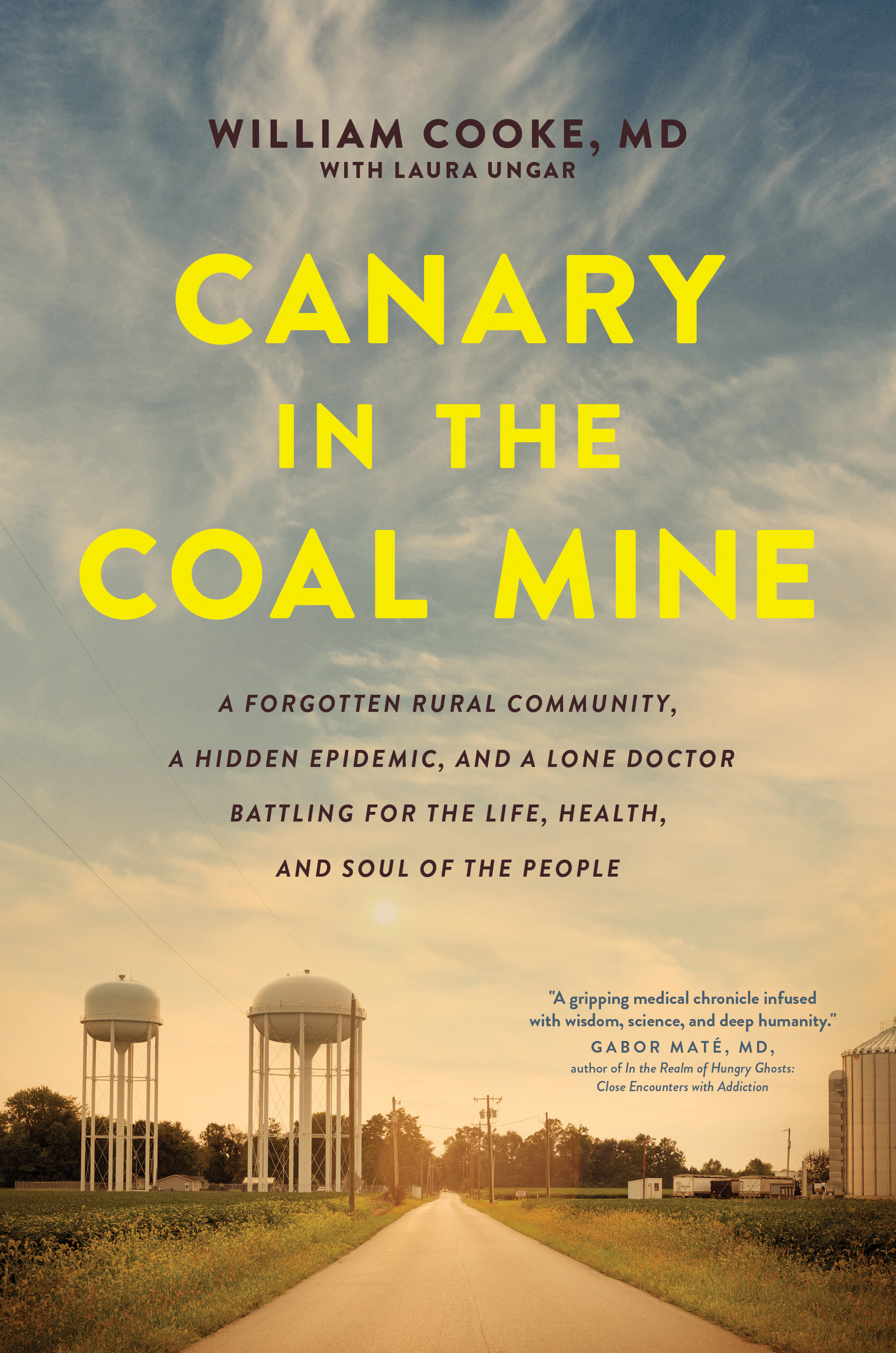 One doctor's courageous fight to save a small town from a silent epidemic that threatened the community's future—and exposed a national health crisis.
When Dr. Will Cooke, an idealistic young physician just out of medical training, set up practice in the small rural community of Austin, Indiana, he had no idea that much of the town was being torn apart by poverty, addiction, and life-threatening illnesses. But he soon found himself at the crossroads of two unprecedented healthcare disasters: a national opioid epidemic and the worst drug-fueled HIV outbreak ever seen in rural America.

Confronted with Austin's hidden secrets, Dr. Cooke decided he had to do something about them. In taking up the fight for Austin's people, however, he would have to battle some unanticipated foes: prejudice, political resistance an entrenched bureaucracy—and the dark
despair that threatened to overwhelm his own soul. Canary in the Coal Mine is a gripping account of the transformation of a man and his adopted community, a compelling and ultimately hopeful read in the vein of Hillbilly Elegy, Dreamland, and Educated.
---
Canary in the Coal Mine releases June 22nd. Pre-order it now!