It was a tender, holy moment for all of us. After so recently experiencing the miracle of birth, we all learned that death is also one of God's holy moments.
Written by Lynn Austin, author of Fly Away
Fly Away takes place in 1987. That time period is too recent to be a historical novel like my other books, but too far in the past to be contemporary. That's because Fly Away was one of the very first books I wrote—and the year really was 1987. I was just starting to dream of being a writer back then, and my first published book was eight years in the future. The story came to me so effortlessly that I remember writing it out longhand on a yellow legal pad in my living room. Later, I typed it into my Atari computer and saved it on several 3½-inch floppy discs. It was published by Beacon Hill Press in 1996 and has been out of print until this year.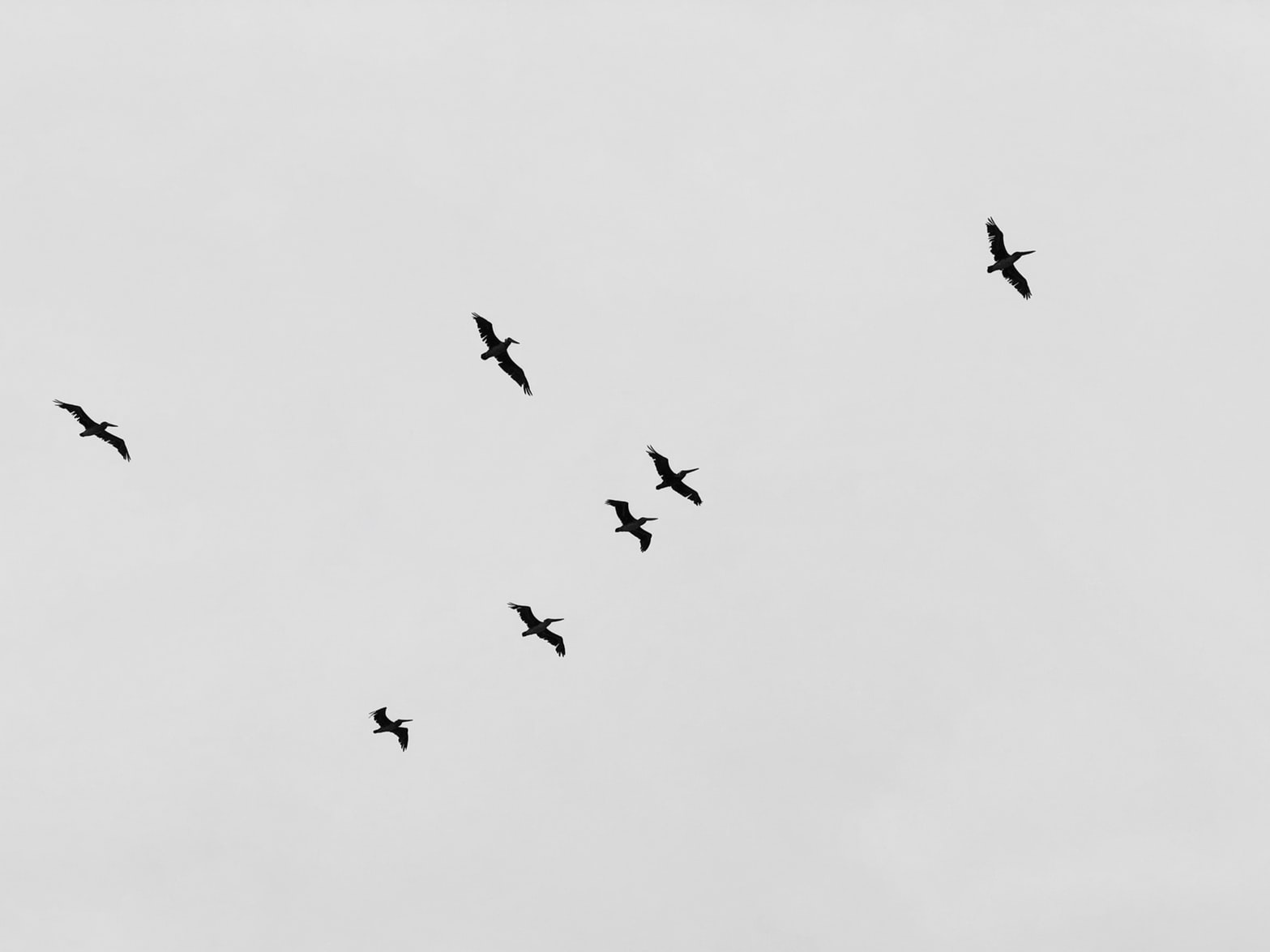 I remember very well the genesis of the story. Within a short period of time, our family struggled with a series of losses. My father, a World War II veteran like the main character in Fly Away, was hospitalized with a stroke and died a few months later at the age of 62. Dad had been helping to care for my grandmother, so without his help, she had to be moved to a nursing home. My father-in-law also had a stroke and was moved to a nursing home, where he later died. And then my mother-in-law was diagnosed with terminal colon cancer.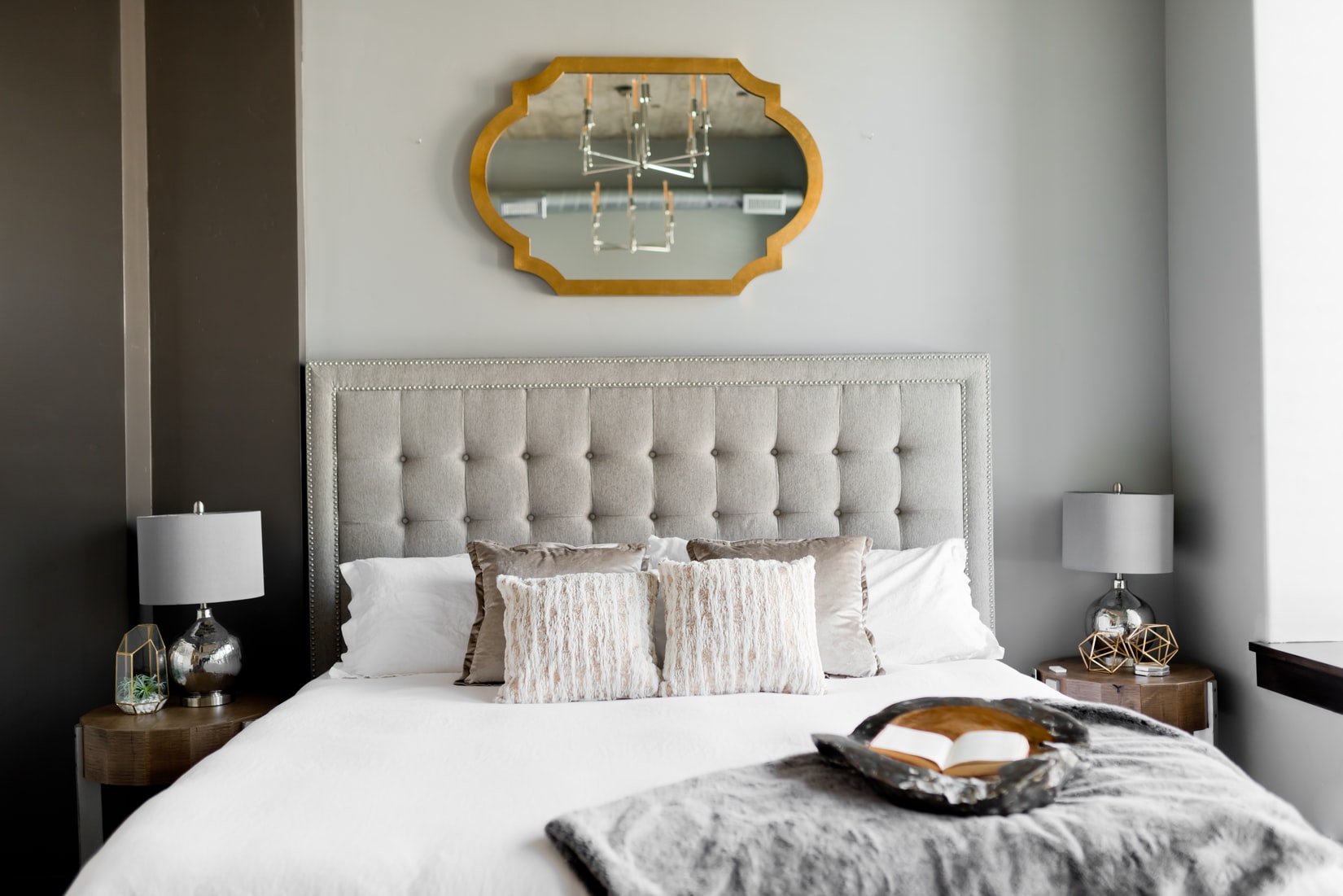 Mom Austin wanted to spend her final weeks of life in her own home rather than in a hospital. My husband and I and our three children lived in Canada at the time, but when we learned that Mom had only a few weeks to live, we drove down to Michigan to take care of her. We had just welcomed our daughter, Maya, into the world, and she was less than two weeks old when we arrived in Michigan. For the next month, we took care of Mom and Maya simultaneously, one at the very beginning of her life, the other at the end; one growing stronger each day, the other weaker. Both were being nurtured and comforted by the presence and love of our family.
People asked if we were concerned that our children would be traumatized by watching their grandmother die. I had never been present when someone died, so I confess I was a little worried about what the experience would be like when the moment of death arrived. Then I recalled that I had been just as worried about what it would be like to give birth for the first time, yet giving birth turned out to be a beautiful, miraculous part of life. Thanks to a wonderful hospice nurse, we were coached in what we needed to do to care for Mom, just as our birth coach had helped us when giving birth. Still, I wondered what Mom's final moments would be like.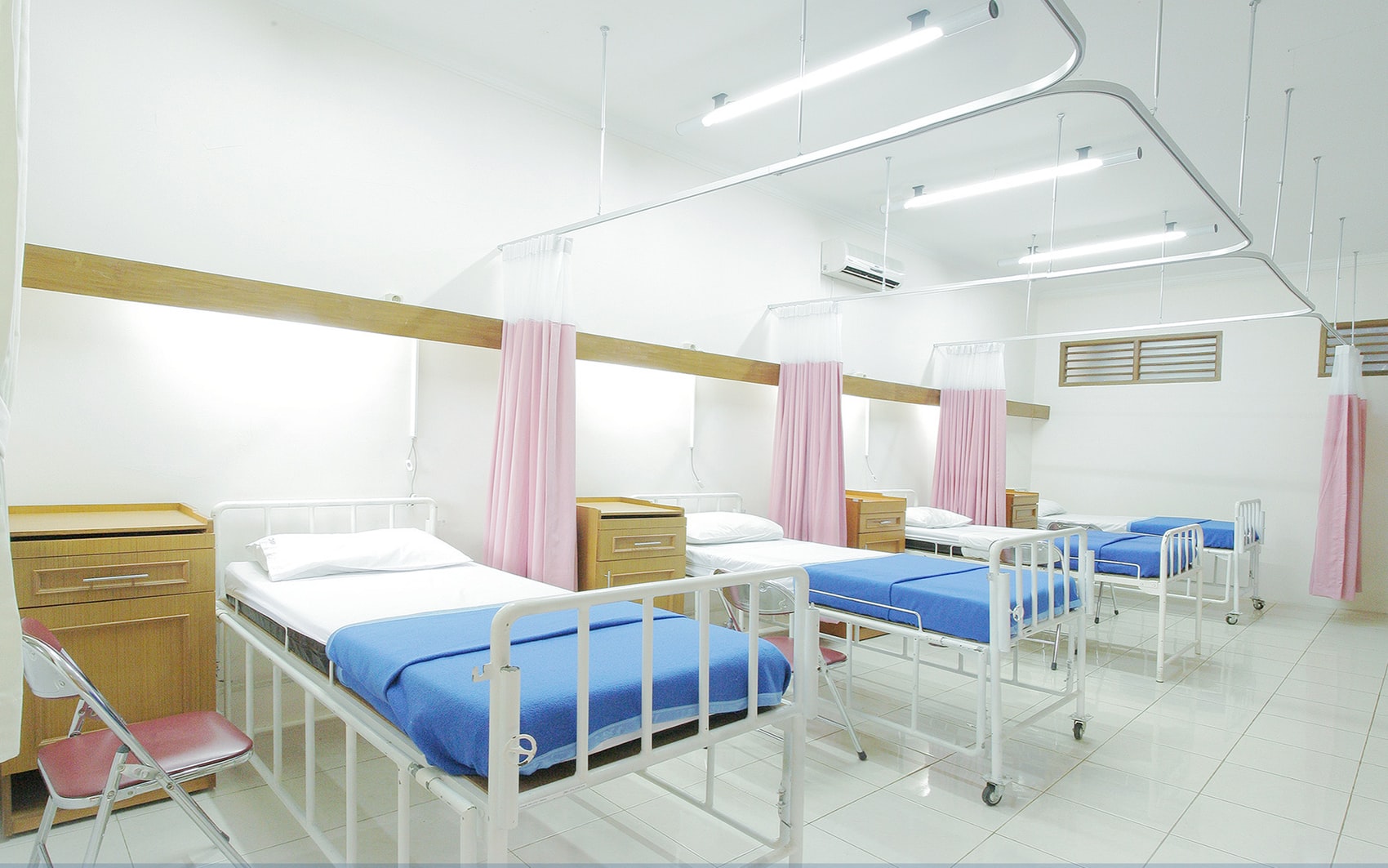 One night at about 3:00 a.m., the baby woke up crying. While I checked to see what she needed, my husband went to check on his mother. He came out of her room saying, "Lynn—she's gone." Mom had passed away peacefully in her sleep. Almost immediately, the baby fell back to sleep as if she had awakened only to let us know her grandmother had passed away. Our oldest son, Joshua, who was nine, wanted to go into Grandma's bedroom to say goodbye. He was able to see and understand that she was no longer in her body but was now in heaven. It was a tender, holy moment for all of us. After so recently experiencing the miracle of birth, we all learned that death is also one of God's holy moments.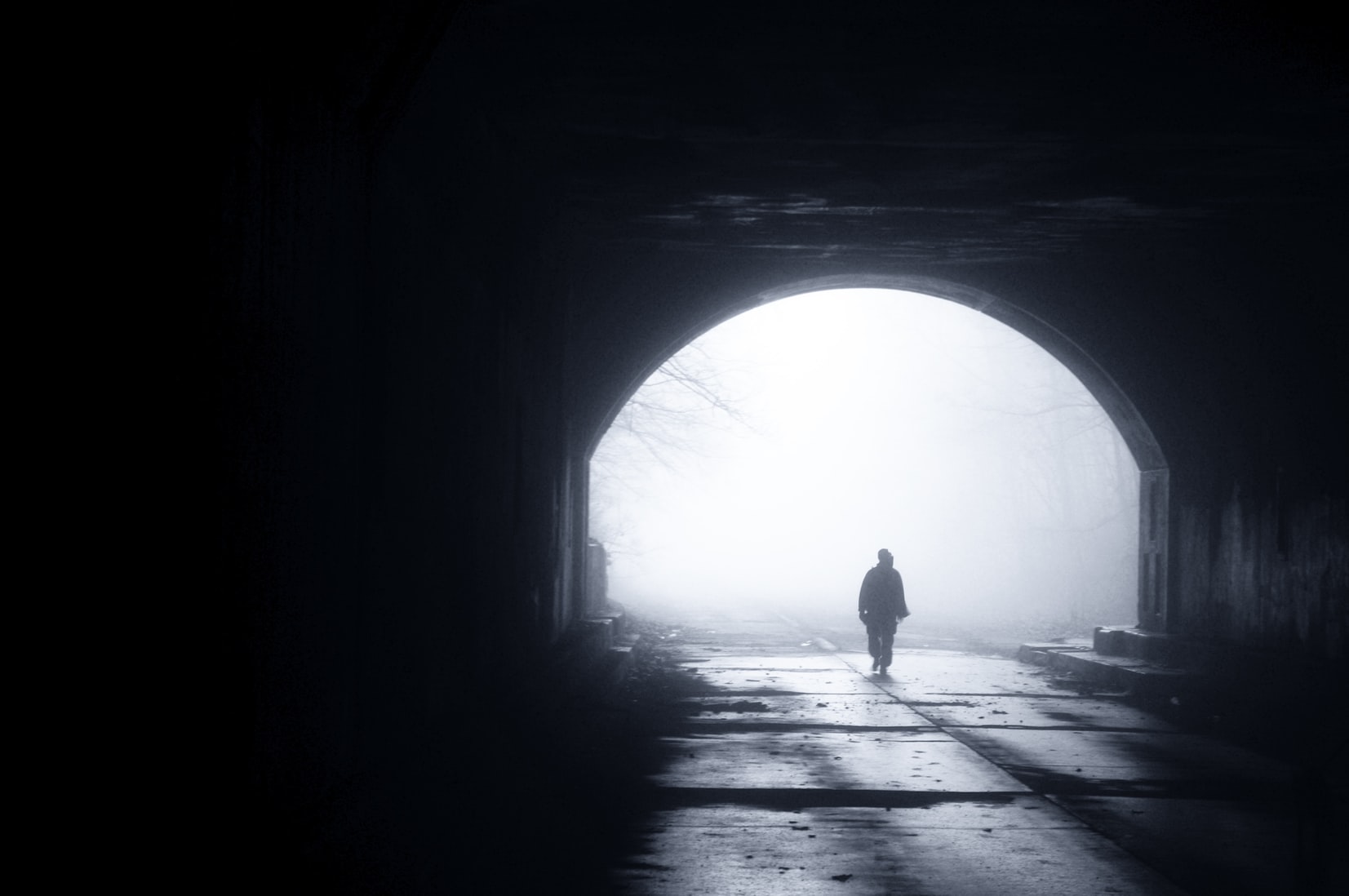 With so many losses in less than a year's time, writing Fly Away became part of my grieving process. As you read the novel, you'll probably see how my own thoughts and emotions became intertwined with my plot and characters. The book deals with dying and loss, but I didn't want it to be a sad book. All of my beloved family members had loved life and had lived it well. They taught me that our faith in Christ gives us the strength and courage we need to face whatever plans He has for us—even when it means saying goodbye. I learned that death is also an important part of life. We will all lose loved ones to it. We will experience it ourselves. So why not explore the mystery of it by making it the theme of a novel? Writers like to ask "What if?" and "Why?" As I wrestled with my own grief, I began to ask those questions.
Telephones still had cords and hung on kitchen walls when I wrote Fly Away. Shag carpeting and Star Wars figures were all the rage. I was in my thirties, and my two main characters, who are sixty-five, seemed "old" to me. Now I'm a senior citizen, just like them. But like Wilhelmina Brewster, I don't believe in retirement. And like Mike Dolan, I want to keep living life to the fullest, right up until the moment when Jesus calls me home.
---
Bestselling author Lynn Austin's historical novels have entertained readers worldwide; now, rediscover her beloved contemporary debut. Wilhelmina Brewster and Mike Dolan are two very different people—one is trying to figure out how to live, the other how to die.
Wilhelmina Brewster has been a college music professor for 41 years, never marrying, devoting her life to her career instead. After a forced retirement, however, she is mourning and searching for something to fill the empty hours. Widower Mike Dolan is a pilot and World War II veteran who has always lived life to the fullest. But when his cancer returns, he makes plans for a final flight in his airplane rather than become a burden to his family.
When their paths cross unexpectedly and Wilhelmina accidentally learns of Mike's plans, she's horrified, certain he's making a mistake that she can correct. What she didn't expect was how spectacularly she would fail, or how completely Mike would change her perspective on life, loss, and faith in the process.