"The Lord entreats us to come to Him with all our baggage, not to hide, even in plain sight."
by Robin W. Pearson, author of 'Til I Want No More
Can you imagine how Jacob felt as he advanced toward his brother, Esau, after so many years? His family's history, his own deception, and Esau's anguish over losing his birthright and his vengeful last words…how they must have pressed on Jacob, both propelling him and restraining him at the same time.
Jacob had cut and run for safety, staying away as long as he could, about two decades. He had entreated the Lord for deliverance. He'd sent peace offerings, as if strewing his path to Canaan with sweetly scented rose petals to cover the stench of his betrayal. Finally, he attempted to hide behind his livestock, his wives and children, and his present trappings of success as he approached his twin with his four hundred men. Yet, no matter how Jacob employed various tactics to delay—and even avoid—this confrontation with his not-so-distant past, he had to face it head on.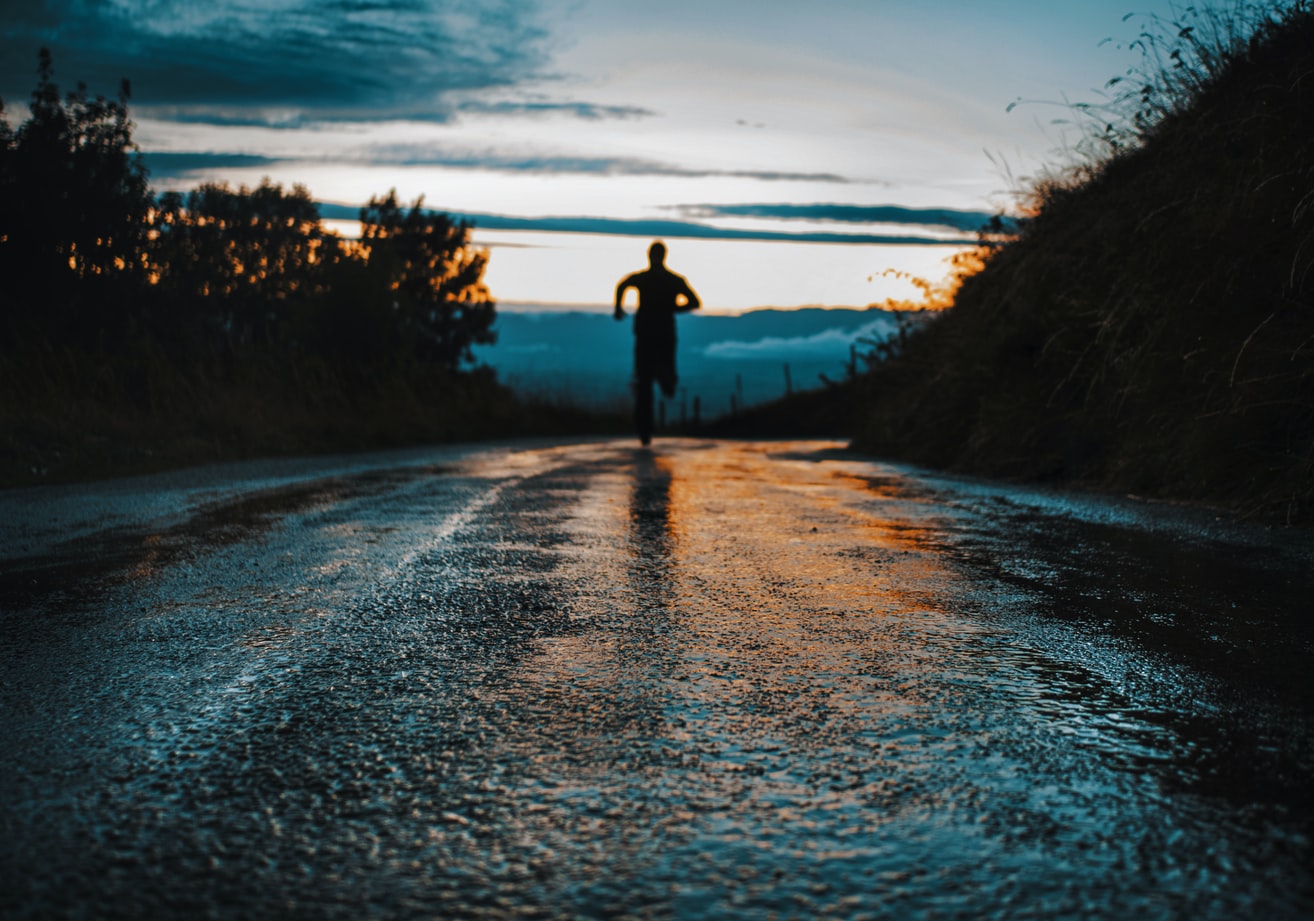 In 'Til I Want No More, Maxine Owens was my Jacob. And Esau—her history, her mistakes, the day of reckoning—was coming, no matter how earnest her intentions, how deep the well of her regret, how desperately she wanted to run the other way. Her past lived and breathed, much like Jacob's red-headed twin. It walked right in step with her, grinning at her across the dinner table.
But perhaps you think, "I'm no Maxine." You've made a clean getaway; you've covered your tracks. You figure nobody knows about the lie you told or the people you hurt. You've changed your name, your hair, your zip code, your ways. Maybe it was a "victimless crime" or it's been so long, it doesn't matter anymore. It's ancient history.
You didn't count on one thing, however: you took yourself with you. And unbeknownst to you, the guilt, pain, and consequences of your mistakes hitched a ride, just like they did with Jacob. They stowed away in your heart and mind, and over time, the load only gets heavier and more unwieldy the longer you bear it. One day, out of nowhere, you run smack dab into your past or you stumble under the weight of carrying it. Some things, some mistakes, some people you just can't outrun.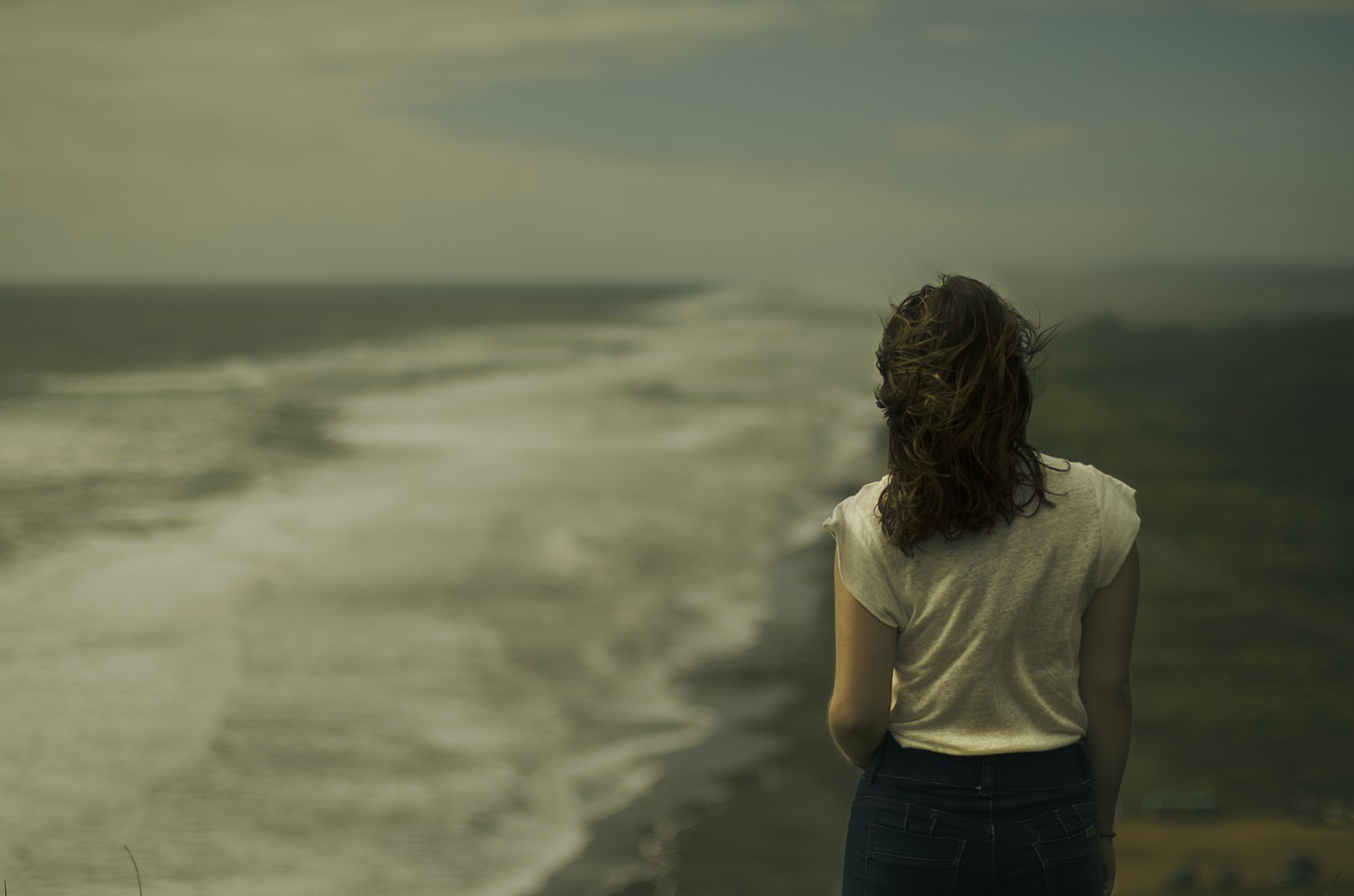 Remember: All sins grieve God. The Lord entreats us to come to Him with all our baggage, not to hide, even in plain sight. In Isaiah 1:18-20, He reassures,
"Come now, and let us reason together,"…
"Though your sins are like scarlet,
They shall be as white as snow;
Though they are red like crimson,
They shall be as wool.
If you are willing and obedient,
You shall eat the good of the land;
But if you refuse and rebel,
You shall be devoured by the sword";
For the mouth of the Lord has spoken."
Often, our fears of events and people from our past are greater than their reality, just as in Jacob's case. He had used trickery and lies to take a position that God had already decreed was his in Genesis 25:23. Jacob worried that Esau would seek the retribution he'd threatened and kill him as soon as his twin laid eyes on him. But though his past had slapped Jacob in the face, Esau hadn't. Instead, he wept and embraced Jacob. Jacob found forgiveness, not the reprisal he'd dreaded.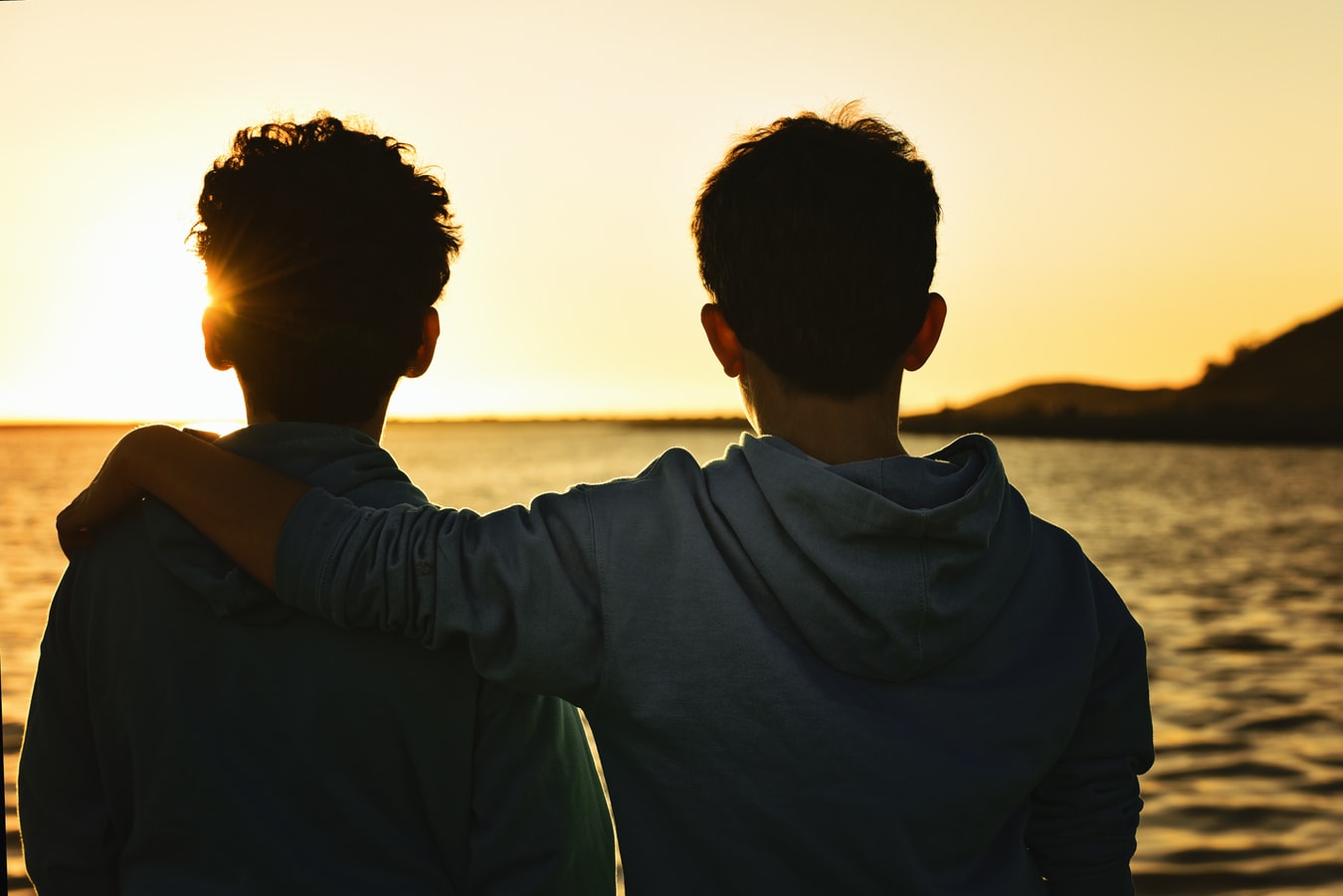 Yet, the truth is, God had already redeemed Jacob before he ever reunited with Esau. God had given Jacob a new name, and he was no longer "the supplanter." God now called him Israel, "God contends." Jacob needed to trust God, to hold fast to the redemption he'd wrestled the Angel for and release his mistakes, his history, his own tendency to choose fear over faith. No, forgiveness didn't erase the consequences of Jacob's sin, but it did ease the heartache. It brought restoration, with God and with his Esau. Having reconciled himself with his past, Israel could face the future God had planned for him.
Whether you consider your sins as close as your heartbeat, like Maxine in 'Til I Want No More, or out of sight but ever in mind, like Jacob, "…take note, you have sinned against the Lord; and be sure your sin will find you out." (Numbers 32:23) The question is, will you be left hopeless or whole? Trust that God can heal the pain of your past.
---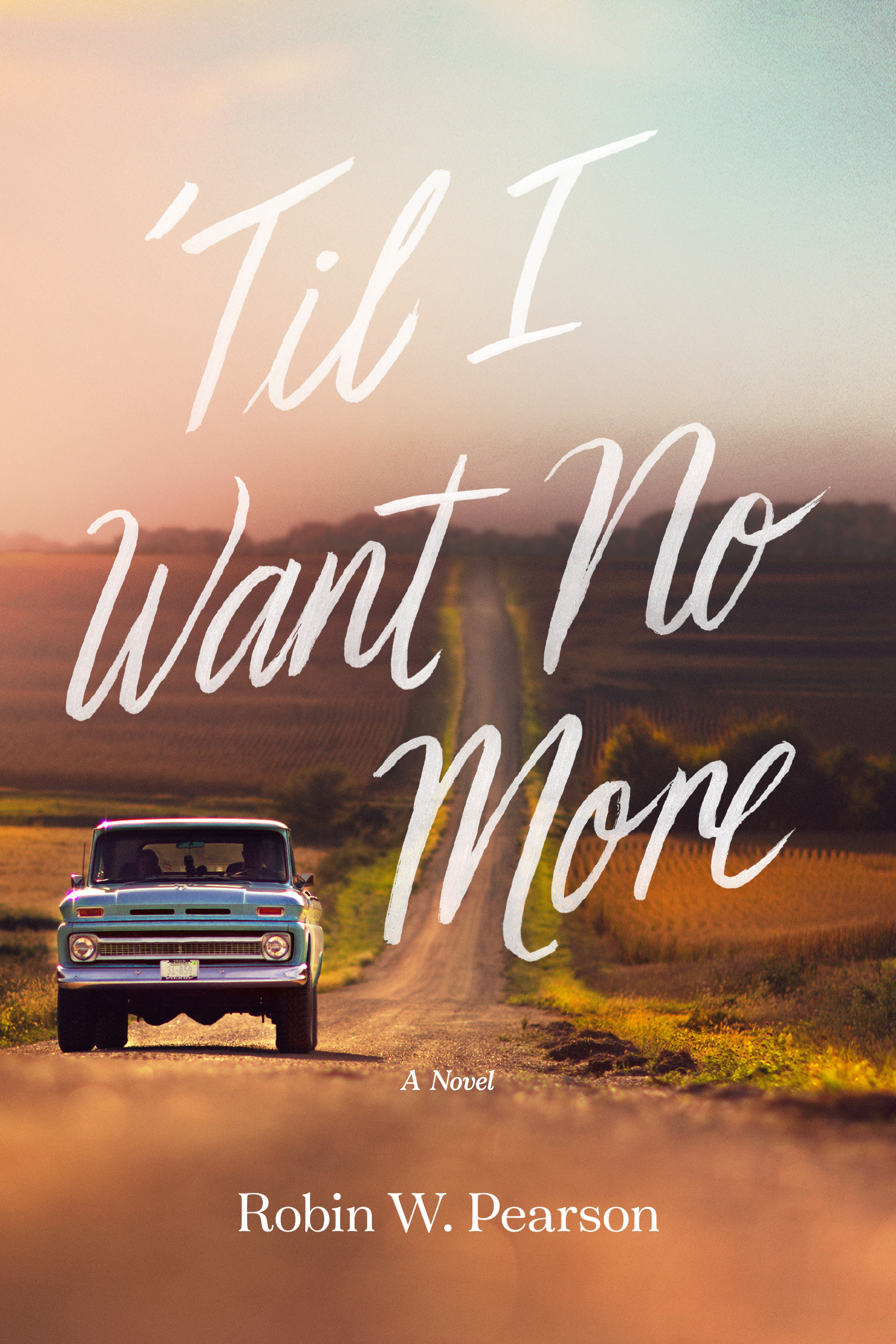 When the man she loved years ago returns to town, one young woman's complicated past rises again, threatening to expose her well-kept secrets.
If Maxine could put her finger on the moment when her life went into a tailspin, she would point back twenty years to the day her daddy died. She tells herself he's the only person who ever really knew and loved her, and if he hadn't left her behind, her future would've been different. No absentee mother, no stepfather, no rebellious ripping and running during her teenage years. And no JD, who gave her wandering young heart a home, at least for a time.
But that's over and done with. Grown-up Maxine's heart and ring finger belong to Theodore Charles, the man she'll promise to love, honor, and obey in front of God and everybody. At least that's what she's telling people. The only folks buying it are the dog and the readers of her column, however. Her best friend and family aren't having it—not even Celeste, the double bass–playing thirteen-year-old the community of Mount Laurel, North Carolina, believes is Maxine's adopted sister. And apparently, neither is the newly returned JD, who seems intent on toppling Maxine's reconstructed life. As her wedding day marches ever closer, Maxine confronts what it means to be really known and loved by examining what's buried in her own heart and exposing truth that has never seen the light of day.
A Christian fiction novel with a poignant story of romance, a search for truth, and a journey to redemption. For fans of Chris Fabry, Lauren K. Denton, and Charles Martin.
LEARN MORE HERE