"If you want to be healthy—really healthy, apart from some pseudo standard of body reflection—you need to find your why and ensure that it is healthy, realistic, appropriate, and personally meaningful."
By Jennifer Taylor Wagner, excerpted from the book Your Good Body
We live in a culture that loves to focus on can. "You can do it!" seems to be an ever-popular mantra. We say it even when we don't mean it. And as a lifelong optimist, I believe in the value of speaking positive words as we interact with the world around us. But perhaps we don't spend enough time legitimizing the can'ts. In my rock-bottom moment, there was no greater truth for me than the words I spoke: I could not do it anymore. I didn't need to hear that I could lose the weight or that I would get through. I needed to be okay with resting in the fact that the present reality could not sustain me.
When I woke the next morning, the sun crept through my windows as it always had. And with almost the same level of shame as I suspect you'd get from a hangover, I lifted my heavy body—coat still intact—out of my bed and walked through the living room into the kitchen. Here we go again. I looked at the SlimFast in my refrigerator, knowing that I needed to refuel my body to embrace yet another inevitably difficult day of navigating the world around me. Or, I thought, I could just head to the deli next door and grab a bacon, egg, and cheese biscuit. I almost couldn't believe that after an entire night of crying every tear I had to offer, I wasn't getting a Cinderella moment. No fairy godmother had come to turn my pumpkin of a body into princess material. Instead, I woke up the same 336-pound girl I went to bed as, sobered but unchanged.
That moment—sitting in the kitchen on a sobering Saturday morning still in the clothes I had worn the evening before—propelled my entire weight-loss journey. There was no special circumstance, no magic pill, no choir of friends that had banded together to convince me that I could do it, and no excessive determination magically funneled into my body. That ever-absent fairy godmother hadn't slipped in and sprinkled me with skinny dust. The only difference between that day and all the others in the previous two decades was the excessive amount of desperation that had wrecked me and brought me, quite literally, to my knees.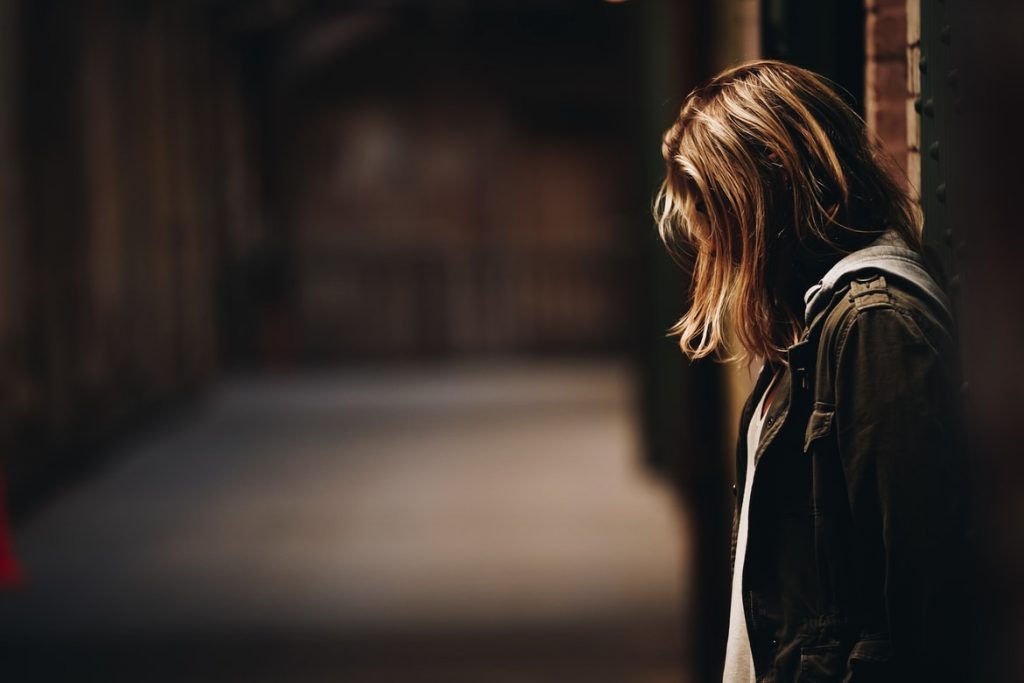 Photo credit: Eric Ward (@ericjamesward)
That desperation helped give me purpose. I was desperate enough to hold myself accountable for problematic eating choices; whether or not we have a healthy view of ourselves, some things just don't need to be eaten in excess. I was desperate enough to stop believing the lie that I couldn't lose weight; that desperation fueled the confidence I needed to do this for me, not for anyone else. I was also desperate enough to stop buying into the false notion that I was a 336-pound woman and nothing else; I knew I had worth, even if those around me couldn't see it. I'm not sure my mind fully grasped in that moment what the next few years would hold for me, but one thing's for certain: It knew I was desperate. And desperate people are willing to do desperate things.
When desperation drives our change, it's often a telltale sign that the change we're seeking might not be for us. Desperation often comes when we recognize that we aren't living up to some social standard or some commonly accepted way of being, and we feel compelled to change because of external pressure. That's ultimately far less motivating than a decision we make for ourselves. So though desperation might work, it might not be the best way to bring about the most successful transformation.
One of the most prominent components of successful, lasting change is motivation. We know that the more time we spend working toward something, the higher our probability of success. That's simple, right? Stick with something long enough, and you're bound to succeed! But it isn't quite that easy. In and of itself, time has no power; it is a neutral agent that exists in the world for us to use. A clock on the wall has no power unless we give it power. Putting in the time isn't enough; we've also got to put our feet on the ground and begin walking out a life of purpose, moving forward with a clear vision of what lies ahead. Our motivations, our drivers, our goals—our whys—are the primary catalysts by which we succeed. When we lose sight of our why, we lose our focus and, often, our identity. We repeatedly find ourselves back where we started from because we forget that journeys are not just about time—they are about effort, energy, and motivation.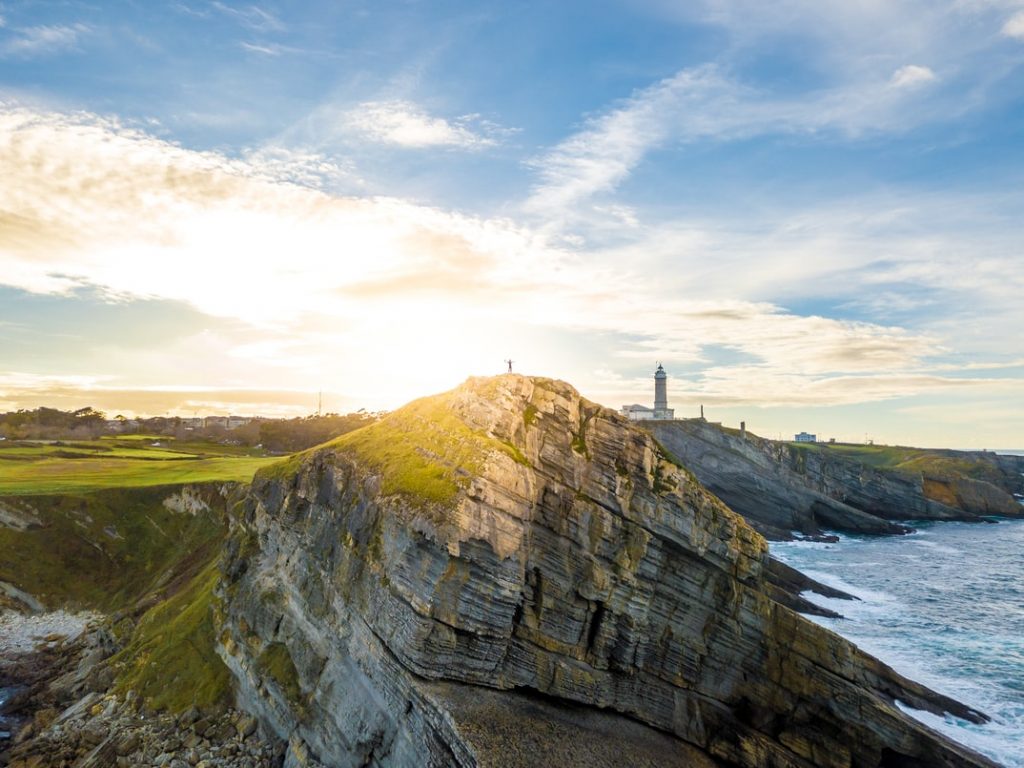 Photo credit: Willian Justen de Vasconcellos (@willianjusten)
If you want to be healthy—really healthy, apart from some pseudo standard of body reflection—you need to find your why and ensure that it is healthy, realistic, appropriate, and personally meaningful. This is the single most necessary tool to have in our back pockets as we embark on our long-term journey toward health. We've got to recognize that time doesn't have value here; this isn't a six-weeks-to-skinny plan, nor is it one where we tap out after five years. The goal isn't a quick fix, and it isn't to be a certain size within a certain time frame. The goal is bigger than weight loss, fitness, or our end results. It's to learn that we can pursue wellness and see our bodies as good at the same time.
When we're determining our true why, we need to dig deep. We can't resort to a cute slogan or mantra that should motivate us. We have to think about what truly drives us to make changes—while also learning to practice compassion toward our current selves.
What will pull you off the couch when you absolutely do not feel like moving your body? And also, what will pull you to stay on the couch when your body is honestly telling you that it simply doesn't have what it takes today?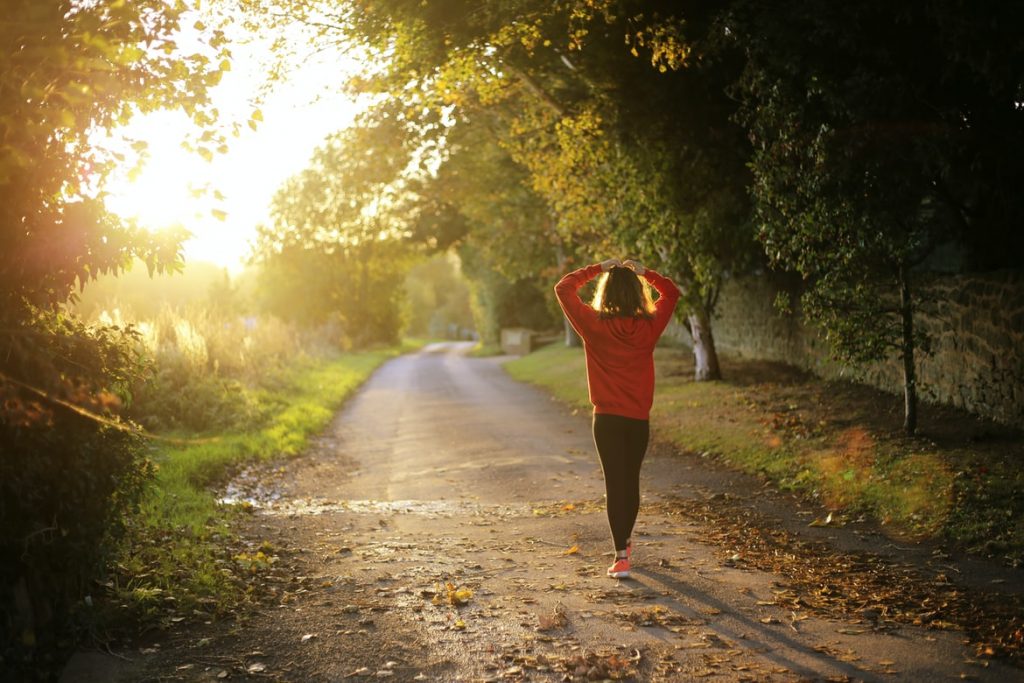 Photo credit: Emma Simpson (@esdesignisms)
What will make the healthy and balanced dinner choice when you're weighing the options after a long day? And what will also give you the permission you need to order pizza because you know that small indulgences from time to time are not only acceptable but healthy?
What will motivate you to look in the mirror and choose compassion toward yourself when your expectations of yourself don't match reality? And how will you celebrate—in a healthy way—when you experience the results of your hard work on your body?
Surface-level motives will absolutely not cut it when we're toiling in the land of these nuances. Desperation may give you a big dose of adrenaline to start some new habits, but it will not sustain you over the long haul. And a motivation that sustains us over time is what we want. No matter what our ultimate health goals are, we want to make changes that are drenched in self-love and reflect our understanding that our bodies aren't just bodies—they are agents to carry out our greater calling and purpose in life. We must embrace the process and align our desires and motives with that calling.
Adapted from Your Good Body: Embracing a Body-Positive Mindset in a Perfection-Focused World by Jennifer Wagner, released in January 2022 from Tyndale House Publishers.
Featured image photo credit: Vonecia Carswell
You've been reading from
---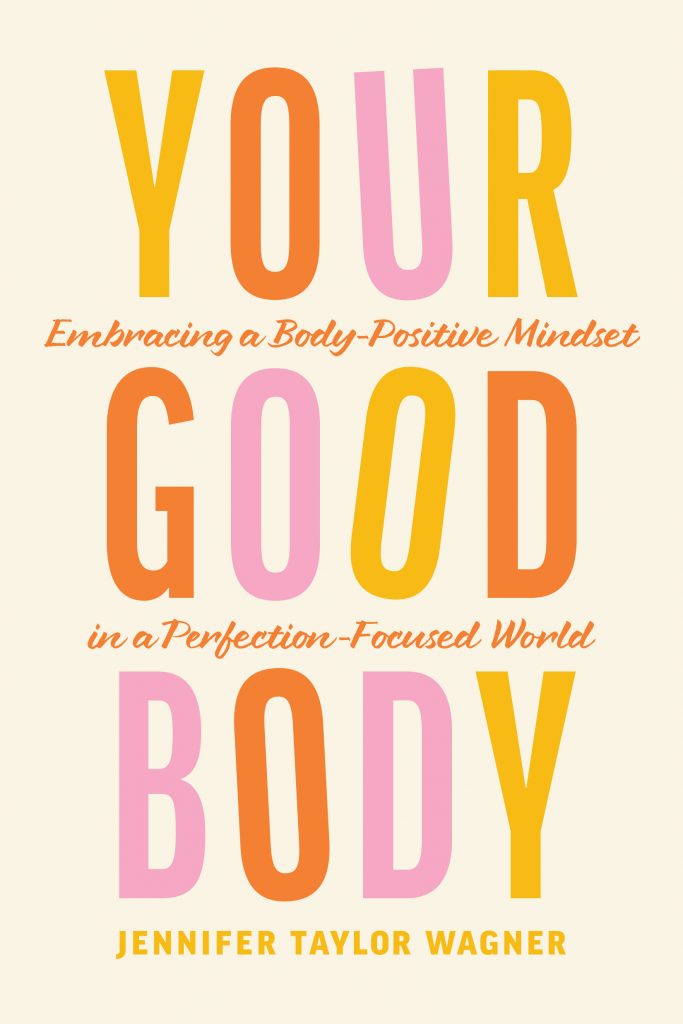 Discover a fresh approach to moving, fueling, and loving your good body well!
So many of us feel as though accepting our bodies means abandoning any effort to improve. We look in the mirror and tell ourselves that we are going to love the skin we are in, but most days our inner self-critic is all we can hear. We constantly ask ourselves
How can I have a healthy lifestyle that will keep me motivated and inspired?
Why does it even matter how I think about my body? Can't I just lose weight and be happy?
What is it going to take for me to be content with the way I look, even if I'm not thin?
But there is hope! Pursuing the healthiest version of you means learning to love the reflection in the mirror, and Jennifer Wagner understands this all too well. From looking at her today, you wouldn't know that she used to weigh 336 pounds.
During her 16-year health and wellness journey, she has felt the deep anguish of torment from peers and strangers, let the scale dictate her moods, and cried herself to sleep all because of her "imperfect" body. But ultimately, Jennifer realized that to overcome the overwhelming negative feelings about her body, she needed to start with her mind and let go of all the expectations of perfection that were keeping her from being the best version of herself. Embark on this journey with Jennifer as your guide and learn to live a life of healthy habits and positive motivation to take care of your good body.
About the Author
Jennifer Taylor Wagner is a certified fitness instructor and successful blogger. She is passionate about challenging the way we think about health, wellness, and regularly writes on the topics of healthy living and body positivity. Whether it's hosting online webinars, speaking in churches, or chatting at MOPS meetings, she is committed to helping others find hope in their journey. Jennifer lives in Virginia with her husband, Phil and their two kids. Visit her online at jennifertaylorwagner.com.
---
---