How you spend your time will determine the direction of your days.
Excerpted from The Well-Watered Woman by Gretchen Saffles
Life ebbs and flows in the rhythm of seasons. God, the gardener of our souls, faithfully prunes, tends, weeds, and waters us to produce a harvest for his glory. There's meaning in the in-between moments, and there's mission in the ever-changing growth of our souls. Not a moment goes by that doesn't have eternal worth.
Today's decisions affect tomorrow's destination.
Today's faithfulness affects tomorrow's fruitfulness.
Today's investment affects tomorrow's blooms.
You have everything you need to live a flourishing life in Christ (see Ephesians 1:3). This doesn't mean you'll always see or even feel the flourishing, but when your roots run deep and your foundation is built on the solid rock of Jesus Christ, the only possible result is a Spirit-led flourishing. This is something the world doesn't understand, but it's something it wants nonetheless.
In our quest for a fruitful life, it's important to remember that blooms aren't continuous. They come and go, but that doesn't mean the moments in between are unnecessary or less important. Blooms result from the faithful labor done in the planting, the rooting, the growing, and the waiting. You can't enjoy a flower without the long process that brought it to that point.
In my own life, I struggle to embrace the inside-out process of Christ-centered growth. It's easy to neglect the importance of the planting, the rooting, the growing, and the waiting. But the well-watered life isn't just one that blooms; it's one that's always growing. We strive to give glory to God at each stage, and we trust him with the harvest. Blooming will certainly come, but don't miss the joy and beauty of growing. Most of your life will be filled with normal, unrecorded, unexciting moments—and they all matter!
The decisions you make today affect where you end up tomorrow.
What you think about right now will impact who you will become.
How you spend your time will determine the direction of your days.
The little moments matter more than we give them credit for. Instead of focusing on the blooming, let's strive to be faithful in the growing. And let's leave the rest in the hands of the Gardener.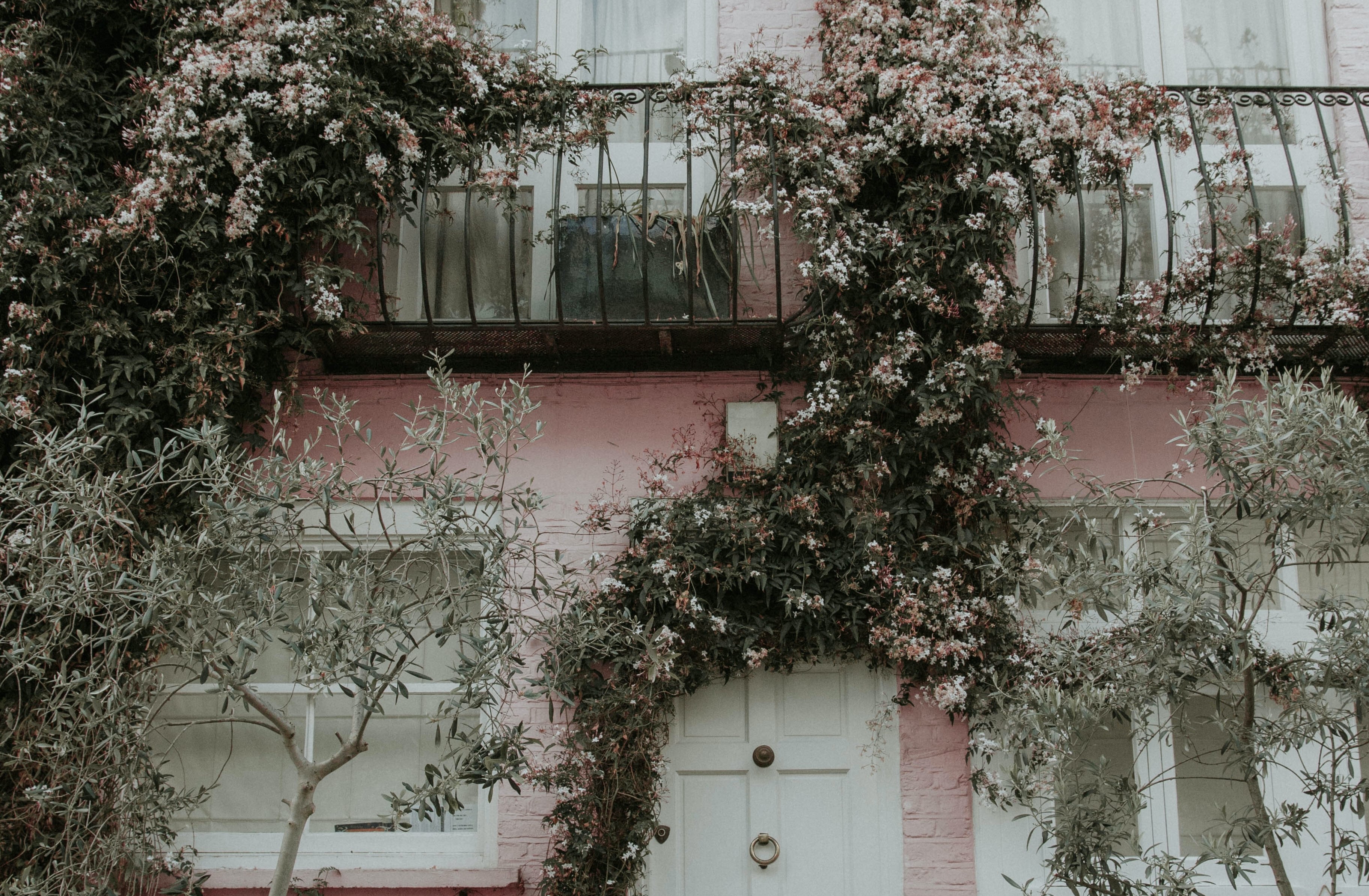 Photo credit: Nik Guiney
When Blooms Are Slow to Come
Did you know that the actual blooming of some flowers can take years? Even when blooms aren't evident, there's still growth happening. This season of apparent dormancy doesn't negate the importance of the flower; it emphasizes the importance of the process.
Becoming a Well-Watered Woman for the glory of God doesn't happen by accident, and it won't happen overnight; it takes time, discipline, and surrender. It's an inside-out, upside-down process—and it's the way to abundant life.
The prophet Isaiah recorded an incredible promise to Israel: "The LORD will guide you always; he will satisfy your needs in a sun-scorched land and will strengthen your frame. You will be like a well-watered garden, like a spring whose waters never fail" (Isaiah 58:11, NIV). This is the kind of life I want, and it's what I desire for you, too.
It's helpful to consider the context of this passage as we think about its application for us. The surrounding verses are calling the people to turn from their false idols and meaningless rituals to experience real worship of the one, true God. God was calling the Israelites out of their hypocrisy to a life of genuine faithfulness. The people were trying to flourish through their outward actions without having changed hearts, and God made it clear that this was not the life he called them to live.
The Lord sent this word to the Israelites through Isaiah:
Is not this the fast that I choose: to loose the bonds of wickedness, to undo the straps of the yoke, to let the oppressed go free, and to break every yoke? Is it not to share your bread with the hungry and bring the homeless poor into your house; when you see the naked, to cover him, and not to hide yourself from your own flesh?

Isaiah 58:6-7
God flipped their lives upside down and showed them where true blessing comes from. It's not something that can be manufactured or manipulated; it comes only from his mighty work within our surrendered hearts. Ultimately, this is a picture of the Christian life, of the well-watered life.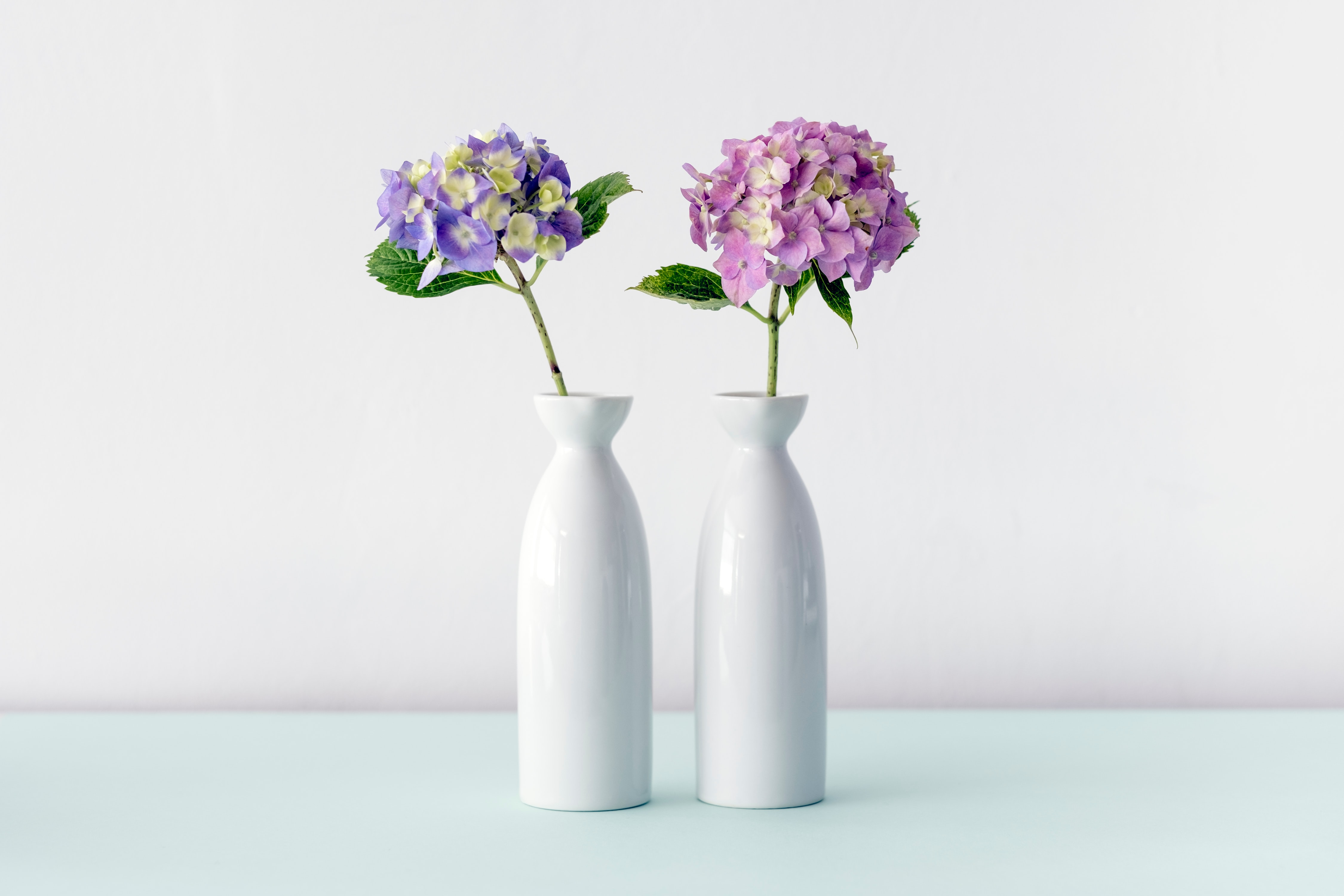 Photo credit: Maarten Deckers
Not One-Size-Fits-All
A life of fruitfulness won't be easy, but it will be worth it. When your life is offered to God, it can and will have Kingdom impact. As you die daily to yourself, seeds will fall and produce a gospel harvest in the lives of others. Whether this is one person or one thousand, remember that just one life matters to God. Even if you're never seen or acknowledged for your faithfulness to Jesus, it will all still matter. That's a hope you can cling to each moment.
The well-watered life is not a one-size-fits-all formula. It's a calling to know Christ and make him known, and this calling manifests itself in the unique ways God has created you. Move forward seeking to know and love Jesus without comparing yourself to the people around you. Celebrate your sisters as they live out God's plan for them. Keep your gaze on the Cross. And remember that one day you will lay a crown at the feet of Jesus, who is worthy of your every breath (see James 1:12; 1 Peter 5:4; Revelation 4:10-11).
Featured image photo credit: Flora Westbrook
---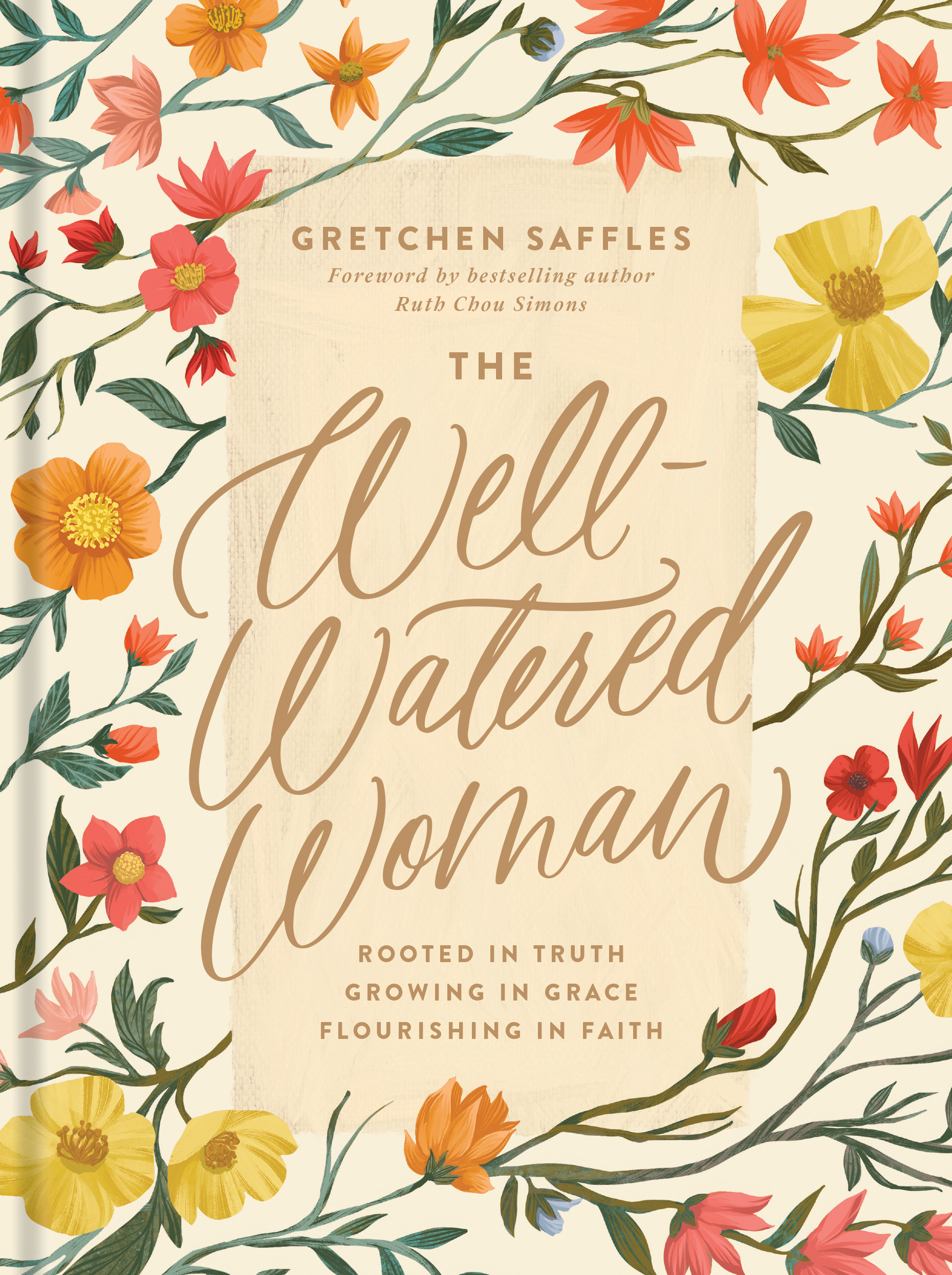 Discover the bottomless, refreshing Well of God's Word—and experience a fullness and peace beyond your circumstances.
In the chaos of our everyday, it can be difficult to live out and apply the truths of Scripture. We want more of Jesus, but we find ourselves looking to our own lives and accomplishments for our worth and identity. And while that may buoy us for a time, we're often left feeling dried up, discouraged, and longing for more.
Gretchen Saffles knows what it's like to feel overwhelmed and unable to flourish. In The Well-Watered Woman, Gretchen leads us to the Well of fullness, the Word of freedom, and the Way of fruitfulness. She teaches that God's Word will satisfy us for all eternity.
Using Scripture and her own personal story of surrender, Gretchen offers spiritually hungry women tangible tools to not only know Jesus more but to live a life that thoroughly enjoys Him, seeks Him, and follows Him into freedom.