Has God asked you to show love to someone? Love that person now.
Excerpted from Hope For Healing by Reggie Anderson and Jennifer Schuchmann
My child, pay attention to what I say. Listen carefully to my words. Don't lose sight of them. Let them penetrate deep into your heart, for they bring life to those who find them, and healing to their whole body. PROVERBS 4:20-22
Do you remember the last time you visited a doctor or a counselor? After discussing your ailments, the practitioner likely gave you a set of instructions to help you feel better.
When you left the office, you were committed to implement the recommended plan. But maybe that's as far as it went. Maybe life got in the way, and before you knew it, the doctor's advice had been shuffled to the bottom of your to-do list.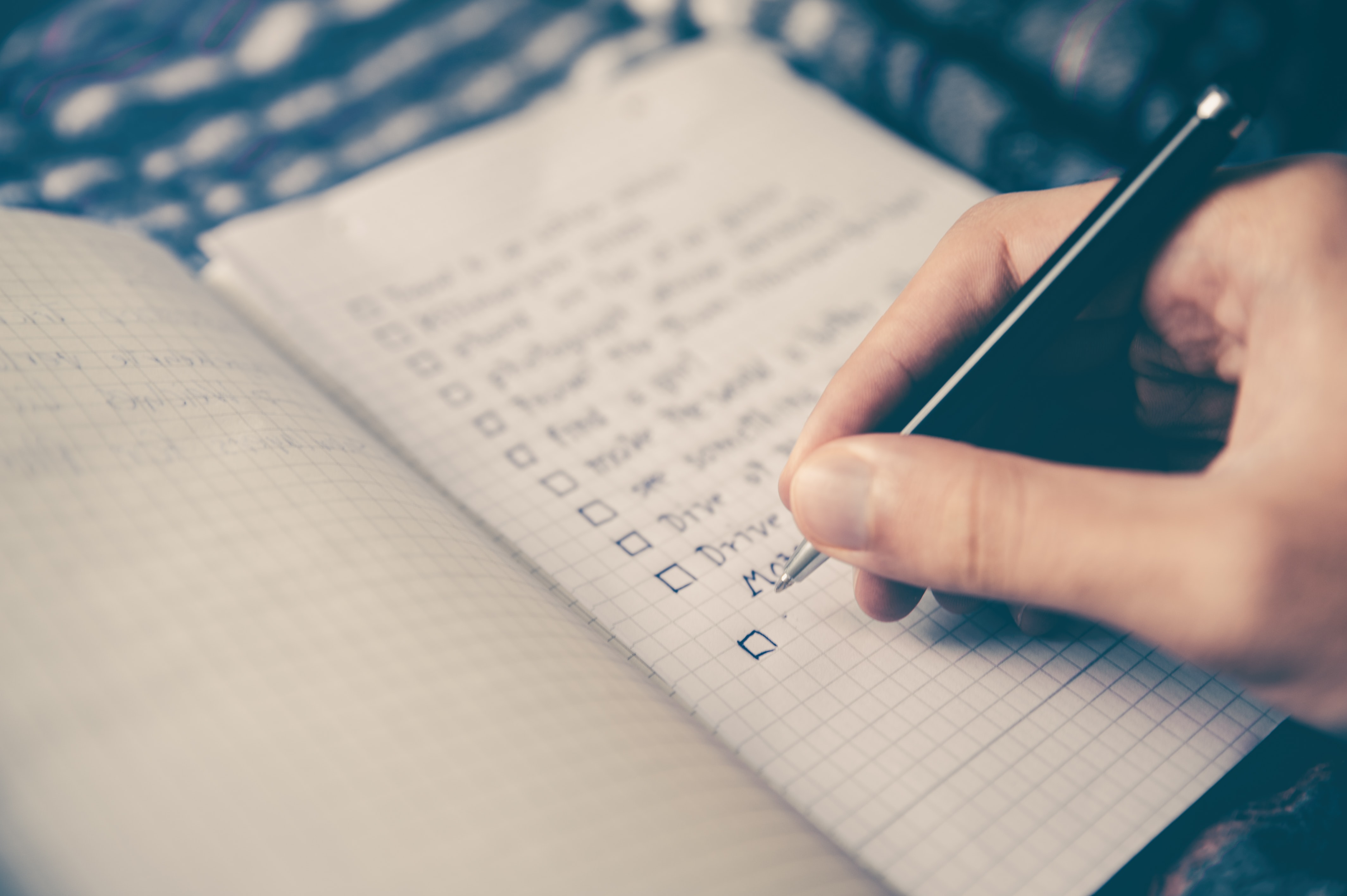 Photo credit: Glenn Carstens-Peters
A week later, you had forgotten you even had a plan. The advice that had once seemed important enough to consult with and pay a professional for had somehow slipped away.
The all-too-common pattern of wanting answers to our problems but never implementing them can also happen with God's Word. We go to him looking for wisdom and guidance, but even when we receive his instructions, we file them away for a day when applying them seems more convenient.
But the right time never seems to come. We all have good intentions, but we're lacking on the follow-through.
We keep putting off until later what we should do right now. When we procrastinate, it often means we never get around to what is important.
The little moments matter more than we give them credit for. Instead of focusing on the blooming, let's strive to be faithful in the growing. And let's leave the rest in the hands of the Gardener.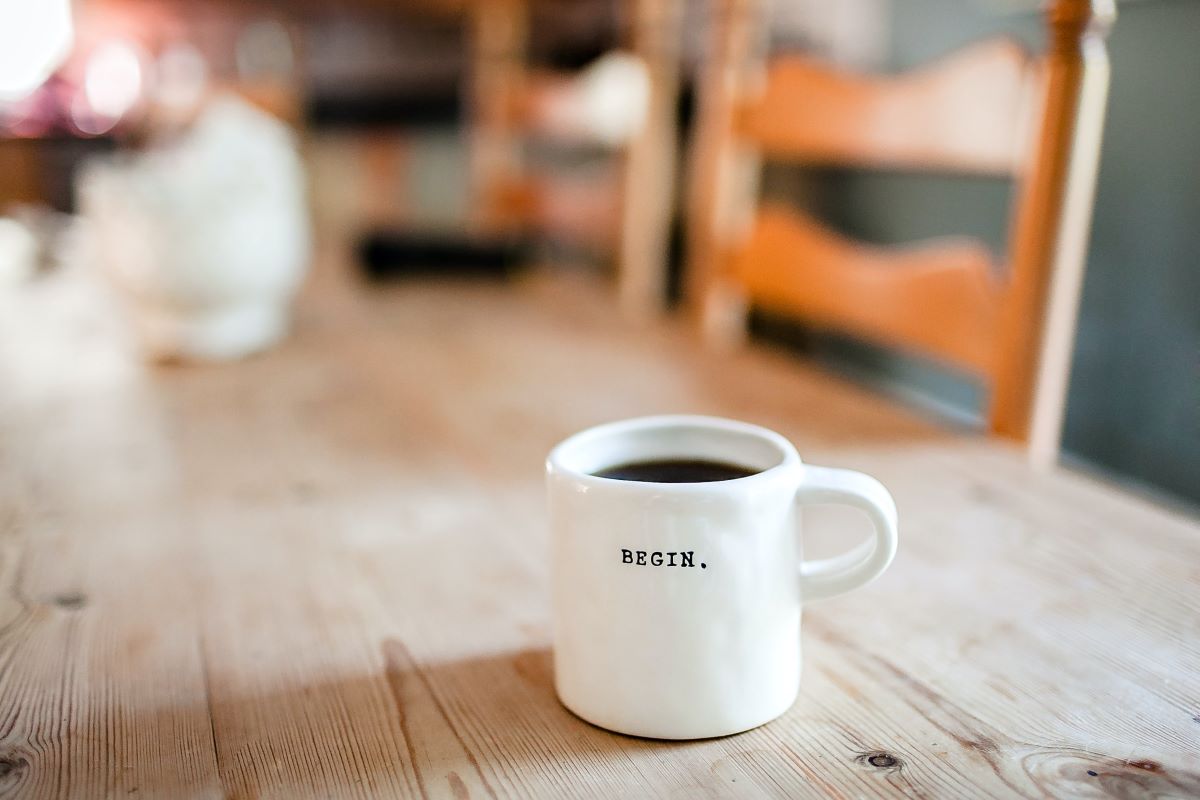 Photo credit: Danielle Macinnes
What we need to do
If we really want the life and healing that God promises, we can't let his wise words slip away. If we lose sight of God's wisdom, it's worse than if we had never received it. We need to abide in God's Word, allow it to penetrate our hearts deeply, and put into action the things we've heard God say.
Write down what God has said, and place reminders where you won't lose sight of them. That is how they will penetrate deeply into your heart.
Today's Rx
Has God asked you to forgive someone? Call that person now. Has God asked you to give something? Give it now. Has God asked you to show love to someone? Love that person now.
Pray
Lord, thank you for giving me wisdom and counsel through your Word. Help me to draw from it daily, impressing your instructions upon my heart and applying your words to the problems I face.
---
Country doctor and author of the acclaimed memoir Appointments with Heaven, Reggie Anderson pens hopeful and encouraging reflections on the healing hand of God—even in the darkest of circumstances. Combining inspiring story and powerful Scripture, Reggie reveals the deep and unending love the Father has for his children—broken or whole, healthy or sick.
Feel better, grow stronger, and draw closer to the Father. In Hope For Healing, with every page of this 90-day devotional, you'll discover that true healing isn't limited to the pages of the Bible. God is active and alive, working in our lives to bring us closer to him.