Express your appreciation to your pastor by giving a gift that will encourage and inspire!
By Christine McParland
October is around the corner, which means it's almost Pastor Appreciation Month! Our pastors work hard all year round (and often around the clock), pouring themselves out to help build us up in our faith. Remember to express your gratitude to your pastor, and one of the simplest ways you can do that is by giving a thoughtful gift. While there are many gift ideas that could fit the bill, we're a bit biased towards books, not only for their giftability but also for their potential to encourage, educate, and inspire!
If you need some ideas, here are our favorite book gifts for pastors!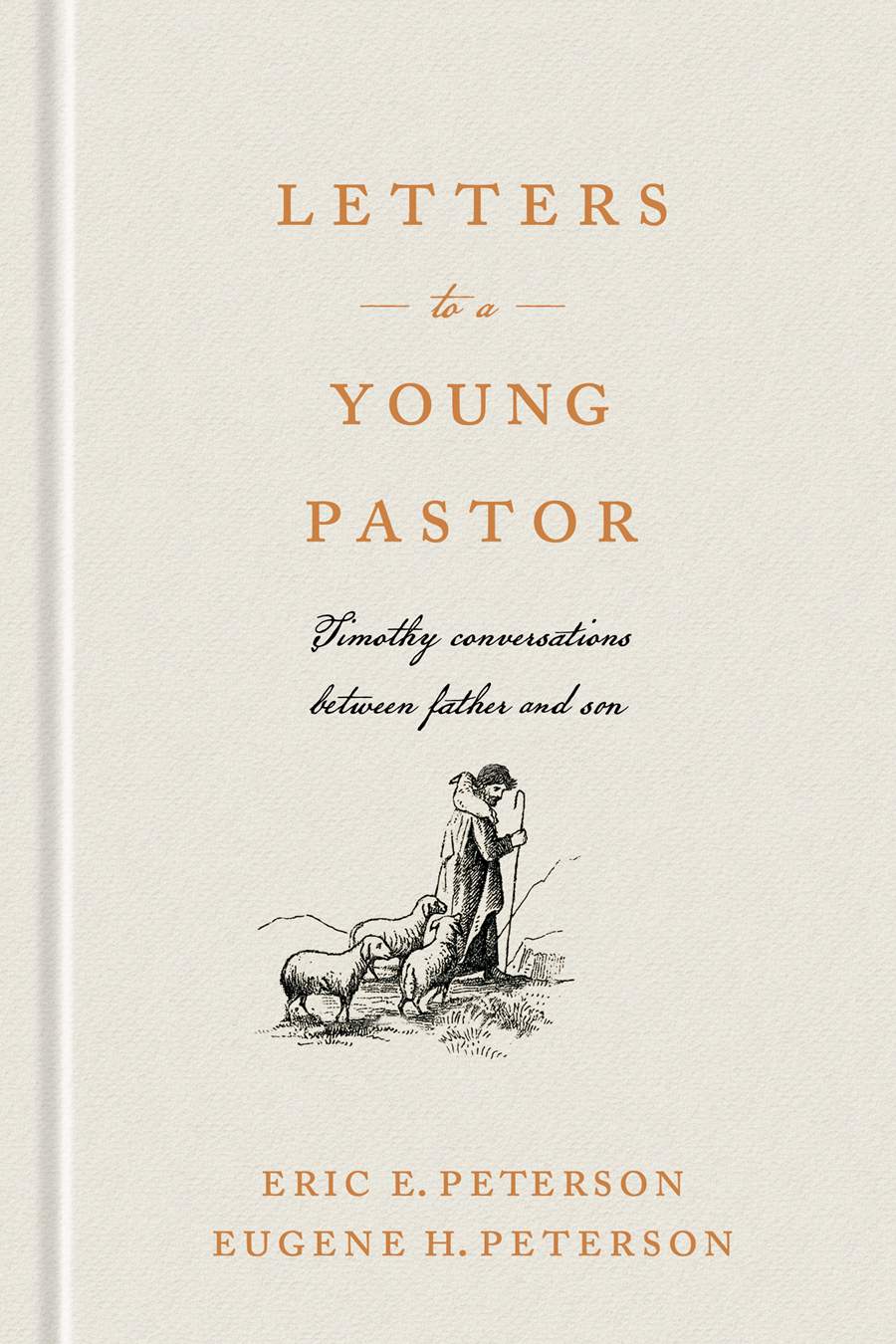 When Eric Peterson became the pastor of a brand-new church, he quickly and wisely turned to his dad for guidance. Eugene Peterson, author of more than thirty books including his bestselling memoir The Pastor and his groundbreaking Bible The Message, here reflects on pastoral ministry in all its complexity—from relationships to administration to the sheer audacity of leading God's people in a particular place. This is Eugene Peterson at his best—lifelong wisdom written with deep love.
Pair with Letters to a Young Congregation as a memorable gift for a church leader or seminary graduate.
Learn more and buy the book HERE.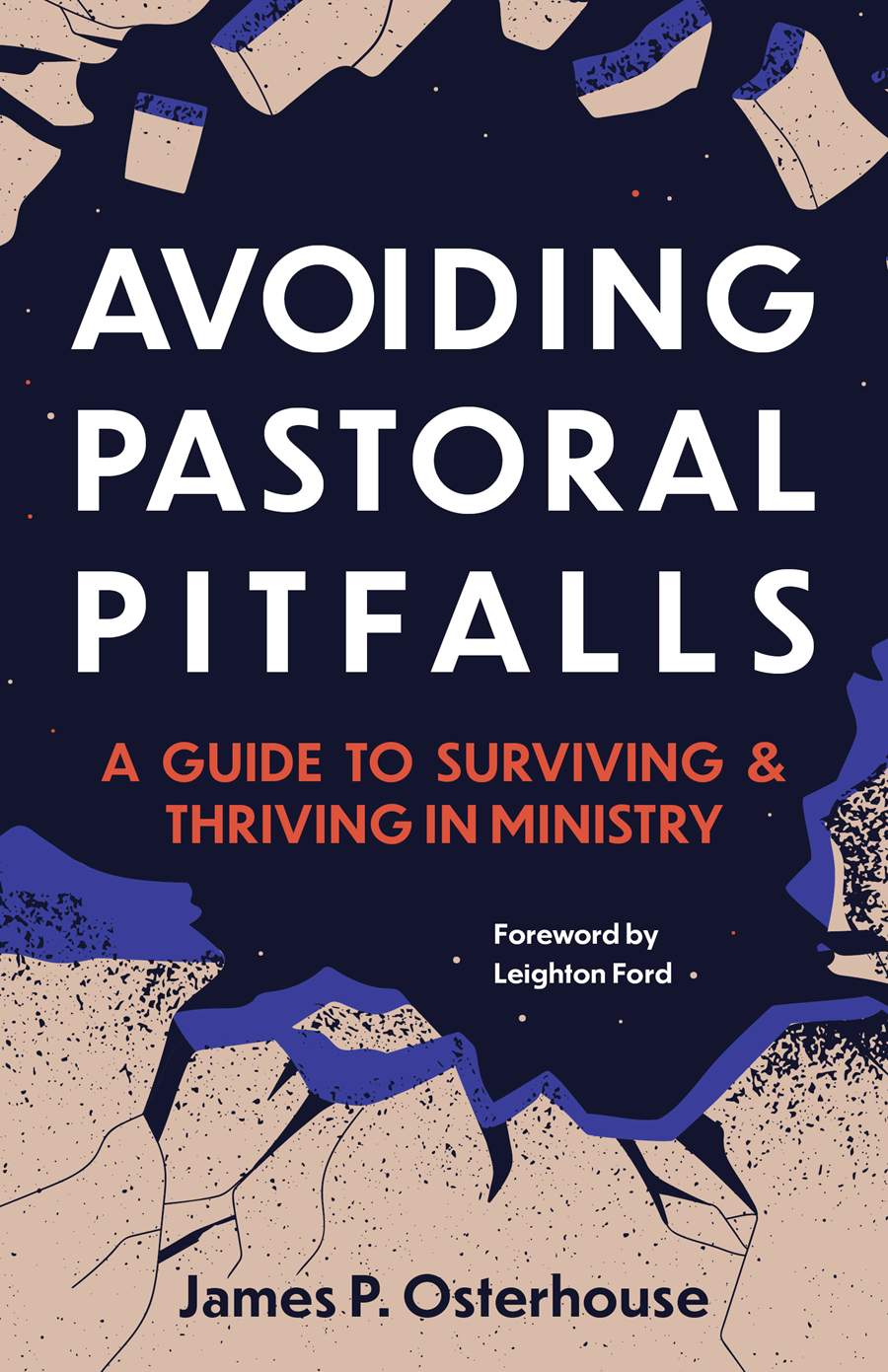 Avoiding Pastoral Pitfalls is an attempt to fill some of the void left in the training of pastors. It offers down-to-earth, practical guidance in areas of ministry that are often neglected: understanding yourself (both strengths and weaknesses), what effective leadership looks like, the complicated organizational makeup of the church, how to deal with conflict effectively, how to make sense of your governing board, and how to both enter a new ministry and leave a ministry effectively.
Learn more and buy the book HERE.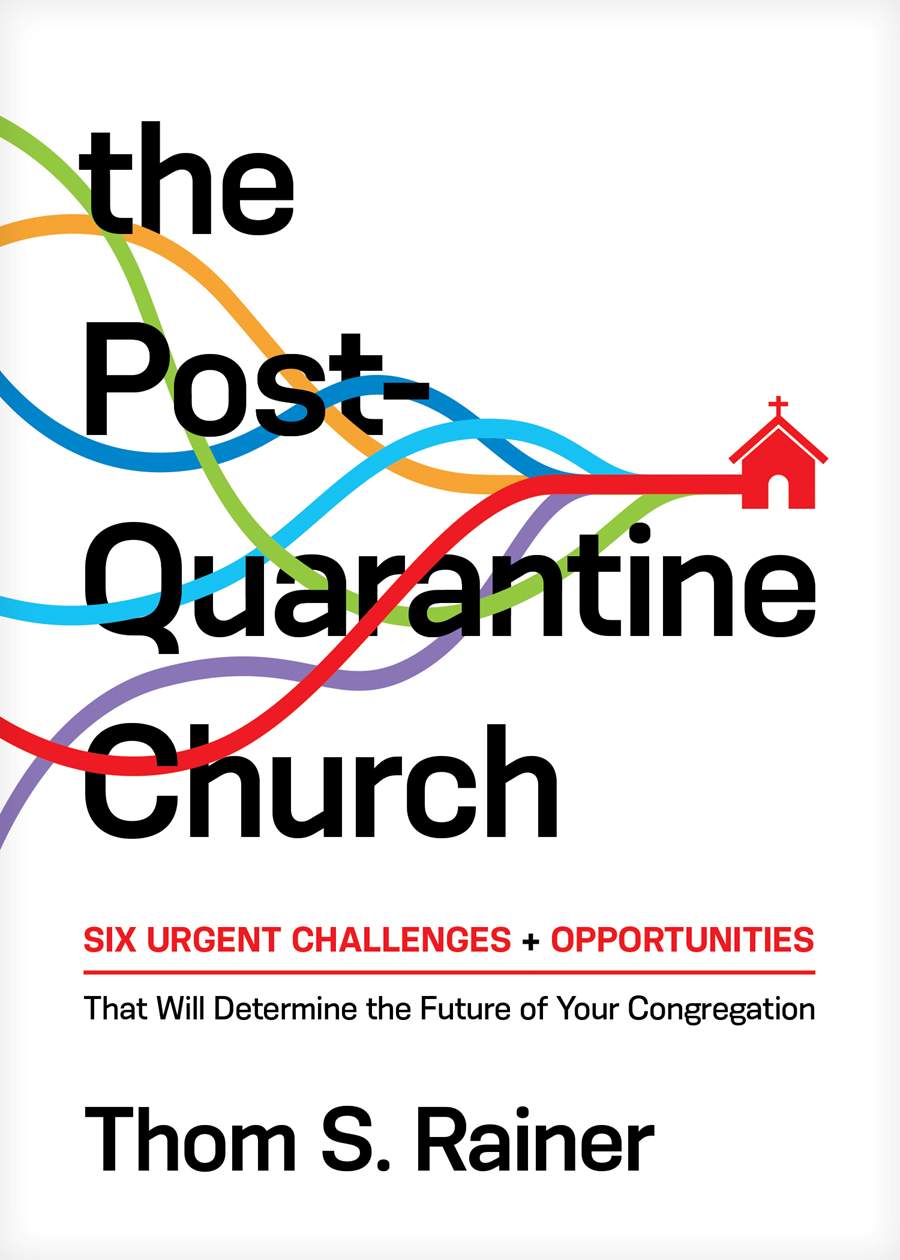 This book is valuable for those looking for local church and pastor resources to enhance church leadership, grow your church, and serve digital and online church communities in the post-quarantine world.
As a former pastor and founder of Church Answers, Thom S. Rainer is intimately familiar with the ever-present demands that pastors face. He has spent a lifetime committed to the growth and health of the local church.
Learn more and buy the book HERE.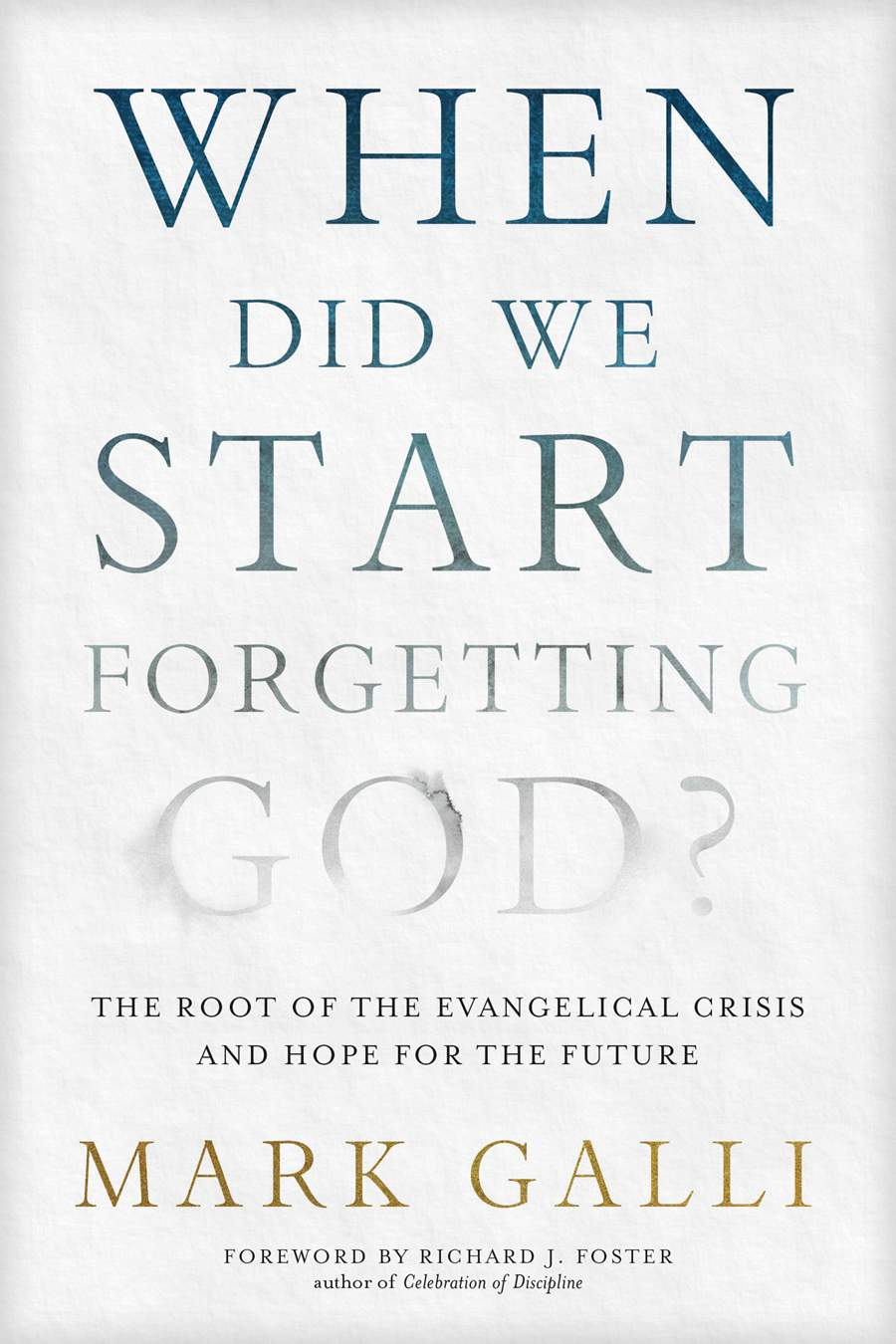 The former editor in chief of the acclaimed magazine Christianity Today offers a compelling look at the state of evangelicalism and hope for the future.
Mark Galli encourages us to turn our attention away from the politics of the moment, the social issues being discussed online, and the debate du jour among Christians. He asks us instead to take a long and hard look at what's missing in our spirituality. In an incisive and thought-provoking book, Mark Galli helps us slow down and spend time reflecting on our ultimate priority.
A must-read for anyone interested in contemplating the future of the church.
Learn more and buy the book HERE.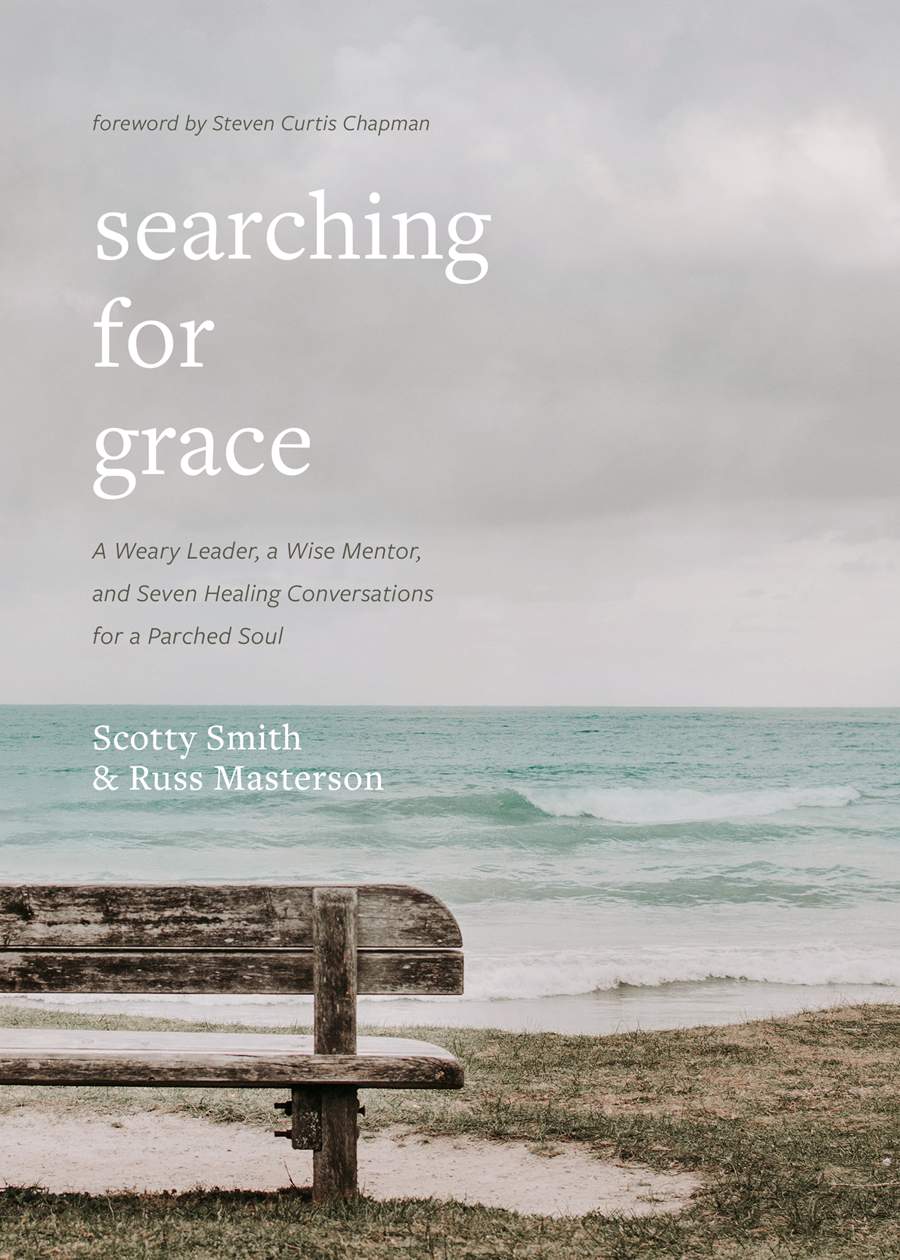 Anxious? Burnt out? Weary? Why is it so hard for our souls to find rest?
In Searching for Grace, Russ and his mentor, Scotty Smith, explore the contours of their lives and why embracing God's grace unreservedly is so difficult for many of us. Their honest conversations offer priceless lessons for parched souls everywhere.
Learn more and buy the book HERE.
Find more books for pastors HERE!