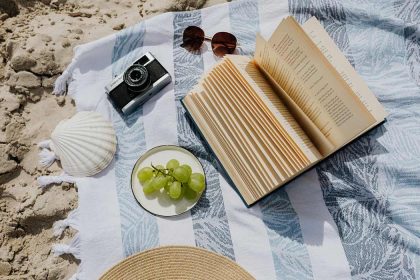 Spending some time at the ocean or lake this summer? Need a good book to take with you? Take this quiz to see which novel would make a great pick to pack in your beach bag!
Photo credit: Karolina Grabowska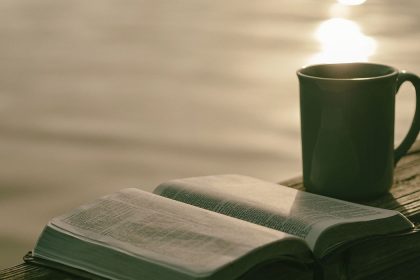 Ready to read a book of the Bible but unsure as to which one? Take our informal quiz for some ideas!
Featured image photo credit: StockSnap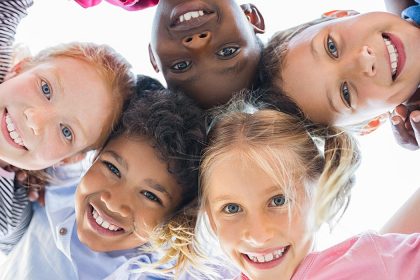 Originally published on the Tyndale Bibles Blog featuring an activity from the Hands-On Bible
Read these verses from the Psalm three times to remind yourself who knows you best.