Originally published on the Tyndale Bibles Blog featuring an activity from the Hands-On Bible
Read these verses from the Psalm three times to remind yourself who knows you best.
"O Lord, you have examined my heart
and know everything about me.
You know when I sit down or stand up.
You know my thoughts even when I'm far away.
You see me when I travel
and when I rest at home.
You know everything I do."
Psalm 139:1-3 NLT
Then ask a parent or guardian to help you print out a map of where you live.
Mark your map using the key below.
Use a highlighter to trace the roads your family uses, and then read Psalm 139:1–3 out loud.
God always knows where you are, what you're doing, and what you're thinking and feeling. Wherever you go, whatever you think or feel, God understands and loves you!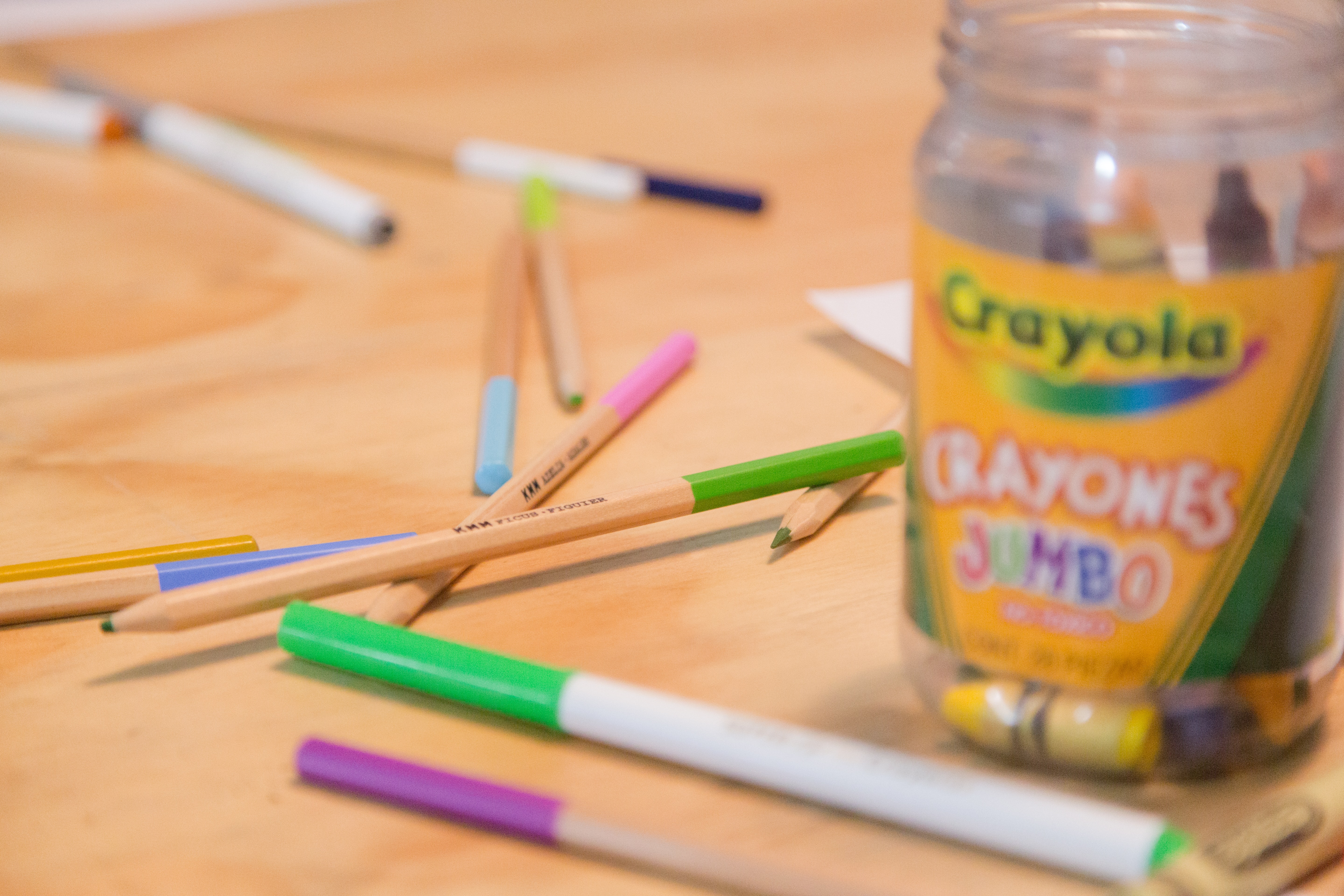 Use a red marker to draw a large heart that surrounds all the places you've highlighted on your map.
Now you can hang your map in your room to help you remember the verses you just learned!
Bonus Idea
You also can print a map of the world or your country and mark different places you've been or lived.
Click here to look inside the Hands-On Bible!
---
Jesus taught with hands-on lessons and illustrations. The Hands-On Bible uses the same experience-based learning to communicate God's Word in an active, understandable way. With hundreds of fun, memorable activities, the Hands-On Bible is packed with activities and experiences that invite kids to crawl inside the Scriptures and do God's Word! Exciting Bible features include:
102 Hands-On Bible Experiences
52 Key Verse Activities
31 Bible Hero Biographies
16 Bible Bonanza Experiences
82 Jesus Connections
66 Bible Book Intros
69 Fun Facts
"Where to Turn When I'm . . ." index
Kid-friendly Q and A
28 full-color tip-in pages
Charts and maps
The family devotions and Bible reading plans are available online at thehandsonbible.com, along with some downloads.
The New Living Translation is an authoritative Bible translation rendered faithfully into today's English from the ancient texts by 90 leading Bible scholars. The NLT's scholarship and clarity breathe life into even the most difficult-to-understand Bible passages—but even more powerful are stories of how people's lives are changing as the words speak directly to their hearts.
Save up to 50% on bestselling Bibles through 3/31 with the Spring Bible Sale!