You don't need to be at the beach or on a pool deck to make reading a leisurely summertime activity!
By Christine McParland
Whether you're participating in your local library's summer reading program or you just want to knock a few titles off your TBR list, here are some ideas to make the most of your reading time this summer.
1. Read outside your comfort zone.
Are you addicted to thriller fiction? Try a historical novel or a nonfiction book. Do you mostly read contemporary authors? Tackle a classic! If you're not sure where to start, look up reading list recommendations online (or books with reading lists, like Book Girl). Better yet, visit your local library and browse the aisles or ask a librarian for recommendations based on your interests!
2. Read about a favorite topic in a different genre.
Do you love WWII novels? Read a biography of Winston Churchill or a nonfiction book about D-Day. Or if you prefer nonfiction titles like leadership or business books, pick up a novel with an inspiring hero or heroine who overcame odds to achieve a goal.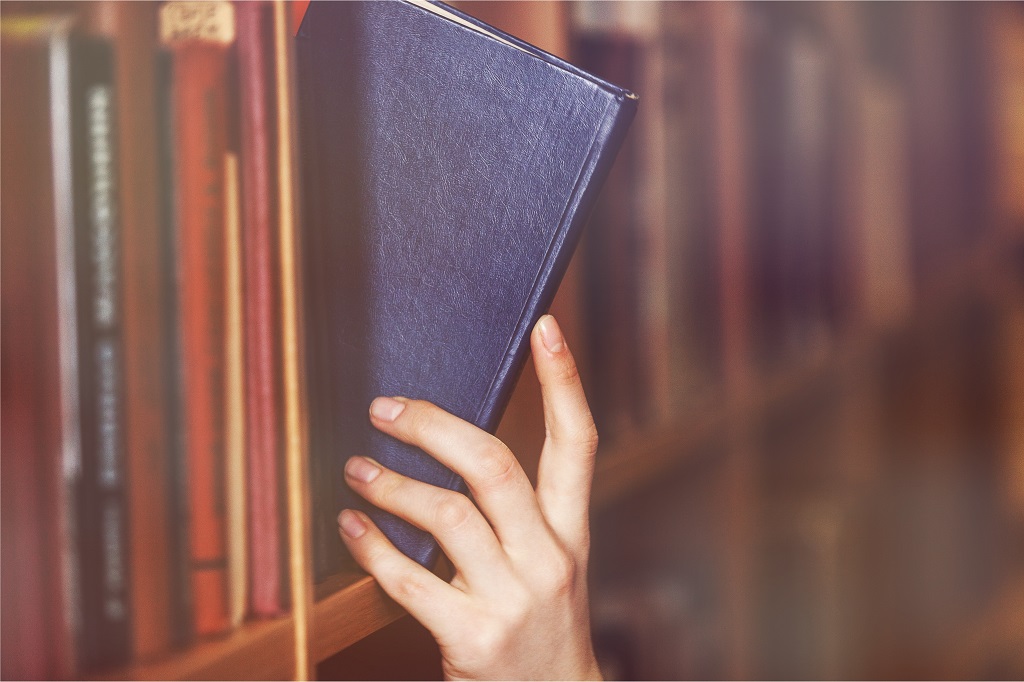 3. Give yourself permission to stop reading.
If you're several chapters into a book and you're just not feeling it, don't force yourself to finish it. This may seem to contradict point #1, but summertime is too short to read books you don't like! The goal is to read more, not necessarily to finish books. So if that means putting one book down to pick up another that you enjoy better, don't let yourself feel guilty about that! You can always come back to the other book later . . . if you really want to.
4. Lastly—and most importantly—have fun!
You don't need to be at the beach or on a pool deck to make reading a leisurely summertime activity (although neither of those are bad places to start!). Set up a reading nook for a rainy day or find a park bench to soak up some sun while finishing another chapter. Don't forget a glass of lemonade or iced tea!
How do you make the most of your summer reading? Share your ideas in the comments below!